The Best Places to Travel in March
There's no use trying to save your vacation. It's time to get out of the office and start packing. There's so much to see in March in so many countries. March is the perfect month for families to go on a journey that your kids will never forget. Here are just some of the best places to travel in March.
For travelers passionate about wine, the Uco Valley is the place to go. Coming out of relative obscurity, Argentina has taken the international wine world by storm with a stream of international accolades. These exceptional wineries are re-writing the history of Argentinian wine. Live the harvest from 15 February to 30 April 2019 in the Uco Valley. Guests can participate in a variety of activities during the grape harvest and have the pleasure of selecting bunches of juicy ones to turn into fine wine.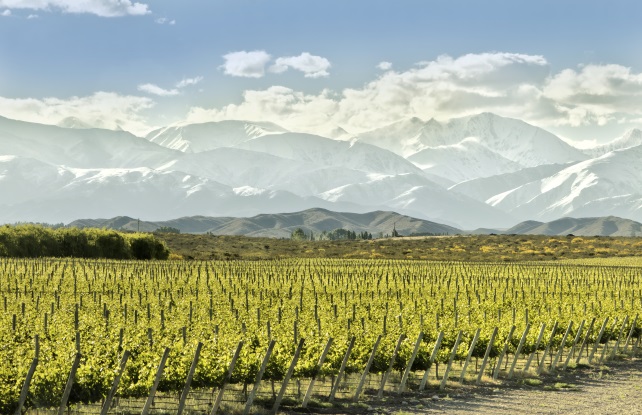 Andalusia, Spain
Skip the crowded beaches of nearby Portugal and instead opt for the coastlines and history of Andalusia. This is shoulder season so the waters will begin warming and there will be fewer people, leaving you to enjoy your own blissful European beach.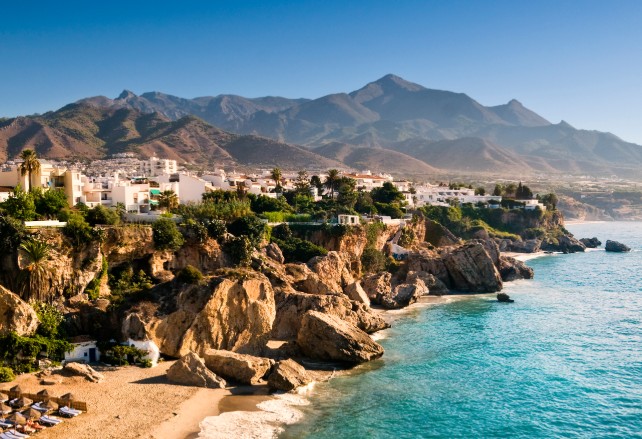 No matter the time of year, Israel is a fascinating country to visit abounding with historical sites. But we are partial to March because of the wildflowers that bloom in the Golan Heights and Galilee.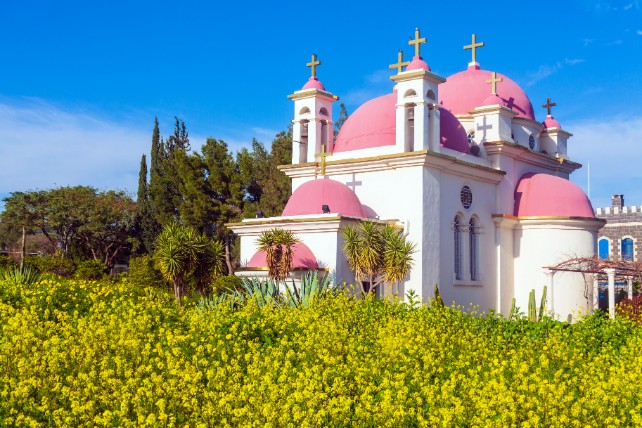 South Luangwa, Zambia
If spotting the elusive African wild dog is on your list, head to South Luangwa National Park in March when your chances of seeing one is greatest. The South Luangwa National Park is one of the greatest wildlife sanctuaries on earth, and because it is relatively more difficult to get to than some of its neighboring destinations, it hosts very few visitors. You can be sure, a safari in Zambia during the green season will be memorable, with incredible sightings, and hardly any people around except those in your vehicle to share it with.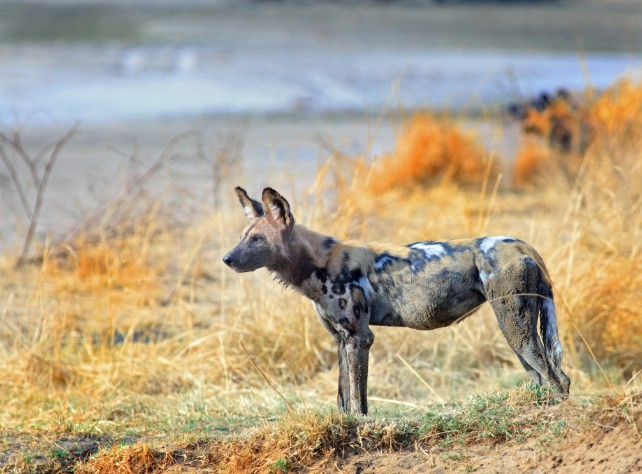 Every spring, the streets of Reykjavik fill with design for the epic DesignMarch festival. From fashion to furniture, architecture to food design, the festival showcases the best of Iceland's impressive local design scene alongside renowned international names. Taking place from March 22 to the 31, the DesignMarch scene promises to be small and intimate, allowing travelers to rub shoulders with both local and visiting designers.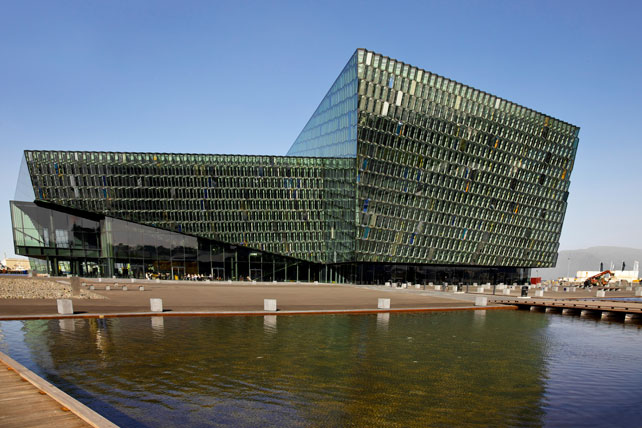 March is one of the best months to visit Egypt. It's shoulder season, when temperatures are pleasant, but there aren't quite as many crowds at the major sites in Egypt. The ancient country has much to see – from the Red Sea where to you can sunbathe and scuba dive, to the ancient temples and monuments along the Nile, and the unchanged culture of the Siwa Oasis. The best way to see it all is with Ker & Downey and our incredible private Egyptologists that uncover a world of history with you.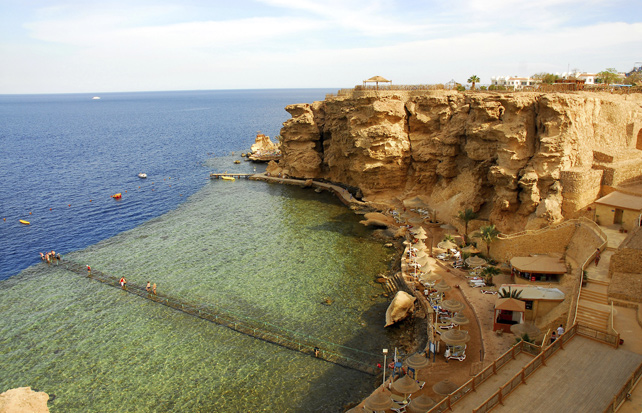 China
March is a great time to travel to the southern Chinese countryside, where spring flowers are beginning to bloom and the country is sloughing off the winter weather. In the Yunnan province, you can expect pleasant temperatures in the mid-70s Fahrenheit, ideal for hikes through the diverse and stunningly beautiful countryside.

Manuel Antonio National Park, Costa Rica
March is the heart of the Costa Rican dry season. We suggest taking your Spring Break vacation in a place where children and adults alike can benefit from both beach and rainforest activities. There are countless ways to experience the great outdoors in the Manuel Antonio area: horseback riding, kayaking, white water rafting, surfing, sailing, zip lining, and even jungle excursions to see its many monkeys, sloths, and tropical birds. From learning how to make fresh corn tortillas with a local senora to planting a tree in a nearby rainforest project, there are so many ways to make your trip one to remember.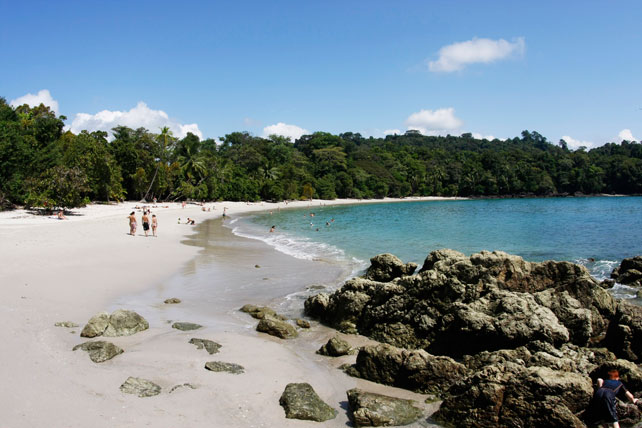 Valparaiso, Chile
Valparaiso is like a giant secret – South Americans know it, but it's off the map for international tourists. In its heyday, Valparaiso was the richest, most luxurious port city in South America, but with the building of the Panama Canal in the early 1900s, Valparaiso was nearly forgotten. Until now. The 42 hills of Valparaiso crash down into the sea – similar to Cinque Terre, but larger, and with much colorful, narrower streets. We recommend visiting Valparaiso in March when the weather is mild and the Casablanca Wine Valley – Chile's fastest growing wine region next door – provides optimal day trips for grape harvests and wine festivals.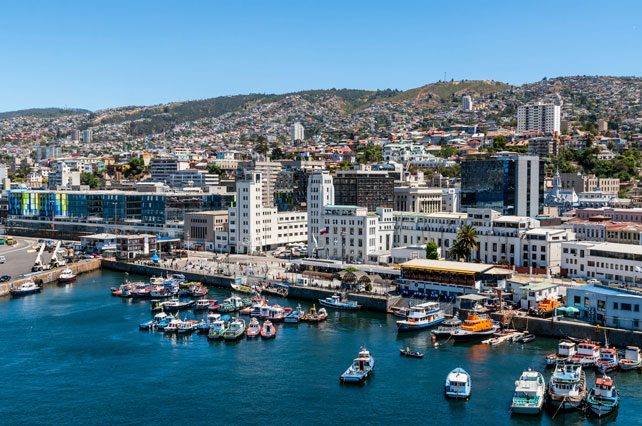 For photographers, green season is a special time in bush. But that goes for the desert too, where late summer rains bring dark rain clouds that contrast nicely with desert soils and a profusion of flowers and wildlife. It's a special time in the desert when migratory birds arrive and springbok lambs are born, causing predators to gravitate to the herds for an easy kill. There are also less visitors in green season than there are in the high season, so your Namibia safari will be intimate.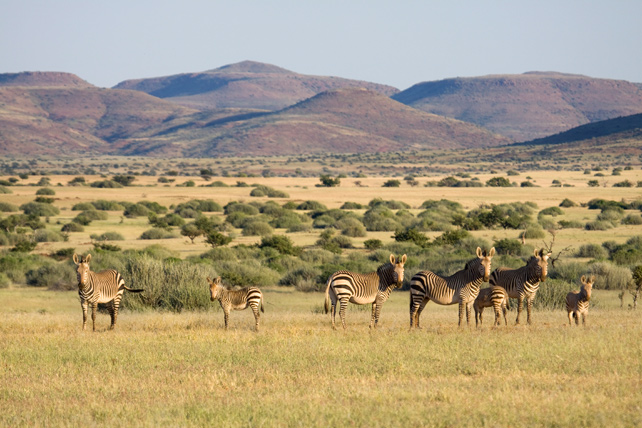 Let's face it, March is still pretty cold for much of the United States. Skip out on a few weeks of winter and travel to the far-flung islands of the Philippines. Its 7,000 blue-rimmed islands are welcoming and laid-back and temperatures are optimal for a March getaway. It can get crowded around Easter though, so make sure to plan early!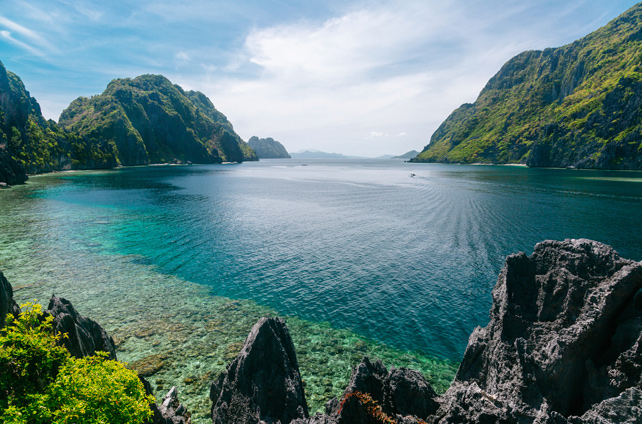 Holi in India in March is a fun colorful festival with locals throwing vibrant powder and water over everyone, holding fun parties and dancing under water sprinkles. It's a carefree festival that's great fun to participate in, and where you'll be sure to get wet and dirty – dress accordingly!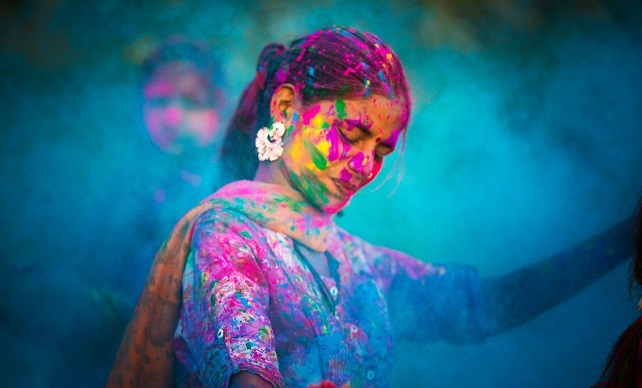 Though the weather is still cold, it's a good month for Uzbekistan as the country celebrates the arrival of spring with their new year, Navruz. This holiday brings on cultural performances of musicians and dancers in colorful outfits along with lively festivities – it's a happy and festive event, like Christmas. It's also a beautiful time to explore its rich history and architecture.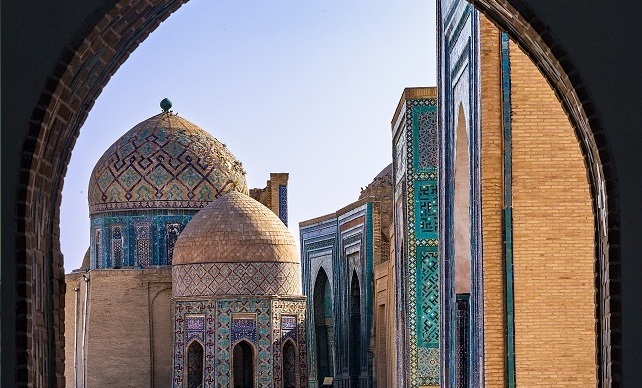 Celestun Biosphere, Mexico
See a sea of pink flamingos at the Celestun Biosphere. Due to the unique eco-system of a combination of fresh water from the estuary and salt water from the Gulf of Mexico, more than 200 species of birds flock to the area which has become famous for their large colonies of bright pink flamingos, which are out in full force come the month of March.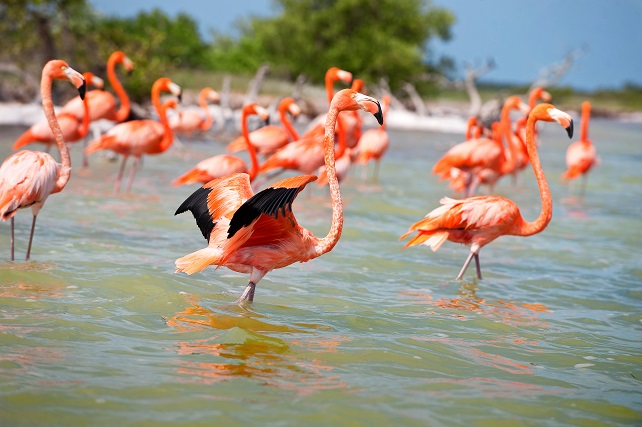 Tastebuds delight in Norcia, known for its extraordinary food and wine tradition. But it's most famous delectable treat are the black truffles that grow underground in the hills that protect the city. The dark, fragrant nuggets are a delicacy celebrated each year at the yearly Black Truffle Fair.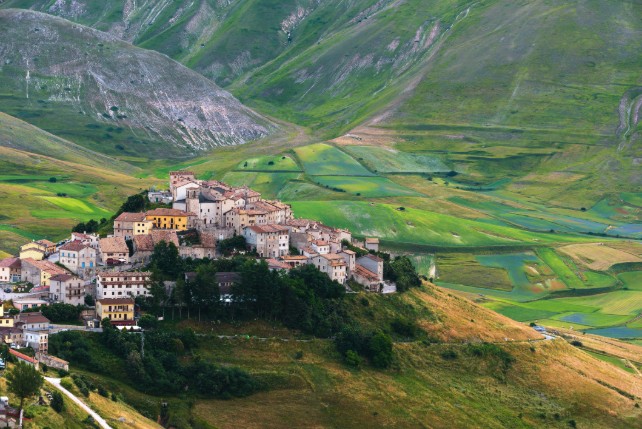 For more information about the best places to travel in March, contact your Ker & Downey designer. Stay up to date on all our online content by following us on Facebook and Twitter.