Lisbon Luxury Escape
5 Days / 4 Nights
Portugal


Fado and Tile Facades
Ker & Downey's Lisbon luxury escape shines the spotlight on the distinct and intriguing culture and history of Portugal's capital city. Five days spent only in Lisbon pack in unforgettable private experiences and even a little romance on this quick trip to the Iberian Peninsula.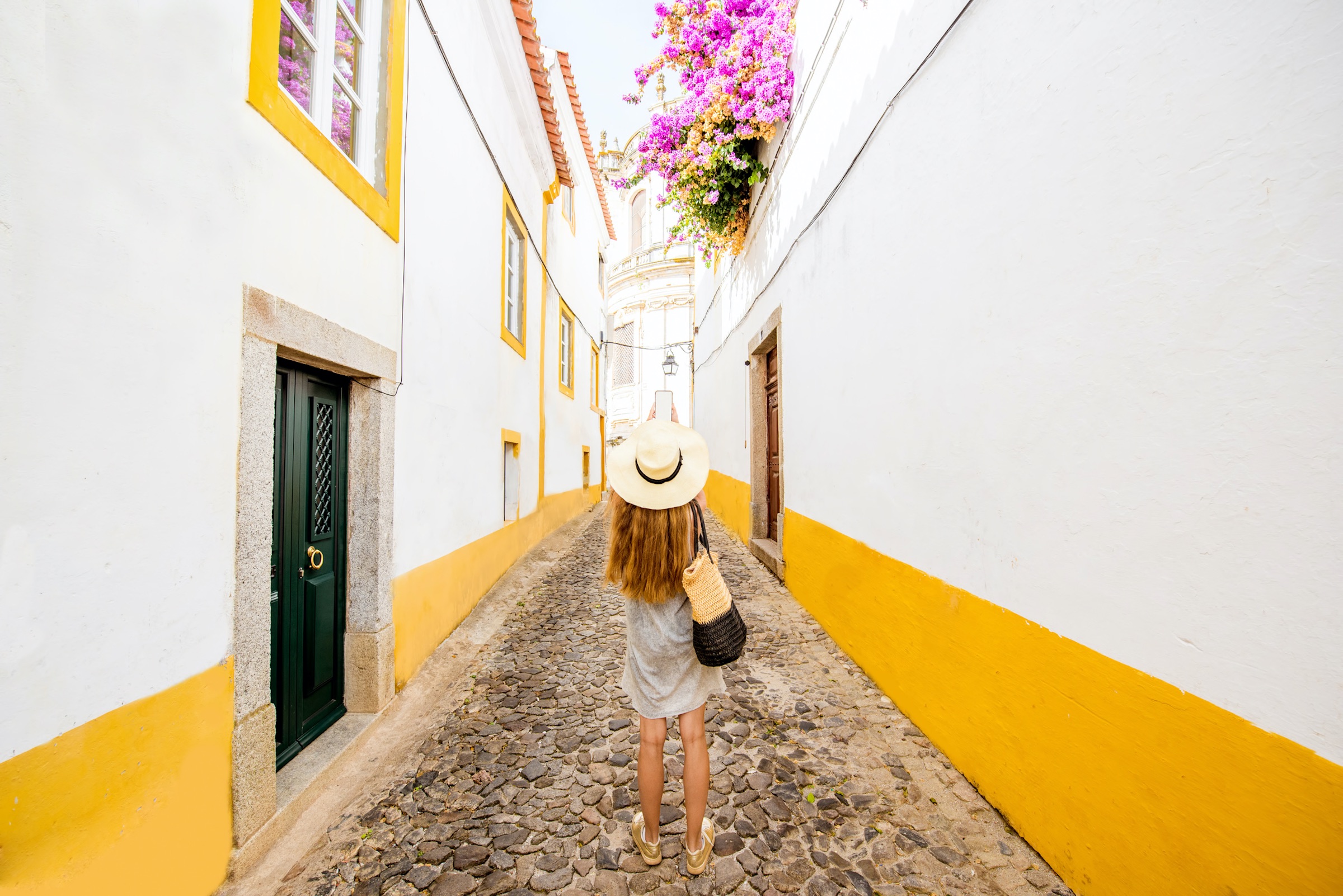 Your Lisbon luxury escape is best experienced from the classic and cosmopolitan Hotel Bairro Alto. Set between two of the most distinguished city districts, Hotel Bairro Alto offers easy access to some of the best boutique shops, lively theaters, historic museums, and local restaurants in town.Your introduction to the city comes via a private guided walking tour, with new experiences unfolding in each new neighborhood. Taste local chocolate and coffee, enjoy a delicious lunch, sample a cup of sherry liqueur, all the while with the charm of a medieval city and the pulse of a modern hub ever present. You are an active participant in your dinner in the Graça area, shopping with a local chef before enjoying a private cooking lesson in the chef's home.Your Lisbon luxury escape explores they city's artistic side next, with a private guided visit to the workshops and museum of the Decorative Art Foundation. Alfama's ancient quarter shelters a number of galleries, all of which are yours to explore with private access.On the last day of your Lisbon luxury escape, the port city history is explored from the water on a sailing excursion. Your private vessel departs from Belém - the same place where Portuguese sailors disembarked for ancient points unknown - and takes a scenic watery route to Cascais. Lunch in this small village is a celebration of its maritime history and the bounty of the sea. Visit Pena Palace at Sintra before sailing back to Lisbon in time for dinner.This exquisite taste of Portuguese splendor is the perfect quick getaway, leaving you ready to explore further on future visits.
Book a Lisbon Luxury Escape
Ready to see Lisbon's history, culture, and cuisine on this suggested itinerary? Contact a Ker & Downey designer to customize your own journey. Choose additional countries and destinations, change property selections, add activities, tours, and more. With Ker & Downey, the choice is yours. Read more about the seasonality and pricing in Portugal.