Uruguay Luxury Tour
8 days / 7 nights
Uruguay


The Gem of South America
Our Uruguay luxury tour explores two of the crown jewels in a country known as "the gem of South America." Over one perfect week, enjoy the artistic charms, delicious local cuisine, and natural beauty of Montevideo and Punta del Este.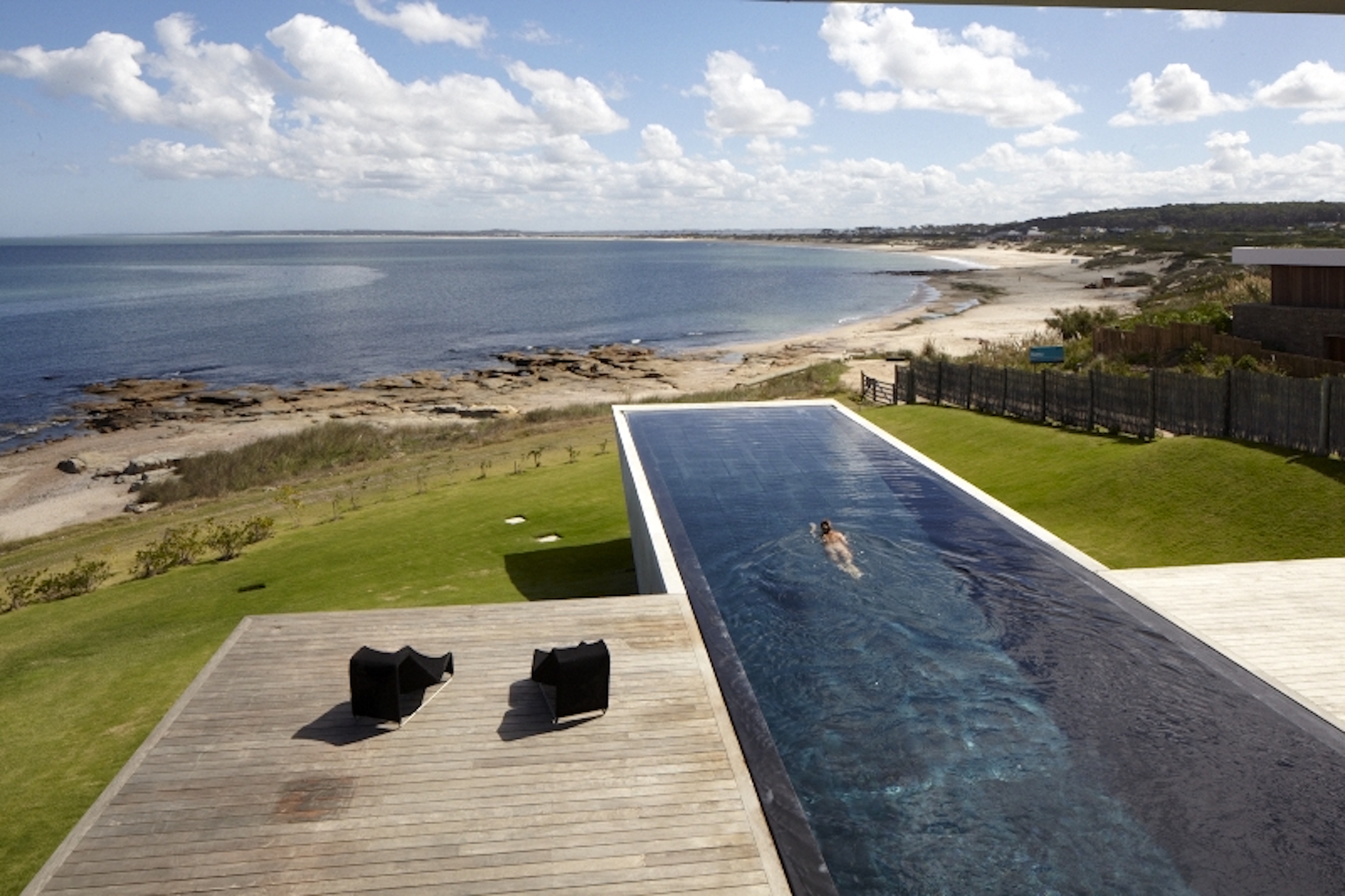 Your Uruguay luxury tour begins first in Montevideo, Uruguay's capital city. Indeed, this city is brimming with colonial remnants and a vibrant collection of artists, museums, and creative personalities. Your three days here allow you to explore both sides of the city with a private guide. This includes the Old Town once surrounded by walls fortifications, and the many neighborhoods of modern Montevideo that have blossomed beyond the city's original walls.
Your daily explorations also include an authentic "parrilla" lunch and a chance to sip local craft brews. Additionally, peek into the colorful art museums and galleries. Of course, you will also spend one morning venturing into the nearby vineyards to sample the finest Tannat wines in the country.
Finally, spend the last four days of your Uruguay luxury tour near Punta del Este. You will soon understand why this region is considered Latin America's premier resort destination. As such, your stay in the tiny town of Jose Ignacio at the luxurious Playa Vik resort places you in a prime location to explore the region.
Of course, plenty of beachside bliss awaits. However, you also have the luxury of exploring the varied personalities of this area with your own private guide. Witness the lives of Latin America's elite at the yacht port and palatial residences. And slow down in the Anastasio and Garzon Lagoons for a glimpse at gaucho life in the beautiful natural reserves.