A Journey to Nepal and Bhutan
Catherine Shares Her Highlights and Tips
Ker & Downey Designer Catherine Brown recently returned from a trip to Nepal and Bhutan, a trip she says was one of the favorite journeys she's ever taken.
While Kathmandu is still recovering from the 2015 earthquake, you should not be deterred from traveling to the city, or to Nepal. The Kathmandu Valley is home to seven UNESCO World Heritage sites and is the cultural center of the Himalaya. Catherine suggests visitors pair a trip to Nepal with a few days in Bhutan. The country has adopted a "low volume, high quality" tourism model to ensure travelers get the most value out of their trip there. Since tourism to Bhutan is relatively new, the cultural identity is still incredibly preserved. In addition, Bhutan's landscape is 70% forests (by law 60% must remain that way) resulting in pristine, picture-perfect landscapes.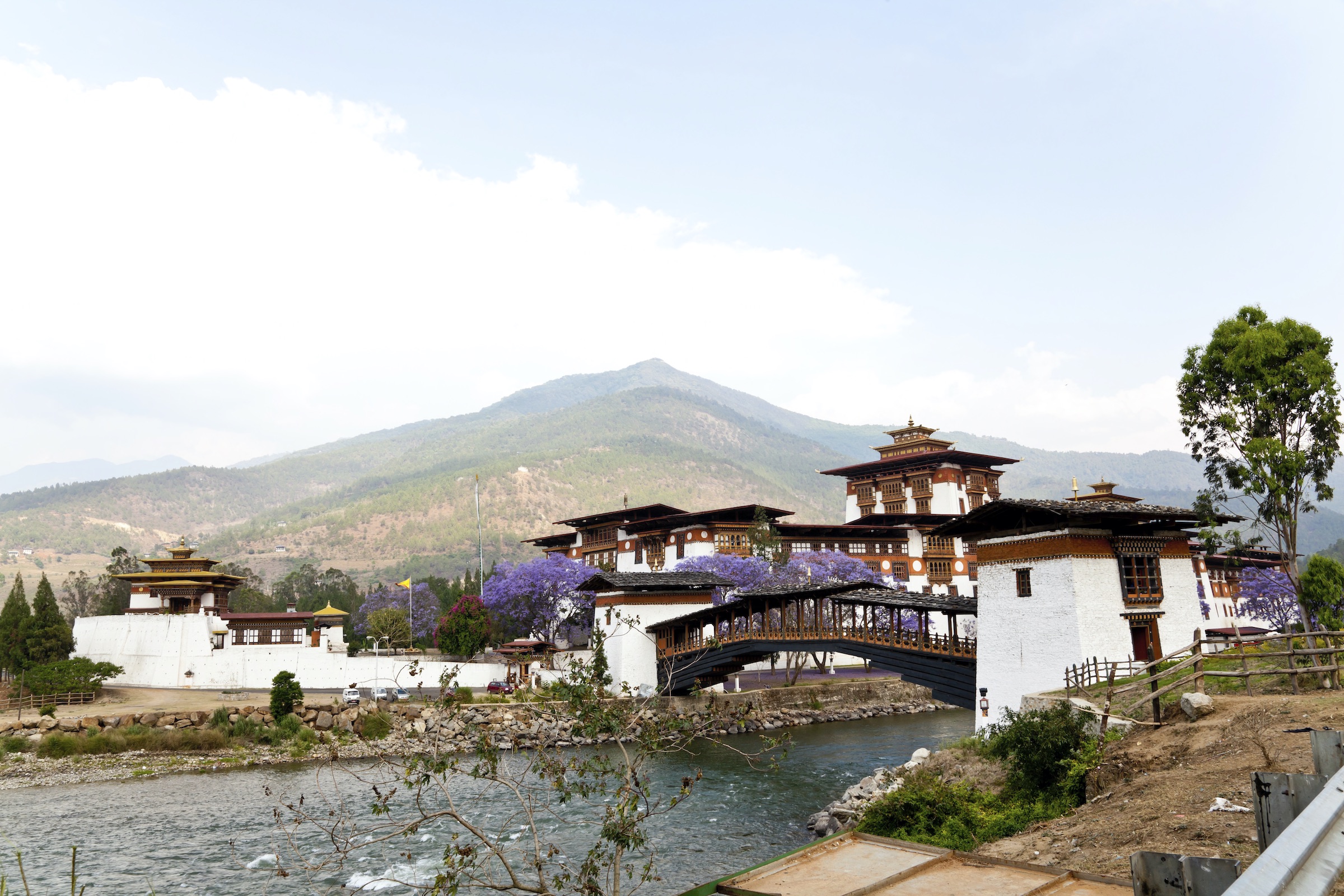 It's a haul to fly here, but arrival once you're there is made easy. With Ker & Downey, a representative meets you and assists with obtaining visas and getting through the immigration lines, so all you have to do is enjoy your journey to Nepal and Bhutan. Learn more about Catherine's highlights
Where were you? I just returned from an AMAZING trip to Nepal and Bhutan.
A highlight of the trip? Arriving at Dwarika's Hotel in Kathmandu, which is an absolutely stunning property filled with antiques and beautiful items handmade in Nepal – it is a true oasis in bustling Kathmandu and just 15 minutes from the airport. I also loved spending time in Chitwan National Park and the incredible Taj Meghauli Serai. The staff at this property were so warm and welcoming, and bent over backwards to deliver an absolutely fabulous time. We had a wonderful cultural performance given by local villagers, spotted lots of rhino on a boat safari, and bathed an elephant in the river.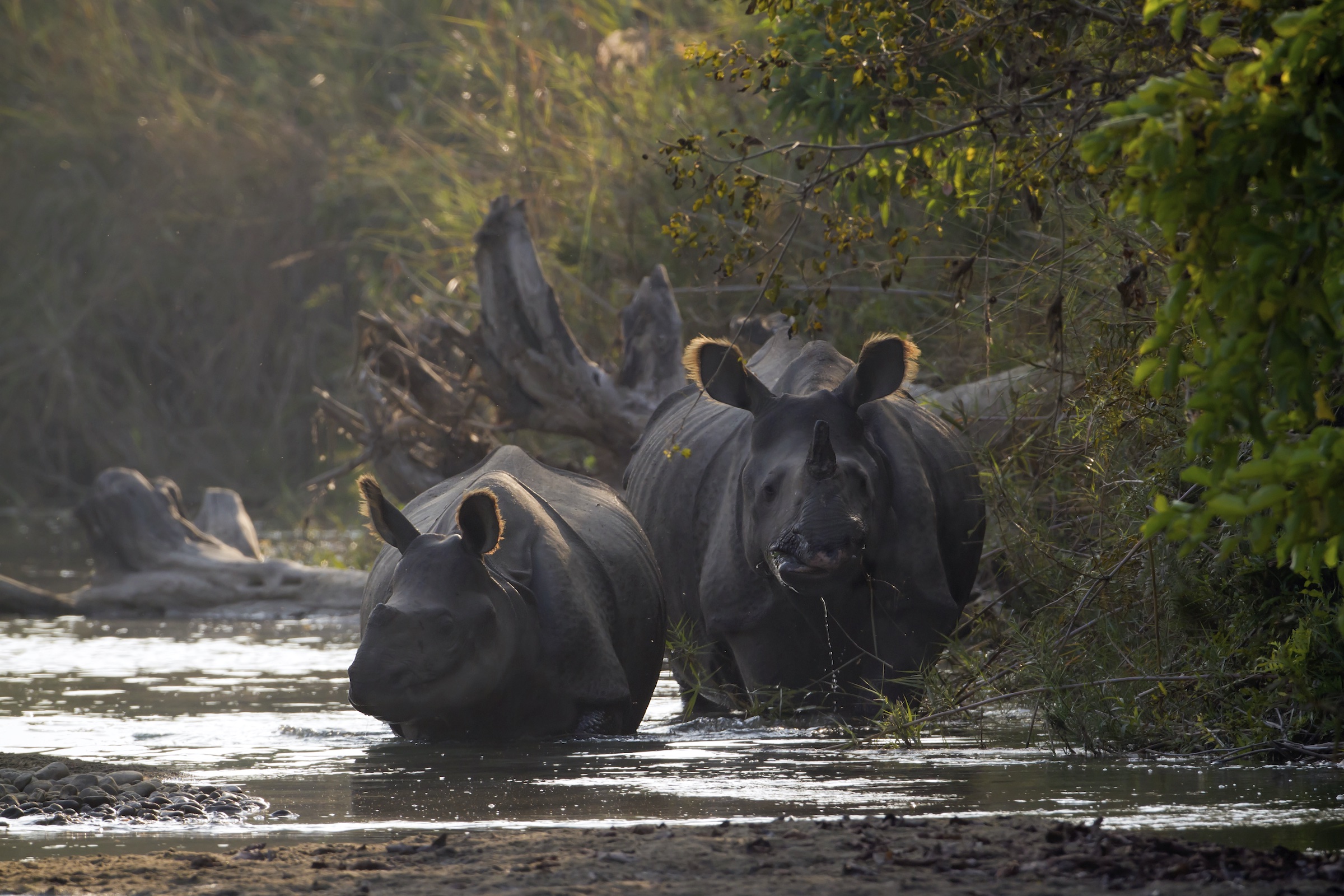 I loved every minute of my time in Bhutan, too. Gaining an in-depth understanding of Buddhism at the Punakha Dzong and climbing to Tiger's Nest with my guide and his family were two of my favorite experiences.
Favorite Activity? A private yoga session in Kathmandu with a world-renowned yogi.
Don't miss… Gangtey Lodge! The Phobjikha Valley is off the beaten path and takes a bit of time to get to, but it is so well worth it. Once there, have their signature hot stone bath to recover from the journey. The next day, opt to have breakfast with the monks at Gangtey Monastery. It's an amazing experience.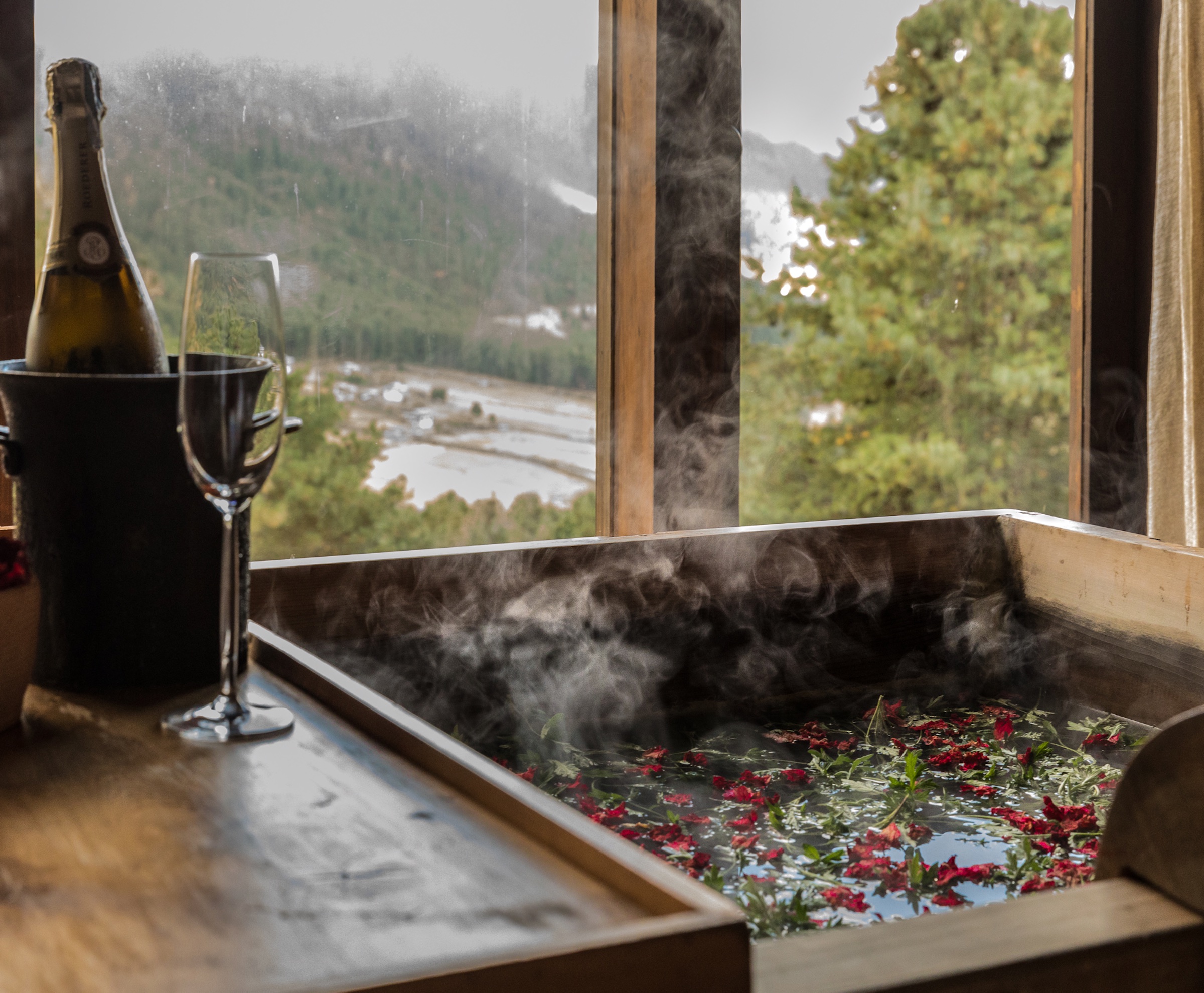 Anything else you want to add? Don't rush through Bhutan – it's a country best experienced slowly with lots of time to take walks, read, meditate, and refresh at the spa. It's a very spiritual place that should be absorbed at a relaxed pace. Also, don't miss Tiger's Nest, and plan to take as much time as you need to get to the top. It's so worth the effort to make it to the monastery with spectacular views!
When should travelers visit Nepal and Bhutan? Spring and fall are the best times to visit, but Christmas would also be fun. 
For more travel inspiration, check out six things you shouldn't miss in Bhutan. When you are ready to start planning your own journey to Nepal and Bhutan, contact your Ker & Downey designer. For even more travel inspiration, follow us on Instagram, Facebook, and Twitter.