Best of The Azores
10 Days/ 9 Nights
Portugal


Azores Luxury Tour
The best of The Azores come into focus on this stunning 10-day Azores Luxury Tour by Ker & Downey. Hidden hot springs, plentiful marine life, towering volcanoes, and enchanting cultural heritage await in Ponta Delgada, São Miguel, Faial, and Pico.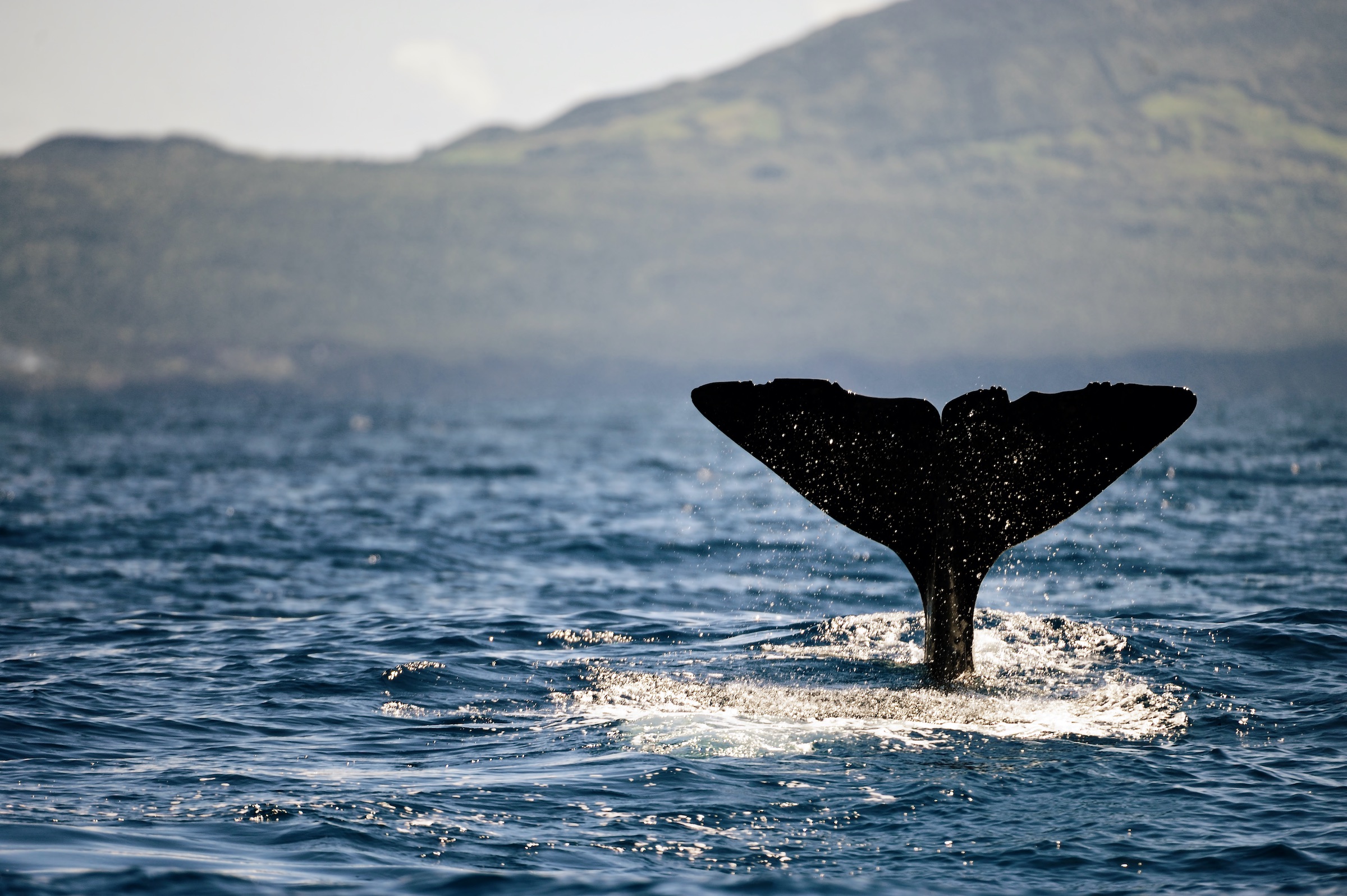 First, begin your Azores Luxury Tour in Ponta Delgada, the main city of The Azores. The key highlight here is the cuisine. Think: Mediterranean food mixed with African and American vegetables, seasoned with Asian spices, and a scent of the Atlantic Ocean. As such, set out on a progressive three-hour gastronomic tour of this vibrant Azorean city. Along the way, explore artisanal restaurants and delicious food including fruits, honey, local rolls, pastries, seafood, meat, and dessert. In addition to enjoying amazing food and drinks, you will visit the most iconic sights of the city and learn their historical context.
You will then travel to the Furnas Valley for three nights. Your accommodations place you directly inside Parque Terra Nostra in São Miguel. Indeed, this romantic botanical garden is famous for its large collection of camellias, as well as its hot water pools rich in iron. Take some time to soak in the volcanic pools before exploring São Miguel's many natural wonders. Your private guide will lead you north to the thermal springs of Caldeira Velha and the tea plantations of Gorreana Tea. You will also see the Lagoa do Fogo crater and the island's famous Blue and Green Lake from the Vista do Rei Viewpoint. Yet another highlight on your Best of The Azores tour is a visit to Sete Cidades, one of the Seven Natural Wonders of Portugal.
Next, your Azores luxury tour continues onward to Faial Island. Your hotel in Horta boasts a breathtaking view over the city's bay and Pico Mountain, another one of the Seven Natural Wonders of Portugal. Over two nights, experience the best of The Azores on both sea and land. First set out on a boat trip in search of the various marine animals found around the island. The Azores are home to a third of the world's cetacean species. It is therefore one of the best destinations in the world for whale and dolphin watching! Then enjoy a thrilling 4×4 expedition to the Whale Factory Museum and Capelinhos Volcano.
Next, continue your Azores Luxury Tour on Pico Island, located a short 30-minute ferry ride from Faial. From your private lava home accommodations in Santo Amaro, soak in the unique landscape, cultural heritage, and beautiful surroundings. Two nights here brings you up close to the vineyards, wineries, and villages of black houses made of volcanic stone. Taste the most famous wines in The Azores, Vinho do Pico, whose culture was classified as a UNESCO World Heritage Site. Then embark on one last whale and dolphin watching tour through the Atlantic. Sperm whales, common dolphins, and bottlenose dolphins are year-round residents. Meanwhile, Risso's, spotted, and striped dolphins also make their way through these waters, as do sei, fin, pilot, and mink whales.
Finally, after returning to Ponta Delgada, spend your last day visiting the Azorean pineapple plantations in the glass greenhouses of Fajã de Baixo. Here you will learn about special organic techniques that explain why the pineapple from the Azores is so unique.
Travel to The Azores with Ker & Downey
The Azores serve as a perfect standalone escape as well as an ideal extension to any land based Portugal itinerary. Contact a Ker & Downey Travel Professional to customize your own Best of the Azores adventure, and read more about the seasonality and pricing in Southern Europe. For even more travel inspiration, follow us on Instagram, Facebook, and Twitter.