Wines of Uruguay
11 days / 10 nights
Uruguay


Wine, Cuisine, and Culture
Fine wines and foods of Uruguay are at the forefront of our 11-day Uruguay Wine Tour. Explore the best of Uruguay — its wineries, cuisine, and culture — with Ker & Downey's immersive experiences.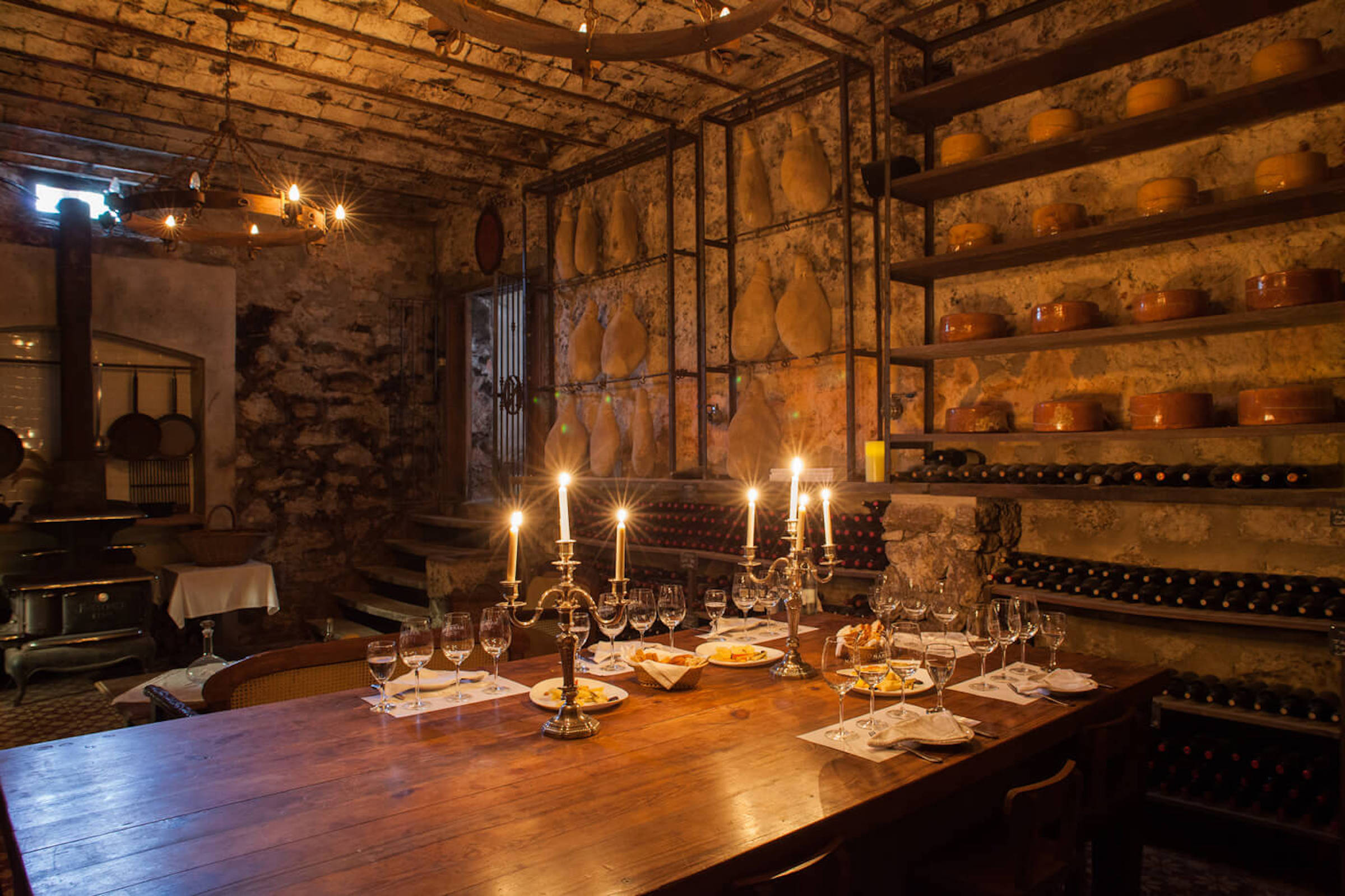 Our Uruguay wine tour combs through the vineyards and wineries that freckle this beautiful country. First, begin by uncovering history in the UNESCO World Heritage village of Colonia del Sacramento, a quintessential town rooted in Spanish and Portuguese influence. Moreover, not far from here you will find your own private paradise for your senses at one of Uruguay's first wineries. Get acquainted with the Tannat, Uruguay's signature grape, while touring Uruguay wineries nearby. Of course, you will have the chance to enjoy the fruits of Finca Narbona's vineyards and artisan cheese production, too.
Your Best of Uruguay tour then continues in Montevideo. Here, your guide will take you through the vibrant port market and the historic Ciudad Vieja. Spend the night in a place that celebrates the distinct Uruguayan culture and identity.
Next, head into the coastal province of Rocha next and explore its natural playground of lagoons, bird life, and gaucho culture. You will also connect with the land on a half-day hike from the town of Barra de Valizas through the coastal dunes and Buena Vista Hill to the village of Cabo Polonio and one of the largest sea lion reserves in the world. Down time comes at El Charabon Estancia, where wines are sipped poolside and the resident horses guide you through the countryside.
Olive oil is on the menu on your way to Garzon with a behind-the-scenes look at the Colinas de Garzon olive oil plant. While here, pair the award-winning olive oils with local cheeses and varietals from Uruguay wineries. Then continue on to your private casita accommodations. This private casita and the peace of Pueblo Garzon recharges you for the last stop on your Uruguay wine tour.
Finish your Uruguay Wine Tour in Punta del Este, the resort wonderland of Uruguay. Indeed, the views of the Atlantic from your luxury Bahia Vik retreat will leave you enchanted. At nearby Estancia Anastasio, enjoy a private cooking class. This special experience will leave you with your own recipes and techniques to take home.
Experience the Best of Uruguay with Ker & Downey
Ready to go explore the best of Uruguay wineries and discover the local cuisine with immersive experiences? Contact a Ker & Downey destination specialist to customize your own Uruguay wine tour, and read more about the seasonality and pricing in South America. For even more travel inspiration, follow us on Instagram, Facebook, and Twitter.