Southern Spain Honeymoon
12 Days / 11 Nights
Sunshine, culture, and romance are in abundance on Ker & Downey's Southern Spain Honeymoon. Leisurely yet in-depth, this 12-day itinerary introduces you to the beautiful heritage and hamlets of Andalusia and Costa del Sol.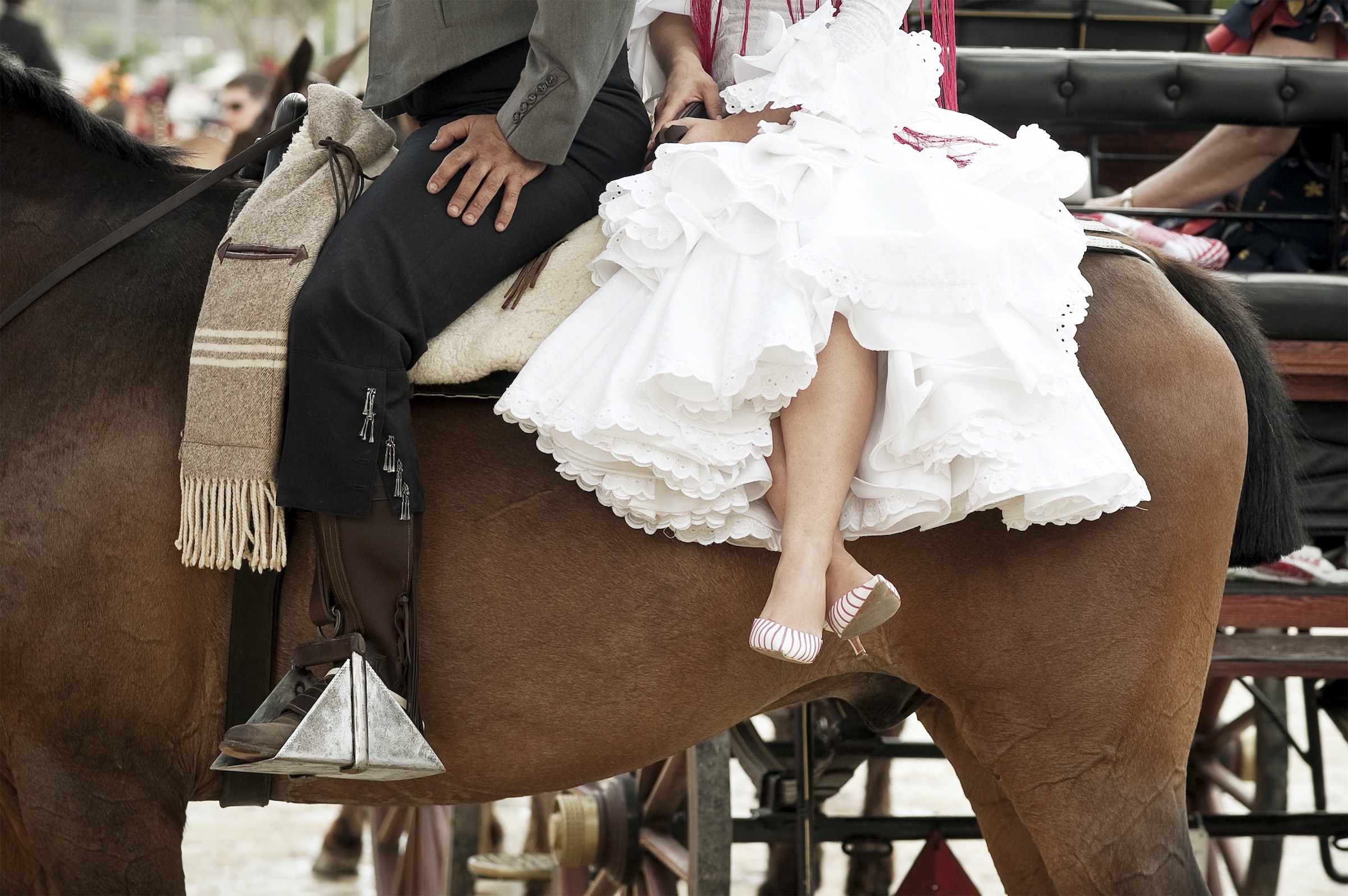 Ker & Downey's Southern Spain Honeymoon first begins in stunning Seville. The Mercer Hotel serves as your boutique escape in the historic city center. Highlights of your four days in Seville include a tapas walking tour, a private flamenco class, and a ceramic workshop in Triana. You will also be able to escape the city to visit a traditional Andalusian cortijo to learn about the region's famous brave bulls. Nature lovers will also enjoy a day trip to Doñana National Park, home to the Iberian Lynx and plenteous birds.
Perhaps one of the most iconic images of Andalusia is the white-washed facades of the White Villages. Explore this incredible historically rich region before arriving in Ronda. The view across the breathtaking gorge that divides Ronda's medieval quarter from the new city is simply unforgettable. Your private guide will lead you to all the key landmarks, including the emblematic New Bridge, the Arab medina quarter, and the bullring – one of the oldest in Spain. For a unique adventure, spend a day following the Caminito Del Rey. This route clings to the cliff face of the Gaitanes Gorge and promises unbelievable views.
Your Southern Spain Honeymoon continues with three nights in Granada. From the comfort a converted 19th century palace hotel, discover the historical and cultural richness this destination has to offer. Lose yourself in the amazing Alhambra palace and gardens, a UNESCO World Heritage Site. Admire the famous Gothic Cathedral, the resting place of Ferdinand and Isabella. Explore the old Arab quarter of Abaycin and the gypsy communities of Sacromonte. And venture into the countryside to visit one of Spain's oldest olive oil mills for a tour and tasting.
Finally, the seaside beckons as you make your way to Marbella, the final stop on your romantic journey through Southern Spain. Your days here are unstructured, allowing you to take full advantage of the region's golden beaches and resort amenities. While rest and relaxation are recommended, Ker & Downey can also organize various excursions to fill your days should you wish. Whale and dolphin watching, a day trip to Malaga (the birthplace of Picasso), or a quick jump to Morocco — anything is possible from Spain's aptly named Costa del Sol.
Book a Southern Spain Honeymoon
Ready to feel the love in Spain's southern cities and by the sea on this suggested itinerary? Contact a Ker & Downey designer to customize your own journey. Choose additional countries and destinations, change property selections, add activities, tours, and more. With Ker & Downey, the choice is yours. Read more about the seasonality and pricing in Southern Europe.