Where To Go in Latin America
Our Top Picks
Where To Go in Latin America
Latin America is having a moment. With its variety of offerings, you may find it difficult to decide where to go. Peru will always be a top pick, as will Costa Rica -- and all for good reason. However, here are a Ker & Downey's top picks in Latin America right now.
The Canal is worth the trip in itself. Add in its accessibility to the United States and a slew of private island resorts waiting off the Pacific Coast, and Panama's appeal is even more undeniable. Isla Palenque is a private island resort nestled in the unspoiled rainforest of Boca Chica. Up next: Isla Secas, a private marine reserve and lodge on a remote, unknown island. The country's luxury options have officially been elevated on the world stage. We recommend pairing the pristine maritime splendors of these far-flung paradises with adventures in the highlands of Panama's Chiriquí province, where the small town of Boquete serves as the perfect base for exploring the surrounding mountains, streams, volcanoes, and coffee farms.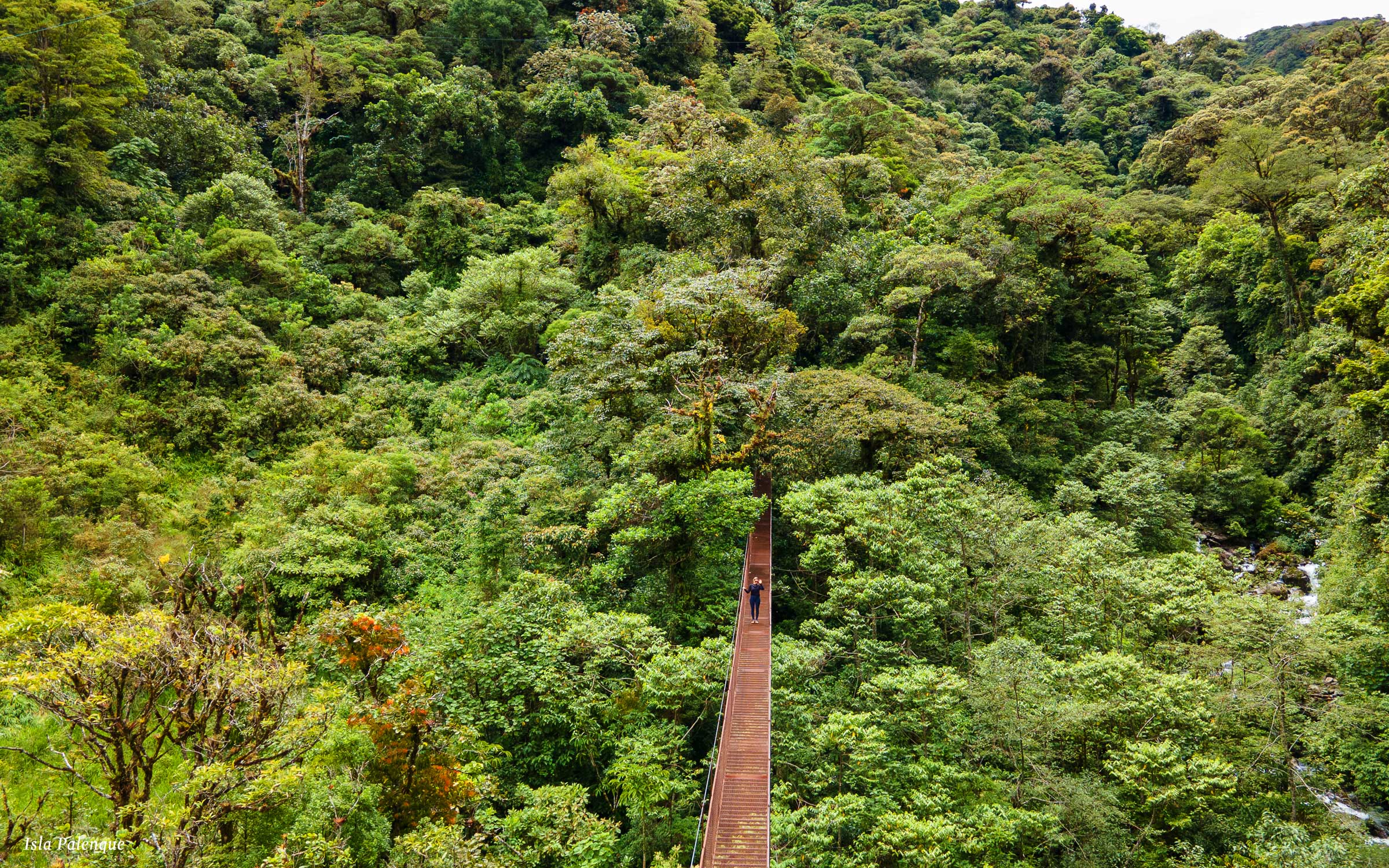 Not sure where to go in Latin America but know you don't want to travel far? The Yucatan Peninsula proves a perfect option. This safe and stunning region of Mexico boasts beautiful haciendas-turned-luxury-hotels as well as a bounty of Maya ruins ripe for exploring. We suggest you begin in Merida, the salsa-dance-loving state capital. Then head to Uxmal, widely regarded as the gem of the Yucatan, for a private tour through the ruins. Indeed, the UNESCO World Heritage Site is one of the most important archaeological sites of Maya culture. From the top (yes, you can actually climb these ruins) you'll get a birds-eye view of the expansive ancient kingdom. Next, why not cool off in one of the many cenotes that populate the region, or channel your inner explorer at a natural cave-pool. The Yucatan pairs perfectly with the Riviera Maya, where you can unwind by Mexico's famed waters.
We are not just talking the Galapagos here. (Though the all-suite super yachts and private villa accommodation options in the Galapagos certainly deserve their moment in the spotlight.) Ecuador is a top pick in Latin America for its diversity, which is often overlooked in favor of fast-paced Machu Picchu-to-Galapagos itineraries. Travelers who take the time to explore will find four separate worlds packed into one tiny country. The Amazon offers some of the finest lodges and eco-diversity on the continent. Meanwhile, the Andes—the avenue of volcanoes—is a veritable playground of centuries-old haciendas, local artisans, cloud forests, horseback riding terrain, and high-flying vistas by helicopter. Then there's the Pacific Coast and the Galapagos, whose waters and wildlife round out a truly something-for-everybody vacation. From the culinary prowess and stunning boutique hotels of Quito to the coastal setting and thriving art community of Guayaquil, Ecuador truly has it all.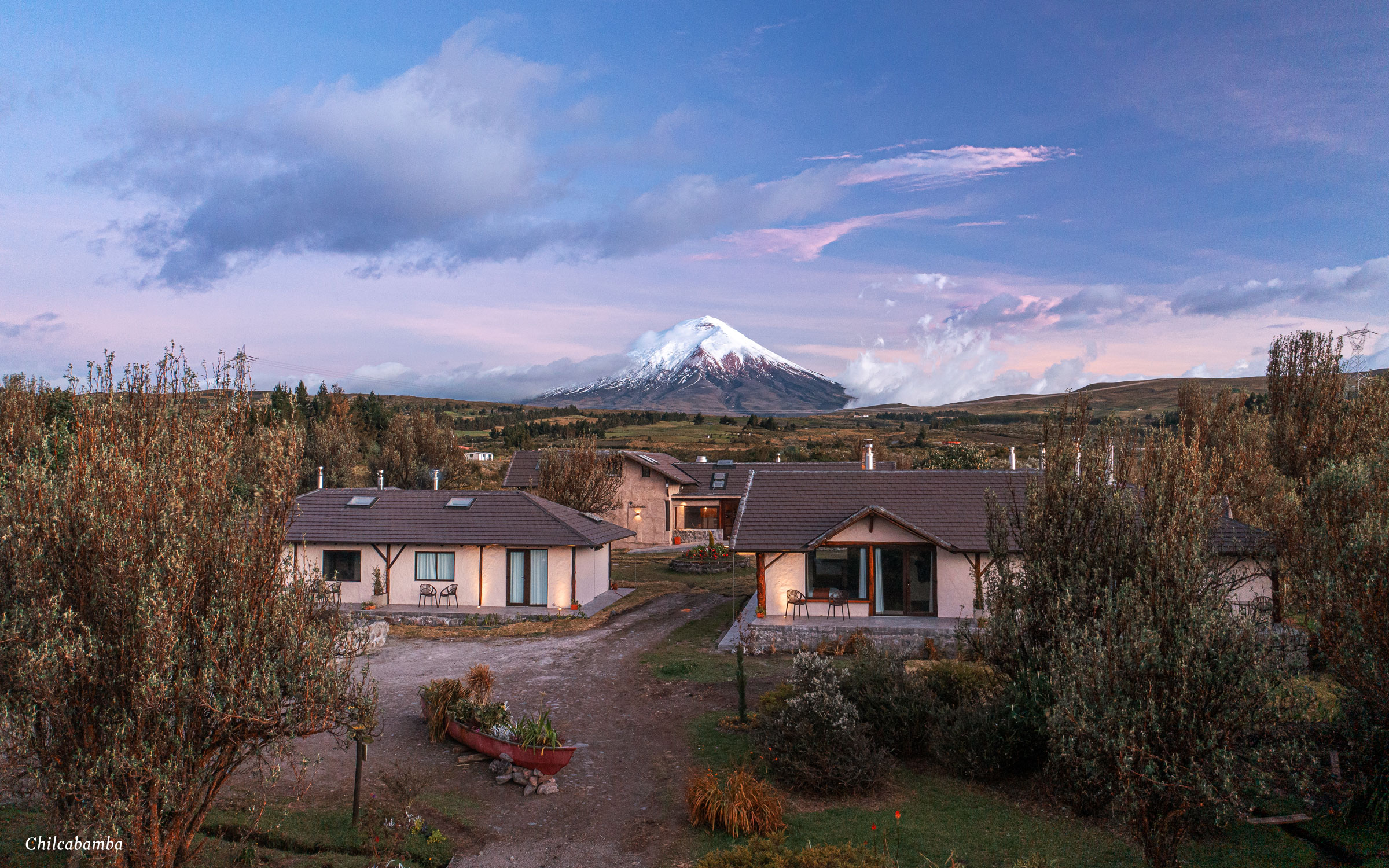 Conservation, cuisine, and comfort make Guatemala a top pick in Latin America for Ker & Downey. Indiana Jones-worthy Mayan ruins stand hidden within lush rainforests. Plus, the living, breathing Maya culture is alive and well in the warm and welcoming people. What's more -- Guatemala now boasts two stunning Relais & Chateaux properties. We recommend connecting them both via private helicopter so you can pair in the colonial cobblestone streets of Antigua with the volcanic vistas of Lake Atitlan. Perhaps even take that same helicopter to an active dig site where a National Geographic archaeologist has been unearthing its history for 25 years. And do not forget about the food. Guatemala's cuisine is one of its many highlights. You can even cook a pizza on a volcano!
Brazil is coming back on the luxury travel scene with a long-awaited and well-deserved splash. Indeed, the five-star resorts and hotels never left this top pick in Latin America. However, they have flung open their doors to the reinvigorated international traveler looking for service and style from beginning to end—whether in the city, on the beach, or in the depths of nature. Some experiences we are particularly excited about include a North Pantanal Cruise in search of jaguars, remote private beach haciendas away from the crowds, and our favorite countryside hideaway, Reserva do Ibitipoca, an eight-suite property located in the mountains of Minas Gerais. Ideal for couples, families, and single travelers alike, Brazil promises an out-of-the-box adventure in some of the world's most beautiful settings.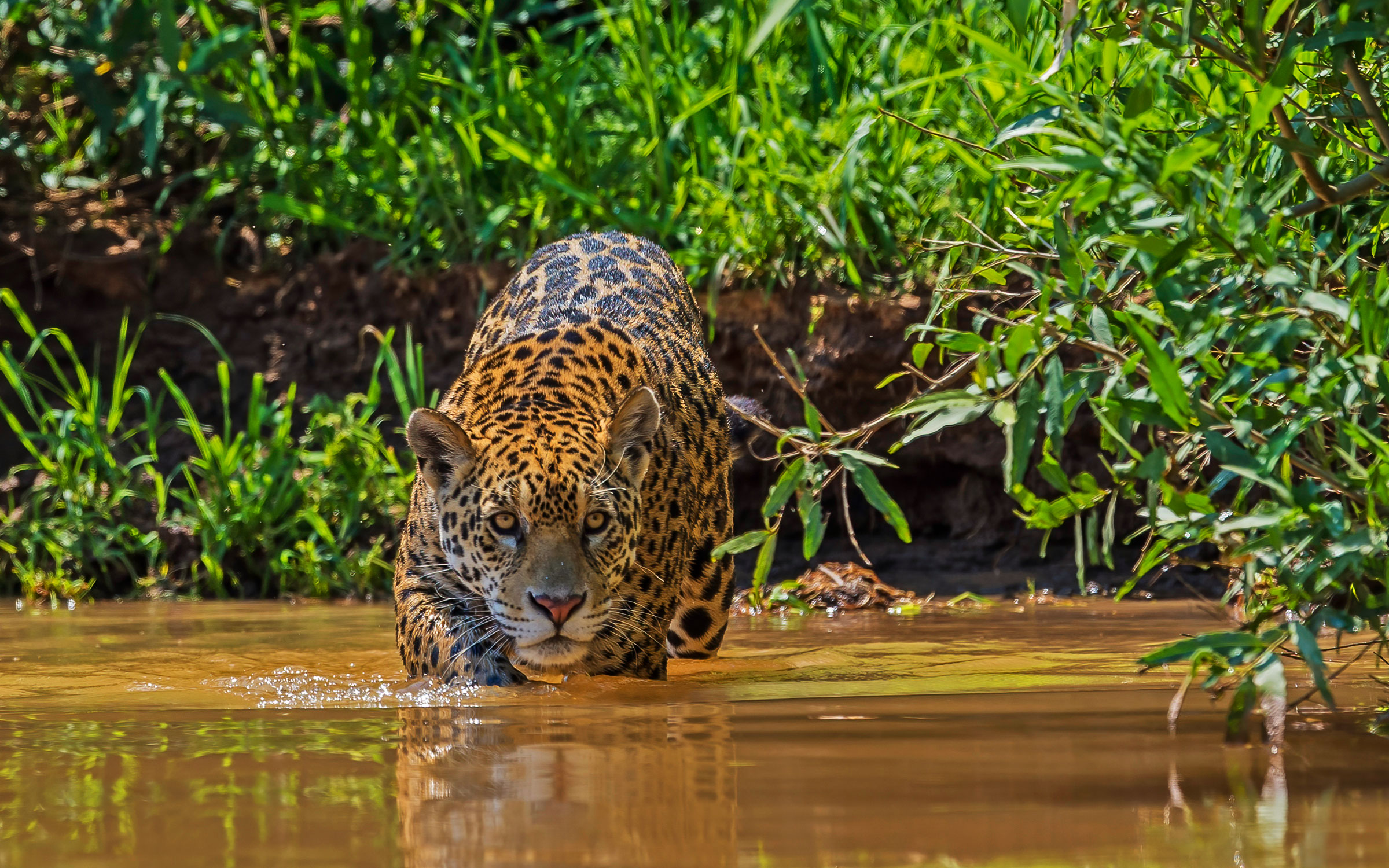 Argentina - A Top Pick in Latin America
Argentina has it all. The most powerful waterfalls in the world -- which are one of the Seven Natural Wonders of the World. Its own wine varietal that has, for good reason, become a household name. A network of authentic haciendas introducing travelers to the country's romantic gaucho culture. Then there is the wetlands region ripe with wildlife and its collection of penguin colonies in the south. Plus, there's Patagonia -- a region that has attracted adventurers to its mountains, glaciers, lakes, and rivers for more than a century. The private ranches and yachts in Bariloche, the hiking and climbing in El Chaltén, the glacier wonderland of Calafate... the opportunity and diversity of Patagonia alone makes Argentina a top pick for where to go in Latin America.
Where to Go in Latin America with Ker & Downey
Contact a Ker & Downey designer to start planning your journey to Latin America.