Stopover Panama
How to Take Advantage of a Long Layover in Panama
When you think of long layovers, it's likely you first think of popular travel hubs like London, Amsterdam, Paris, and Dubai. Even Iceland has become an exciting layover hot spot en route to and from Europe. But what about travelers heading south? Outside of Lima and Santiago, there hasn't been an easy layover destination with bucket list appeal. COPA Airlines is hoping to change that with their "Stopover Panama" campaign.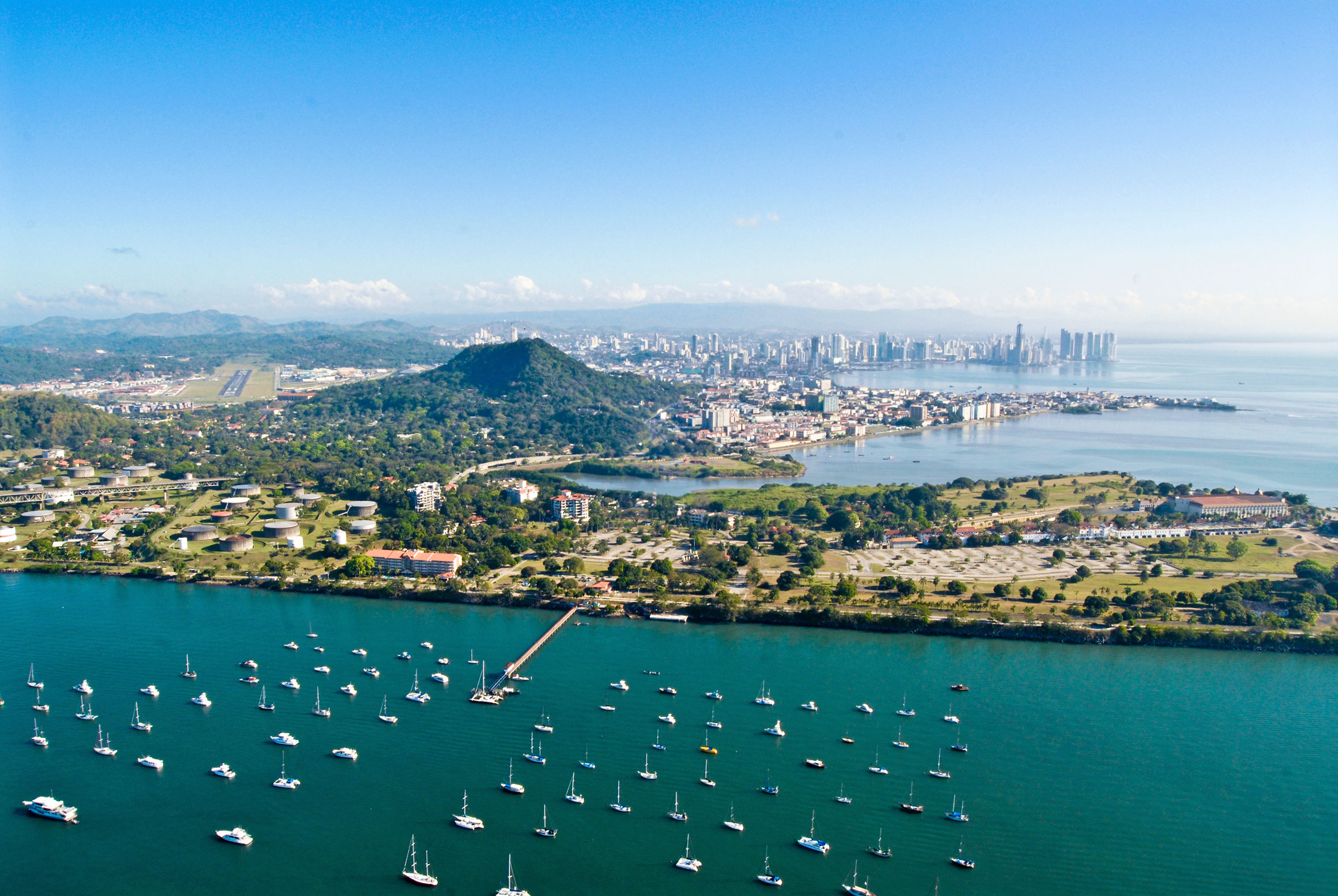 The Stopover Panama campaign allows travelers to spend up to seven days in Panama without paying for an extra ticket. With this opportunity, Panama is officially living up to its reputation as the "Hub of the Americas". It's creating a unique complement to experiences in nearby Costa Rica, Colombia, Peru, and Ecuador.
Consider the following multicountry ideas – all for the price of one airline ticket:
Pair the colorful coast of Cartagena and the undulating hills of Colombia's coffee region with Panama's pristine San Blas archipelago. Your colonial immersion and coffee workshops in Colombia provide an easy and exciting balance to the 360 islands located off Panama's Caribbean coast. The virgin paradisiacal turquoise waters of San Blas are home to curious and colorful sea creatures. Dolphins, goldfish, and turtles will accompany you as you snorkel and swim the clear waters of the sea.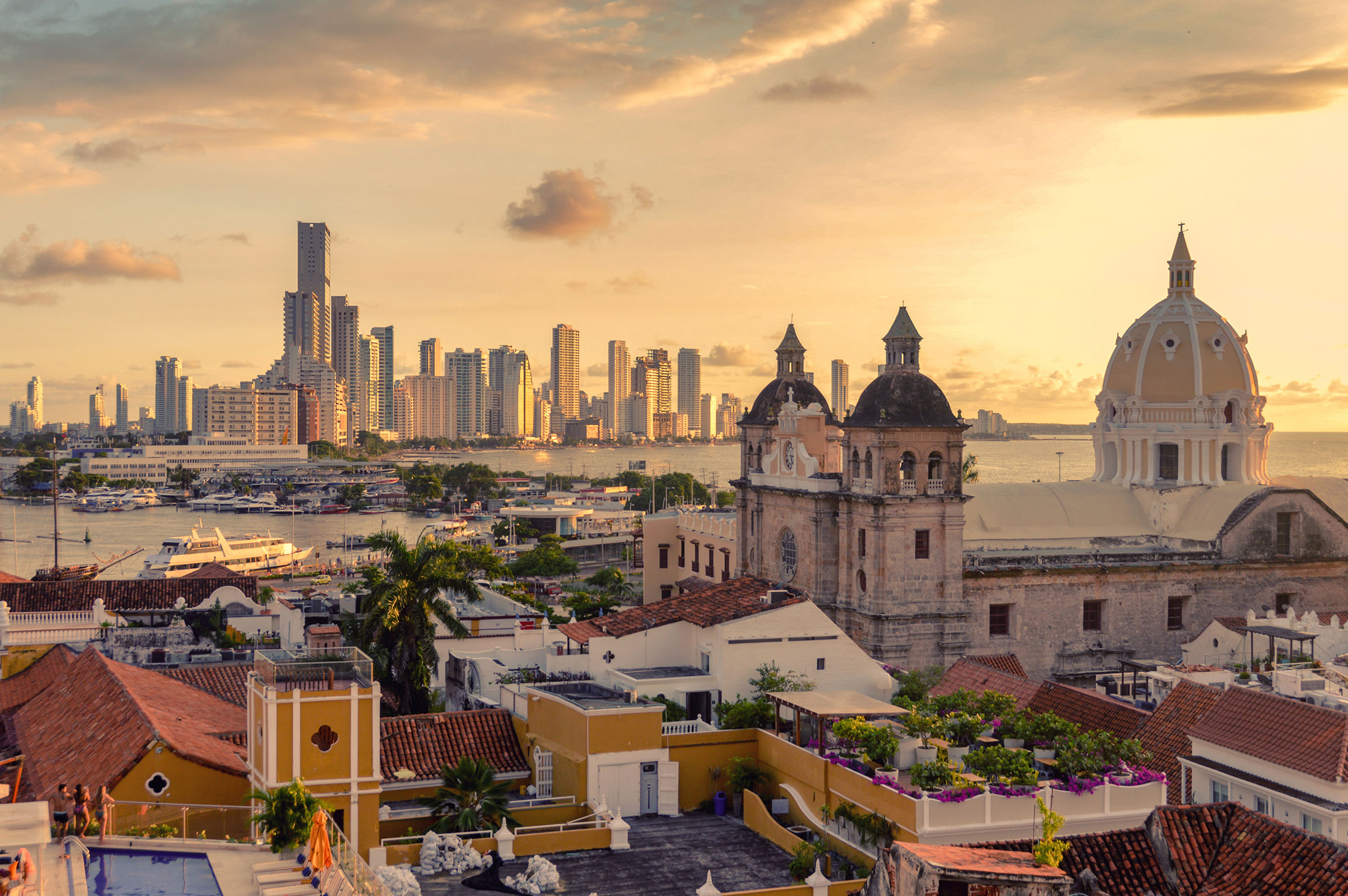 Paradise beckons when two of Central America's most bountiful regions join forces. The towering volcanoes and hanging bridges of Arenal give way to the untouched beaches of southern Costa Rica's Osa Peninsula. What better way to continue the journey than on your own private island paradise of Isla Palenque? Kayak along the coast, channel your inner Indiana Jones at a former archaeological dig site, go island-hopping to Islas Secas, and play in the wildlife-rich waters at your heart's content. It's not every day that you get to live out your private island paradise dreams… but it is within easy reach in Panama.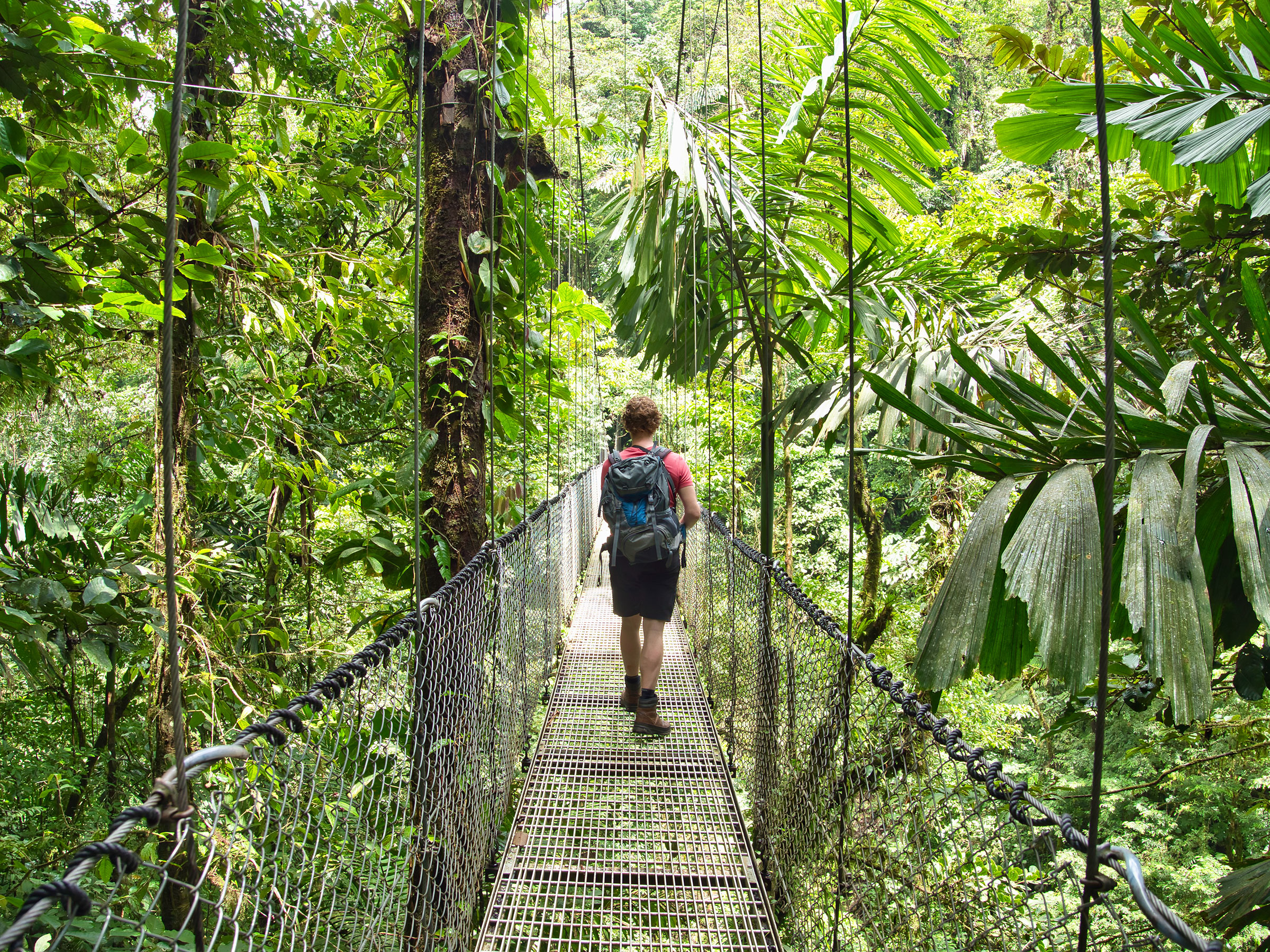 Peru and Panama
Few destinations can stand-up to the history, culture, biodiversity, and gastronomy of Peru. Yet Panama's Portobelo region just might be up for the challenge. If you are looking for an authentic and exclusive layover to supplement your Machu Picchu and Sacred Valley adventures, head to the Bay of Portobelo. Located just over an hour from Panama City, this enclave was once one of the most important ports in America. Its former role in trade led to the creation of fortifications to fend off pirate attacks and a rich and welcoming Congo culture.
Stay at the private retreat of El Otro Lado, a dreamy escape where bright colors and bold luxury go hand in hand. Nearby, live out your Pirates of the Caribbean fantasies at San Lorenzo Fort. Then visit a local Embera tribe to immerse yourself in the ritual dances and shaman knowledge of the village.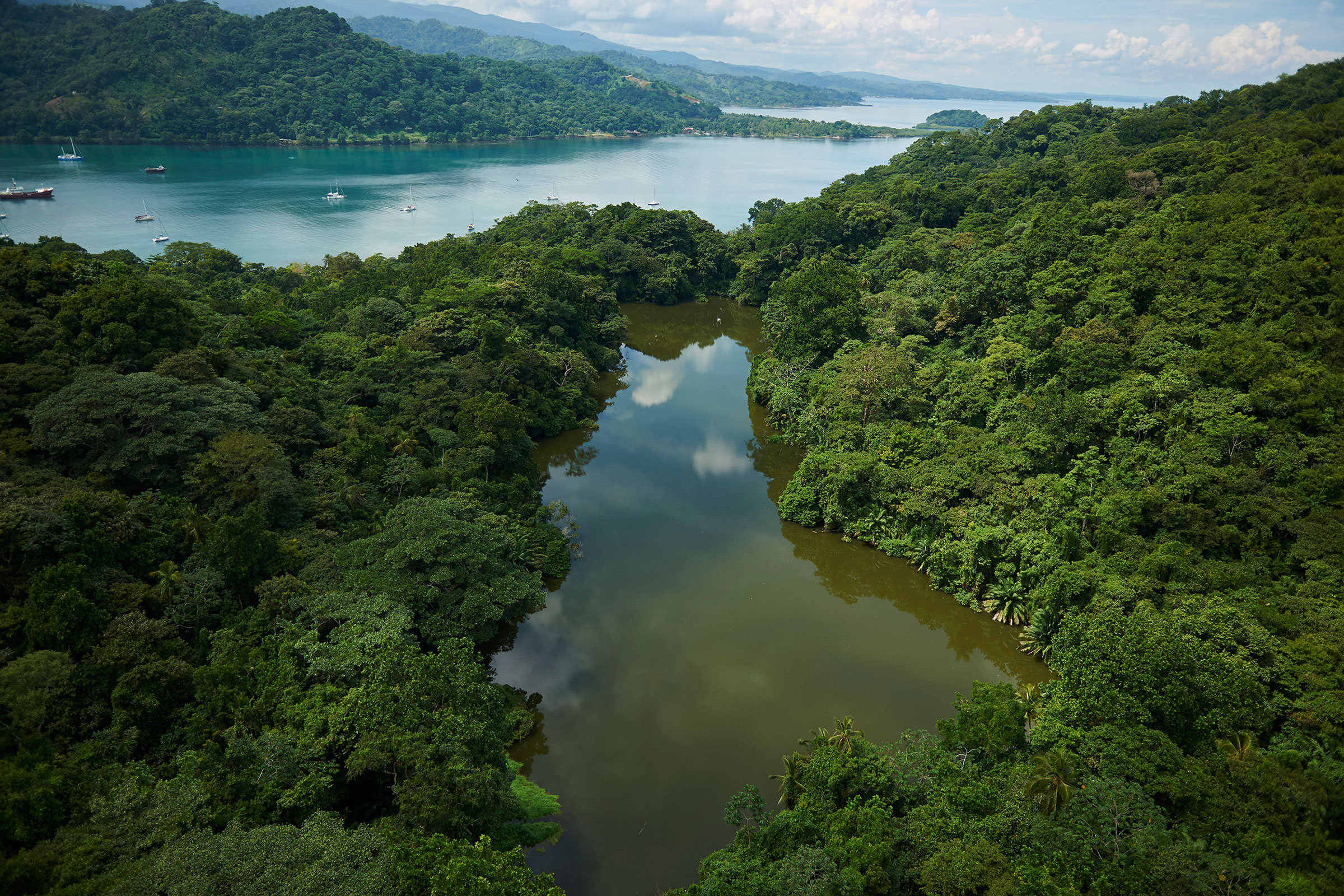 The world's underwater and industrial wonders are distinctively aligned when the Galapagos Islands and the Panama Canal are combined. The juxtaposition is striking yet exciting: the protected marine wildlife habitat surrounding the Galapagos represents nature's finest sea showcase, while the modern engineering marvels of the famed canal serve as the culmination of man's dreams and determination. It also helps that Panama City is such an accessible stopover destination en route home. Its Casco Viejo (Old Town) is a UNESCO World Heritage Site. It boasts an inviting amalgamation of cozy streets, bright squares, warm people, French architecture, and traditional shops. Why not spend a couple of days before or after your Galapagos adventures soaking in the atmosphere of Panama City while learning about the Panama Canal's role in history and its newly defined aspirations for the future?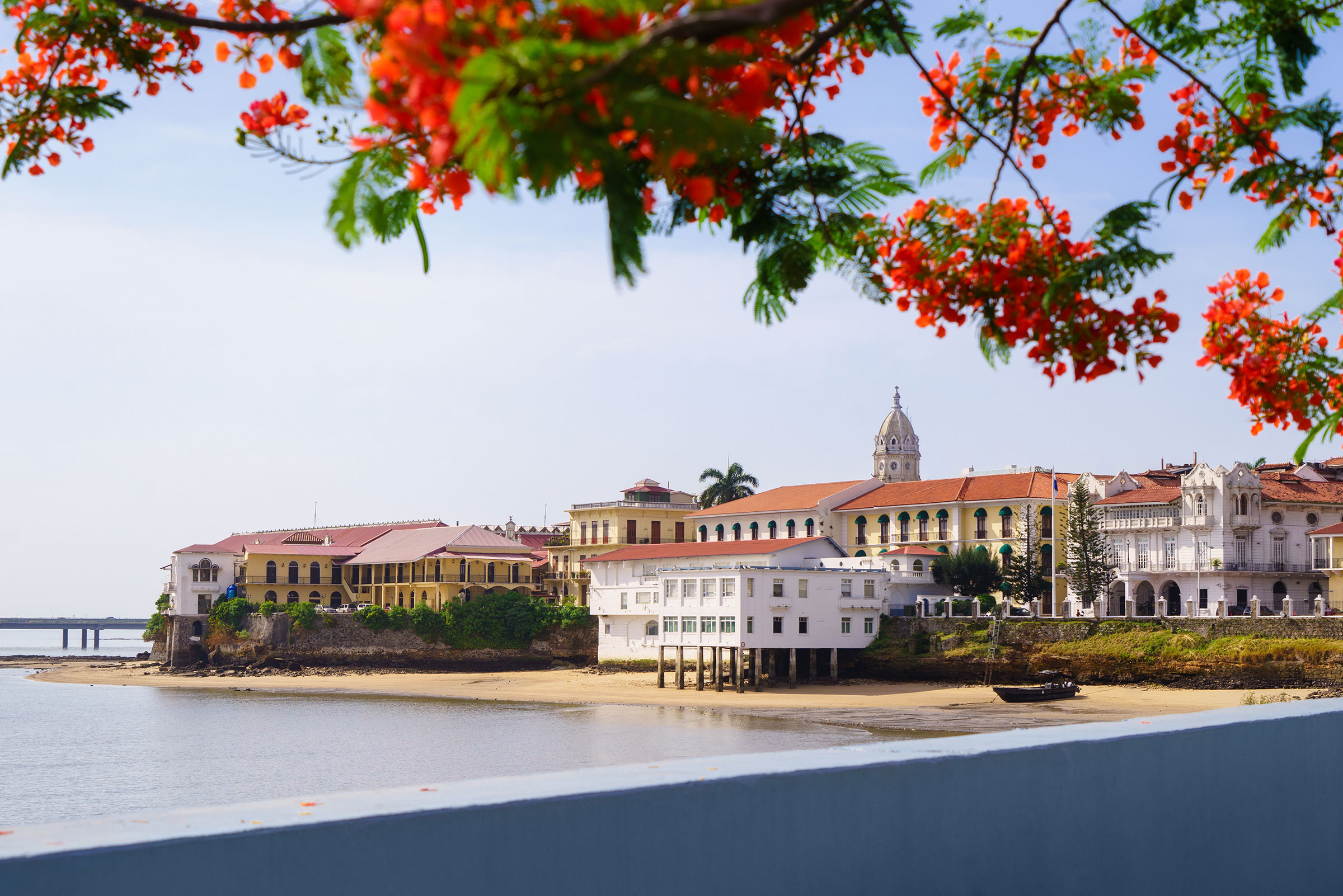 The Stopover Panama campaign operated by COPA Airlines allows travelers to combine two destinations for the price of a single air ticket when adding a layover of seven days in Panama. Contact Ker & Downey today to learn how to take advantage of this exciting offer!