Grand Argentine Escape
10 Days/9 Nights
Argentina


Cities, Lakes & Winelands

This Argentina luxury tour promises to delight all of your senses. Over 10 perfect days, explore Buenos Aires and the surrounding region. Then sample the delicious wines of Mendoza. Finally, find your spirit in the natural beauty of Bariloche.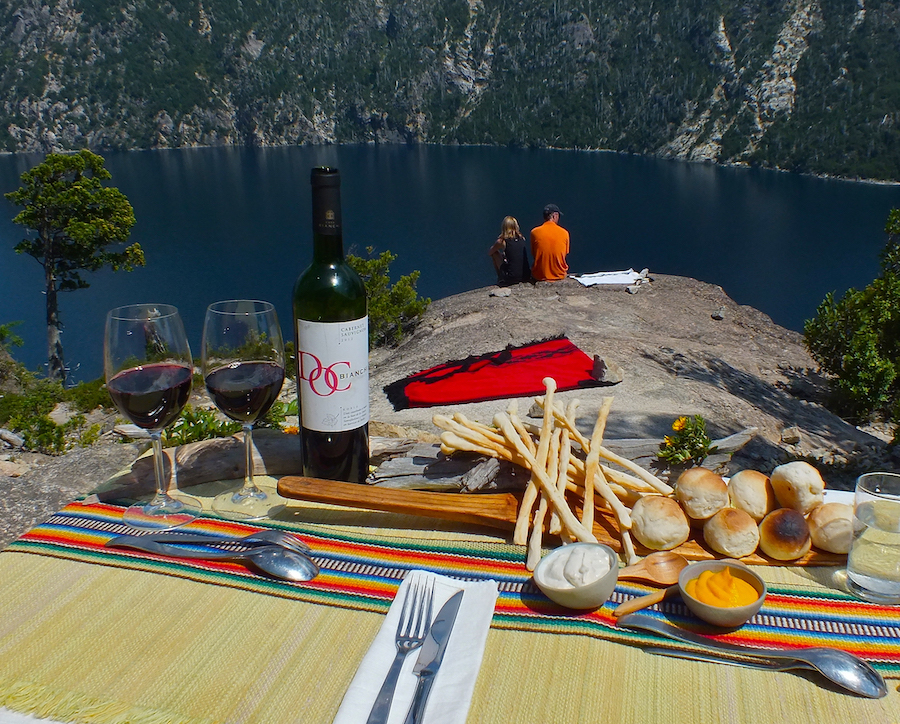 First, begin your Grand Argentine Escape in the city of Buenos Aires. Over two days, you will tour through the varied neighborhoods of the cosmopolitan city and enjoy a stunning and sensual tango show.
Next, head into the country and the tranquil pampas north of Buenos Aires at the historic town of San Antonio de Areco. This sleepy province is alive with gaucho tradition. And that tradition is celebrated at La Bamba de Areco, an 1830 estate transformed into a relaxing retreat.
Then continue your Argentina luxury tour in Mendoza, one of Argentina's most productive wine regions. While here, learn about the fascinating development of the wine industry in Argentina and tour six of its best wineries. Indulge in tastings, pairings, and lunches on two full-day tours through the beautiful undulating hills.
Finally, conclude your Grand Argentine Escape with three days in San Carlos de Bariloche. Enjoy an exclusive hike to a hilltop picnic above Lake Moreno. You will also set out on a kayak trip on the lake itself. Indeed, there are a myriad of activities from which to choose, ranging from nature walks and bike tours to white water rafting and excellent skiing in season.
Book Your Own Grand Argentine Escape
Ready to escape to Argentina? Contact a Ker & Downey Travel Professional to personalize your own Argentina luxury tour, and read more about the seasonality and pricing in South America. For even more travel inspiration, follow us on Instagram, Facebook, and Twitter.