Quick Trip: Guatemala
Spend Three Days in the Land of Eternal Spring.
Three days in Guatemala will only scratch the surface of all there is to see and do, but for a quick getaway from the States, it is an ideal destination. Whether you're into hiking volcanoes and zip-lining or browsing craft markets and drinking espresso, Guatemala offers something for every traveler. It is also the ideal add-on destination for places like Belize and Mexico.
Spend three days in Guatemala, the land of eternal spring. 
By Haley Beham for Quest Magazine. 
In a word, Guatemala is diverse. Language and rituals from 21 indigenous Mayan populations and the 16th-century Spanish conquerors converge to create a complex cultural heritage. Their influence can be seen woven throughout the architecture, cuisine, and traditions all over the country. Its eclectic culture is matched by the country's natural beauty found in 14 recognized eco-regions that vary from mountainous highlands and volcanoes to shimmering coastline.
Day One
After landing in Guatemala city, head straight for Antigua. Surrounded by three volcanoes, Antigua is one of the world's best-preserved colonial towns and feels like a world away from the city sprawl. Pastel walls line cobblestone streets that lead to colonial-era churches and mansions in this UNESCO World Heritage Site. Check into Posada del Angel. Tucked away on a quiet street, the elegant seven-room boutique hotel is a favorite hideaway among the world's dignitaries. Details such as large, old-fashioned room keys, hand-woven Guatemalan fabrics, antique four-poster beds and wrought-iron headboards lend authenticity to the building which was once a Spanish colonial casona. Spend the afternoon getting acquainted with Antigua on a private walking tour through the city, exploring the Spanish colonial architecture and art. Foodies can also visit a chocolate museum and learn how to prepare chocolate from a time-honored Mayan recipe, or visit a working coffee hacienda to learn about the country's most famous export. At sunset, enjoy a rooftop cocktail. Fans of craft beer can head to Antigua Brewing Company for a nice menu of sandwiches, burgers and appetizers to complement their local, artisanal beers. From their terrace, you'll have a 360° view of the city and three volcanoes. Keep your eye on the horizon. The lava below gives it a warm, red glow after the sun goes down.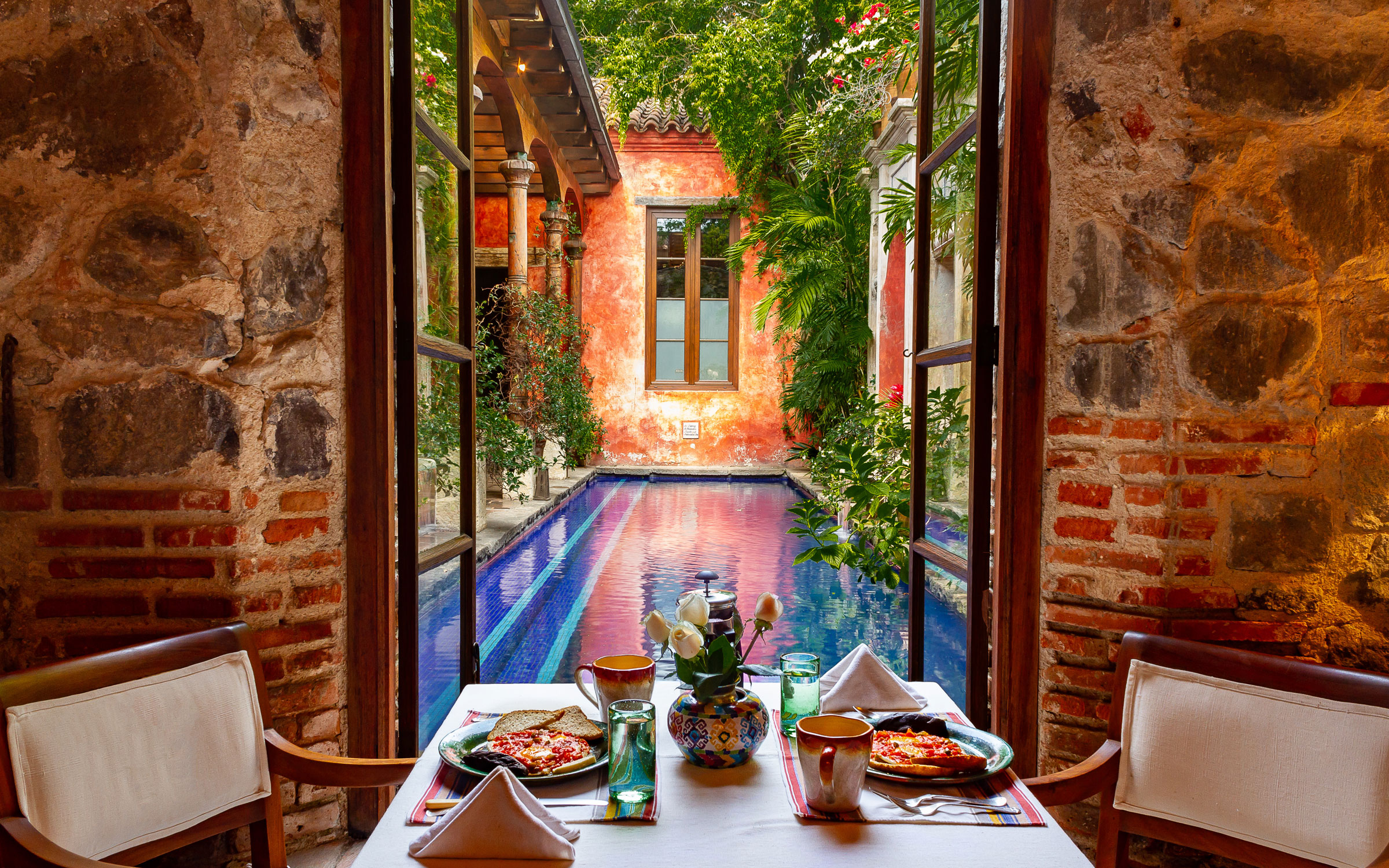 Day Two
In the morning, hike up Pacaya, one of Central America's most active volcanoes. The trek up is fairly easy and suited for a variety of fitness levels. Once you clear the forests at the bottom, it feels like you're walking on the moon, with dark, volcanic rock all around. On a clear day, if the top isn't covered by clouds, you may even see it fuming. In the evening, enjoy traditional Guatemalan cuisine at Los Tres Tiempos. For a truly authentic dish, order pepian, one of the country's most common cuisines. Follow up this rich, dark stew of meat or chicken, tomatoes and spices with an al fresco drink or dessert on the restaurant's illuminated terrace.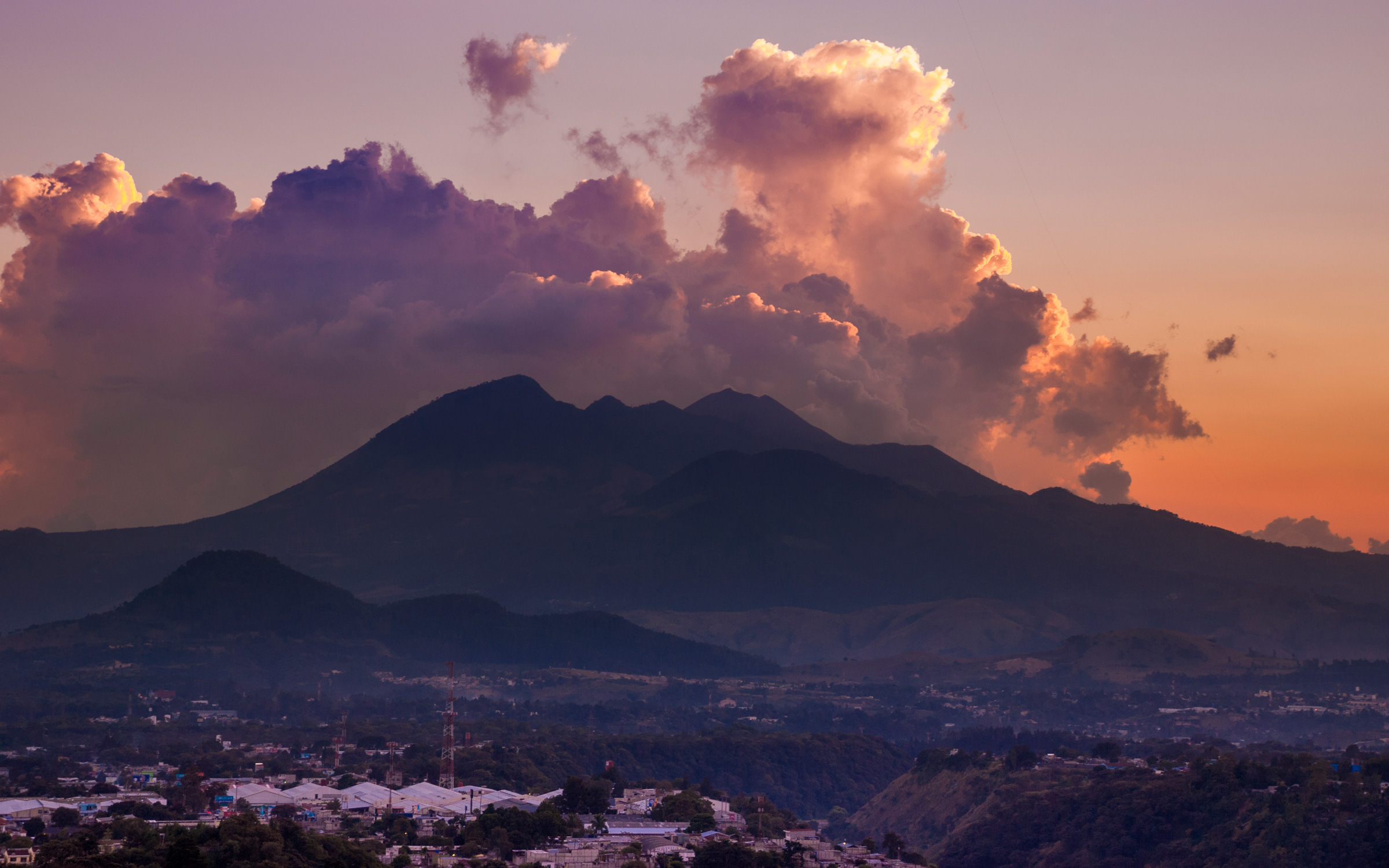 Day Three
Set out early for Lake Atitlan, widely regarded as one of the most beautiful lakes on earth. The shorelines are picturesque, with tiny villages dotting the hills above this ancient body of water. On the way, make a stop at Chichicastenango in Guatemala's Western Highlands. On Thursdays and Sundays, it plays host to one of Latin America's largest and most colorful outdoor markets, famous for its textiles. Later, retreat to the luxe villas of Casa Palopó for a bit of serenity and spectacular views on the shores of Lake Atitlan in charming Santa Catarina Palopó. A private boat cruise takes you to visit the indigenous villages on the shores and offers gorgeous views of the volcanoes surrounding the lake. If you can stretch your journey more than 72 hours, spend them in Casa Palopó's solar-heated infinity pool overlooking the deep, blue lake.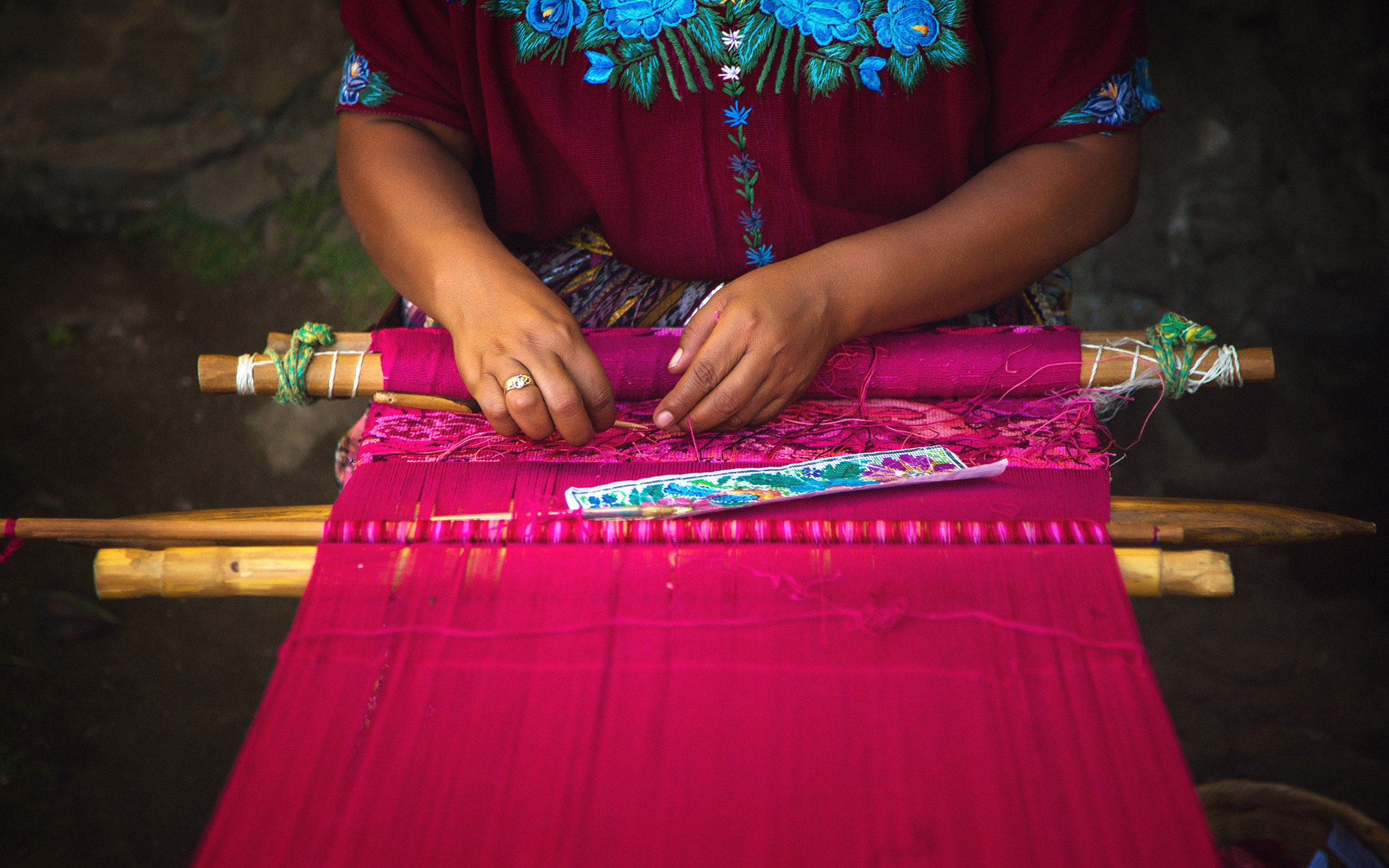 Save the Date
Make plans to be in Guatemala on November 1 for Día de los Muertos. As part of the All Saints' Day celebrations, the neighboring towns of Santiago Sacatepequez and Sumpango fly giant (some as big at 100 feet) colorful kites in the air as part of a 3,000-year-old tradition honoring departed loved ones. It's an easy day trip from Antigua and worth it to see the colorful masterpieces that take to the skies around dusk.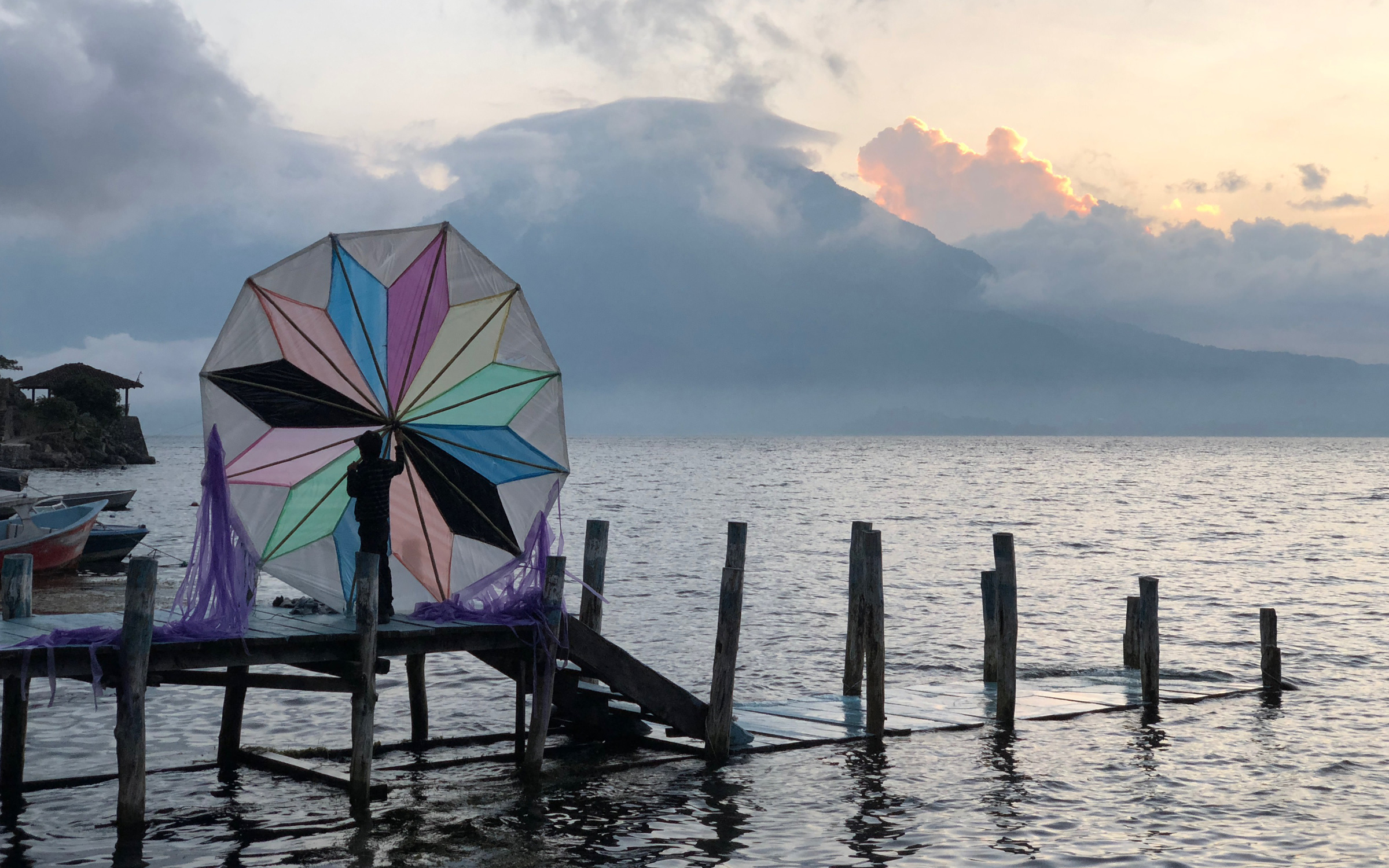 Consider an Add-on
If you have more than three days in Guatemala, head to Petén, the cradle of the Mayan civilization. From there, you can explore the UNESCO World Heritage Site of Tikal National Park and see the Mayan wonders at Yaxha.
Pro Tip! Take a tuk-tuk up to Antigua's lookout point called Cerro de la Cruz for gorgeous views of the city. - Trista Gage, Designer
Contact us to plan your own custom journey to Guatemala.