Top 7 Reasons to Travel to Argentina NOW
Product Manager Elizabeth Frels just returned from a trip to Argentina. Here, she tells us why you should travel to Argentina now!
Argentina is a country of stark contrasts: from the glaciers of Patagonia and the rushing waters of Iguazu Falls to gaucho-infused estancias and the provocative diversity of Buenos Aires. Yet despite its natural and man-made wonders, it is still very much an under-the-radar and still-emerging destination for the international traveler. Here are our top 7 reasons why travel to Argentina should be at the top of your list this year:
1. No Zika – Around the world, all eyes are on the spread of the Zika virus throughout the Americas. But as of today, Argentina and its next-door neighbors, Chile, Uruguay, and Peru, have yet to report a single native transmission. Rest assured: between the dry, high altitude climates of southern Patagonia, the less populated wine regions of the northwest, and the oncoming winter weather of June in Buenos Aires, the Aedes aegypti mosquito—the insect that carries the Zika virus—has very little chance to thrive, let alone survive, in Argentina, thus making the country currently one of the safest Latin America travel destinations this year.
2. Torrontés and Malbec – Argentina encapsulates a wine lover's dream. Mendoza is perhaps the most publicized wine-producing region of the country, but even within its borders are multiple boundary-pushing winemakers and still-developing valleys showcasing sophisticated Malbecs, stunning Andes mountain views, and cutting-edge architecture. Not to be overshadowed is Salta to the north, a far more rugged and arid wine region most famous for its crisp, refreshing Torrontés. This "deep travel" destination has long been popular among Argentinians but is just now gaining international attention for its high-altitude winelands, laid back colonialism, and historical sights and won't stay a secret for long.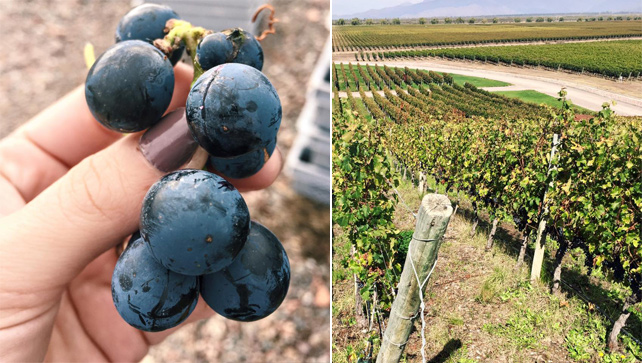 3. Gastronomy – Argentina is known worldwide for its steak. To be sure, it is not a hyperbolic assessment. Argentinian steak is, indeed, amazing. But the country's gastronomy has taken off far beyond its delicious cuts of beef and steak-filled empanadas. Elevated cuisine, chock full of local produce and organic ingredients, and prepared by some of the best chefs across the globe, promises a gastronomic experience to remember. But don't forget to save room for dessert, because the country's sweet dulce de leche staple is a highly caloric yet unbelievable satisfying complement to any dining event—one that you will remember long after you return home.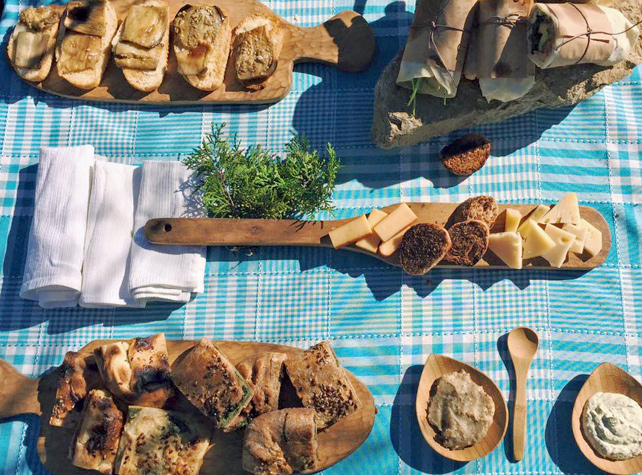 4. Time-capsule culture – Whether visiting the city or the countryside, Argentina showcases a unique pride in its deep-rooted culture. Tango, a passionate dance derived from 19th century immigrants, is still an integral pastime among Buenos Aires Porteños. It remains on fervent display in the city's popular tango shows, as well as in the local milongas, where everyone from business executives to bus drivers express tradition, emotion, and history in a single shared dance. But this step back in time is not just alive in the cities. Working estancias freckle the remote countryside and offer visitors a taste of living gaucho culture, exposing them to the beauty of the pampas and the traditions of the Argentinian cowboy as they gallop freely through the Andean hills and cozy up around warm, welcoming asados.
5. Hidden luxury – Argentinians excel at luxury. Buenos Aires alone flaunts a daunting collection of grand palatial hotels and exceptional boutique accommodations. Even in the far-flung reaches of Patagonia and the rugged roads of Salta there exists Relais & Chateaux designated properties suitable for any discerning traveler. But Argentinian luxury is not simply relegated to its accommodations—it's exemplified through a unique combination of VIP service, unabashed authenticity, and exchanges with a local people who want nothing more than to feed you, spoil you, and share their heritage with you one experience at a time.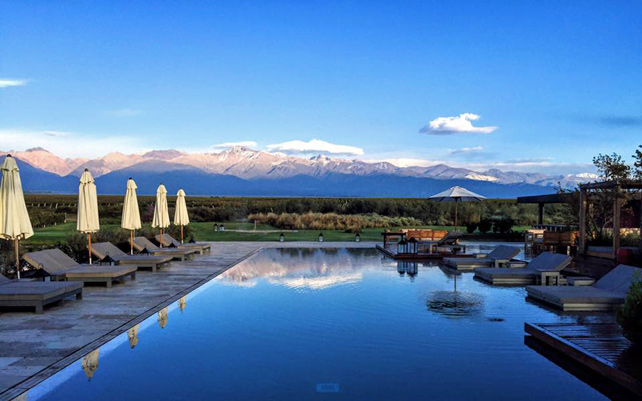 6. New government, renewed hope – After a massive 2015 election, Argentina has entered a new era of political reform and, therefore, a new era of tourism. You hear about it wherever you go in the country: a prevalent feeling of hope, of working together, and of stability in a country that has experienced more than a decade of political turmoil. There is still a lot of work to be done, but travelers will find far fairer exchange rates and more beneficial tourism partnerships than ever before.
7. Suspended reciprocity fee – In order to strengthen the relationship between Argentina and the United States, the Argentinean government has suspended the $160 reciprocity fee for US passport holders visiting the country for less than three months. Announced in March of 2016, the exemption is expected to be the first step towards the complete elimination of the tax and will be applied until the end of June or until the government declares it by law. Travelers can expect a big boost in tourism, cultural exchange, and business as a result of this positive and newly established progress.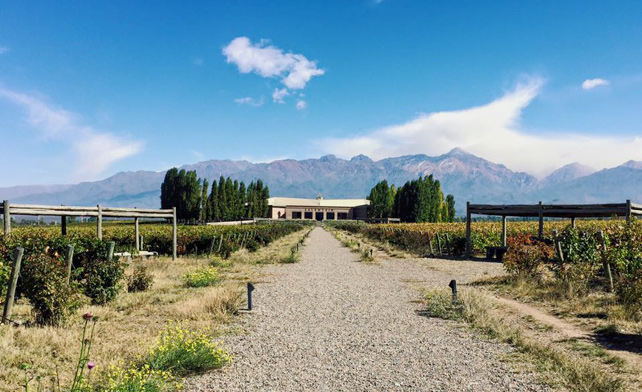 Argentina stands at the threshold of an altogether new and exciting era of tourism. Take advantage of the solitude, exclusivity, and range of opportunity now while you still have it all to yourself and travel to Argentina!
For more information about travel to Argentina, contact your Luxury Travel Consultant. To stay up to date on all of our online, content, follow us on Facebook and Twitter.