The Best Places to Travel in May
Best Places to Travel in May: Jump start your summer vacation planning with Ker & Downey's roundup of our favorite May luxury travel destinations.
Beat the summer rush and avoid the crowds by taking a summer vacation in May. We've pinpointed destinations around the world that are the best places to travel in May for one unforgettable getaway.
Best Places to Travel in May
It's apricot season in Mediterranean Tunisia. The fruit is considered a dessert in the country. Indeed, it grows in abundance like orange pearls weighing down their green trees. Adding to the color: the blooming bright red poppies blanketing fields. As such, Tunisia in May is a visual treat.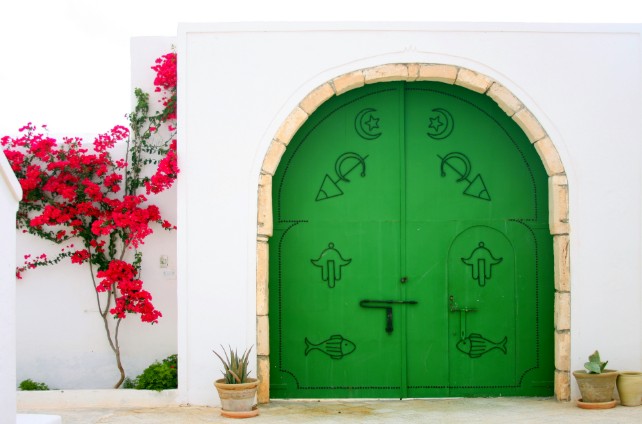 Ranthambore National Park, India
One of the best places to travel in May is Ranthambore National Park in India. During the months of April and May, tiger viewing is at its best. Aman-i-Khas, located on the edge of the national park, is a lavish tented camp that takes safari-chic "glamping" to a new level. Spend a few nights there while you seek out tigers on twice-daily game drives into the park.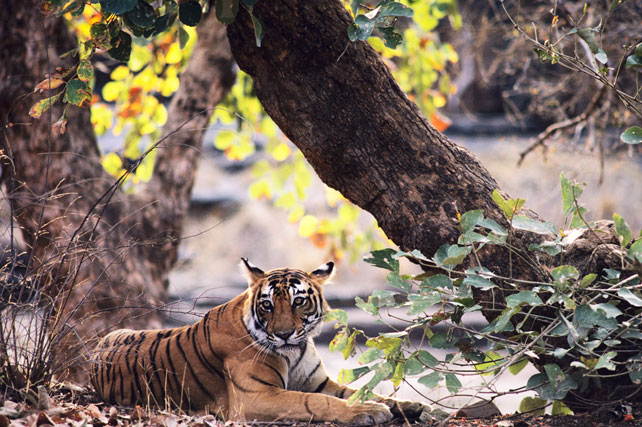 May luxury travel in South Korea brings with it the end of spring, with blue skies, mild temperatures, and blossoming flowers. As such, it is a great time for outdoor touring. Go on a wellness journey to South Korea with us, indulging in traditional treatments to sooth mind and body.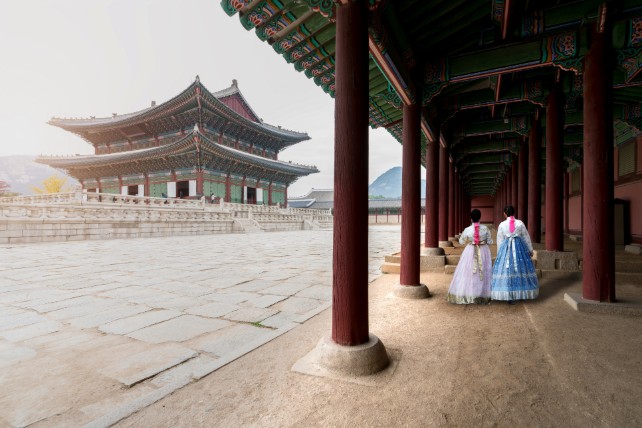 Ambergris Caye, Belize
May marks the beginning of low season in Belize, which means that the skies are still blue and the tourists are fewer right before the onset of rain in June. It's also the prime time for diving in Ambergris Caye, as the light of the full moon brings out two of the world's most incredible underwater spectacles: the hoards of several hundred spawning snapper swimming as one, and the multiple whale sharks who pursue them up and down the coast for an easy dinner.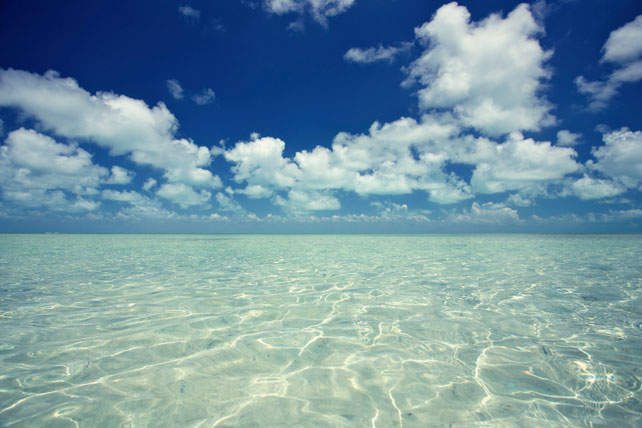 Australia – May Luxury Travel
One of the best places to travel in May is the northern part of Australia. It's the region's dry season with warm, sunny days and cool nights. Head to Bamurru Plains, a bush camp set on a working buffalo station for an Australian safari. Indeed, the region is ripe for discovery and exploration with over 230 species of birds and numerous other wild species like wallaby, wallaroo, dingos, and wild pigs calling the area home.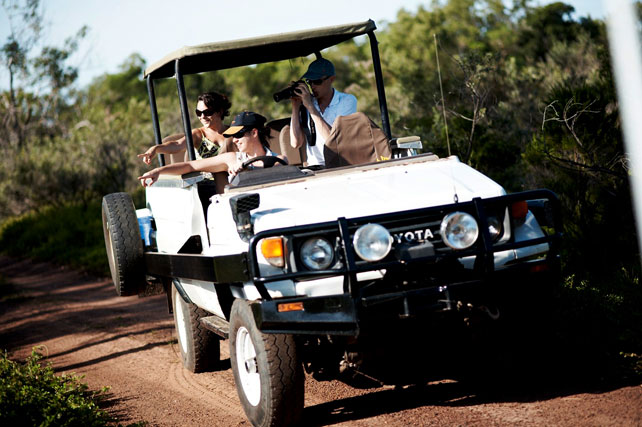 Northern Italy
May is considered shoulder season in Italy. Though this might prove surprising considering how lovely the weather is at this time of year. Further more, the Milan World's Fair, Expo Milano, begins May 1. Use our Secrets of Northern Italy itinerary for May luxury travel inspiration to combine the bustling energy of Milan with the uncrowded luxury of Lake Como.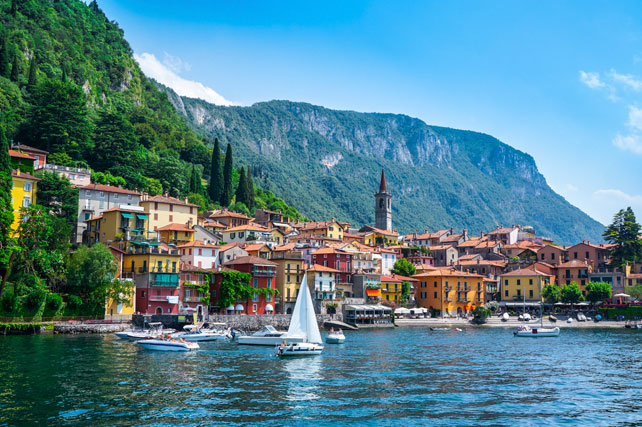 Just like Botswana, South Africa is in its dry season in May, so animals are congregating around waterholes in the game reserves. However, it's considered low season for tourism, so you will see less safari-goers and betters rates. Remember, seasons are reversed, so by May, it starts getting cold in the morning and evenings – pack a jacket! Combine a safari with a few days in Cape Town and the Winelands for a well-rounded South African holiday.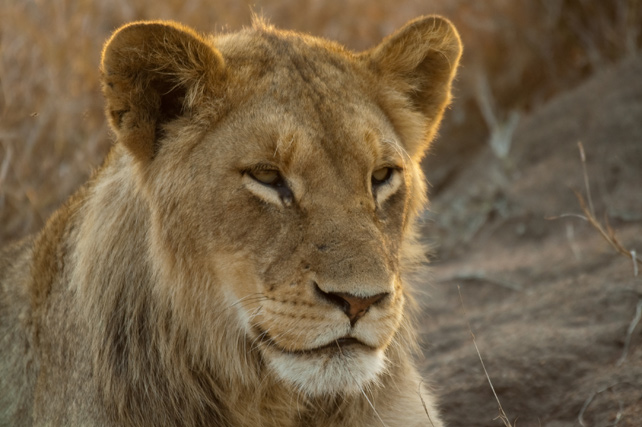 Travel to Botswana in May for the arrival of the flood waters into the Okavango Delta. The flooded plains attract tons of wildlife, creating excellent game viewing opportunities around the waterholes. Additionally, it's also dry season, which means less vegetation in the plains to shield animals and the cooler temperatures means they'll be active during the day longer. All around, it's a great time to visit Botswana.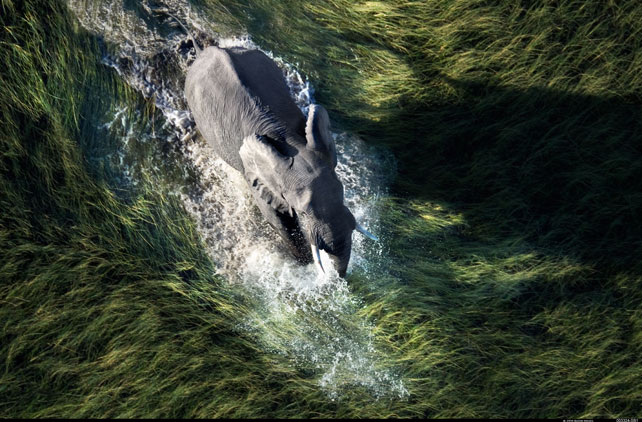 Prague is no doubt beautiful all year around. However, in May, the city bursts with bountiful color in the form of blooming gardens, hanging flower baskets, and magnolia trees. It's also festival season, meaning that visitors can enjoy a host of all of Prague's bests: whether it's three weeks of classical music performances at the Prague Spring International Music Festival, 17 days of sampling 70 different beer labels on tap at the Czech Beer Festival, or tasting your way through the Prague Food Festival at the end of the month.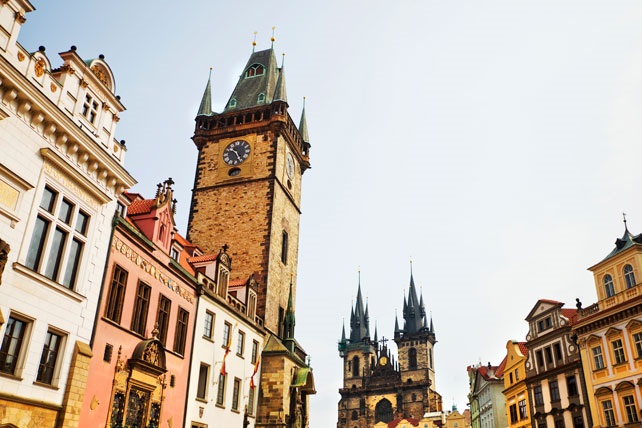 Bali
Consider May luxury travel in Bali. Indeed, May is dry season and right before peak season. Enjoy pristine beaches, serene temples, rice terrace paddy walks, and almost daily festivals. Additionally, extend your trip on an Aqua Blu cruise.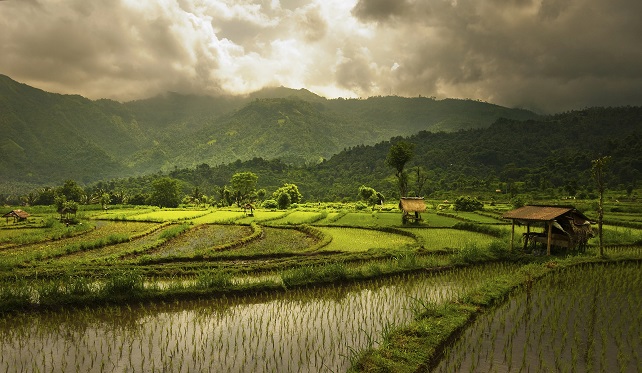 Scottish Highlands – Best Place to Travel in May
The Scottish Highlands are covered in a blanket of wildflowers. It is therefore an ideal time to frolick through countryside estates and fish along the rambling rivers. Even if the weather does turn chilly, it presents a perfect opportunity to pop into a local distillery for a whisky tasting.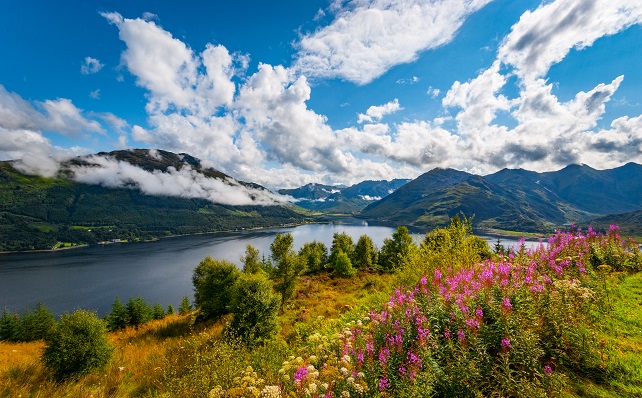 One of the best places to travel in May is Chile. Indeed, it is one of the best times to get the most out of all that Chile has to offer, as the cool weather sets. Puma tracking is at its prime in Torres del Paine (when the tourists are fewer), and the skiing is plentiful in the mountains near Santiago. Add in the year-round splendor of the Atacama desert and the hot springs of the Lakes District, and the possibilities are endless.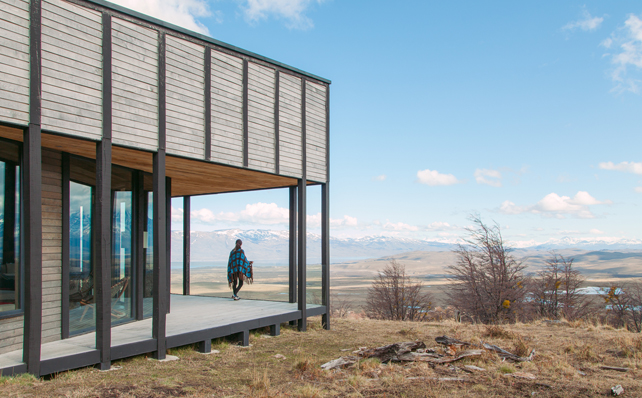 May Luxury Travel with Ker & Downey
For more information about the best places to travel in May, contact your Luxury Travel Consultant. To stay up to date on all of Ker & Downey's online content, follow us on Facebook and Twitter.