The South Africa Walking Safari by Ker & Downey
14 days / 13 nights
South Africa


An Extraordinary Exploration of Nature
Ker & Downey's exclusive two-week South Africa walking safari brings travelers back to the wild in its most unbridled and uninhibited. Trek through the various Big Five ecosystems of Marakele National Park, leave your footprints in the sand along the Garden Route's famed Oystercatcher Trail, venture into the Cederberg Mountains to the oldest rock art sites in the world, and rest from it all amid Cape Town's luxuries. Our South Africa adventure travel will be the experience of a lifetime.
Itinerary-at-a-glance:
Day 1 - 3: Marakele National Park
Day 4 - 8: Garden Route
Day 9 - 11: Cederberg Mountains
Day 12 - 14: Cape Town
Customize This Journey. Request More Information.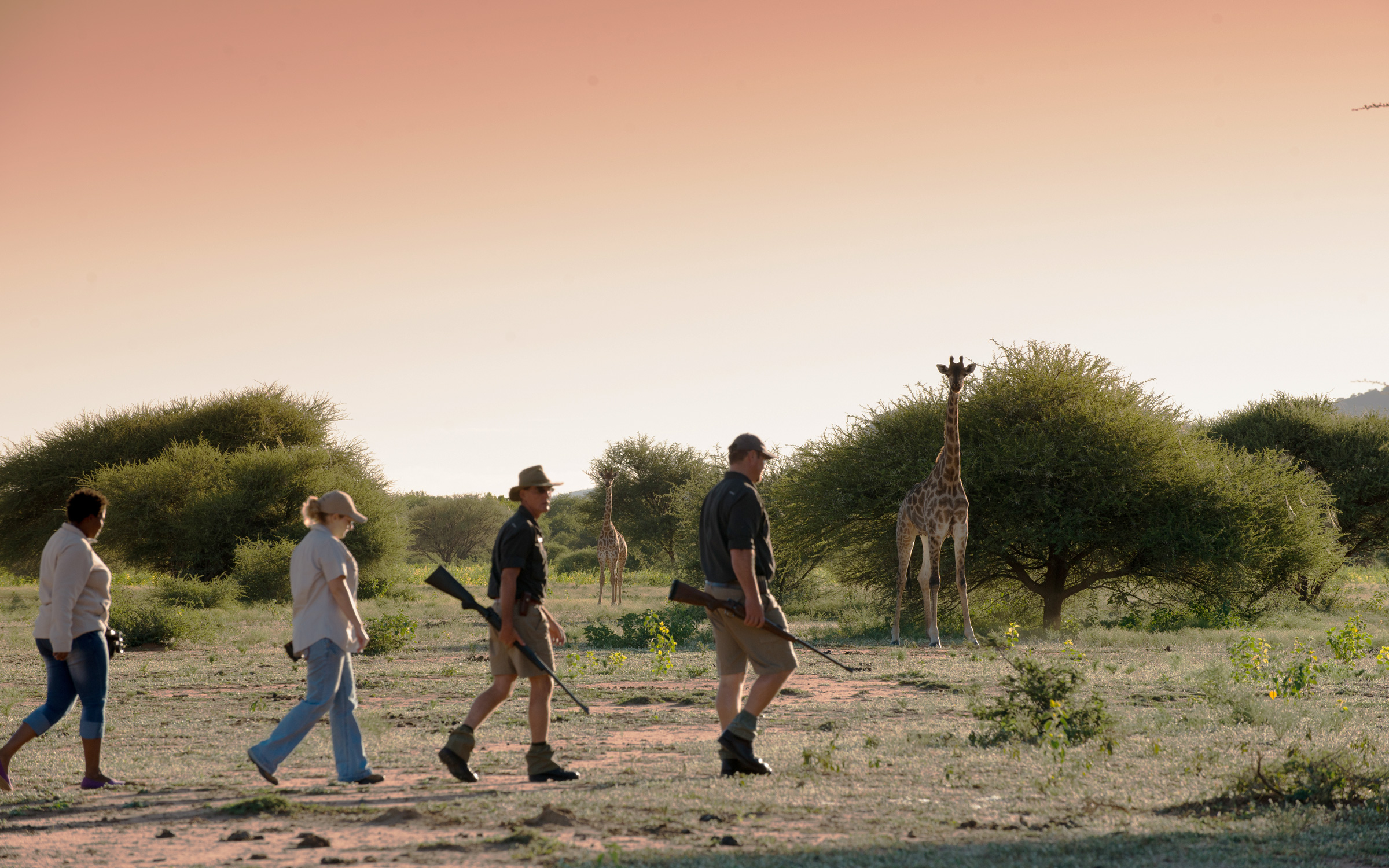 Ker & Downey's South Africa walking safari begins with the country's only malaria-free Big Five walking safari trail at Marataba Mountain Lodge. This year-round destination is perfect for those in search of an interactive safari experience amid the spectacular scenery and wildlife of the Waterberg region. Spend four days here, exploring the many untouched micro-environments hidden within the private concession linked to Marakele National Park, from mountain gorges and riverine courses to refreshing waterholes and ancient Stone Age cave paintings.
Your South Africa walking safari continues along the country's famed Oystercatcher Trail, a world-renowned, fully-catered trekking experience along the spectacular golden beaches and green coastline of the Western Cape's Garden Route. Over the course of four days, you will experience the ecological and cultural wonders found here, spotting and tasting wild oysters in rock pools, swimming in small rocky bays, encountering rare plant, bird, mammal, and marine life, and basking in romantic fireside dinners.
The next stop on this South Africa walking safari presents the ultimate wilderness experience within the 500-million year old landscapes of the Cederberg Mountains at Bushmans Kloof. Daily archaeologist-led walking excursions will lead you into the jagged mountains to visit one of the regions 130 San Bushman rock art sites, dated between 2,000 and 10,000 years old. Some of these cultural sites are among the oldest recorded -- even older than the pyramids -- and offer a window into the lives of the ancient San people.
Conclude your South Africa walking safari with a bit of post-walking R&R within the luxurious confines of Cape Cadogan in Cape Town. Spend your time here at your leisure, enjoying the sights and sounds of Cape Town's cosmopolitan ambiance, or allowing Ker & Downey to schedule an exciting outing to one of the city's nearby attractions. 
Suggested Properties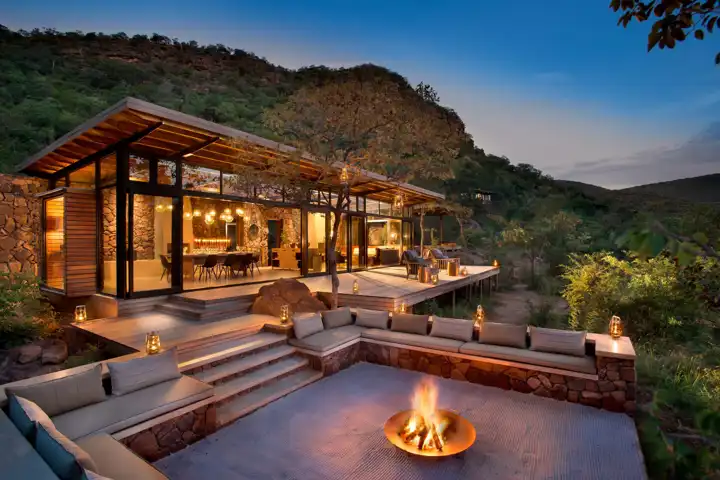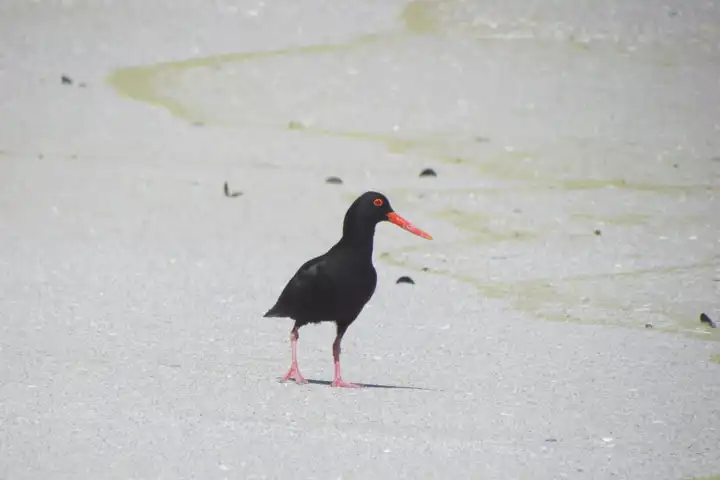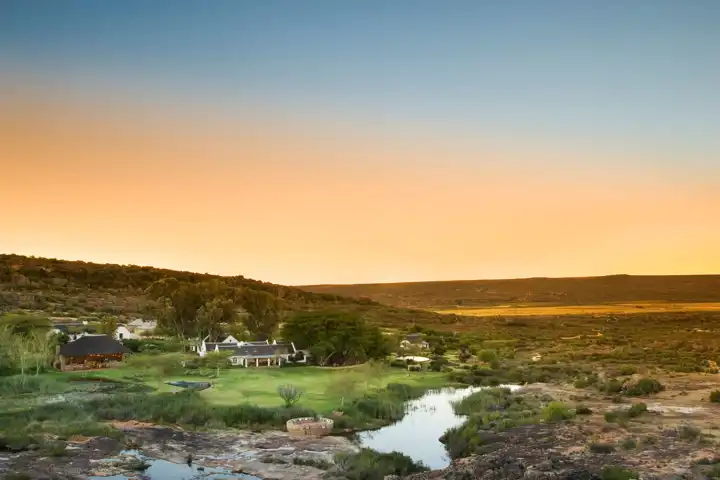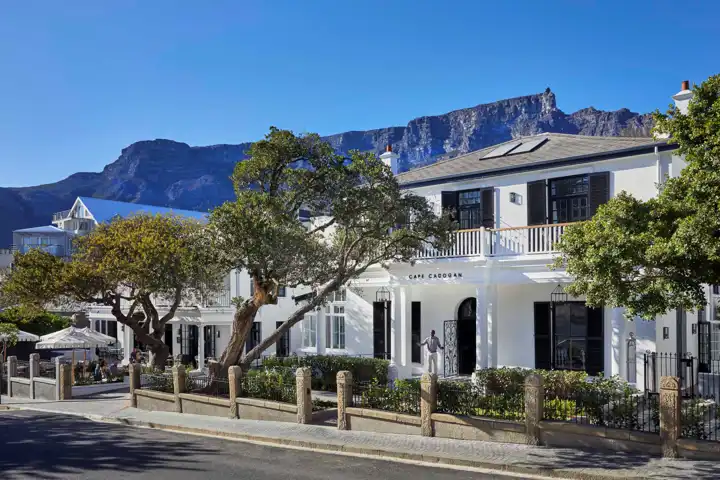 Book a South Africa Walking Safari by Ker & Downey
Contact a Ker & Downey Travel Professional to personalize your own South Africa Walking Safari, and read more about the seasonality and pricing in Southern Africa. For even more travel inspiration, follow us on Instagram, Facebook, and Twitter.