The Best Festivals and Events Around the World
It would be impossible to list all the worldwide festivals and events. To help you plan, we've hand-selected a number of festivals and events you shouldn't miss. Whether you are looking to celebrate a holiday, explore a culture, take in the art, sample food, or connect with a community, there's something on this list for everyone. You'll find some of the biggest festivals in the world (we're looking at you Carnival), to the more exclusive events (like the Doge's Ball in Venice). Celebrate big this year. 
Worldwide Festivals and Events
January
- Dubai Shopping Festival, UAE
- Valletta International Baroque Festival, Malta
- Sundance Film Festival, Park City, Utah
- World Buskers Festival, New Zealand
- Muscat Festival, Oman
- Oregon Truffle Festival, Eugene, Oregon
February
- Tapati Festival, Easter Island, Chile
- Quebec Winter Carnival, Canada
- Jaisalmer Desert Festival, India
- Carnival, Rio de Janeiro
- Carnival, Montevideo, Uruguay
- Doges Ball, Venice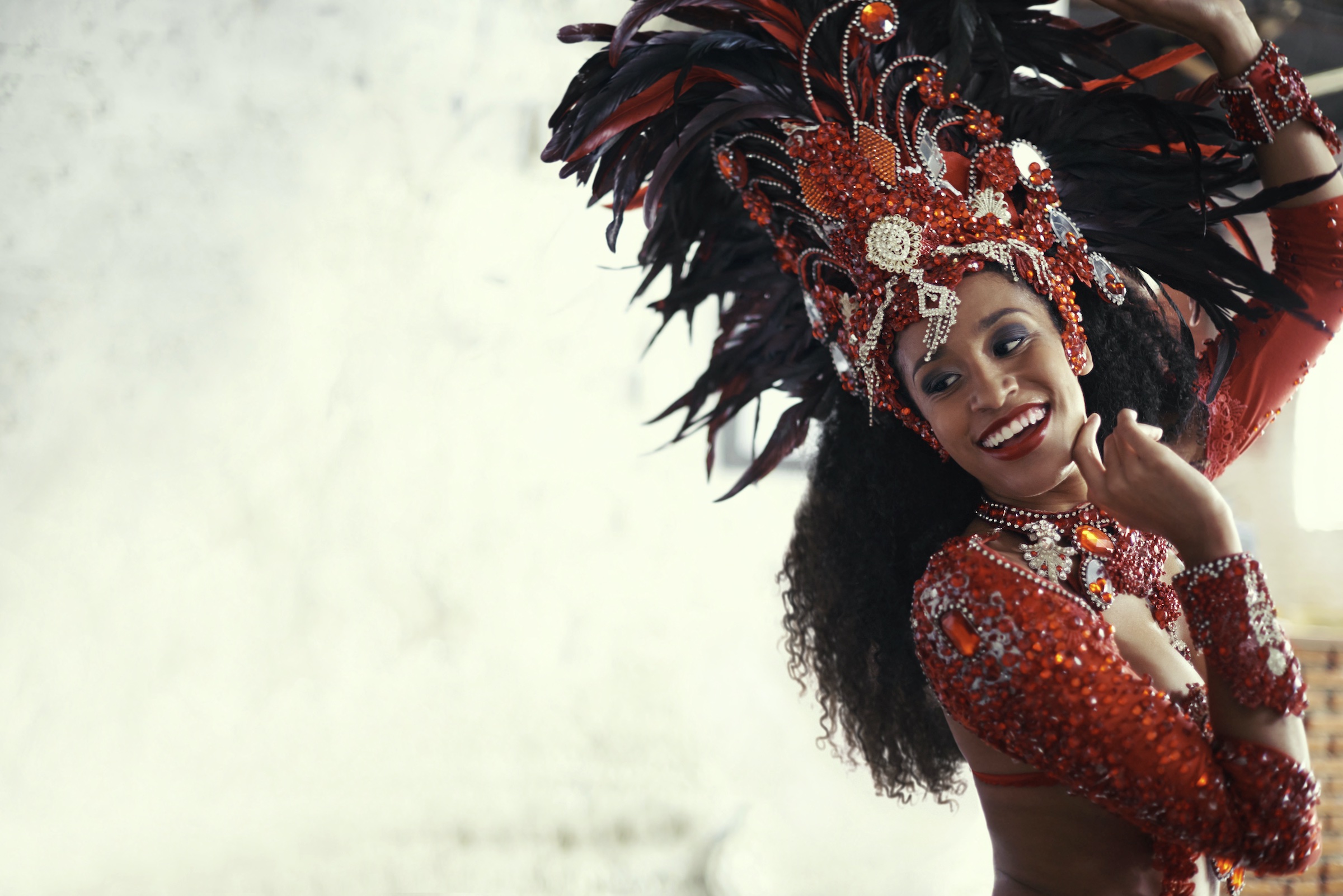 March
- Mardi Gras, New Orleans, Louisiana
- Holi Festival of Colors, India and Nepal 
April
- Songkran Water Festival, Thailand
- Chaul Chnam Thmey, Cambodia
- Thingyan, Myanmar
- Songkran Water Festival, Laos
- New Orleans Jazz and Heritage Festival, New Orleans, Louisiana
- The Masters, Augusta, Georgia
- Tulip Fest, Amsterdam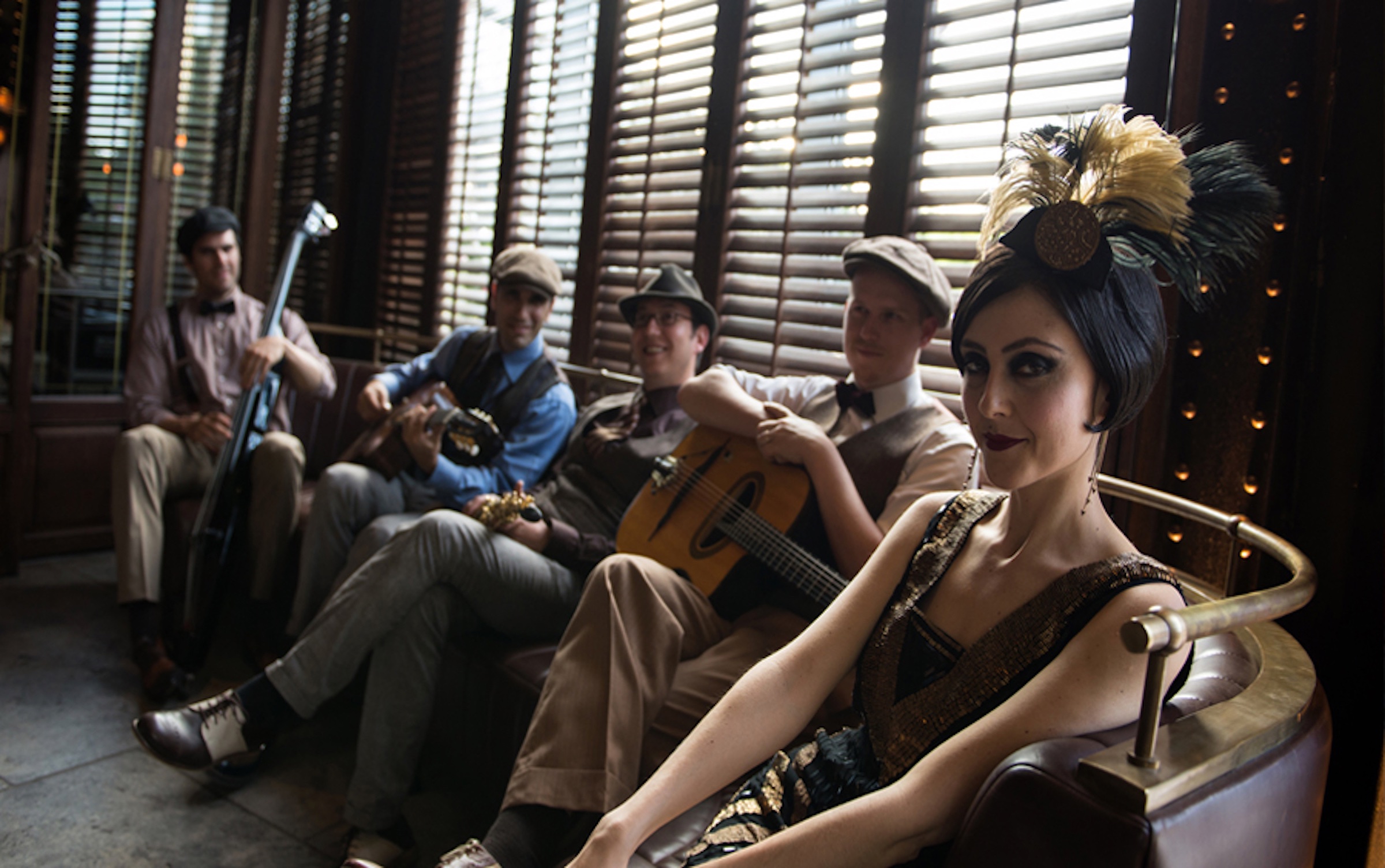 May
- 17th of May, Norway
- Cannes Film Festival, France
- French Open, Paris
- PGA Championship, United States
- RHS Chelsea Flower Show, England
- Oberammergau Passion Play, Germany
June
- Bonnarroo Music Festival, Tennessee
- Prix de Diane Longines, Chantilly, France
- Art Basel, Basel, Switzerland
- Queenstown Winter Festival, New Zealand
- US Open, United States
- Rainforest World Music Festival, Borneo 
- Hemis Festival, India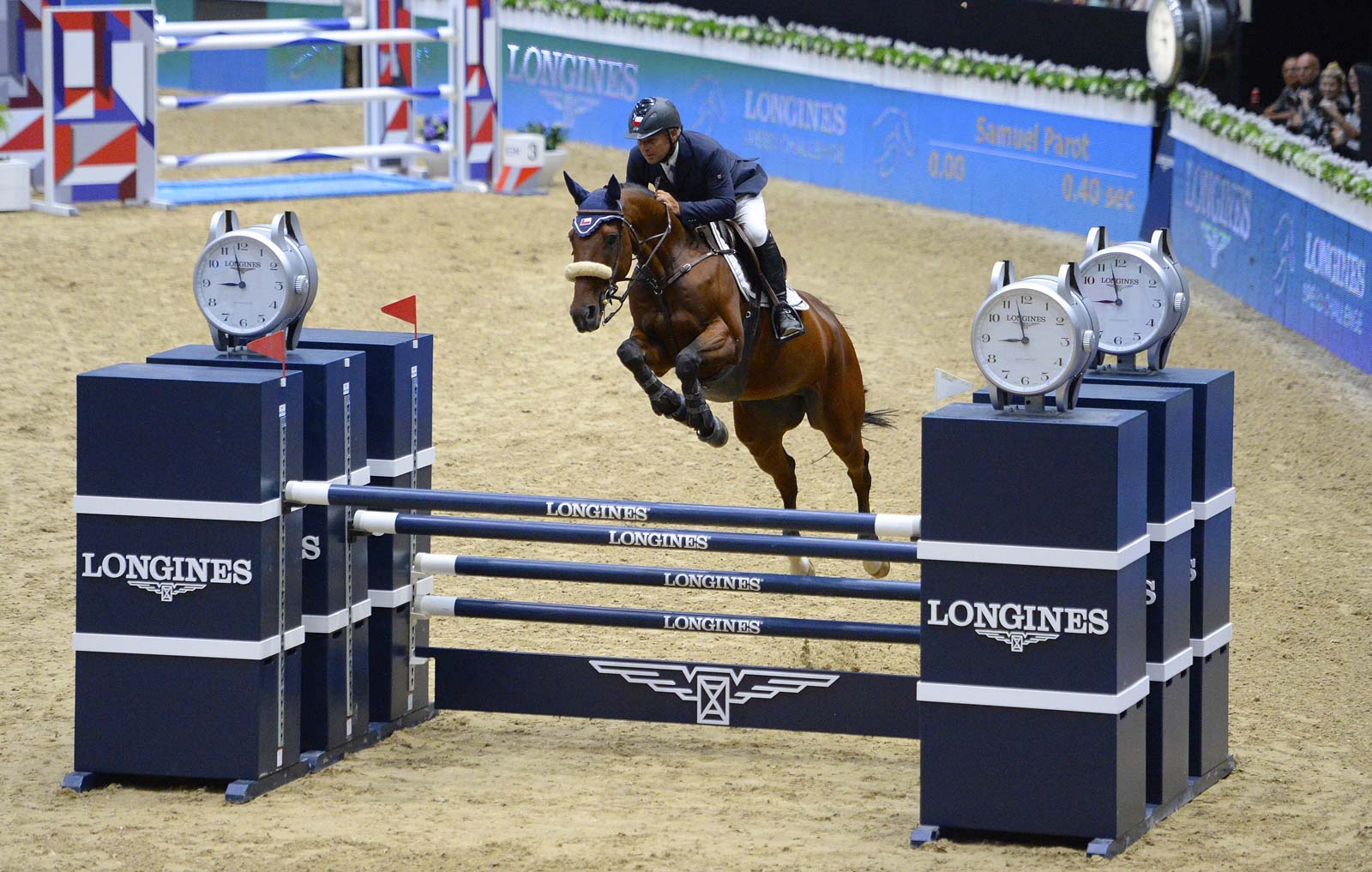 July
- Yipao Parade, Quindio, Colombia
- Gion Matsuri Festival, Kyoto, Japan
- International Jazz Festival, Montreal, Canada
- Aberdeen Australia Highland Games, Aberdeen, Australia
- Fiesta San Fermin Running of the Bulls, Pamplona, Spain
- Knysna Oyster Festival, South Africa
- Naadam Festival, Mongolia
- Monte Carlo Fireworks Festival, Monte Carlo, Monaco
- Cowes Sailing Week, Isle of Wight, England
- Andrea Bocelli Teatro del Silenzio Concert, Italy
- The Open Championship, United Kingdom
August
- Anglesey National Eisteddfod, Wales
- Aste Nagusia, Spain
- La Tomatina Festival, Spain
- Reykjavik Culture Night, Iceland
- Edinburgh Festival, Edinburgh, Scotland
- Buenos Aires World Tango Festival, Argentina
September
- Bonn Pchum Ben, Cambodia
- US Open Tennis, New York, United States
- Kwita Izina, Rwanda
- Oktoberfest, Munich
- Italian Grand Prix, Milan
- Hermanus Whale Festival, South Africa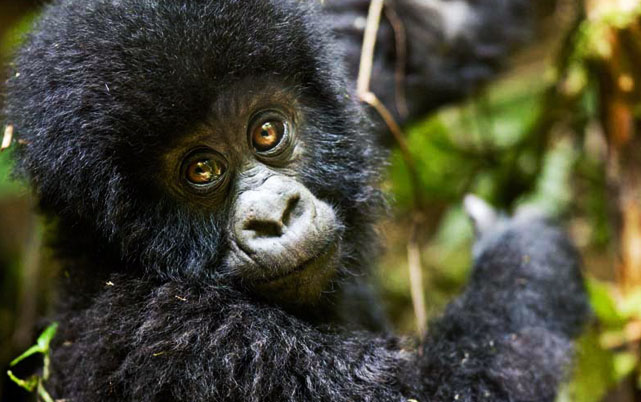 October
- Diwali, India
- Cape Town International Kite Festival, Cape Town, South Africa
- Beijing Music Festival, China
November
- Pushkar Camel Fair, India
- Jambay Ihakhang Drup, Bhutan
- Bonfire Night/Guy Fawkes Night, Great Britain, England
- Melbourne Cup, Melbourne, Australia
- Black Necked Crane Festival, Bhutan
- Winter Light Festival, Kuwana, Japan
- Gauchos Festival, Argentina
- Madrid Christmas Markets, Spain
- Loi Krathong Lantern Festival, Thailand and Laos
- Giant Kite Festival, Guatemala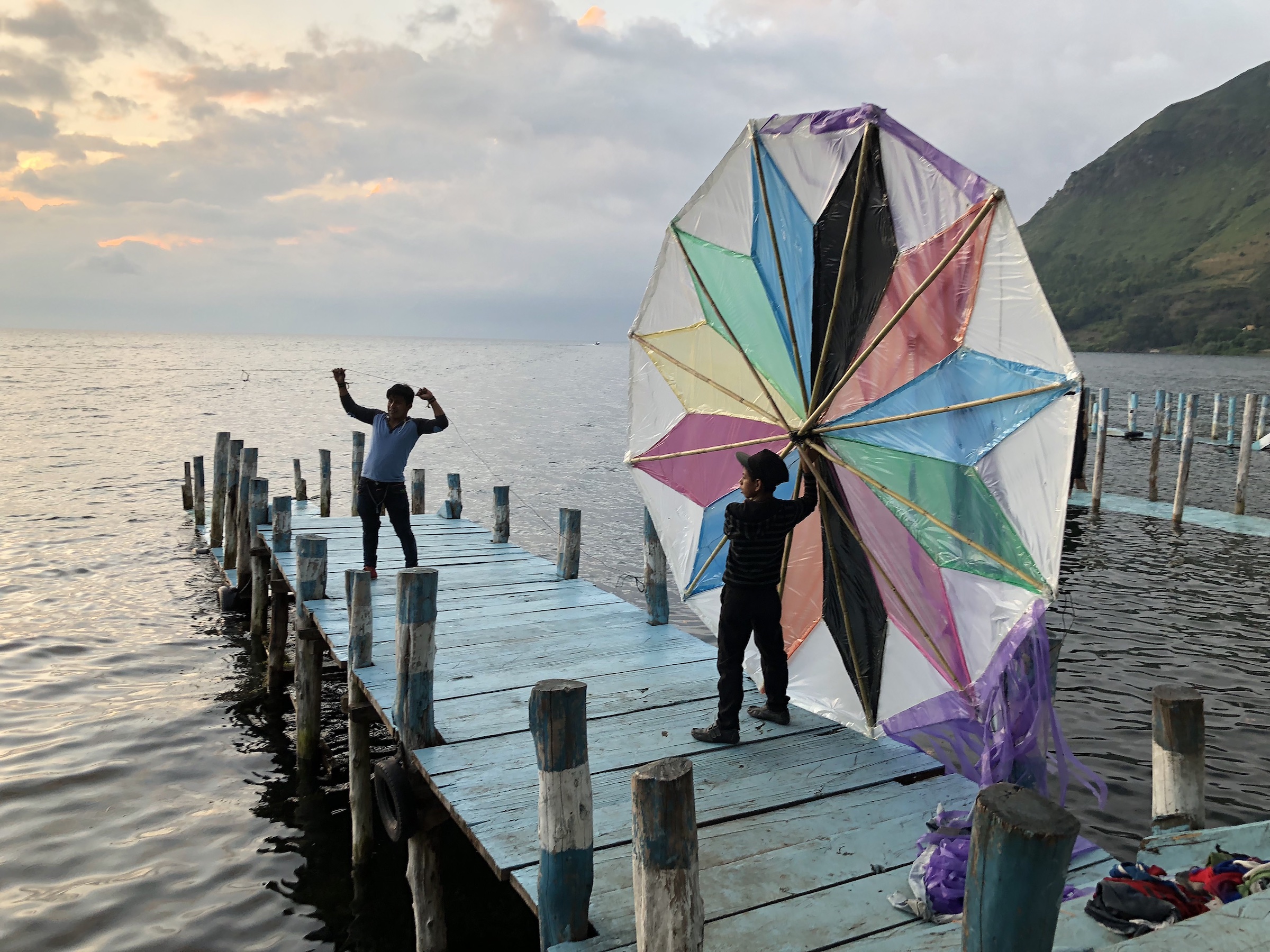 December
- Parrandas de Remedios, Cuba
- Taste of Tasmania, Hobart, Tasmania
- Polo Week, Argentina
- Christmas Markets, throughout Europe
- Masai Olympics, Kenya
Our designers are at their best when crafting a journey unique to you. To add one of these worldwide festivals or events to your next journey, contact your Ker & Downey designer. For daily travel inspiration, follow us on Instagram and Facebook.