Secrets of Switzerland & Northern Italy
12 Days/11 Nights
Switzerland & Italy


Two Beautiful Countries Collide
Travel to Switzerland and Northern Italy is a match made in heaven. Both regions guarantee pristine natural beauty and stunning luxury every step of the way. From the shores of Lake Geneva and the mountain panoramas of Lucerne to the legendary retreat of Lake Como and the high fashion of Milan, this 11-night journey offers a sample of all that is possible when two of Europe's most beautiful countries collide.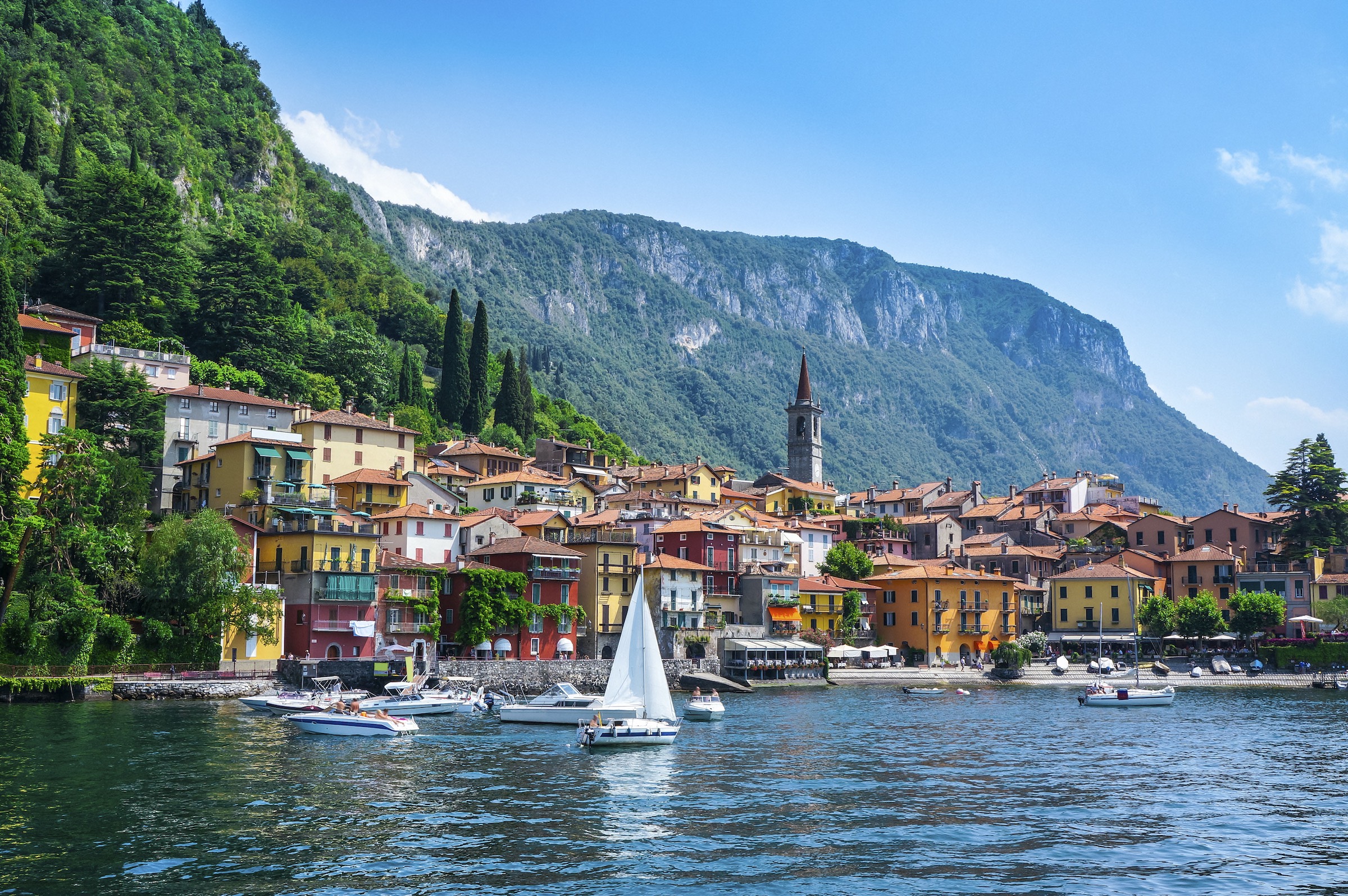 Geneva
Luxury travel to Switzerland and Northern Italy first begins in western Switzerland with one night in Geneva. From your luxury city accommodations, explore some of the unique gems of the city. Then set off on a scenic drive through the vineyards and villages of Lavaux overlooking Lake Geneva. Of course, you will have plenty of time to wander through the vineyards and taste the wines at a local Caveau.
Vevey
Then experience true Switzerland luxury travel at your accommodations at Grand Hotel du Lac in Vevey. This charming hotel is renowned for its personalized service, Michelin starred cuisine, and lakeside setting. Arrive at the legendary Château de Chillon by steamboat, and visit the museum of Chaplin's World during your two-night stay.
Next, your private chauffeur transfers you east across Switzerland through the beautiful Pays d'en Haut. A quick overnight in Bern allows you to break up the drive and tour the colonnaded streets of the old city, a UNESCO World Heritage Site.
The Switzerland portion of your travel to Switzerland and Northern Italy itinerary concludes with two nights in Vitznau on Lake Lucerne. Instead of taking the most direct route, however, why not travel via cable car over the mountains? Your private chauffeur will transfer you to Mürren for your cable car journey, which will allow you to stop for lunch at the panoramic restaurant in Allmendhubel. Then descend to Stechelberg, where your driver will take you the rest of the way, passing the waterfall-laden region of Lauterbrunnen Valley en route.
Settle in to your five-star accommodations in Vitznau for two nights. The highlight of your time here is undoubtedly an exploration of Mont Rigi, the Queen of the Mountains. Whether traversed by historic cog railway, cable car, or foot — you will marvel at this beautiful setting.
Finally, luxury travel to Switzerland and Northern Italy transports you to Switzerland by scenic train, traveling from Lucerne to Lugano. Your private driver will then transfer you the rest of the way to your historic accommodations at Grand Hotel Tremezzo, perched on the shores of Lake Como. Settle in for three nights of pure luxury by sea and air. Dedicate an entire day to cruising the lake's famous gems by period Venetian water limousine. You will find yourself amid both relaxed fishing villages and gorgeous palatial homes frequented by global elite and Hollywood icons. Another day allows you to witness the breathtaking scenery from a private helicopter.
Your luxury travel to Switzerland and Northern Italy ends with two nights in Milan. Your private guide will introduce you to the city's key sites, but you will also be afforded plenty of free time to explore the streets of Brera surrounding your hotel and partake in a bit of retail therapy in the city's famous designer fashion district. An opera performance at the La Scala Opera House serves as a final farewell to your travels.
Travel to Switzerland and Northern Italy
Are you ready to experience luxury travel to Switzerland and Northern Italy with Ker & Downey? Contact a Ker & Downey Travel Professional to personalize your own journey, and read more about the seasonality and pricing in Europe. For even more travel inspiration, follow us on Instagram, Facebook, and Twitter.