The Best Places to Travel in June
YOUR GUIDE TO TRAVELING IN JUNE
School's out for the summer! Head out with your family on a luxury journey with Ker & Downey to some of the best places to travel in June. These destinations bring with them ideal weather, fun festivals, and optimal wildlife viewing.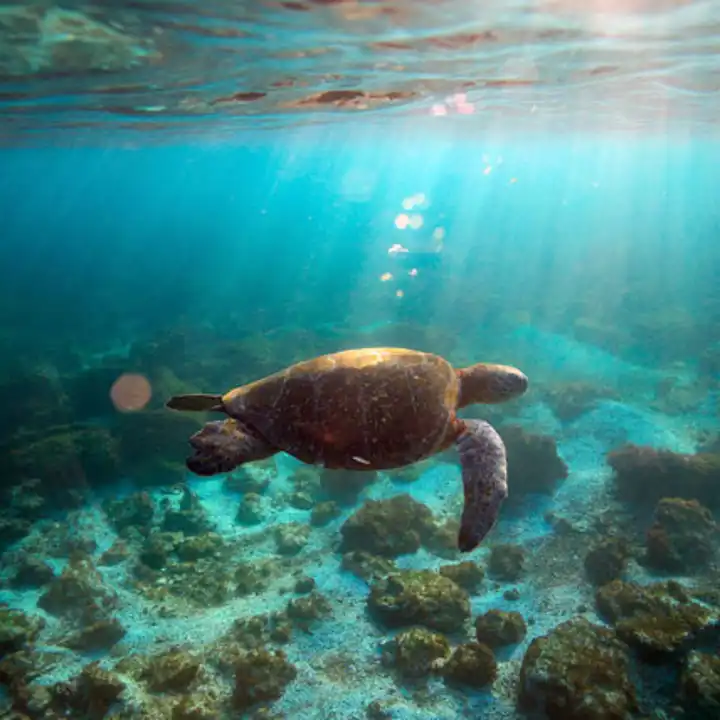 Ecuador
Galapagos Islands
Scholars and travelers alike agree: April through June bring out the best of both worlds in the Galapagos. The two seasons – hot and dry – interbreed here and produce not only outstanding weather but also incredible wildlife encounters. Traveling in June, visitors will be welcome with such stunning events as blue-footed boobie courtships, sea turtle hatchings, and waved albatrosses laying their eggs on Española.
Read More About The Galapagos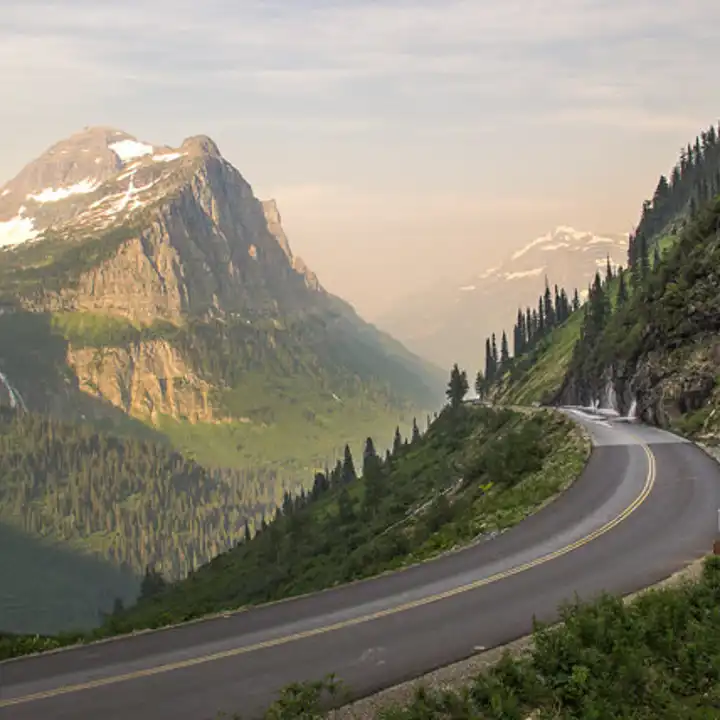 United States
Glacier Mountain National Park
In the United States, Glacier Mountain National Park is one of the best places to travel in June. Take advantage of Glacier Mountain National Park's short summer and head out on a road trip on the famous Going-to-the-Sun Road. The most beautiful road in America, it spans 50 miles of scenic wonders – from glacial lakes to cedar forests. It's only navigable mid-June to mid-September, so get your motor runnin' and head out on the open road. There's also 700 miles of hiking trails in the park to stretch your legs.
Read More About United States Travel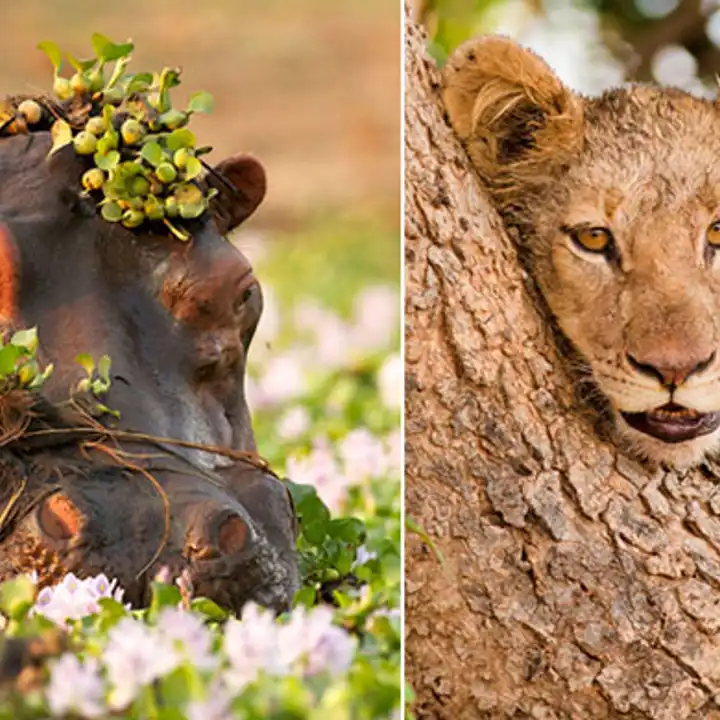 Southern Africa
June is an ideal time to visit southern Africa in general. You really can't go wrong with a safari to South Africa, Botswana, Namibia, Zimbabwe, or Zambia. South Africa is the quintessential African experience – perfect for first-time visitors and families. Clear skies, sparse vegetation, and dwindling waterholes attract animals looking for water so you can expect excellent wildlife viewing as the animals are easier to spot.  It's also easy to combine multiple countries in southern Africa into one journey so contact your Luxury Travel Consultant to start planning your summer safari.
Go On Safari in Southern Africa
France
Chantilly
The Prix de Diane Longine is more than a simple horse race – it is a highly fashionable statement of elegance and one of the most hotly anticipated events in Europe. Each year, more than 35,000 spectators flock to Chantilly's legendary racecourse to witness the world's most prestigious race for glory. Ker & Downey suggests pairing the race with a private tour of Chantilly's Royal Palace, which boasts Le Nôtre designed gardens and the private apartments of the Duke d'Aumale, whose art collection is second in France only to the Louvre. A visit to the Living Horse Museum in the Grand Stables and a stay at the beautiful Auberge Jeu de Paume will round out the experience.
Read More About France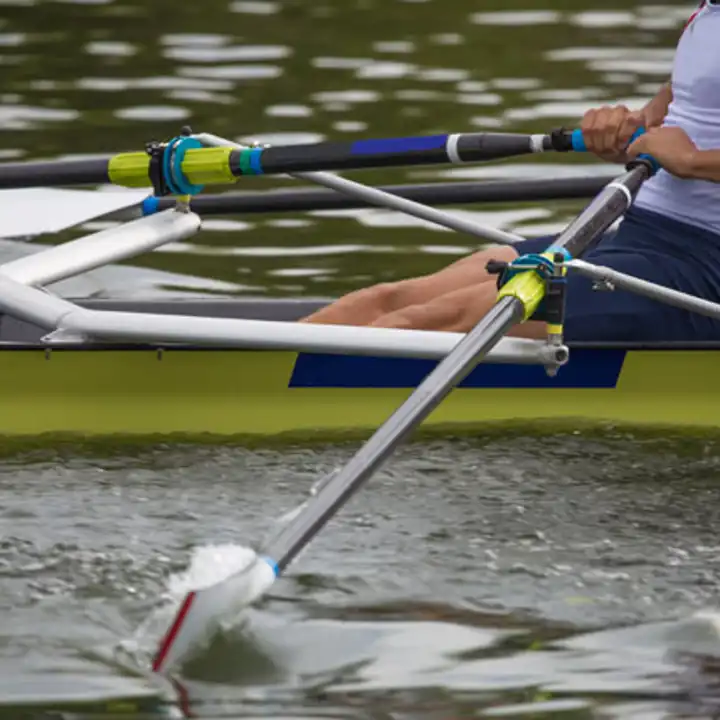 United Kingdom
Southern England
Whether you're an opera lover, a tennis enthusiast, or a sailing buff, England has something for everyone during the month of June. The renowned Glyndebourne Opera Festival in East Sussex, just one hour from London, presents old favorites and new commissions for music lovers from across the world. Meanwhile, the prestigious Henley Royal Regatta will welcome thousands of spectators for one of the highlights of the summer sporting calendar, when over 200 races between Olympians and international crews compete in late June and early July in Henley-on-Thames. After all of the festivities, there is always the chance to tack on coveted tickets to the world famous Wimbledon Tennis Championship, commencing at the beginning of July.
Learn More About England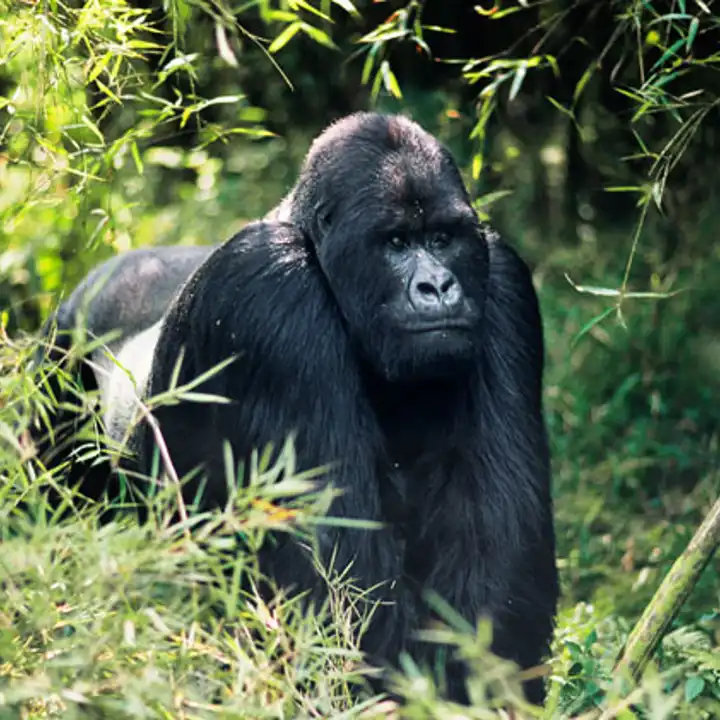 Rwanda and Uganda
June is one of the best months to travel to Uganda or Rwanda to trek gorillas. It is one of the driest months for both countries so trekking conditions are better than the wet months and there's plenty of sun to capture that perfect portrait of a gorilla. You can still expect some rain, but not nearly as much as the wet season.
Go on a Primate Safari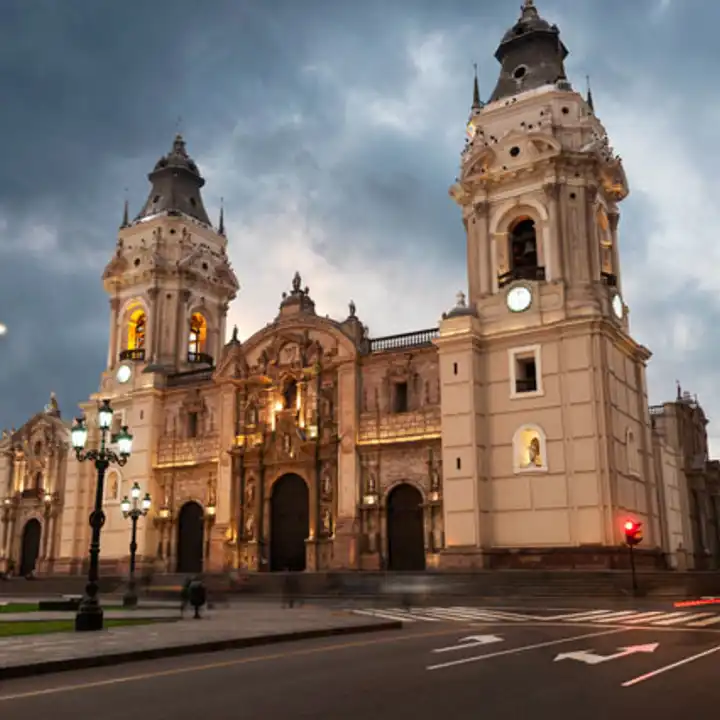 Peru
Lima
June in Peru boasts perfect lighting and dry weather. While Machu Picchu might be the greatest draw to the country – and an essential stop for any traveler – we recommend taking time to explore the rest of the country, especially its capital of city of Lima. Here, a lovely mix of European and South American culture collides to create a rich tapestry of colonial architecture and modern Peruvian cuisine. Many of the top restaurants in the world are found here, as well as various authentic, hands-on experiences with the locals, from shopping with a local chef and enjoying a lesson at the Cordon Bleu cooking school, to tasting pisco sours in a garden and sharing dinners with local families in their homes. Definitely take time to taste it all!
Learn More About Peru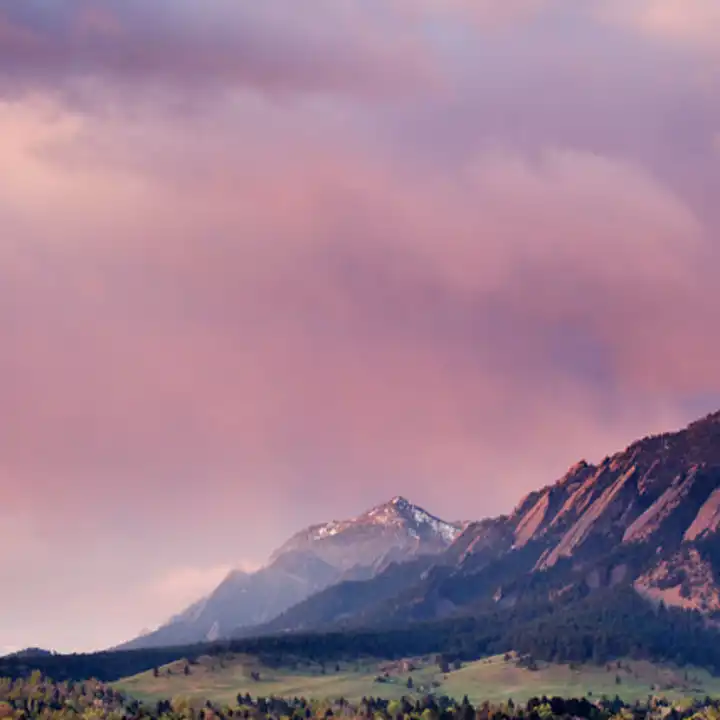 United States
Colorado
Colorado is the ultimate state for nature lovers and outdoor adventurers. There's something to do outside year-round. If you can't handle the cold, travel to Colorado in the summer for hiking, white-water rafting, and wildlife spotting in the parks. The days are pleasant and the nights are cool enough to build a fire and roast some marshmallows.
Read More About the United States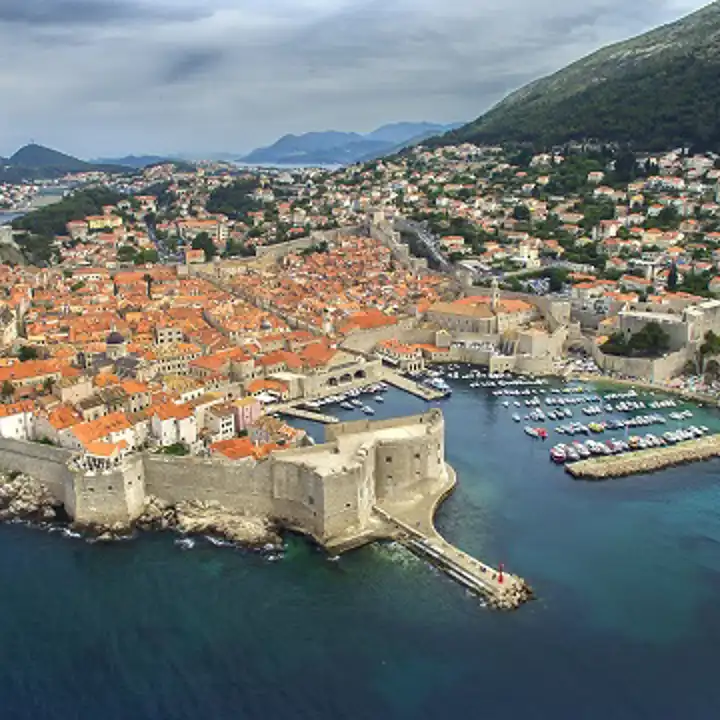 Croatia
Dalmatian Coast
Croatia's islands are full of festivals in June. We recommend hopping on board your private yacht and pairing the vibrancy of the festivals with the hidden quiet stretches of beach along the Dalmatian Coast and the history and culture of the capital Dubrovnik.
Learn More About Croatia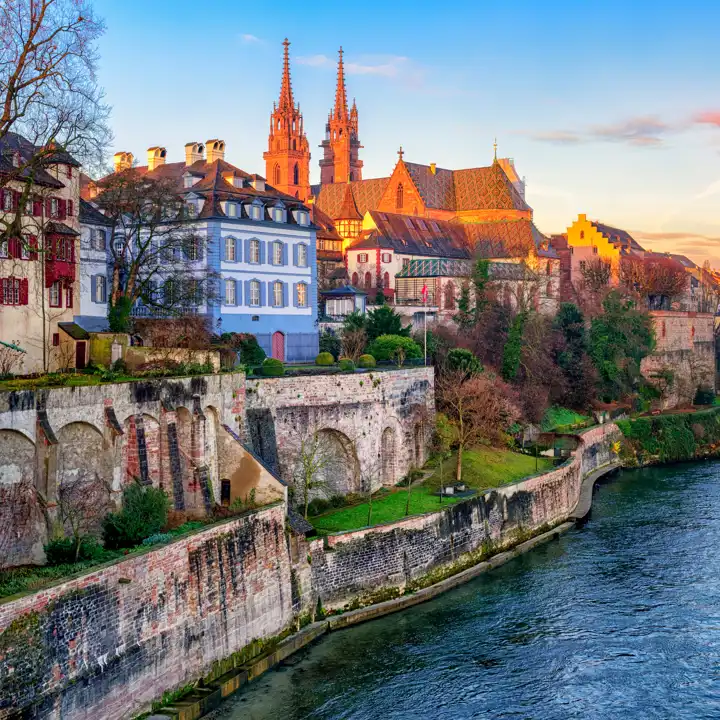 Switzerland
Basel
June in Switzerland marks a compelling time for art enthusiasts to visit, particularly for the renowned Art Basel exhibition. Against the backdrop of Switzerland's picturesque landscapes, Art Basel, one of the world's premier contemporary art fairs, transforms the city into a global hub for artistic expression. Travelers in June can immerse themselves in a captivating convergence of cutting-edge contemporary art, innovative installations, and influential galleries. The mild weather enhances the experience, allowing visitors to explore both the vibrant art scene within the fair's walls and the cultural richness of Switzerland's cities. 
Read More About Switzerland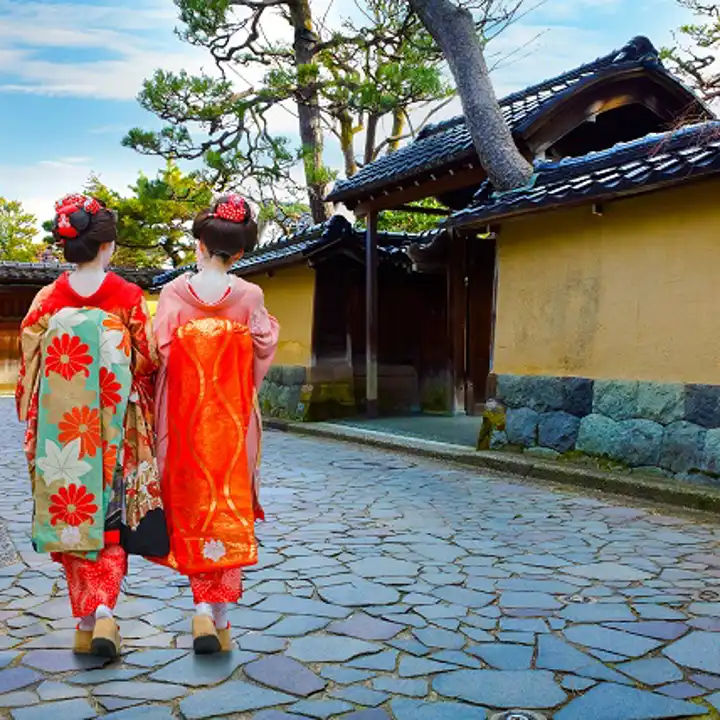 Japan
Kanazawa
The oppressive summer weather has not yet started in Kanazawa in June. Plus, the city hosts the three-day floating lantern festival, with lanterns lit with candles decorated with silk textiles floating down the river, colorful processions with participants on horseback dressed in historical costumes, elaborate tea ceremonies, and cultural performances.
Learn More About Georgia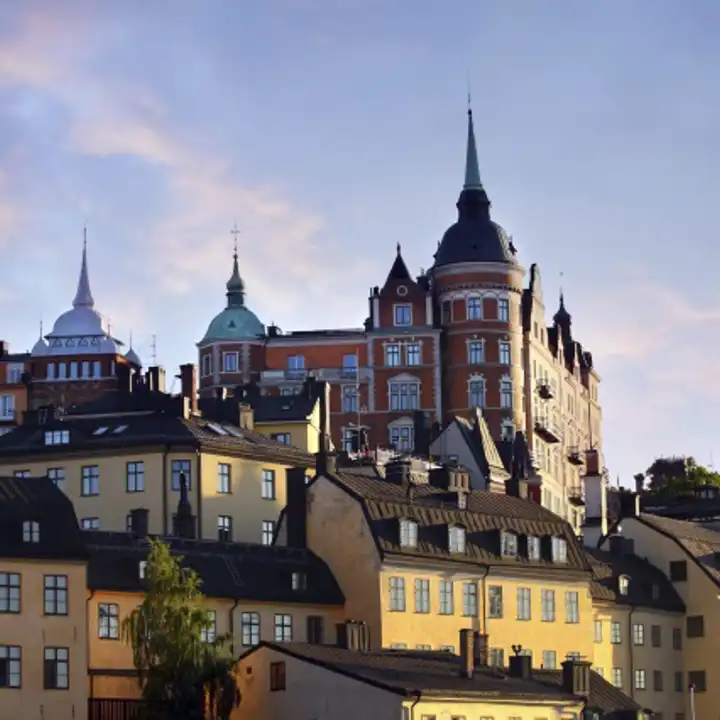 Sweden
Stockholm
The Taste of Stockholm food festival kicks off the first week of June in Kungsträdgården, a conveniently located downtown park. Expect everything from traditional favorites to contemporary twists. We recommend staying at the ever-classic Grand Hotel Stockholm.
Read More About Sweden