River Cruises
Explore the World By Waterway
River Cruises
Up the Nile, down the Mekong, and beyond the shores of the world's waterways, river cruises designed by Ker & Downey showcase global culture and history from a new perspective. Each of our handcrafted river cruises combines the best of both land and water.
In Latin America, a luxury river cruise brings you up close to the wildlife of the Amazon and the Galapagos. In Africa, the rivers of Egypt and Botswana await and reveal some of the continent's top highlights, from the pyramids of Giza to the Big Five of Southern Africa. Further east in Asia, river cruises along the Mekong and Mandalay rivers bring you up close to the untouched rural villages, inspiring temples, and genuine hospitality found along their shores. Finally, there are the river cruises of Europe — the crown jewel of the luxury river cruise offerings. From the wines of Bordeaux and the castles of the Loire Valley, to the Christmas markets of Austria and the tulips of the Netherlands, the experiences are endless on a European river cruise. 
No matter the destination, each of our river cruises and their companion extensions have been crafted with care. The Ker & Downey designers are ready with inspirational ideas for pre- and post-cruise options, too; so start planning and get in touch when you're ready to customize your own unforgettable river cruise.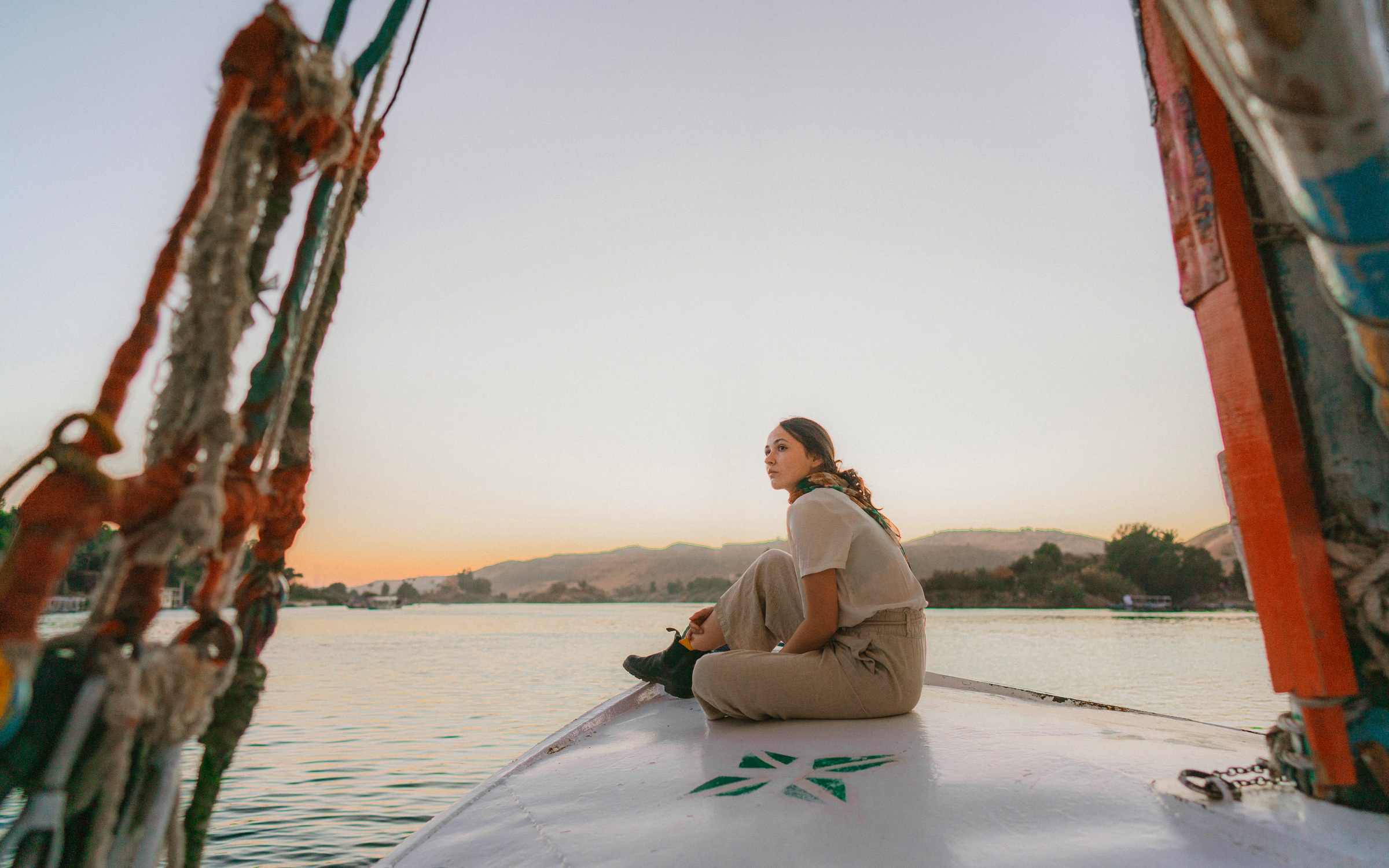 Curated Experiences for River Cruises