Where to Go in Europe
Six Unique Ideas
With 44 countries in Europe, travelers have plenty of choices. You want mountains? Check. Chic beaches that meet sparkling seas? Check. Delicious food? Check. Vast varieties of culture and history? Check. Since there's so much to see, we are helping you visit Europe with confidence. Here are sox unique ideas on where to go in Europe.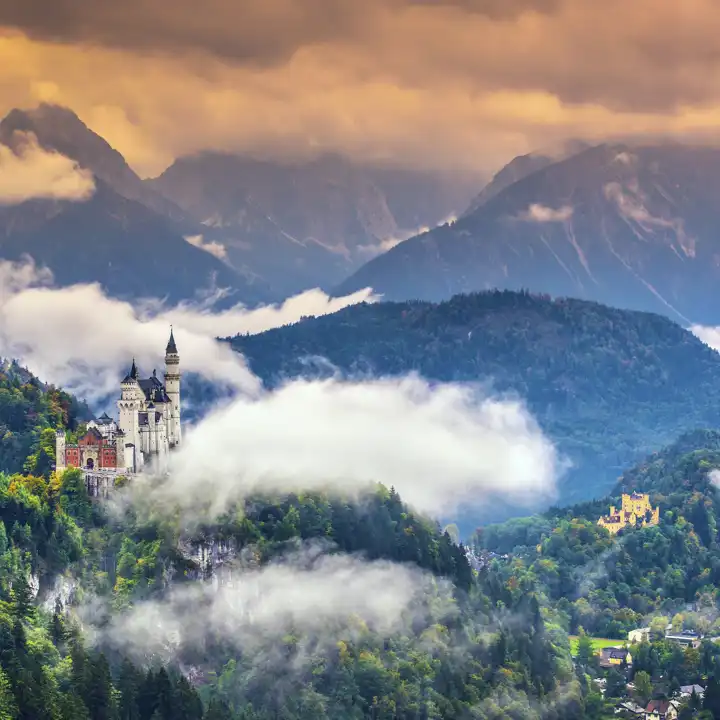 Germany
Bavaria
There are many reasons to put Munich and Bavaria on your travel radar aside from the cuisine (yes there's more than bratwurst and beer) and the moody, magical forests. You should add the Oberammergau Passion Play to your bucket list pronto since it is only performed every 10 years. It has included a live orchestra, chorus, and an elaborate cast of actors since it started in 1624. Not only that, but Germany pairs exceptionally well with its nearby neighbors. Whether you are looking for a World War II themed itinerary, a deep dive into fairytales, or a greater Central Europe explorations -- look no further than Bavaria.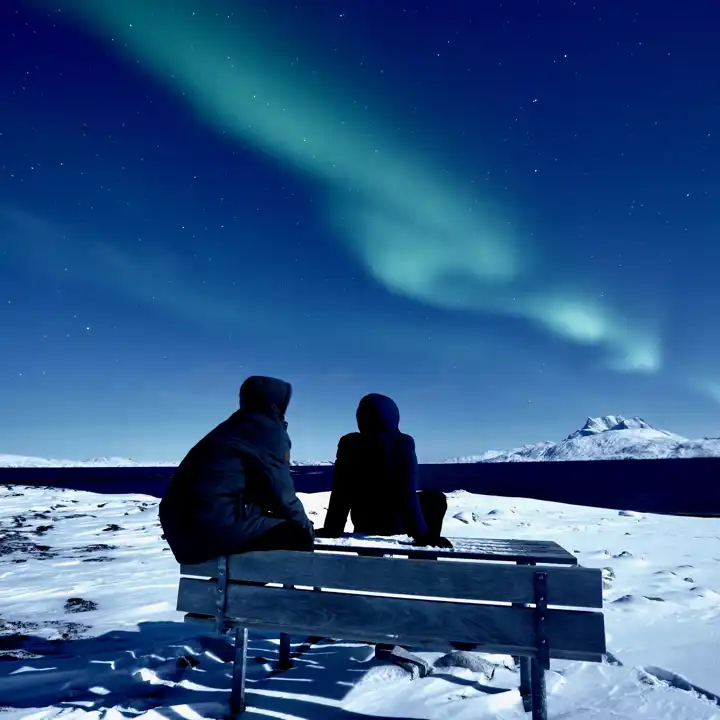 Greenland
Greenland might geographically belong to North America, but its political and cultural roots remain in Europe. Considered Iceland's much bigger neighbor, it is currently having a moment in the well-deserved spotlight. Go in search of polar bears and the vivid Northern Lights as you circumnavigate the large island. Discover old settlements dating back more than 4,500 years as you hike through the UNESCO-listed Sermermiut Valley. Glide through the ice fjords by kayak or take flight above the Isua Glacier, spotting whales down below. And when your weary feet need a break, settle in for an Arctic sauna experience or chit chat with locals over coffee and cakes in their home. Whether explored by land or sea, Greenland makes a great add-on to any Iceland itinerary.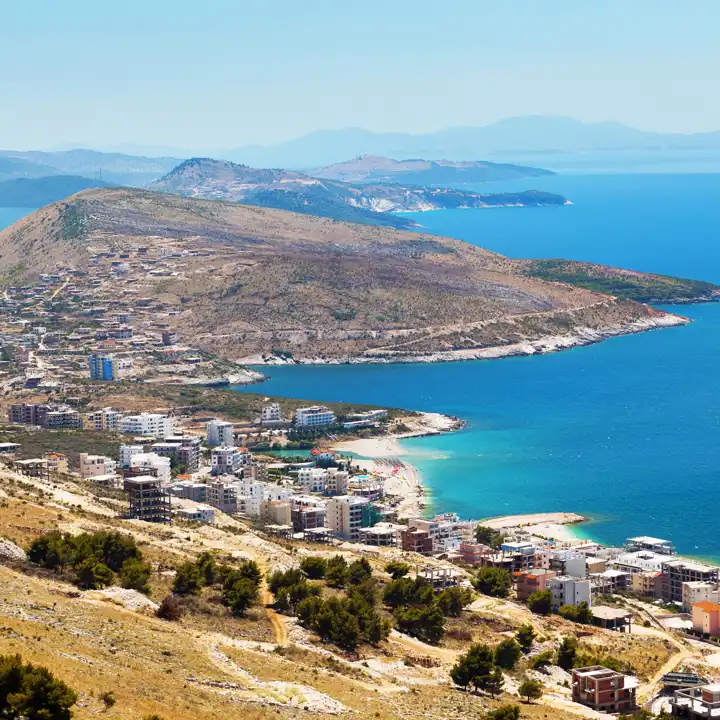 Albania
Long left under the radar and in the shadows of Greece, many travelers are surprised to learn of Albania's equally beautiful beaches. But what makes Albania different is its undiscovered touch. Ker & Downey will guide you to Berat, a fortified city with Byzantine churches and Ottoman mosques. Visit the 13th-century Gjirokaster's bazaar with narrow, cobblestone lanes. Albania is not overflowing with tourists and pairs so well with its Balkan neighbors.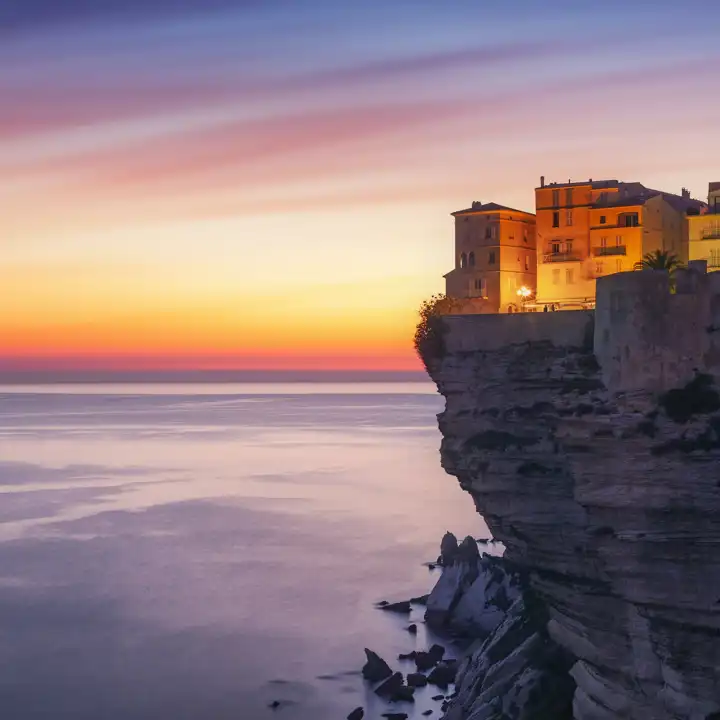 France
Corsica
Families looking for a laid-back vacation during a visit to Europe should keep Corsica in mind. This is where soaring mountains meet the Mediterranean. Corsica has long been a quiet spot to enjoy island life French-style. Its location on the Mediterranean has made it attractive over the centuries—Ligurians, Phoenicians, Greeks, Romans, Byzantines, and Genoese all put down roots here. You will see why when you lay eyes on the landscape of olive and chestnut groves and vineyards. Families can set sail on a private yacht, mooring at a private beach for swimming and lounging at leisure. Take a private helicopter ride from Port-Vecchio and sail by the white cliffs of Bonifacio to admire Corsica's unique beauty from angles that most can only dream about.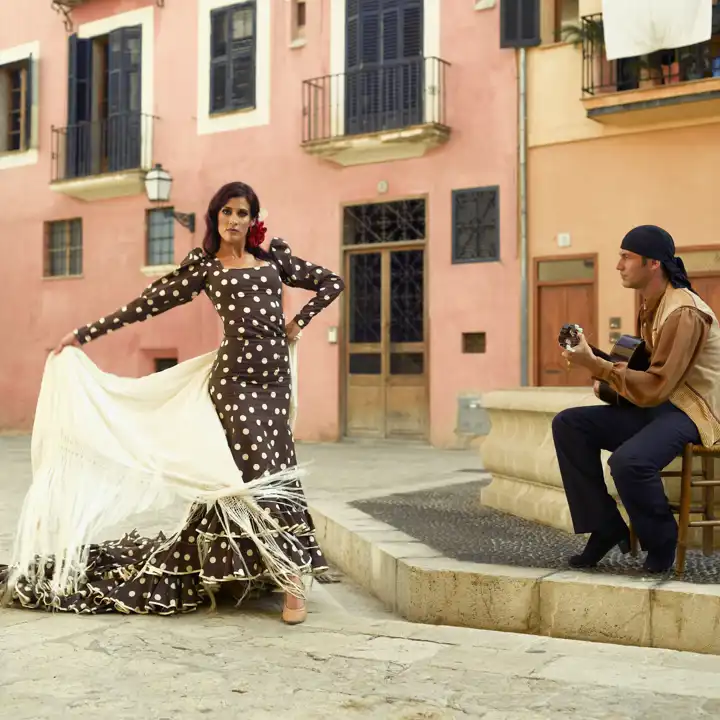 Spain
Andalusia
In our opinion, now is the perfect time to opt for Andalusia over the overcrowded hubs of Barcelona and Lisbon. You'll get the same injection of culture without all of the tourist crowds. Hear the melodic strum of a guitar, witness the Alhambra's moody magic, behold the intense display of azulejo color and pattern in Seville, and taste tapas in Malaga's bustling restaurants. Andalusia has a character all its own, with a history linking to the North African sultans who bestowed an exquisite collection of architectural gifts during their rule. As such, consider combining Andalusia with its neighbors in Portugal and Morocco.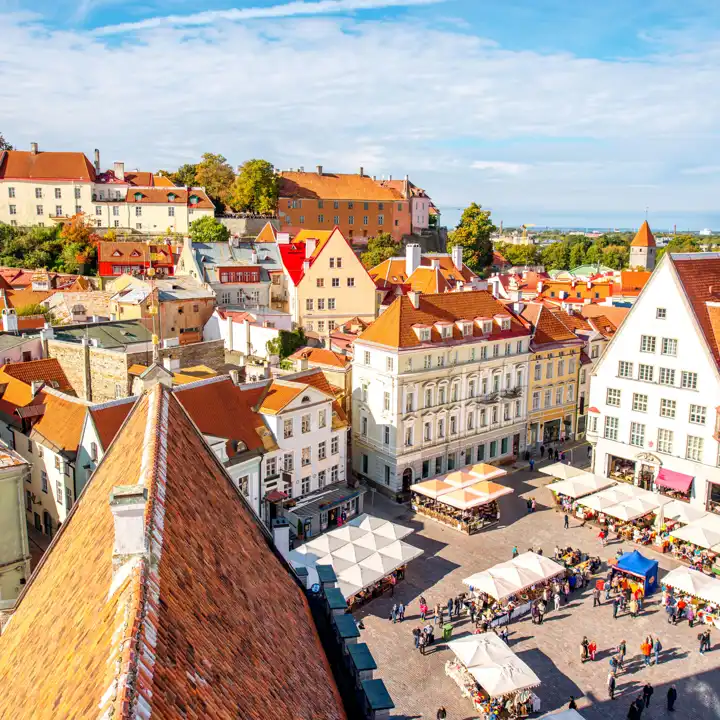 Estonia, Latvia & Lithuania
The Baltics
If you really want to go off the grid and tell your friends about a truly different European experience, plan a journey to Estonia, Latvia, and Lithuania on one of our handcrafted multi-country itineraries. In Riga, bite into chocolate in a traditional restaurant and go on a tour of the Latvia National Opera. Estonia is sparsely populated which means aside from a sprinkling of cities like Tallinn, there's a whole lot of wilderness to explore. Feel the salty air in your hair in Palanga, Lithuania, where small fishing villages, pine forests, and endless sand dunes take you back to a simpler time.