Luxury Safaris
Take A Walk on the Wild Side
Luxury Safaris
Adventure meets creature comfort on luxury safaris with Ker & Downey across all points of the world. We're not just talking about African safaris here. We are talking about safaris in the truest sense of the word: a journey, or expedition, to view animals in their natural habitat.
These luxury safari journeys enjoy a front-row seat to the wildlife and wonder of the wilderness, unlike any other. Coupled with an opulent place to rest and relax, they are the ultimate adventure. Plunge pools and private decks make these lodges feel like a sea of comfort in the African plains and the mountains where gorillas roam. Dine on delicious meals prepared by the on-site chefs with fellow guests. Moreover, enjoy meals served under a blanket of stars, around a campfire, or on your private deck. Take afternoon tea served with stunning views of the surrounding floodplains or wide expanses as their backdrop. Indeed, luxury tented camps offer views of wildlife nearby, the perfect place to sip on a glass of wine as you watch the beautiful sunset. Excellent private guides and superior service combine for one unforgettable adventure on your luxury safari.
Perhaps your dream is to track the elusive puma in Patagonia or to see the Big 5 up close. Maybe you want to go trekking in Volcanoes National Park in search of gorillas. Or rather, head south to the Galapagos Islands for a tented safari experience.
The itineraries listed here are some of our favorite luxury safaris. However, they are just a sample of the luxury safaris you can take with Ker & Downey. No two journeys are alike. Each is designed with you in mind, tailored to your desires and interests. To start planning your custom luxury safari, or a journey to any part of the world, contact a Ker & Downey designer. Above all, we can't wait to hear your travel dreams.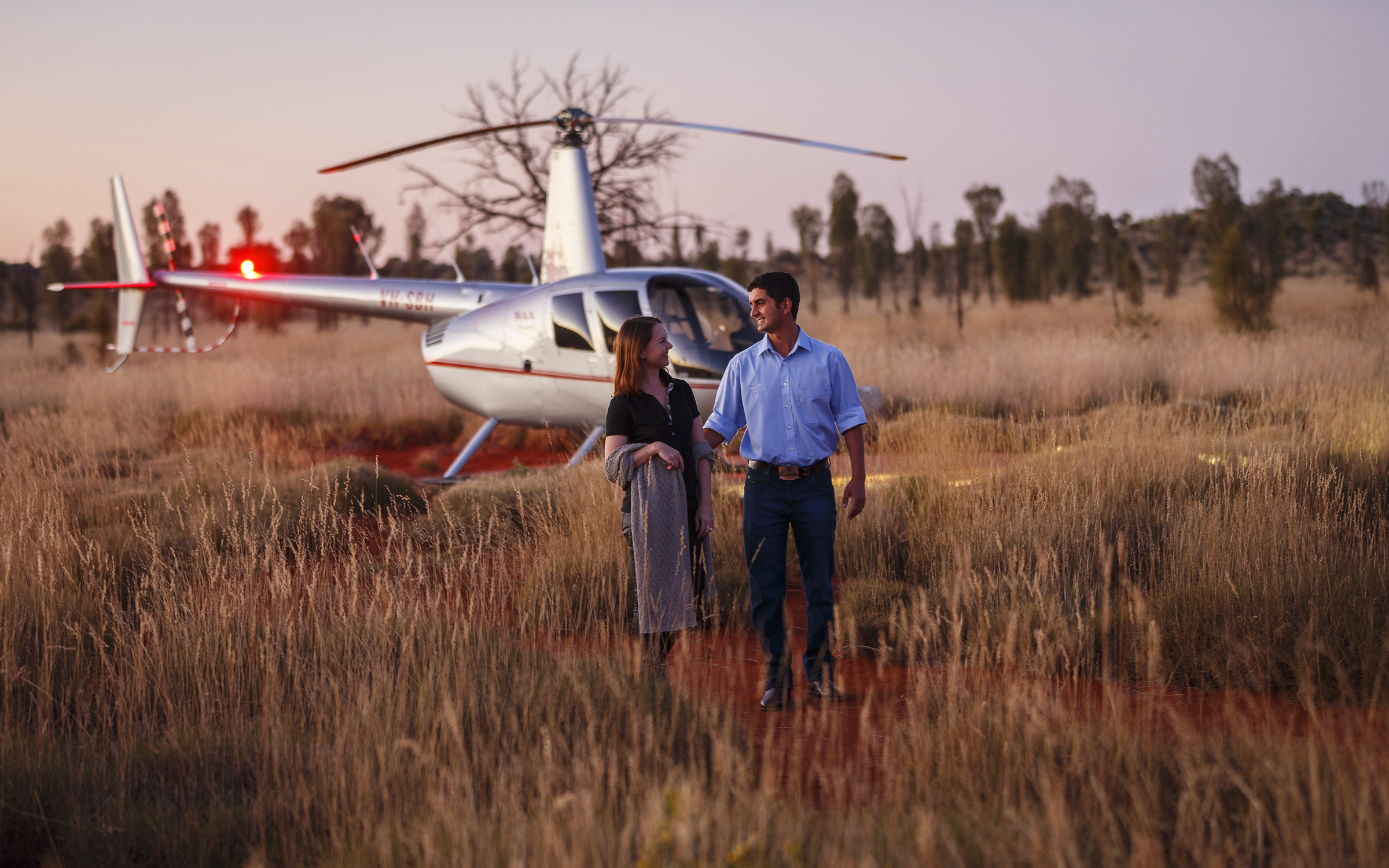 Curated Experiences for Luxury Safaris