Family Travel
Curated Experiences Designed With Your Family In Mind
Luxury Family Travel
Luxury family travel enriches global discoverers of any age. Featuring properties designed with families in mind and activities suitable for all ages, these journeys prove there's no better way to share the world than with the ones you love most. Family safaris in Botswana include a game drive to see elephants, and in Kenya, consider staying in a family cottage with views of the wildlife feeding at the waterholes.
Adventurous kids will love an experience in the Galapagos. Friendly sea lions and large turtles inhabit these islands where the human footprint is kept at a minimum. Embark on family luxury holidays and journey together with Ker & Downey.
The itineraries listed here are some of our favorite experiences for families. However, they are just a sample of the journeys you can take with Ker & Downey. No two journeys are alike. Each is designed with you in mind, tailored to your desires and interests. To start planning your custom itinerary, or a journey to any part of the world, contact a Ker & Downey designer. Above all, we can't wait to hear your travel dreams.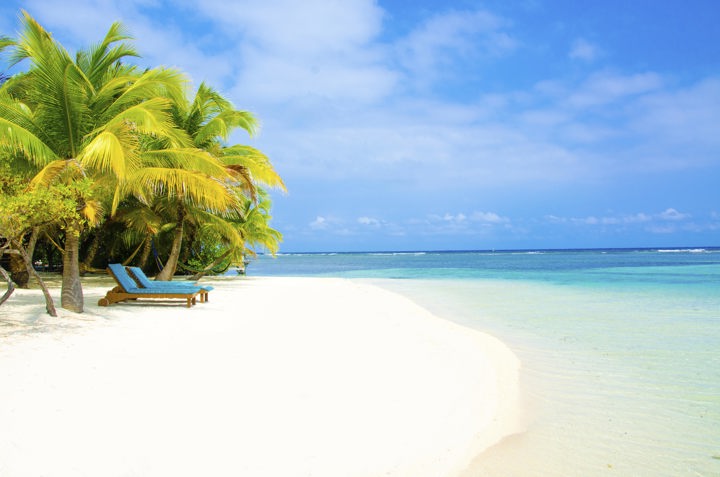 Curated Experiences for Family Travel