Haute to Handicraft: Japan's Artistic Heritage
12 days / 11 nights
Japan


Discover Japan's Creative Culture
Join Ker & Downey as we travel in luxury through Japan's captivating artistic heritage. This 12-day pilgrimage is an homage to the prolific country's creative culture and innovative roots.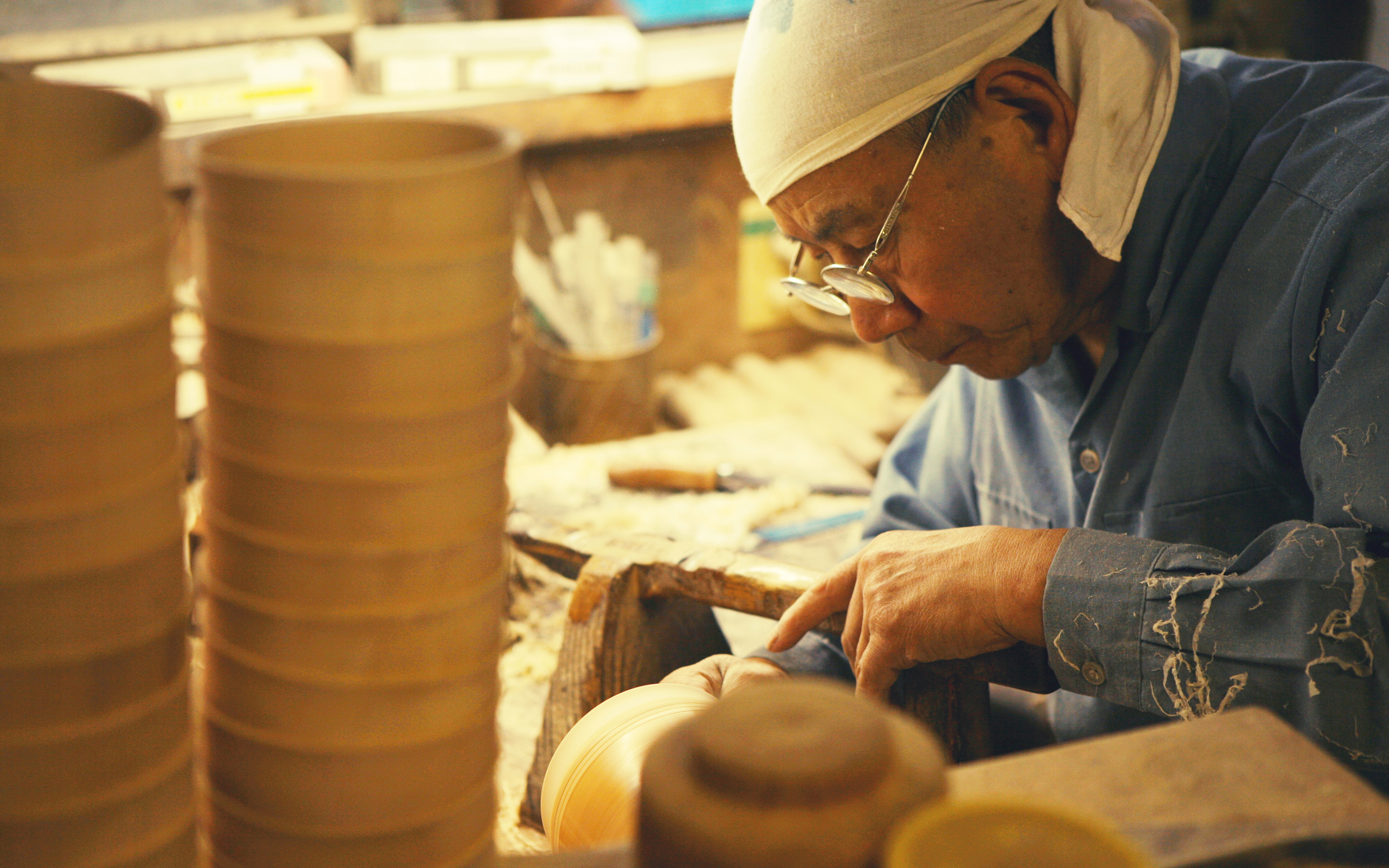 Your luxury journey through Japan's artistic heritage begins in Tokyo, the country's capital and purveyor of both pop and imperial culture. Experience Tokyo's "must-see" sites, including the Imperial Palace, the Edo Tokyo Museum, and the bustling Ginza entertainment center, before diving deeper into Tokyo's architectural and cultural pulse. Visit some of its most fascinating structures along Omotesando Avenue, Tokyo's Tadao Ando-designed Champs-Élysées, and spend an entire afternoon in Tokyo's National Art Center and the 21_21 Design Sight Museum.
Next, venture to Kaga, a region known for its timeless hot springs and prestigious artisans and craftsmen. While here, relax in the serenity of Kayotei, one of Japan's foremost luxury ryokans, with traditional kaiseki cuisine and soothing moments in the restorative onsen. Explore the fascinating arts and culture of Ishikawa, visit a Samurai residence in the Nagamachi district, and meander through one of Japan's three most beautiful gardens, Kenroku-en Garden.
Kyoto is the true storehouse of Japan's traditional culture and is the ideal stop on this art-centric itinerary. Take time to visit Kyoto's historical highlights, such as the Golden Pavilion, the Nijo Castle, and the geisha district of Gion, before embarking on a day-long excursion to the famous ceramic town of Shigaraki. Stroll around Shigaraki's famous pottery shops and learn about the kiln used to create this rare pottery — known as one of the "Six Old Kilns" in Japan.
The final stop on your luxury Japanese cultural journey is Naoshima, a small island in the Seto Inland Sea known for its symbiosis of modern art, sculpture, architecture, and nature. The best way to experience Naoshima is at Benesse House, a part-hotel, part-museum accommodation where art litters the lawns and beaches and where guests receive exclusive after-hours access to the modern art museum full of Jasper Johns, Jackson Pollock, Andy Warhol, and Sam Francis originals. Further afield is the Chichu Art Museum, the Art House Project in Honmura, and The Ando Museum, all magnets for contemporary art and examples of Japan's progressive creative mentality — the perfect way to end your artistic exploration of Japan.
Enjoy a final night in Tokyo for your departing flight the next day.
Custom Trips to Japan
Are you ready to plan your own journey to Japan? Contact a Ker & Downey designer to get started, and read more about the seasonality and pricing in Japan. Every journey you'll read about on our website is completely customizable. We have hundreds of itineraries designed by Ker & Downey experts, ready to be tailored just for you—get in touch to get started on your own custom journey.