Luxury Train Travel
Explore By Way of the Worlds Most Luxurious Trains
Luxury Train Travel
Luxury train travel represents one of the most elevated and exclusive travel experiences on the planet. Indeed, a journey by rail with Ker & Downey proves an altogether unique adventure.
One might think that the age of the train has passed. However, we are here to tell you that luxury train travel is indeed alive and well. Not only that — you can also experience it on several continents. Luxury operators have updated the storied trains of the past for the discerning travel of today. As such, many of Ker & Downey's favorite trains feature expanded spaces and amenities alongside the best luxury accommodations.
Whether it's a multi-country sojourn or a shorter railway journey that inspires you to travel by train, Ker & Downey can arrange a customized itinerary that is sure to impress. Get inspired by our luxury train travel suggestions. Then contact us when you're ready to embark on your own.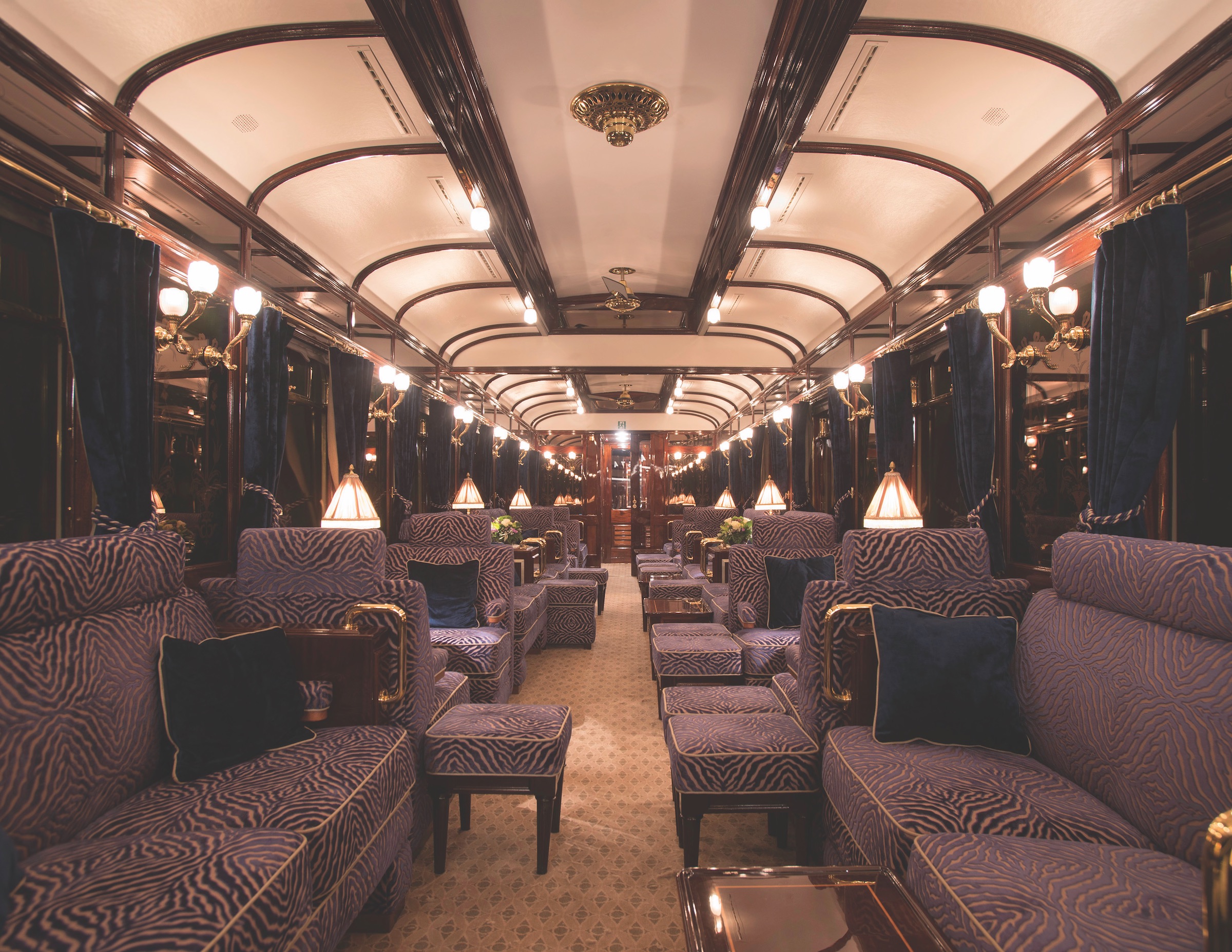 Curated Experiences Including Luxury Train Travel