Best Places to Travel in July
Our roundup of the best places to travel in July will help you jump start your planning for an unforgettable summer getaway with your family. We have included festivals in far off places, uncrowded destinations, and incredible natural wonders that can't be captured in photograph.
July is a big travel month for much of the world. Children are on holiday from school. Families are take advantage of the break to get out and explore the world. But it's a big world out there. How do you know where to start your planning? We've got that taken care of with this roundup of the best places to travel in July.
Travel in July to Zambia
Zambia is absolutely one of the best options for an uncrowded safari experience. If you travel in July, the days have turned clear and warm, while the nights cool down quite a bit. South Luangwa National Park is one of Africa's last great wildernesses, largely unexplored by tourists. Here, it's quite common to have a sighting all to yourself. It's home to predators like lion, hyena, and wild dog and is one of the best places in Africa to see leopard. Large herds of elephants, giraffes, hippo, crocodiles, and prolific birdlife are also present in the area. Open the wilderness of South Luangwa National Park to your children with our tailor-made Zambia Family Safari, specifically built with the littlest explorers in mind.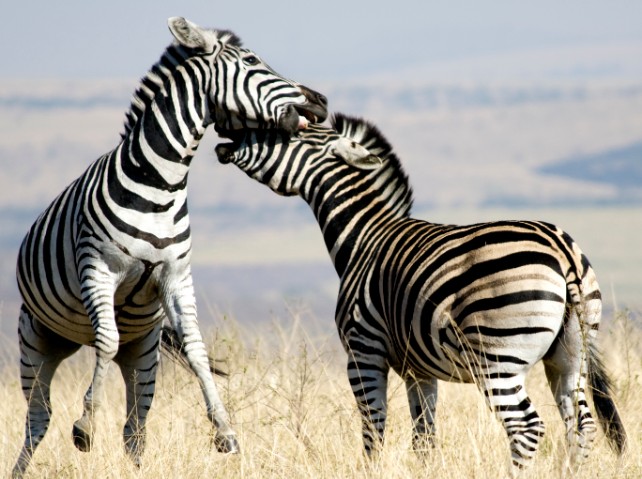 Montana, USA
In the United States, Montana is one of the best places to travel in July. By mid-July the weather is mild and a majority of the snow has melted. As such, this opens up tons of hiking trails and summer outdoor activities. Of course, one of the most incredible highlights Glacier National Park is a drive along Going-to-the-Sun Road. It crosses the Continental Divide through Logan Pass and winds its way through the park and around mountainsides. It's an engineering marvel that traverses the park for 50 miles east to west. It's included in the National Register of Historic Places and is a National Historic Civil Engineering Landmark. A drive along it offers some really beautiful views of Montana and the park. Additionally, it passes through just about every type of terrain in Glacier National Park.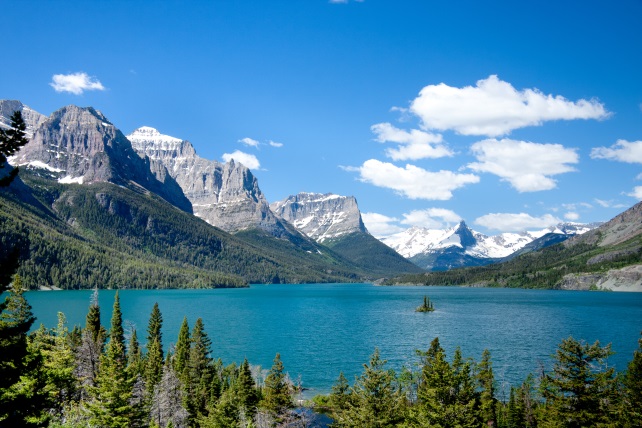 June and July are the best months to see the Great Migration in all its glory. Thousands upon thousands of wildebeest, zebra, and gazelle traverse the region in search of food and water, bringing with them Africa's great predators. Travel in July on our Luxury Safari in Kenya and Tanzania where you'll spend three nights in the Serengeti National Park at the exquisite Mwiba Lodge. From there you'll spend your days among the wildlife in the 126,000-acre wildlife reserve.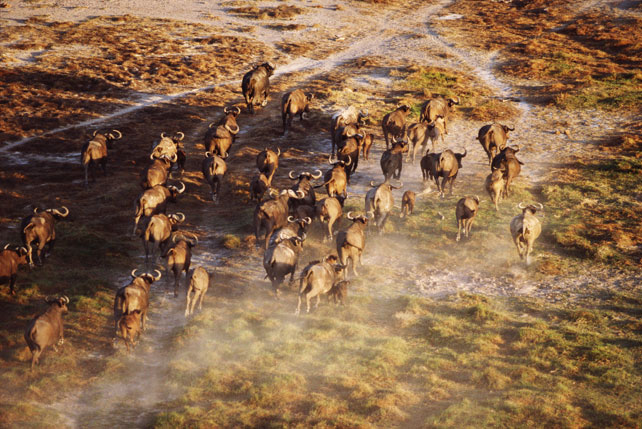 Experience the Naadam Festival, Mongolia
Travel in July to Mongolia to watch some of the country's greatest athletes compete in horse racing, archery, and wrestling during the three-day Naadam Festival. The annual midsummer festival is the biggest festival of the year for Mongolians. First it begins with an elaborate parade of athletes, monks, and soldiers marching in unison, musical performances, and Mongolians dressed in Chinggis-style warrior uniforms. Moreover, in 2010, it was established on the lists of Intangible Cultural Heritage by UNESCO.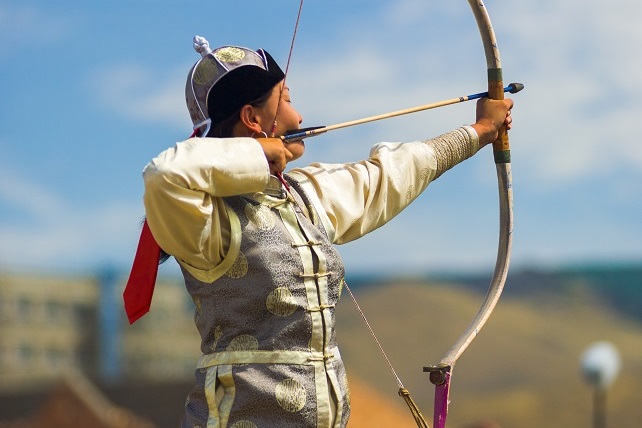 Travel in July to Iceland
If you want to visit Iceland but can't bear the thought of the cold winter, travel in July when the temperatures are warmer with the long summer days. With its up to 24 hours of daylight, summer is the season to see the midnight sun and ideal for outdoor activities like hiking, biking, horseback riding, river rafting, fishing, snowmobiling, glacier hiking, camping, and much more. Additionally, you can go whale and bird watching for puffins. Since there is never compete darkness, you will also have plenty of time to explore the quirky and cultural capital of Reykjavik and the vast landscapes in the "Land of Fire and Ice."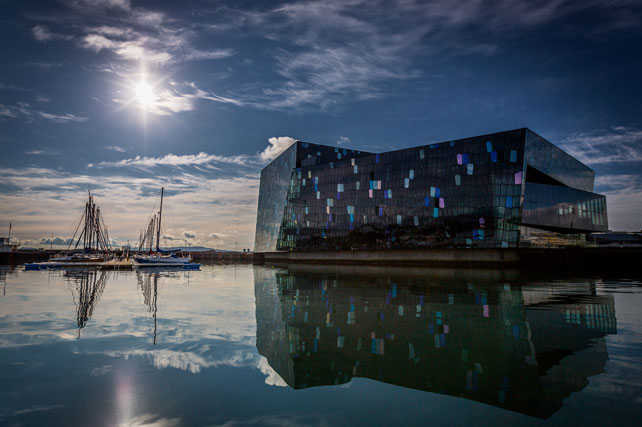 Coffee Triangle, Colombia
The coffee growing region in Colombia is so significant: it boasts more than 500,000 coffee growers. Indeed, it's one of the many reasons why was designated a World Heritage Site in 2011. Coffee is a family tradition among Colombians, passed down through the generations. On our Charms of Colombia journey, you'll get an aerial view of the region from a hot air balloon and coffee tastings and tours through some of the plantations. Therefore, it promises to be one of the best places to travel in July.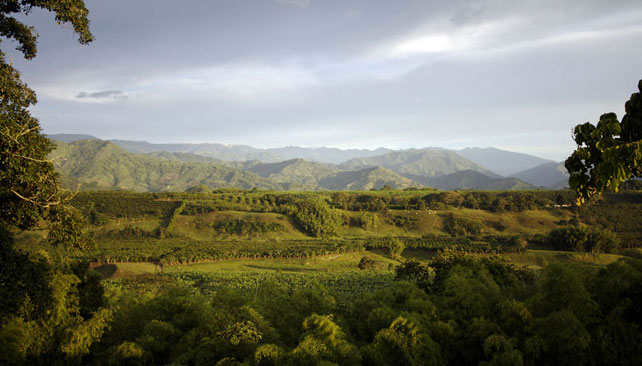 It's usually considered a winter playground for the skiing elite, but St. Moritz is an absolute ghost town in the summers and perfect for enjoying the nature and scenery all to yourself. There are a number activities only available during the summer like sailing on St. Moritz Lake, hiking over 310 miles of scenic mountain trails, white-water rafting, and canyoning. You can also visit Pontresina's Alpine Cheese Dairy, open from July – September, where cheese is made using traditional methods. There are also many cultural activities that take place during the summer, with museum openings and opera performances by the St. Moritz Opera.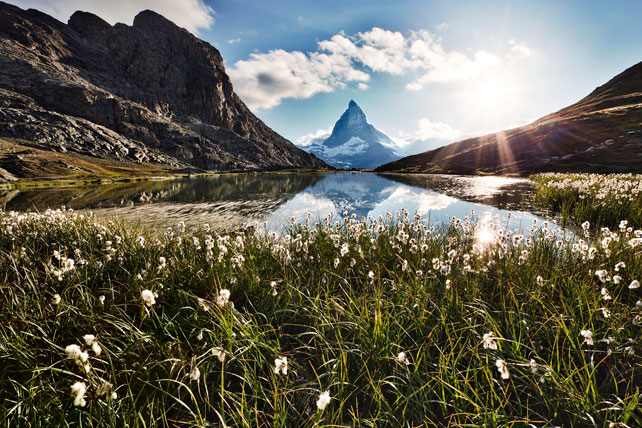 Every year, the Verona Opera Festival takes over the city between late June and late August. Five amazing operatic titles, one concert, one special Gala Night, and a ballet come alive in the biggest open air theater in the world. Those lucky enough to travel in July enjoy an opera performance in Verona, the setting of Romeo and Juliet and a UNESCO World Heritage Site. Additionally, experience the thrill of opera at the Arena of Verona, one of Italy's best preserved Roman amphitheaters, built around 30 AD. We suggest pairing the Verona Opera Festival with the beauties of the Valpolicella wine region and a special gala hosted by none other than Plácido Domingo. Verona is a true gem.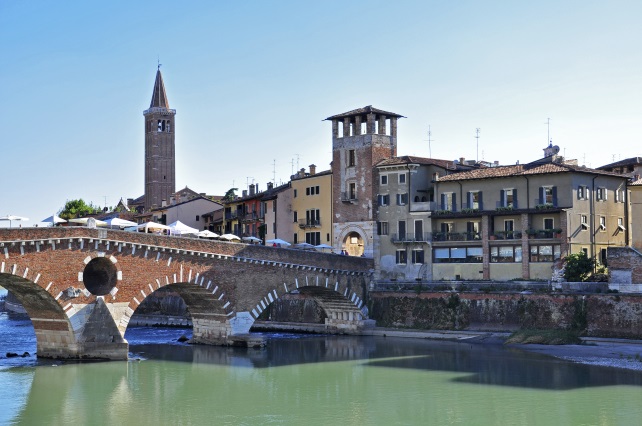 For more information on the best places to travel in July, contact your Ker & Downey designer. And to stay up to date on all of our online content, follow us on Facebook and Twitter.