The Zambia Walking Safari by Ker & Downey
10 days / 9 nights
Zambia


Ker & Downey's Exclusive Walking Adventure
What better place to experience a Zambia walking safari than in its birthplace? Revert back to authentic Africa on this 10-day adventure by foot, where Ker & Downey explores first-hand the pristine wildernesses of South Luangwa and Liuwa Plain national parks, two unique ecosystems with very few roads, even fewer visitors, and vast congregations of wildlife.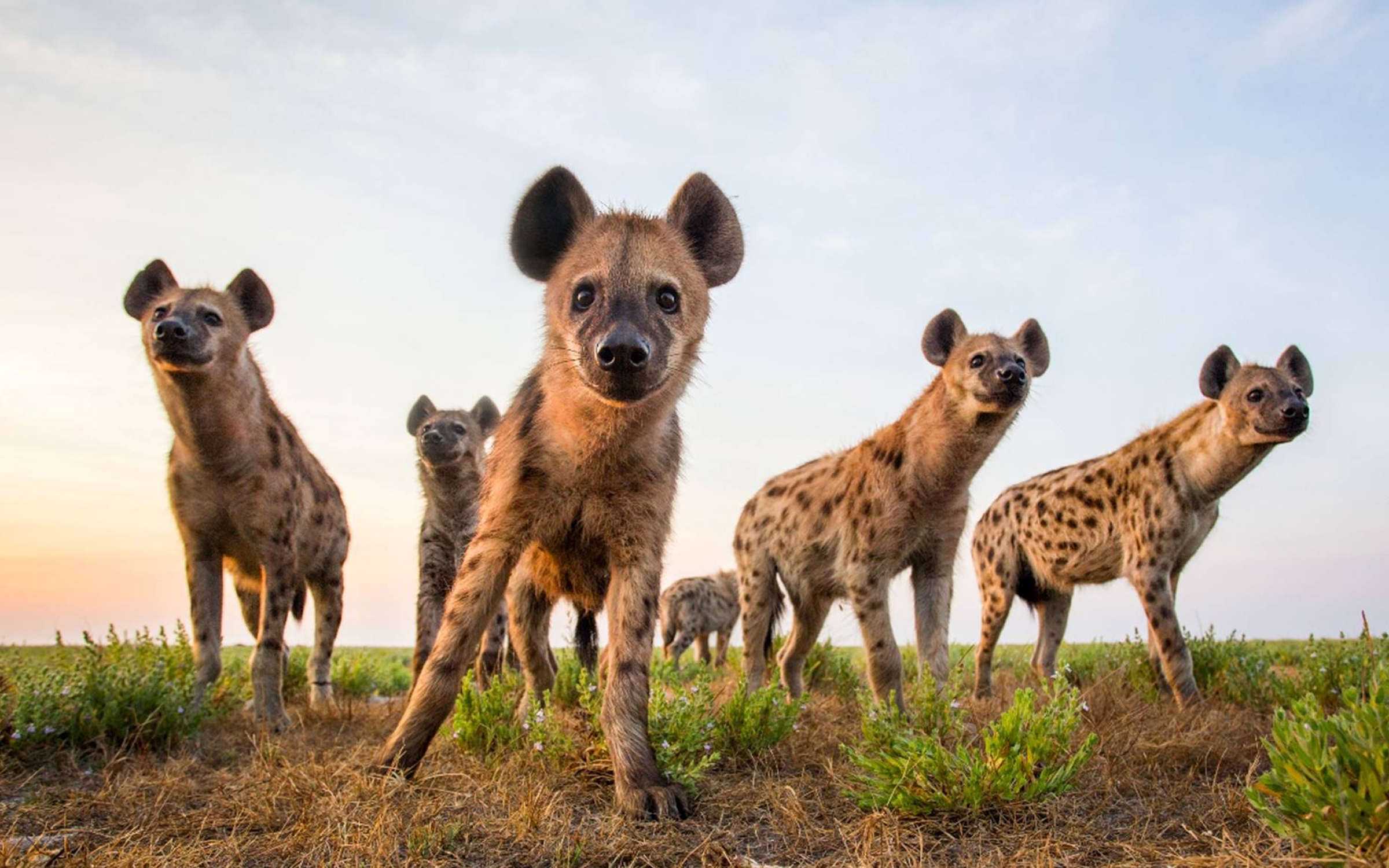 Ker & Downey's Zambia walking safari begins in the original birthplace of the walking safari, in South Luangwa National Park. Your remote accommodations at Time + Tide Luwi are perfectly suited for Zambia walking safaris, allowing you to view pristine populations of zebra, leopard, lion, and elephants amid the immense scope of the wilderness. One night of your stay at Luwi Bush Camp has been reserved for an exclusive Return to the Wild overnight Zambia walking safari, where you will set out by foot in the afternoon and pitch camp in the Luwi dry riverbed under Africa's spectacular canopy of stars.
Continue your Zambia walking safari by trekking to the romantic, thatched tents of Time + Tide Nsolo, situated just a three hours' walk from Luwi Camp. Yet another private and secluded destination, Nsolo consists of only four elegantly appointed huts, each with their own fabulous views of the wildlife magnet waters of the Luwi River. This is predator territory and a thrilling Zambia walking safari setting with the dry riverbeds constantly ridden with various lion prides, wild dog dens, and wandering leopards. For an especially unique activity, embark on a walking safari en route to a nearby village, where you will be able to meet and interact with the local Zambian people.
The final stop on your Zambia walking safari rests in the remote reaches of Liuwa Plain National Park, a rarely accessed green and gold grassland that plays host to the second largest wildebeest migration behind the Serengeti. Your tented suite at Matamanene Camp brings with it an immense sense of isolation, with the untouched open plains stretching as far as the eye can see. From here, Land Rovers will transport you on game drives and newly established walking routes will bring you up close to the resident wildlife alongside experienced guides. Whether witnessing the growing lion pride or the more than 300 rare bird species that make their home in Liuwa Plains, you are promised a Zambia walking safari adventure very few have ever experienced or imagined.
Book a Zambia Walking Safari by Ker & Downey
Contact a Ker & Downey Travel Professional to personalize your own Zambia Walking Safari, and read more about the seasonality and pricing in Southern Africa. For even more travel inspiration, follow us on Instagram, Facebook, and Twitter.