A Kenya and Tanzania Luxury Safari
11 days /10 nights
Kenya and Tanzania


Shadows of Kilimanjaro
This Kenya and Tanzania luxury safari has been handcrafted to showcase the most stellar facets of Kenya and Tanzania, from Mount Kilimanjaro through northern Tanzania, Lake Manyara, and the Serengeti.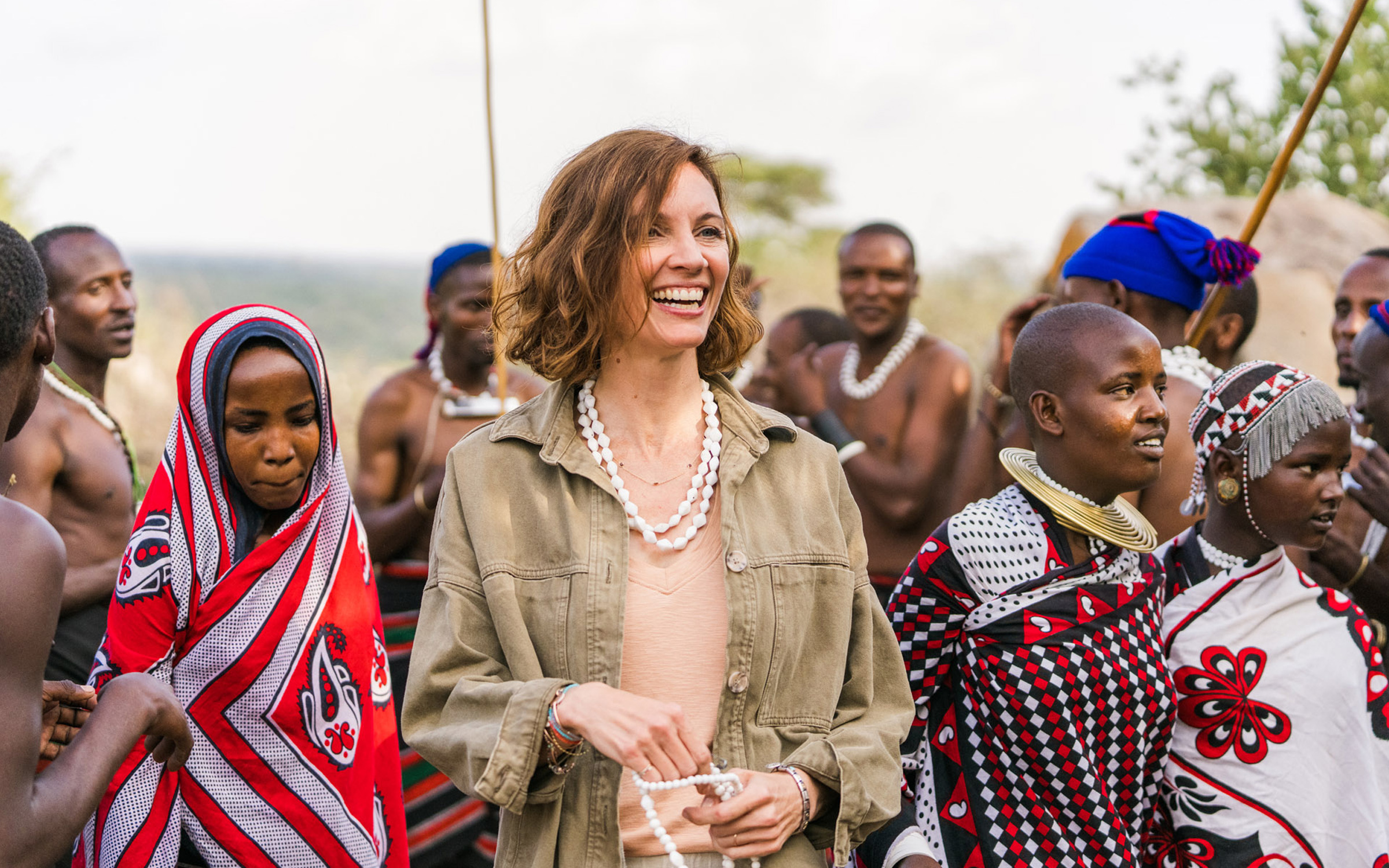 Your Kenya and Tanzania safari begins in Nairobi with a night at The Emakoko, just a short distance from the city, and nestled on the side of a valley on the Mbagathi River. 
After a night in Nairobi, begin your safari. This luxury safari places you in the shadow of Mount Kilimanjaro. Immortalized by poets and revered for centuries by those overcome by its presence, Mount Kilimanjaro towers like a god over the Great Rift Valley. Indeed, this customizable itinerary keeps you perpetually in the shadow of the Roof of Africa. While in Mbirikani Group Ranch, enjoy spectacular private accommodations. And of course, enjoy game drives under the watchful eye of Mt. Kilimanjaro.
Continue your Kenya Tanzania luxury safari across the border in Tanzania. At your comfortable accommodations, an oasis of palms nestle between the savannas of the park and the waters of Lake Manyara. While here, go on game drives in the vicinity. Indeed, this area boasts myriad bird life and remarkable tree-climbing lions.
Finally, this safari ends with three nights in the amazing Serengeti National Park. An exquisite lodge awaits amid massive boulders overlooking the Arugusinyai River. At the right time of year, this area is perfect for experiencing the Great Migration, which traverses different parts of the region on its never-ending search for food and water. Millions of wildebeest, zebra, and gazelle form a communal group for protection as they wander between Kenya and Tanzania and back each year.
On your last day, you will fly onto Arusha for the day before departing for your outbound flight.
Experience a Luxury Safari in Kenya and Tanzania
Ready to see the most stellar facets of Kenya and Tanzania? Contact a Ker & Downey designer to customize your own journey and read more about the seasonality and pricing in Eastern Africa.