The Best Father-Son Trips
Celebrate the bond between father and son. Explore our favorite father-son trips from around the world. And in case you missed it, be sure to check out our favorite mother-daughter trips for a girl's getaway.
The Best Father-Son Trips Around the World
Father and Son Hiking through the Sacred Valley
Mountain Lodges of Peru's goal is simple: "true comfort and true service, amidst true adventure". For keen hikers, the Salkantay Inca Trail through the Sacred Valley is the only way to get to Machu Picchu. Just imagine – five days spent trekking on the undulating slopes along the Salkantay. Retire each evening to the Mountain Lodges of Peru – it is hands down the most comfortable way to reach the ancient ruins and share a trip neither of you will ever forget.
You will know you've reached "man status" when you share a drink with your dad. Celebrate your relationship by swapping family stories over the 'king o' drinks' in Scotland, home to over 125 distilleries. You'll have a chance to taste the unique nuances of each region's flavors with private tastings at some of the country's very best brands of Whisky – Dalwhinnie, Cardhu, Strathisla, Bunnahabhain, Bowmore, Kilchoman, Lagavulin, and Laphroaig.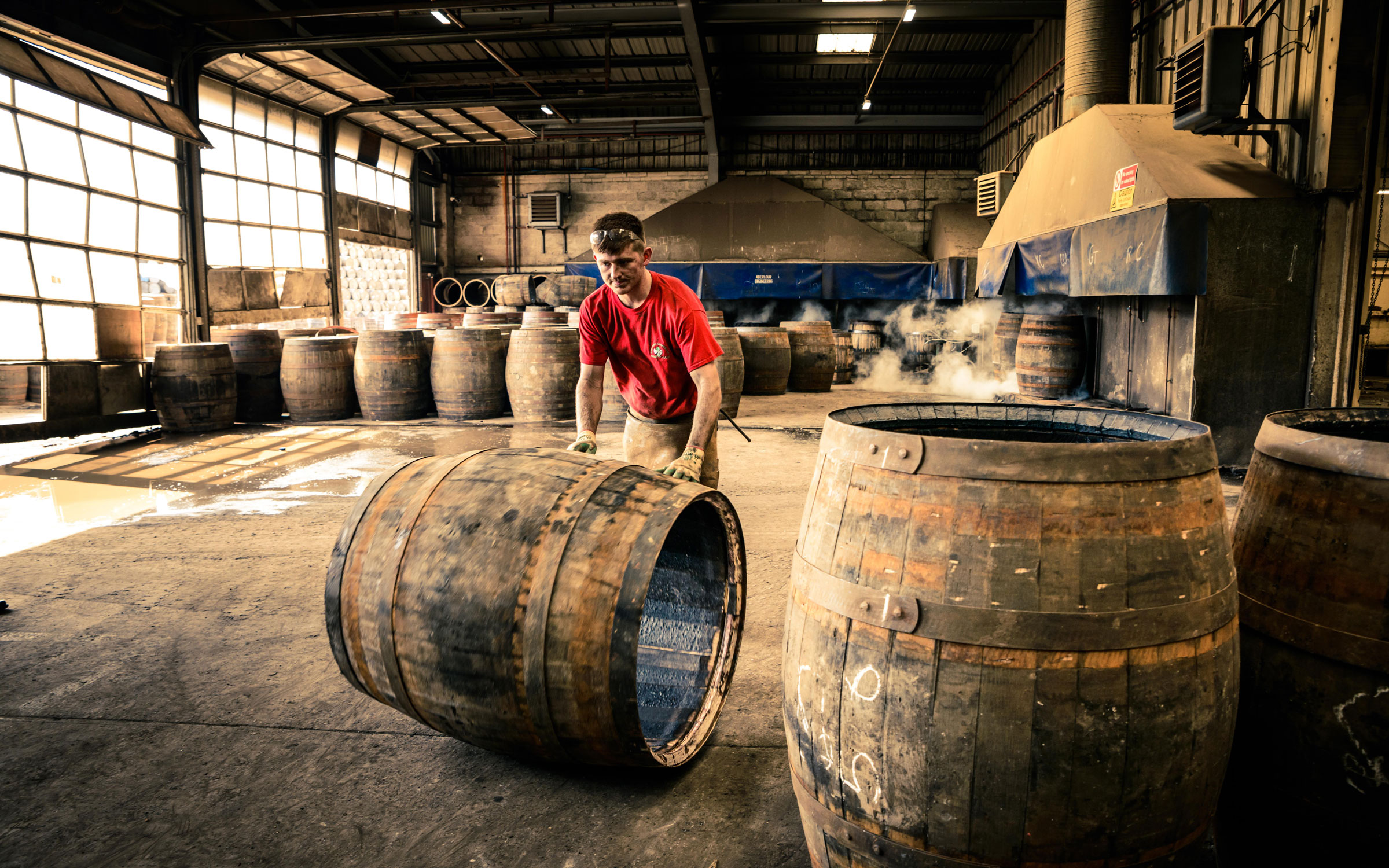 What little boy didn't enjoy a camping weekend with his father? Take your father-son camping trip to the next level with a fly camping experience in Kenya at Sasaab. The adventure begins with a trek along the Ewaso Nyiro River to your camping site tucked into the Samburu wilderness. Fireside chats and a night sleeping under Kenya's dazzling night sky makes this father-son camping trip unforgettable.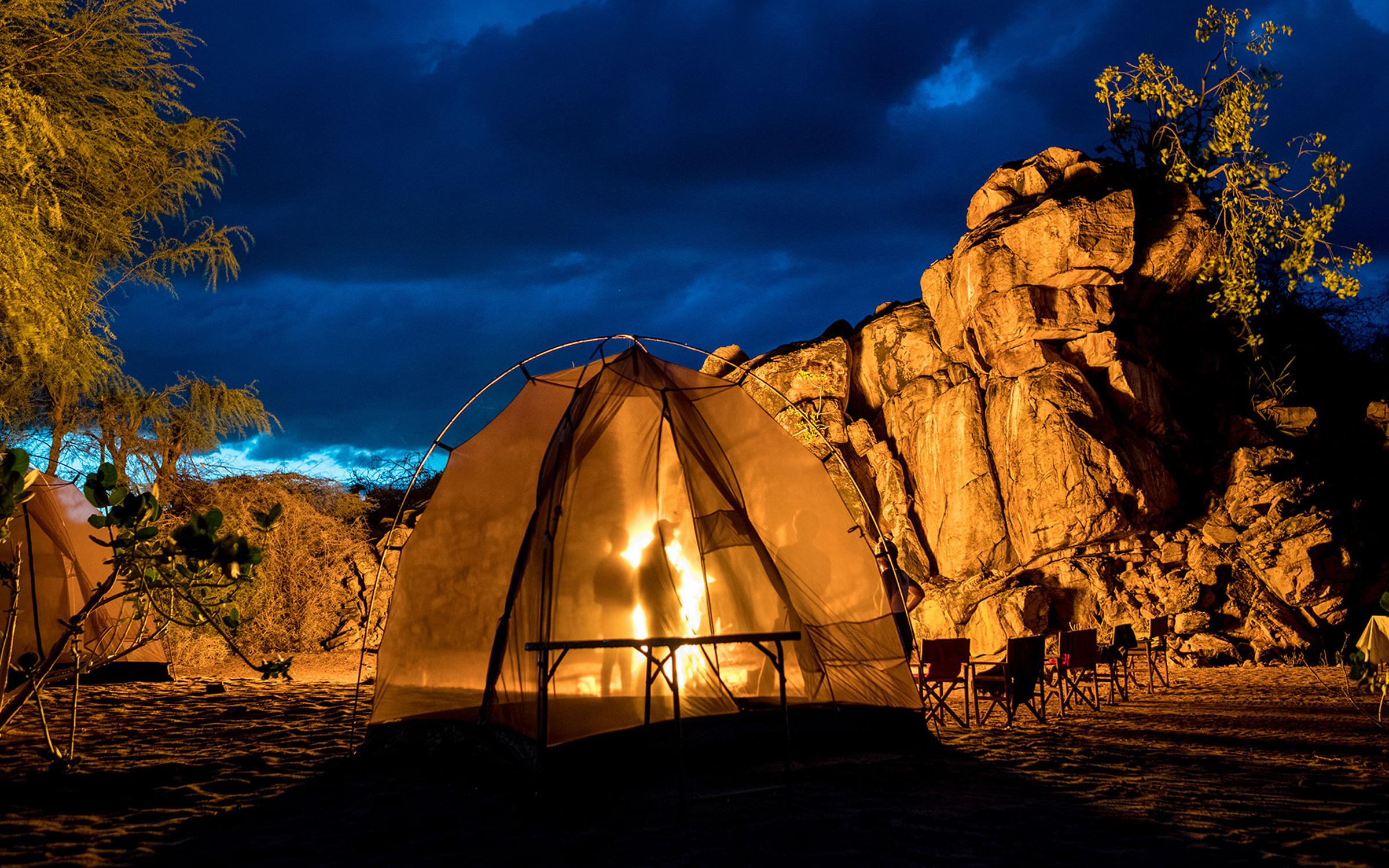 For the father and son who share a love of history, you'll uncover the best of Vietnam highlights on a 10-day jaunt through the country's rich culture. Together you will explore the cities of Hanoi, Ha Long Bay, Hue, Hoi An, and Ho Chi Minh City. Bike through ancient wonders, explore the waterfront shops and cafes, enjoy floats along fabled waterways, and meet locals who will share their stories, food, and history. This is an epic trip for any father-son journey.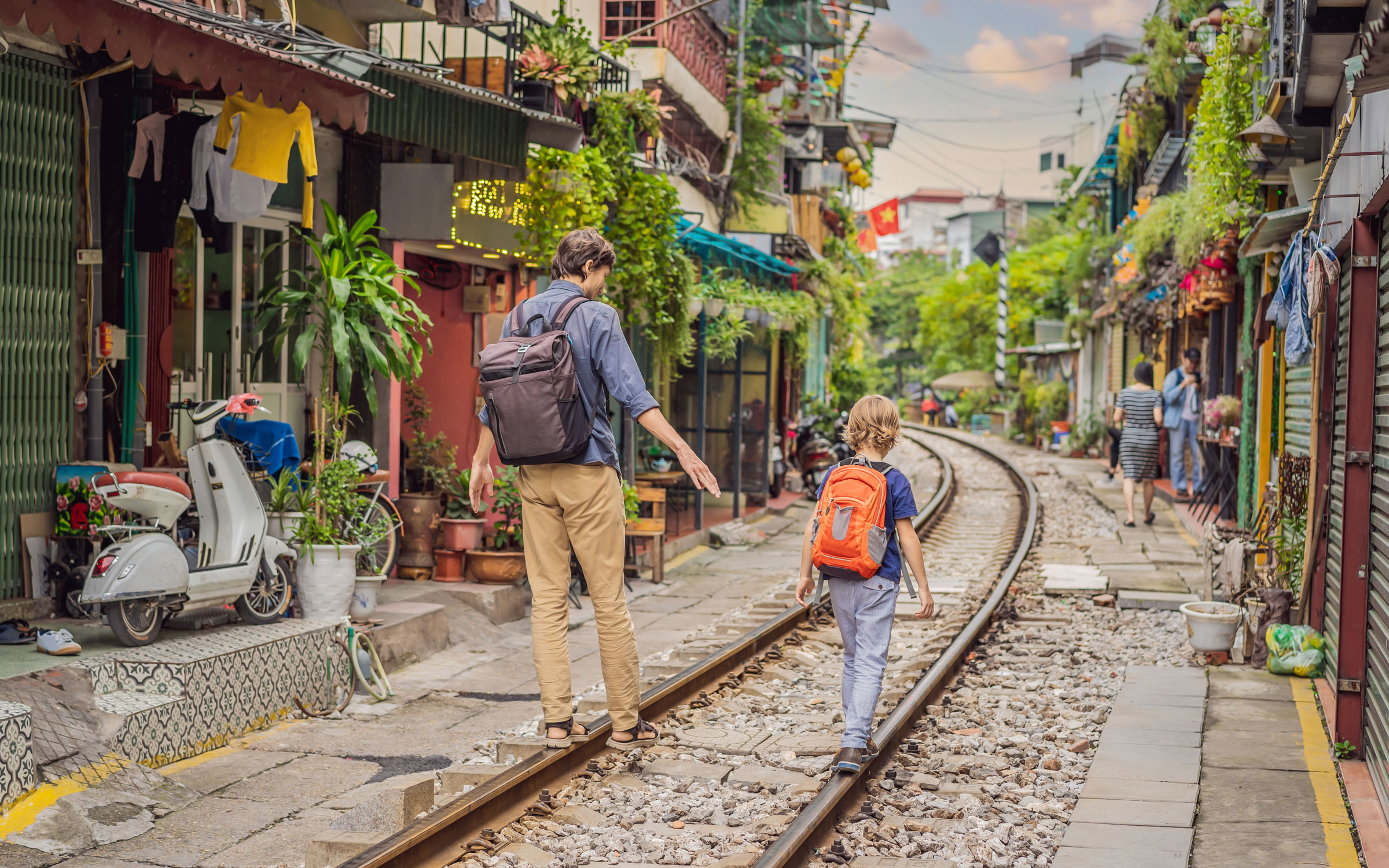 Trout Fishing in Rotorua
New Zealand is a playground for father-son adventure seekers, and there's no better place in New Zealand to find adventure than at Treetops Lodge. Named one of the best lodges in the world by readers of Conde Nast Traveler. While here you will find endless hiking and horseback riding trails to explore. But, it is the lake and streams teeming with trout that make Treetops Lodge a fisherman's dream. Your stay here will give father-son an opportunity to connect to nature and reconnect to each other.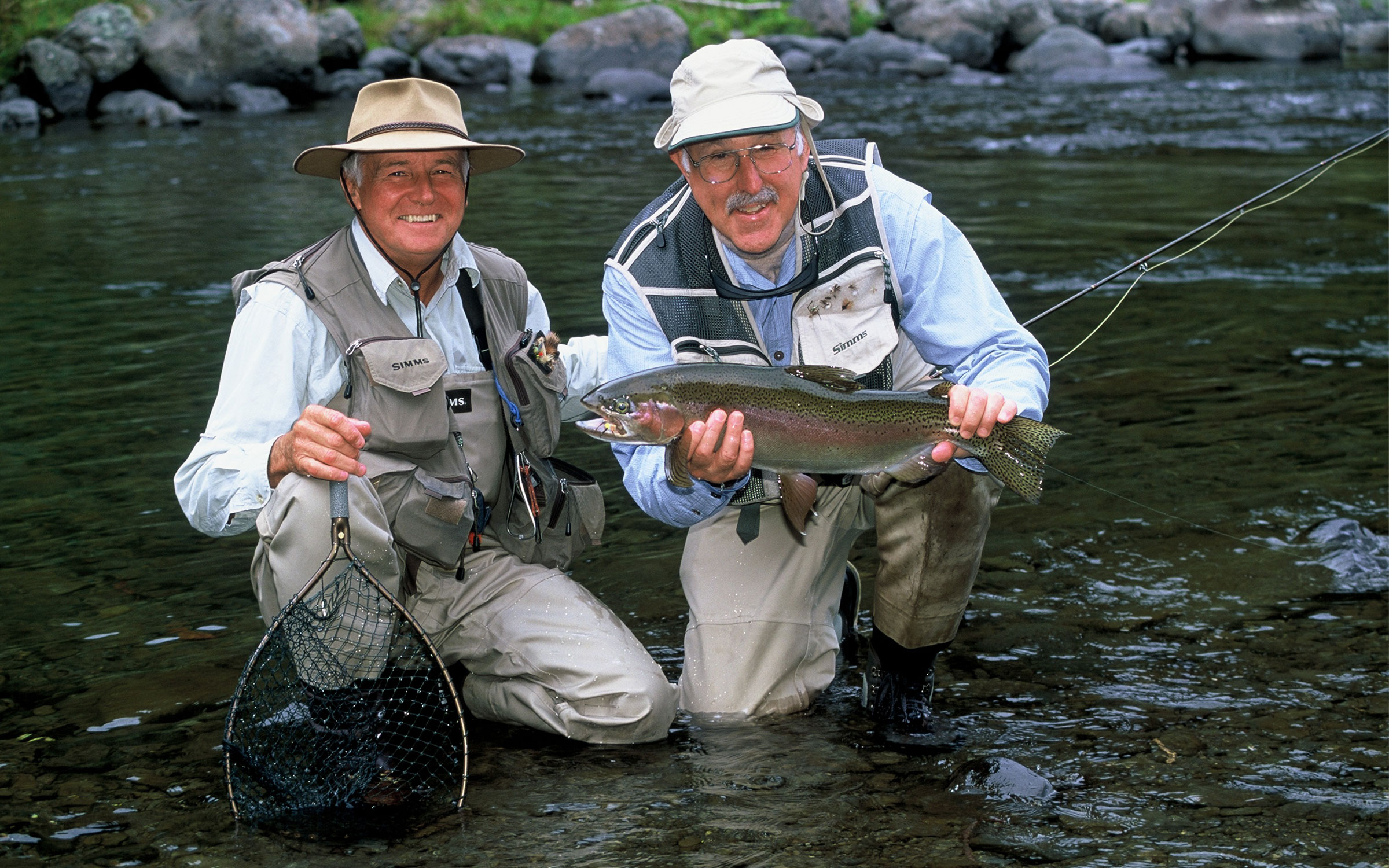 Surfing the Sands in Morocco
Morocco is a great destination for a father-son trip. We suggest heading to Morocco's Gold Sand Camp, a tiny desert camp surrounded by giant waves of windswept sand. Days are spent surfing the sands in a 4×4 desert vehicle or riding on camelback. In the evening, you'll enjoy a traditional Berber dinner, live entertainment, and music under a never-ending sky full of twinkling stars.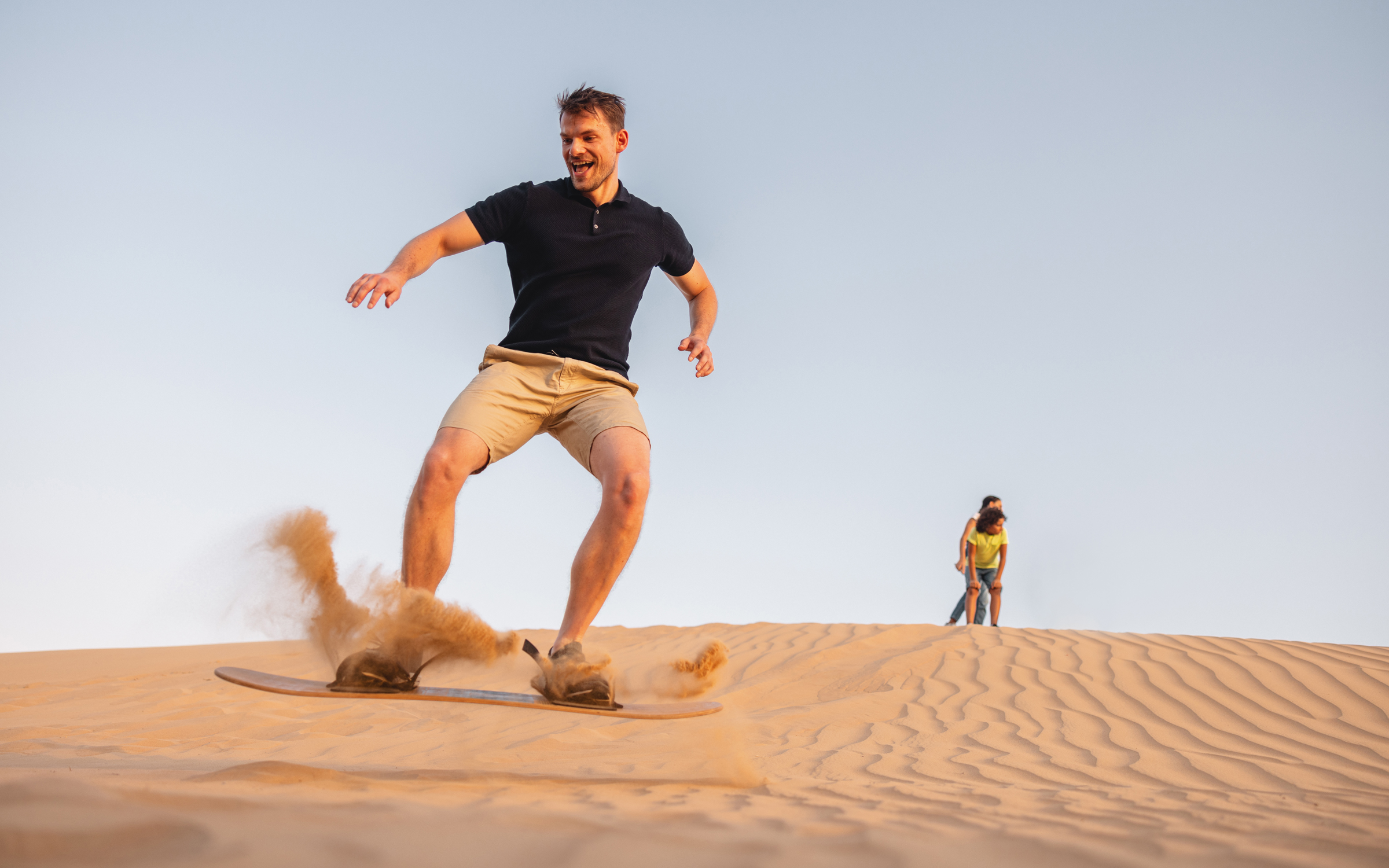 For the adventure seeking father-son duo, a weeklong trek through the rugged terrain of Nepal is the perfect journey. Each day you will embark on a hike several hours long with a backdrop of incredible scenery. At the end of your trek, change things up a bit with a stay at Seti River Camp. A safari follows in Royal Chitwan National Park where you will search for Asian rhinoceros, Indian bison, and Royal Bengal tigers.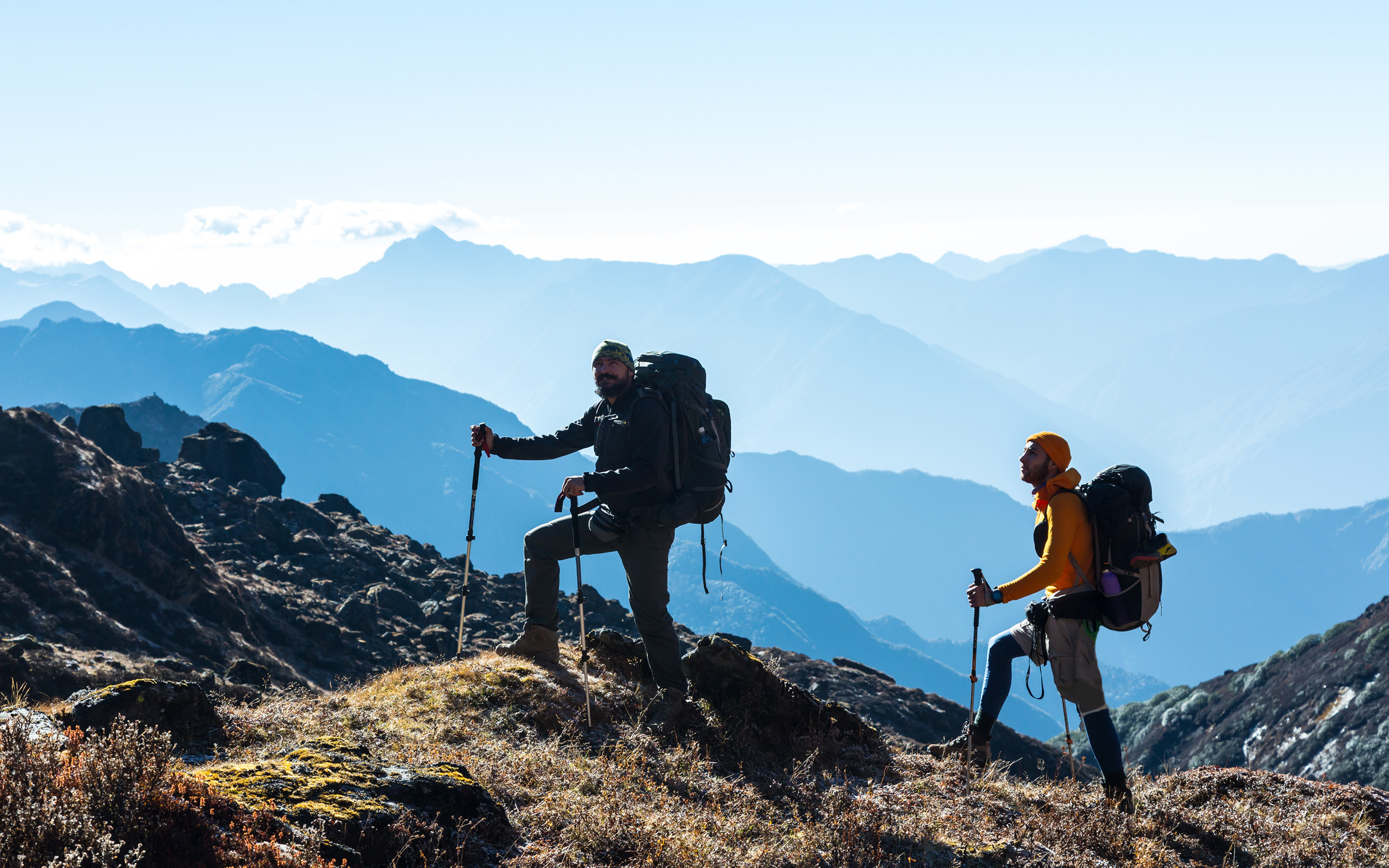 In the mood for a father-son turbo-charged ice adventure? Then, embark on this daring driving journey across the frozen lakes of Sweden. You'll spend two days driving on full-size replica Formula 1 courses carved into the frozen lakes at Laponie Ice Driving. Professional drivers are your instructors as you take the wheel of luxury sports cars from Porsche, Audi, and Maserati.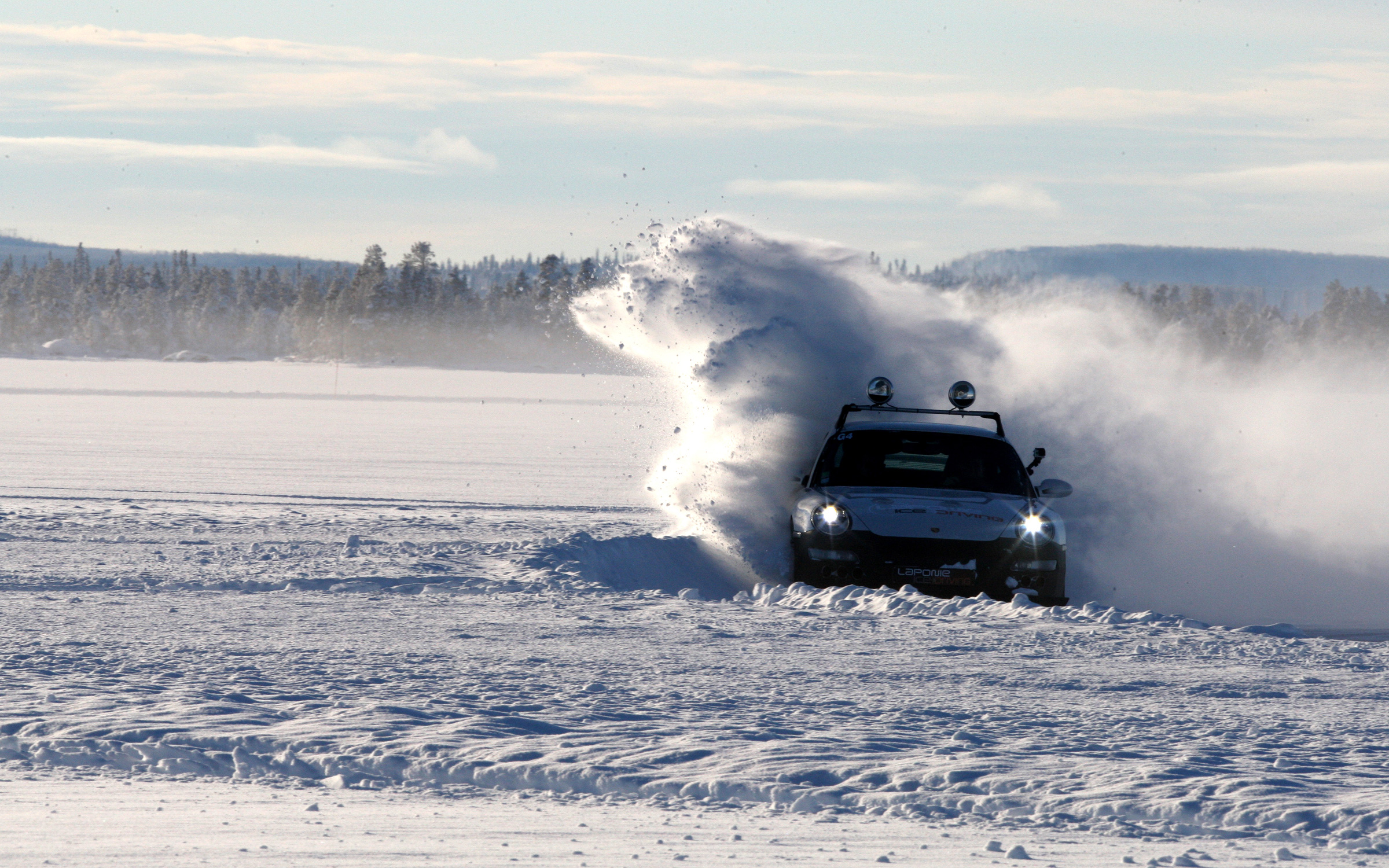 Outdoor Adventures in Patagonia
For some outdoor father-son bonding, head to Patagonia to explore some of the most scenic areas of Argentina. Enjoy hiking, swimming, fishing, rafting, and horseback riding on a 50,000-acre reserve and working cattle ranch. In the evenings, you can unwind in the legendary Llao Llao Hotel & Resort on the shores of Nahuel Huapi Lake or at Tipiliuke Lodge in San Martin de los Andes.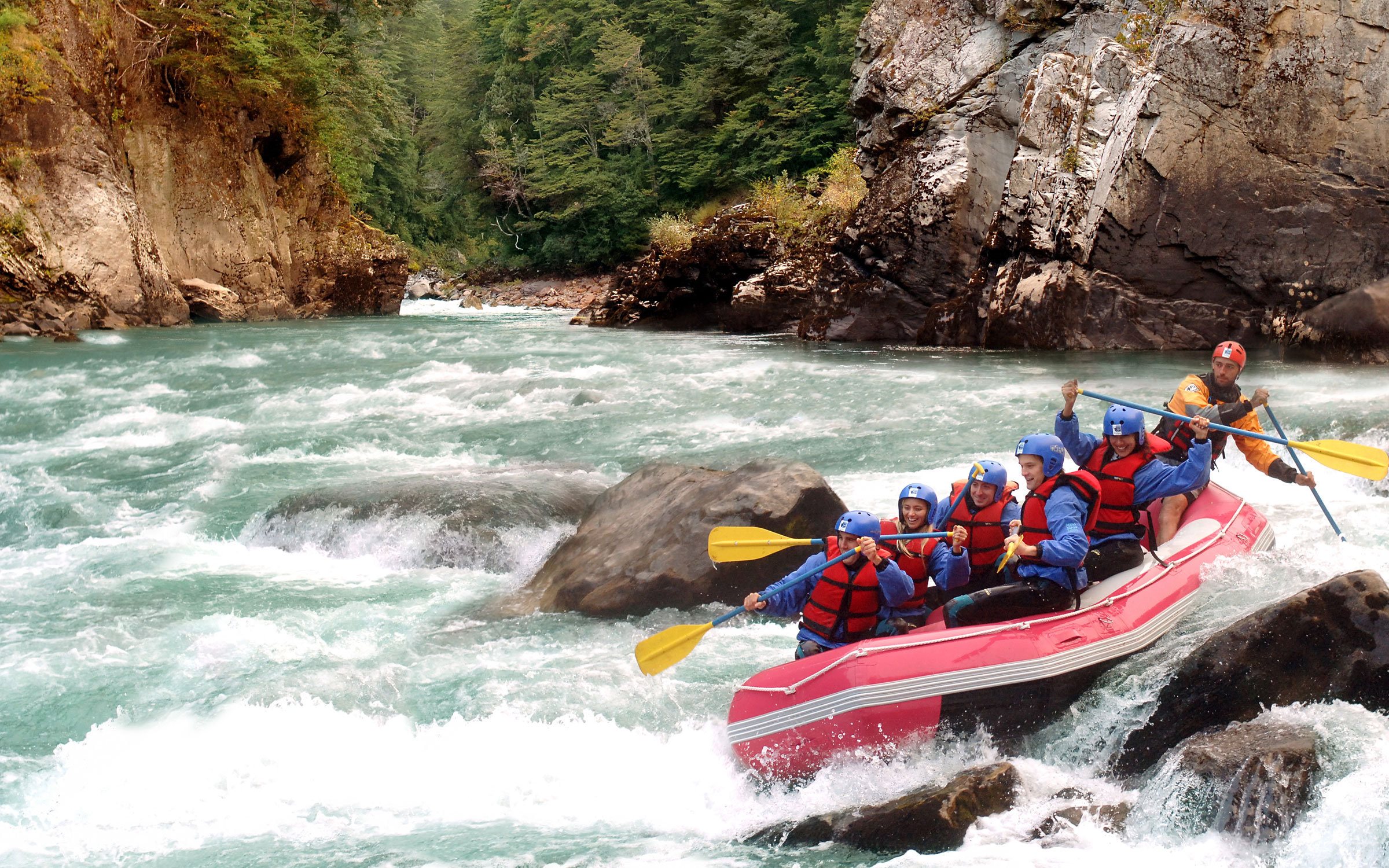 Ker & Downey designers are at their best when crafting a journey unique to you. Contact us to start planning your father-son trip. To stay up to date on all our online content, follow us on Facebook and Instagram.