Seven Reasons Why You Should Take a Trip to Nicaragua
Nicaragua is a Central American star. Picture-perfect beaches, colonial towns, lush rainforests, and an interesting local culture make it a diverse destination. Here's why a trip to Nicaragua should not be overlooked when planning a cool weather getaway.
1. Charming Colonial Towns
Two of the most important colonial cities, Granada and Leon, were established by Captain Francisco Hernandez de Cordoba in 1524. In Granada, charming buildings are doused in doses of pastel yellow, green, and blue. Beautifully-preserved indigenous ceramics and statues are on display at the San Francisco Convent and Church. The town feels like an open-air museum. La Polvora Fort—a warehouse built to keep gunpowder—and the city's well-kept mansions tell of a different time. Another treasure trove of colonial architecture is found at Leon's baroque UNESCO World Heritage Site, the Cathedral of Leon. Wander happily along the narrow streets, peering into tucked-away courtyards. Once the first capital of Nicaragua, Leon Viejo is a UNESCO World Heritage Site of one of the oldest Spanish colonial settlements in the Americas.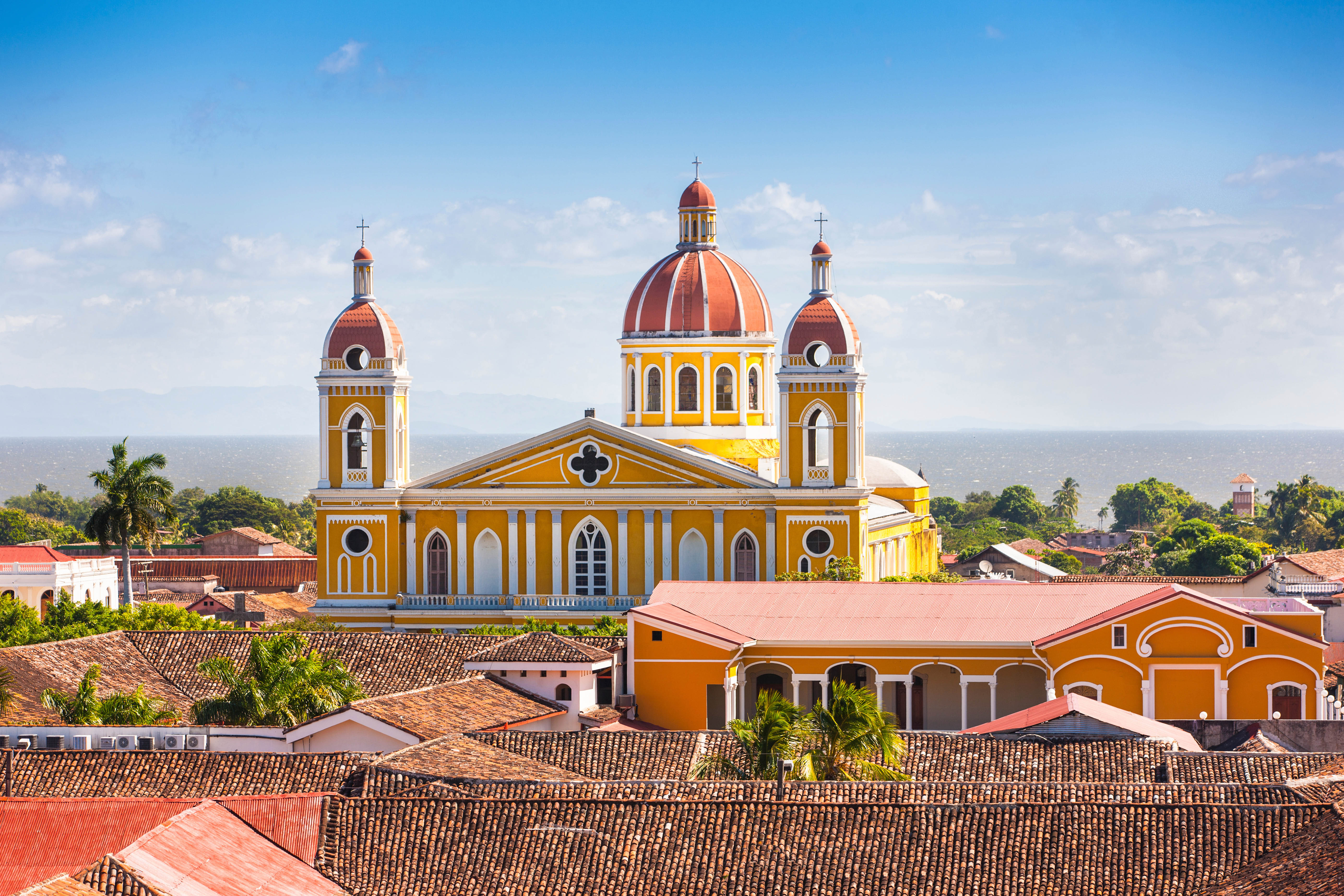 2. Active Volcanoes
Adventure-seekers have plenty of opportunity inland to go off the beaten track. One of the country's most impressive sights is Ompetepe, the largest volcanic island in the world sitting right in Lake Nicaragua. Discover a peaceful oasis, lush forests, and a lagoon revered by indigenous people who welcome guests with their warm hospitality. Spend a few days completely unwinding in one of Jicaro Island Lodge's private luxury casitas and wake up to incredible views of the lush forest-covered Mombacho Volcano.
3. Colorful Markets
Stroll through the artisan markets and go shopping for vibrant arts and crafts. Hand painted animal masks and patterned fabrics in every color of the rainbow are a treat for the eyes. Deep-rooted traditions of the local people thrive in Monimbo, an indigenous village. Taste pre-colonial foods, and learn about music, dances, crafts, and religious beliefs. Chat with craftsmen in their workshops as they make cane fiber baskets.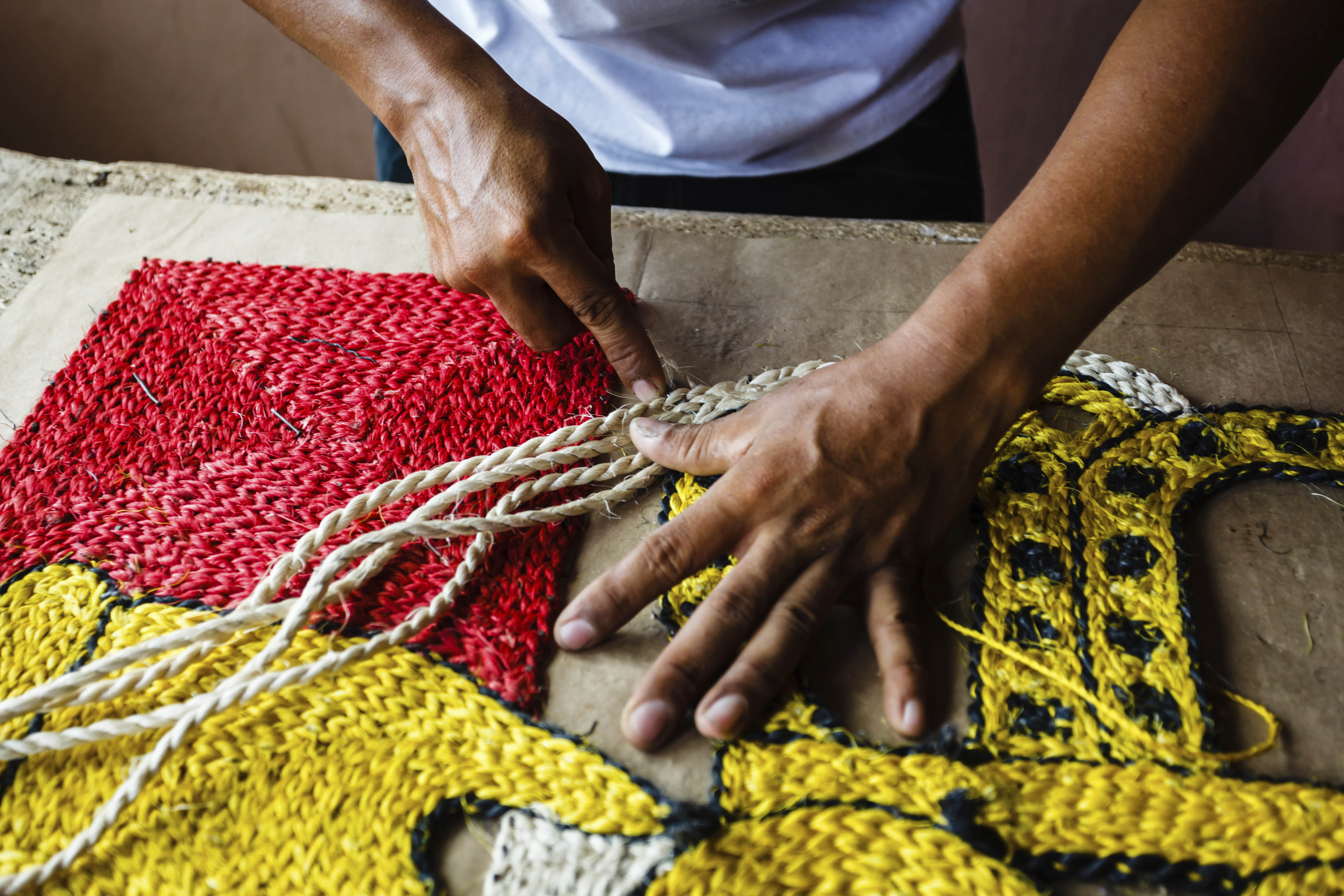 4. Water Sports
Paddle out in a kayak at sunset (or sunrise) to explore the ecosystem that surround Lake Nicaragua. Experienced guides help you better understand this pristine environment. Drift through a narrow canal rife with a carpet of white water lilies, a magnet for nesting birds.
5. Turtle Watching
An army of turtles descend on the shores of La Flor Nature Reserve from July to December. Learn about the five different species and their life cycles, and watch in awe as newly-hatched baby turtles paddle their way to the open sea. Mother Nature's beautiful and raw power is at its best.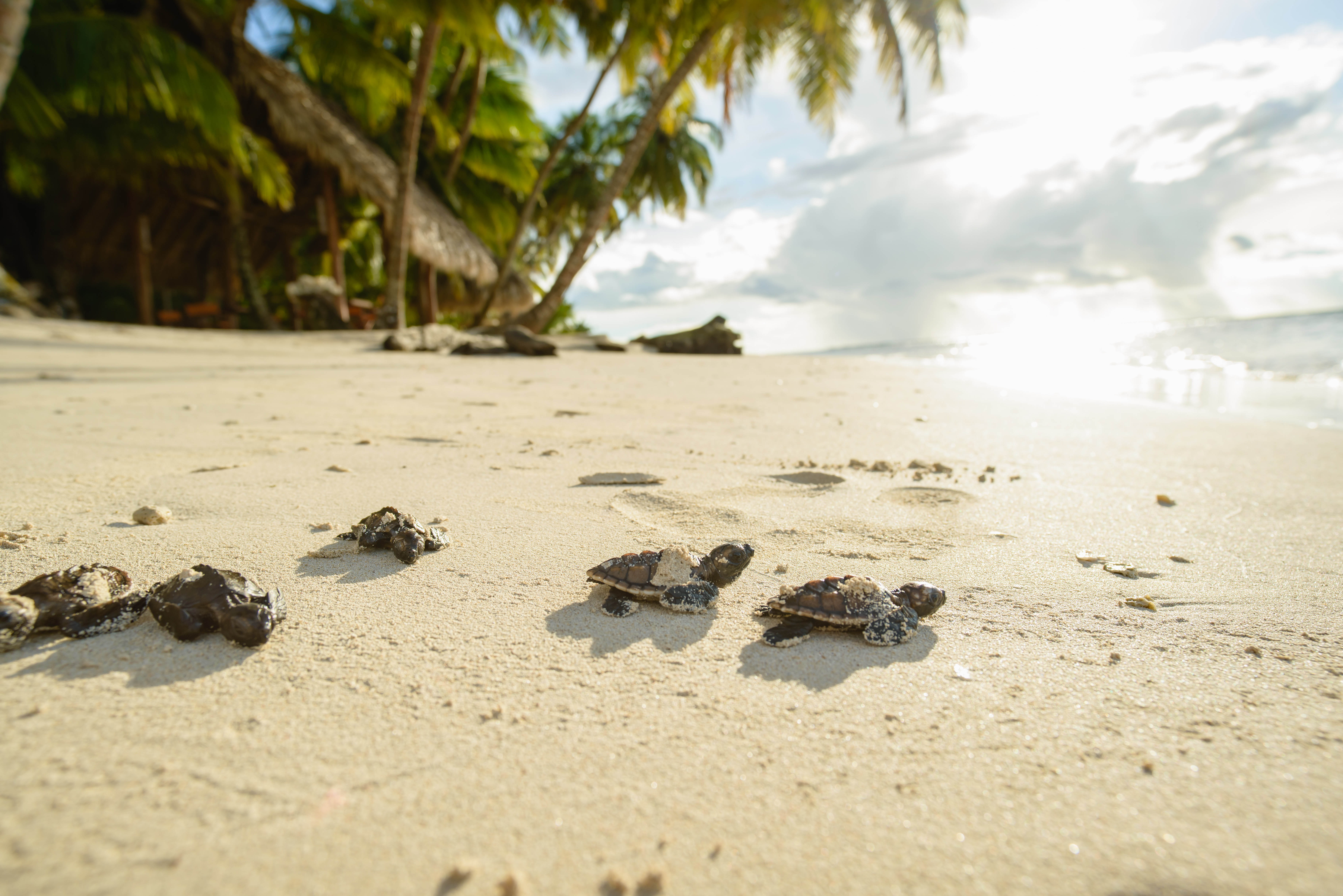 6. Hacienda Living
Get your hands dirty with daily chores at a Nicaraguan farm. You can pitch in to feed animals, make bread, and help out with the horses. It's an authentic opportunity to see how rural Nicaraguans live every day, and a personal addition to any trip to Nicaragua.
7. Beautiful Beaches
There's a reason the Pacific side of Nicaragua is known as the Costa Esmeralda. Rainforest-covered hills and cliffs meet jewel-toned gentle seas, lapping powdery white sand beaches. Secluded and superb, Rancho Santana is a 2,700-acre coastal community boasting five beaches (three of which are private), numerous hotel, condo, casita, and villa options, four different restaurants, a grocery store, and one of the best spas in Central America. Plus, it houses some of the best snorkeling and surfing in the region. For an even more private tropical escape, head out into the Caribbean to the palm-fringed private Calala Island or Yemaya Island Hideaway. If you've been looking for paradise, you have found it.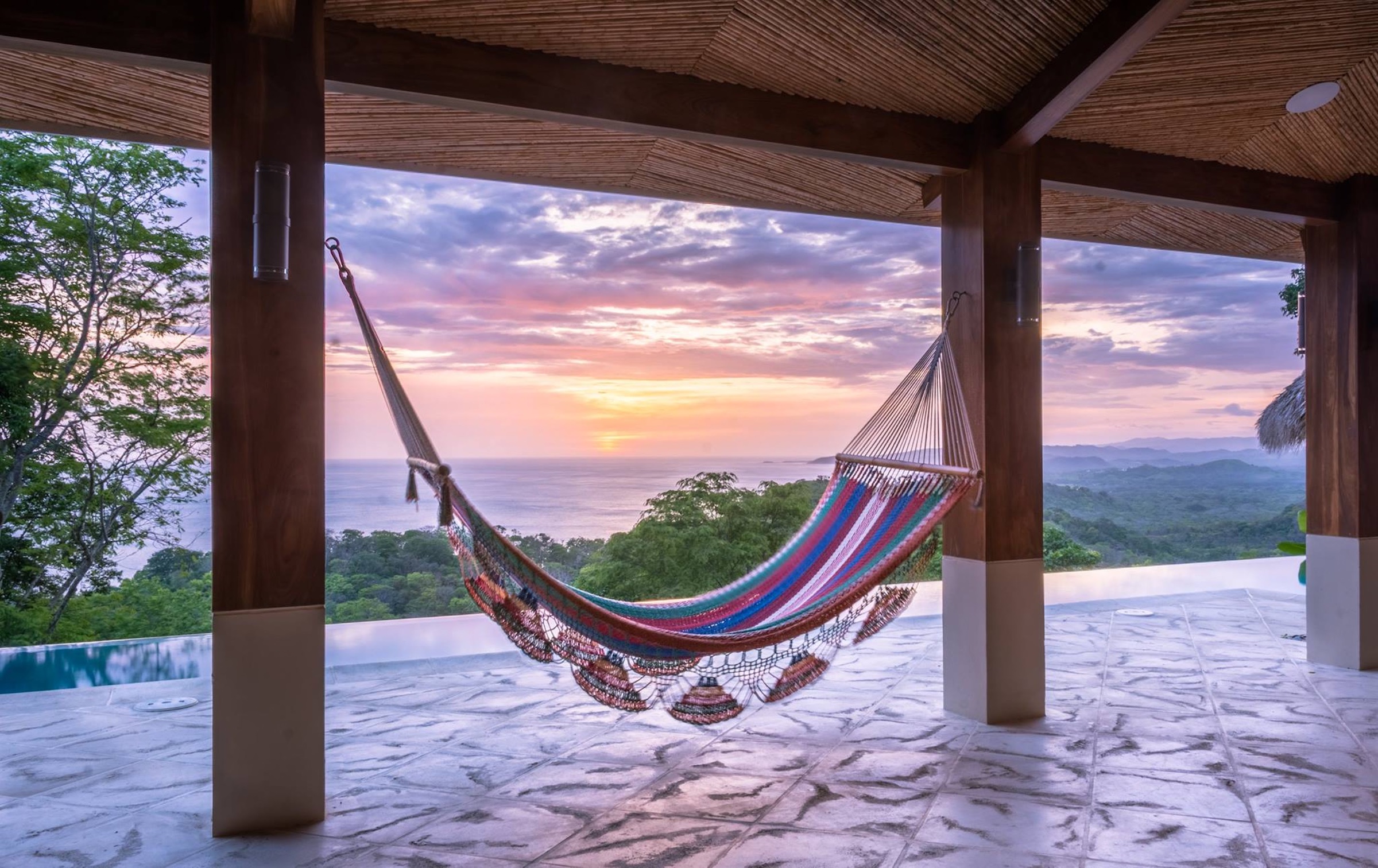 Plan a Trip to Nicaragua Today
Ready to plan your cool weather escape? Contact your Ker & Downey travel designer to put a trip to Nicaragua on your calendar.