Epic Peru
12 Days / 11 Nights
Peru


Adventure Off the Beaten Path
Travel from the mountains of Machu Picchu to the beaches of Mancora on this Epic Peru journey by Ker & Downey. This 12-day Peru luxury adventure tour was designed for those who like to go off the beaten path. While all of the highlights are here — the Sacred Valley, Cusco, and Machu Picchu among them — Ker & Downey has gone the extra mile to craft a wholly unique experience filled with urban art tours, hikes to the citadel, and even surf lessons.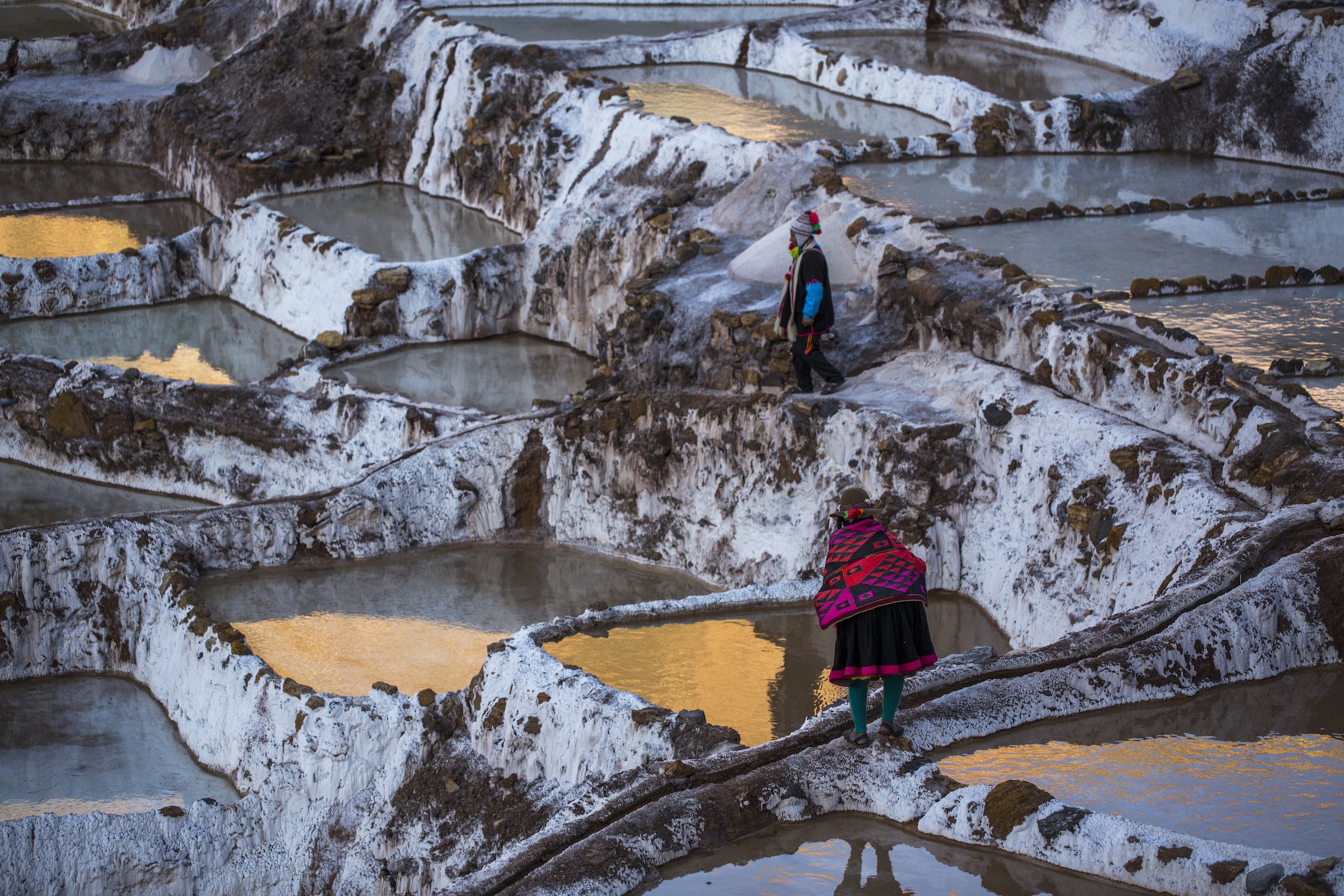 Begin your Epic Peru journey with two nights at the super chic boutique Hotel B, a Relais & Chateaux gem located in the bohemian district of Barranco. While in Lima, get to know both the colonial highlights of the city as well as its creative character. A half-day discovery of the city center is followed by a fascinating discovery of Callao, Peru's chief seaport turned urban art hub.
Next, settle into your beautiful casita accommodations in the Sacred Valley. Over three days, immerse yourself in the sacred setting. Tour Sacsayhuaman with a private guide. Learn about textiles and traditions from the Amaru community. Enjoy an indigenous lunch at an hacienda known for its unique white corn. Explore the circular terraces of Moray and the saltpans of Maras. Finally, cap it all off with a special cross-cultural picnic and Pachamama (Mother Earth) ceremony at a secret spot in the valley.
Next, board the train to the starting point of your epic Peru hike to Machu Picchu. This six-hour hike takes you to fascinating archaeological complexes and provides stunning views of the Urubamba River valley. You will eventually reach The Sun Gate, where you will finally catch your first glimpse of Machu Picchu. Rest up from your trek at Inkaterra Machu Picchu Pueblo Hotel. Then enjoy a complete guided tour of the Inca citadel. You will also have time to climb up Huayna Picchu or Machu Picchu Mountain if you so wish.
Your Peru luxury adventure travels continue aboard the Inca Rail luxury train, which will transport you to Cusco. Upon arrival, settle in to your private accommodations at Inkaterra La Casona. Then explore the city by foot in the hands of a local expert. Your guide just so happens to be the grandson of one of the first and most prominent indigenous Latin American photographers of the 20th century. As such, he will introduce you to Cusco's Inca and colonial center. He will also share with you the tales and legends of some of its history-filled buildings on this journey back in time.
Finally, it is time to conclude your Epic Peru adventure along the beaches of Mancora. Over three nights, soak in all this coastal setting has to offer. Experience a private surfing lesson from a resident surf expert. And set out on a humpback whale watching excursion by boat. Indeed, you will also undoubtedly come across many other local marine animals along the way, including dolphins, sea lions, turtles, and other species of whales. When not surfing or boating, spend the afternoons at leisure taking advantage of your luxury resort's many amenities.
Experience Peru Luxury Adventure Travel
Contact a Ker & Downey destination specialist to customize your own Epic Peru adventure tour, and read more about the seasonality and pricing in South America. For even more travel inspiration, follow us on Instagram, Facebook, and Twitter.