Arctic Ice Driving
5 Days/4 Nights
Sweden


Turbo-Charged Adventure
Experience the beauty of one of Europe's most iconic capital cities coupled with the rush of a turbo-charged ice adventure on this unique five-night journey to Sweden. Stockholm is the perfect introduction to the winter wonderland where frozen lakes provide a stunning location for daring drives in the world's finest luxury sports cars.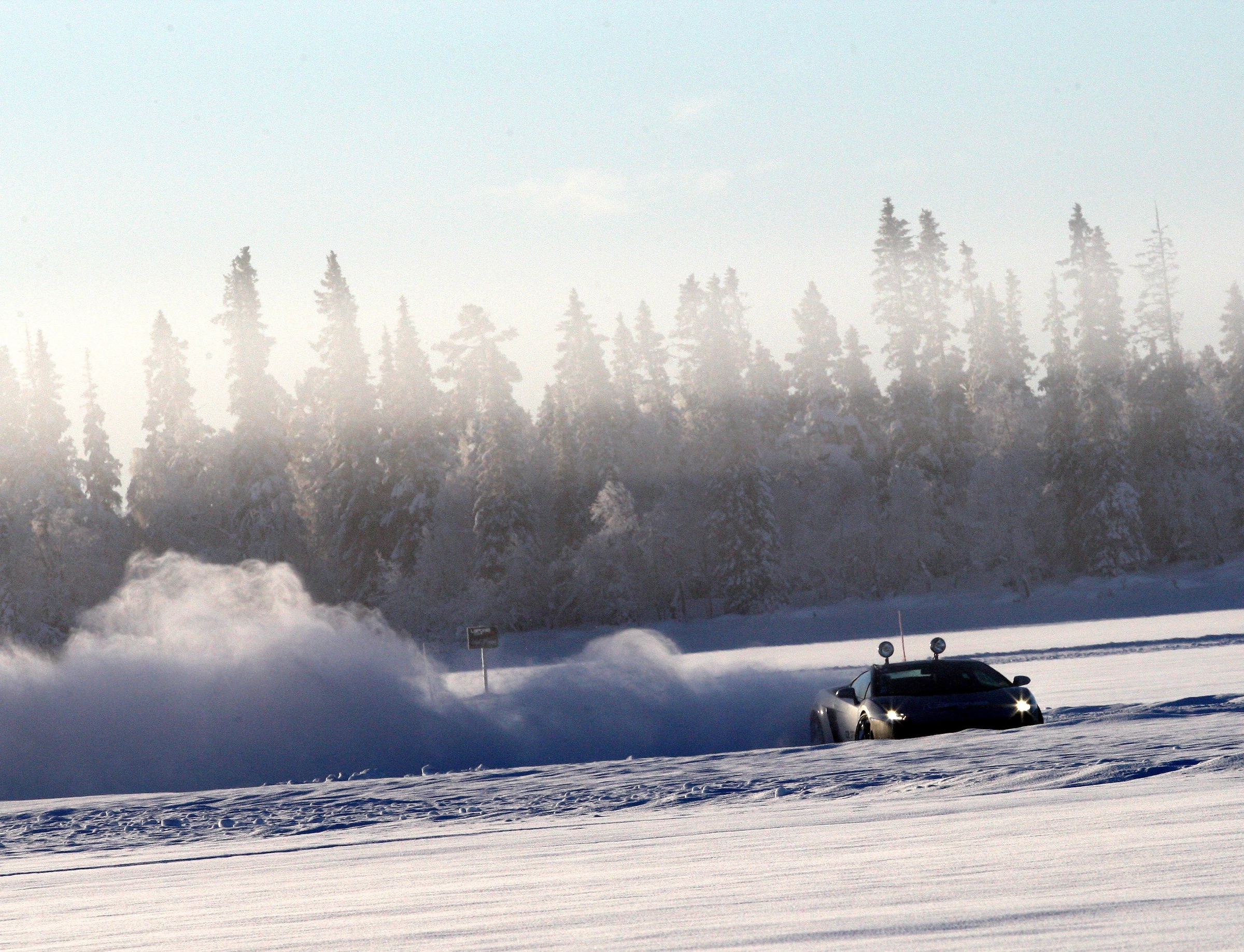 Start your journey in Stockholm, staying within the storied walls of The Grand Hôtel. The picturesque city will be explored in many unique ways. Bike, walk, and boat through the many islands of the Stockholm archipelago, taking the opportunity to see the city from above, both by balloon and private helicopter.
Head north on the third day to Arvidsjaur, on the edge of the Arctic Circle, to find a winter wonderland perfectly suited to automobile and racing enthusiasts. Experience two full days of unforgettable Sweden adventure travel - driving the ice tracks of Laponie Ice Driving. Professional drivers provide instruction for navigating Porsche, Audi, Maserati, and other luxury dream machines on full-size replica Formula 1 courses carved into the frozen lakes.
Spa services at the Silverhatten Hotel calm the adrenaline, and your own private rental car allows for total exploration of the region. Global manufacturers such as Mercedes and Land Rover utilize their own icy tracks for testing each winter, and you may get a glimpse of the next generation of luxury sports cars waiting to be unleashed.
Go Arctic Ice Driving with Ker & Downey
Contact a Ker & Downey Travel Professional to customize your own Arctic Ice Driving Journey to Sweden, and read more about the seasonality and pricing in Northern Europe. For even more travel inspiration, follow us on Instagram, Facebook, and Twitter.