Scotland Whisky Tour
9 Days / 8 Nights
Ker & Downey's Scotland Whisky Tour highlights the rich flavors and history behind the country's inspired spirit: Scottish whisky. From Speyside's classic brands to Islay's powerful brews, there is plenty to occupy your senses on this nine day journey. All the while, you will be escorted privately through the distillery hotbeds of Scotland.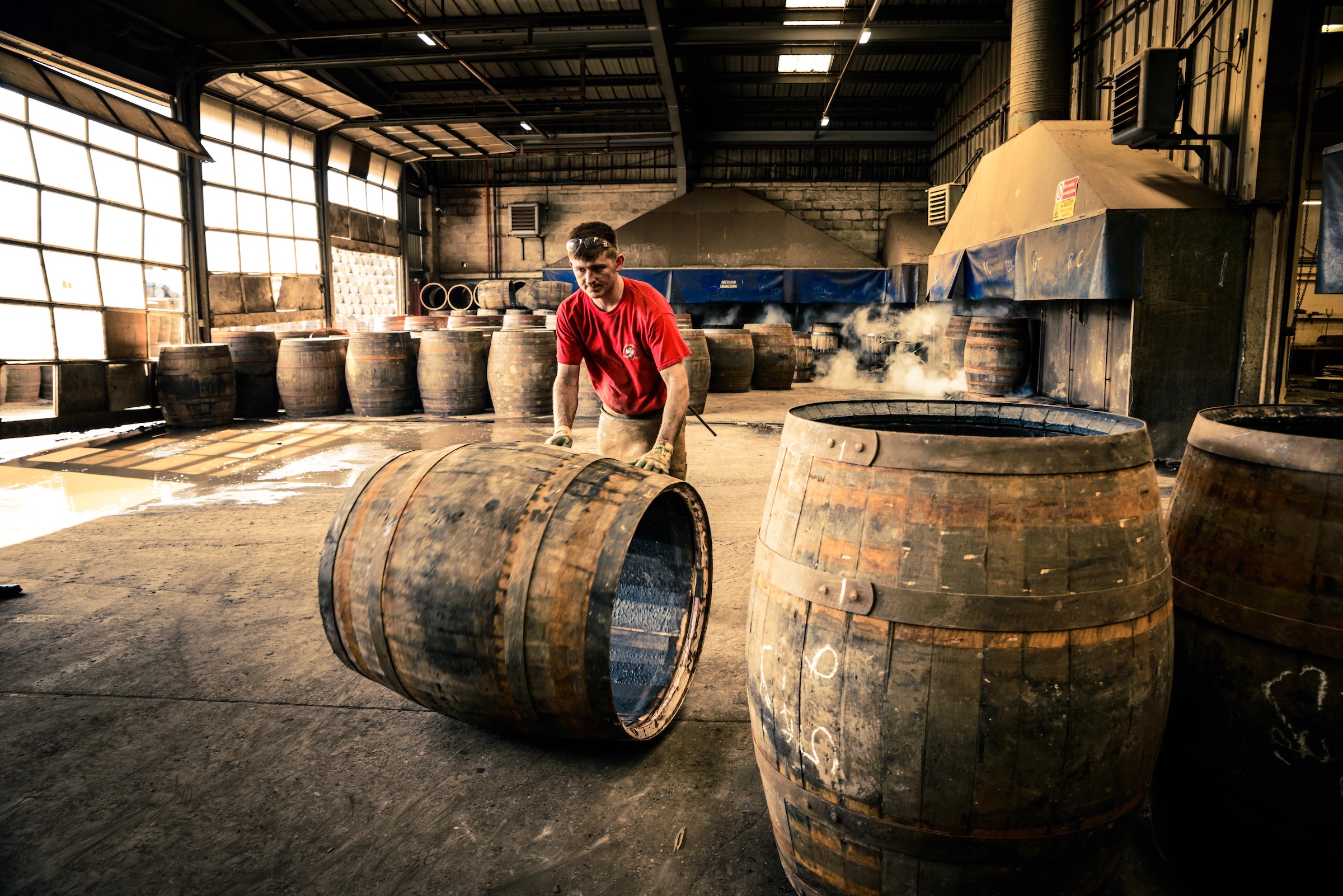 Begin your Scottish whisky tour in Edinburgh, Scotland's capital, staying at the historic Balmoral Hotel. Enjoy a private city tour and an unforgettable day at the Whisky Heritage Experience. Taste the country's very best brands and view the 3,400 bottles of the Diageo Claive Vaidiz Collection.Among the thousands of unique finds in the vaults are: a bottle of Johnnie Walker Blue autographed by Grand Prix driver Juan Pablo Montoya, one of only 69 Strathmill single malts produced to celebrate Speyside Distillery's centenary, and a special edition of Dimple Pinch purchased for $1,000 in 1969.
Continue into the Highlands and indulge in a private tasting at Dalwhinnie Distillery and a tour of Blair Castle en route. From your accommodations at Culloden House, explore the renowned Speyside region and a handful of more than 80 historic distilleries over three nights. Here, you will encounter familiar favorites such as Johnnie Walker and Chivas Regal amidst the beauty of the Highlands. Cruise on iconic Loch Ness and explore Cawdor Castle's ruins, and visit the only working cooperage in the UK for a look at the ancient art of coopering, or barrel-making. All the while, drink in the scenery on picturesque drives with your private chauffeur and luxury car. As you will soon learn, each region has its own unique nuances in flavor, from smoky to fruity to woodsy. And for lovers of fine spirits, nothing compares to sampling the world's best with a view over the Scottish countryside.
Conclude the Scottish whisky tour on the Isle of Islay, Scotland's "Queen of the Hebrides" and home to eight distinct whisky producers. Taste offerings from the island's oldest distillery, Bowmore, all the way up to newcomer Kilchoman. Meanwhile, relax in the confines of Kilmeny Country House. You will also enjoy a private cruise around the island, with stops at several distilleries. The highlight of your journey is a stop at Jura Distillery, which is located on a neighboring island and is rarely visited due to its remoteness.
Book a Private Scottish Whisky Tour 
Ready to sample the the "king o' drinks" for yourself? Contact a Ker & Downey destination specialist to customize your own journey and read more about the seasonality and pricing in Northern Europe. For even more travel inspiration, follow us on Instagram, Facebook, and Twitter.