Top 7 Reasons Why Families Should Travel to Scotland and Ireland
Family travel is one of our passions at Ker & Downey. There is no better way to share the world with the ones you love than by embarking on a journey designed for the whole family. While there are many family-friendly destinations to choose from, the British Isles present perhaps one of the best options for families in search of fun and adventure. A Scotland and Ireland family adventure with Ker & Downey showcases why these two countries are a perfect pair for all ages and interests. Here is what you can expect to find on a custom Ker & Downey journey to Scotland and Ireland, crafted with every generation in mind.
Storybook Cities in Scotland and Ireland
Scotland's beautiful city of Edinburgh is where you can set out on a family-friendly walking tour through the Old Town and the Edinburgh Castle, home to the Scottish Crown Jewels and Stone of Destiny. In Ireland, families will find engaging Trinity College historians ready to lead them on guided explorations of Dublin, Ireland's small but exciting capital.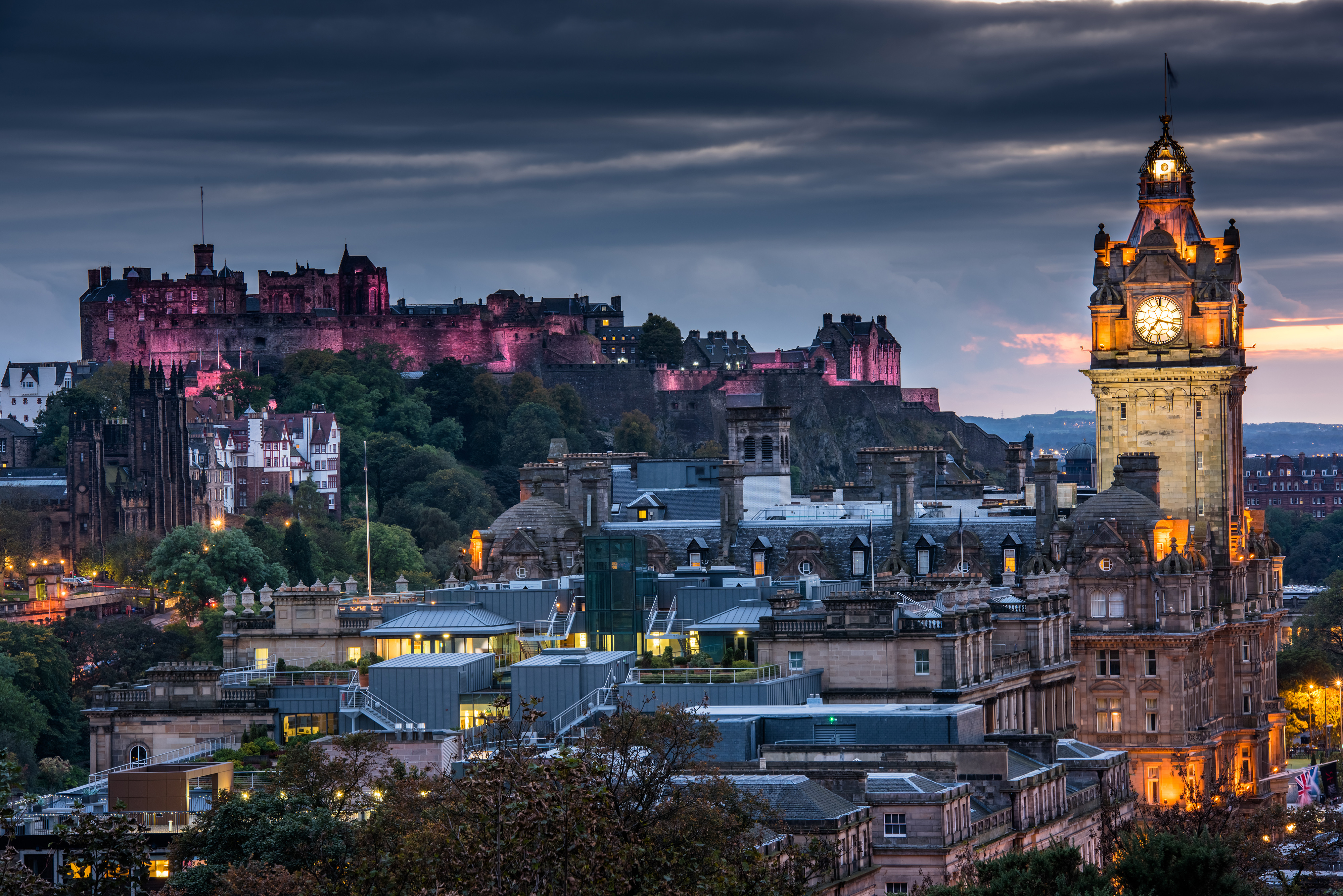 Island Explorations
Excursions by boat abound in the British Isles. Scotland's iconic Bass Rock is home to the world's largest colony of gannets and a wealth of Scottish history, while the deserted islands off the south Kerry shoreline harbor many myths and legends. On a boat, families can tread beyond the busy tourist routes to uninhabited island settings rich in history.
Marine Wildlife
Marine wildlife encounters are plenty off the coasts of Ireland and Scotland. Children and adults will marvel at their private, high speed boat ride off the beautiful Moray Firth coastline in search of the resident bottlenose dolphins. The seas of southern Ireland will allow you to get up close and personal with fin and humpback whales, harbor porpoises, dolphins, and basking sharks that make their home in Europe's first whale and dolphin sanctuary.
National Park Adventures
From Cairngorms to Killarney, Scotland and Ireland boast massive national parks ripe for adventure. Wildlife safaris, picnic lunches in remote mountain bothies, quests in search of the UK's only wild reindeer herd, and archery practice in untouched wildland settings are just a few of the activities on offer in Cairngorms National Park. In Killarney National Park, journey by traditional wooden boat from Ross Castle into the interconnected waters of the Killarney Lakes. Travel by foot or horse through the remote Gap of Dunloe mountain pass, flanked on both sides by wild mountain scenery, meandering streams, and hand-cut stone walls.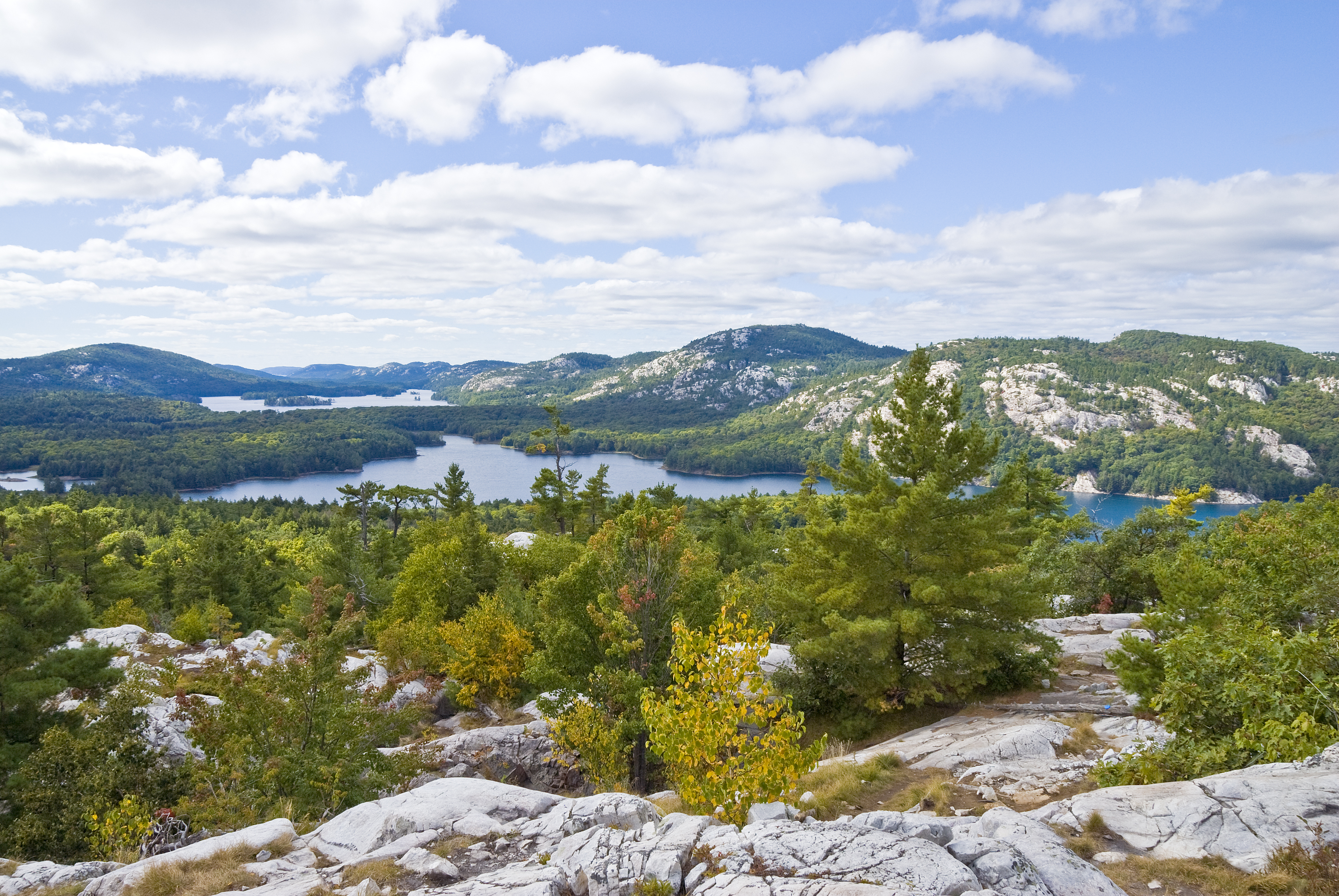 Fishing for the Whole Family
It should come as no surprise that Scotland and Ireland are a fisherman's paradise. In Scotland, families have the opportunity to go salmon or trout fishing on the remote rivers and lochs of the Highlands with a local ghillie. In Ireland, you can soak up the quintessentially Irish atmosphere of one of its finest rivers, the Blackwater – a fine fishing hole for beginners and experts alike.
Local Lore
Interacting with the locals is perhaps the best way to get to know a destination. An evening story-telling session with a local expert brings Scotland's folklore to life for the whole family. Play a game of hurling in Kilkenny with a local who will tell you all about the game's historical and cultural significance. No matter the activity, Ker & Downey promises authentic and insightful interactions with the local Scottish and Irish people at every turn.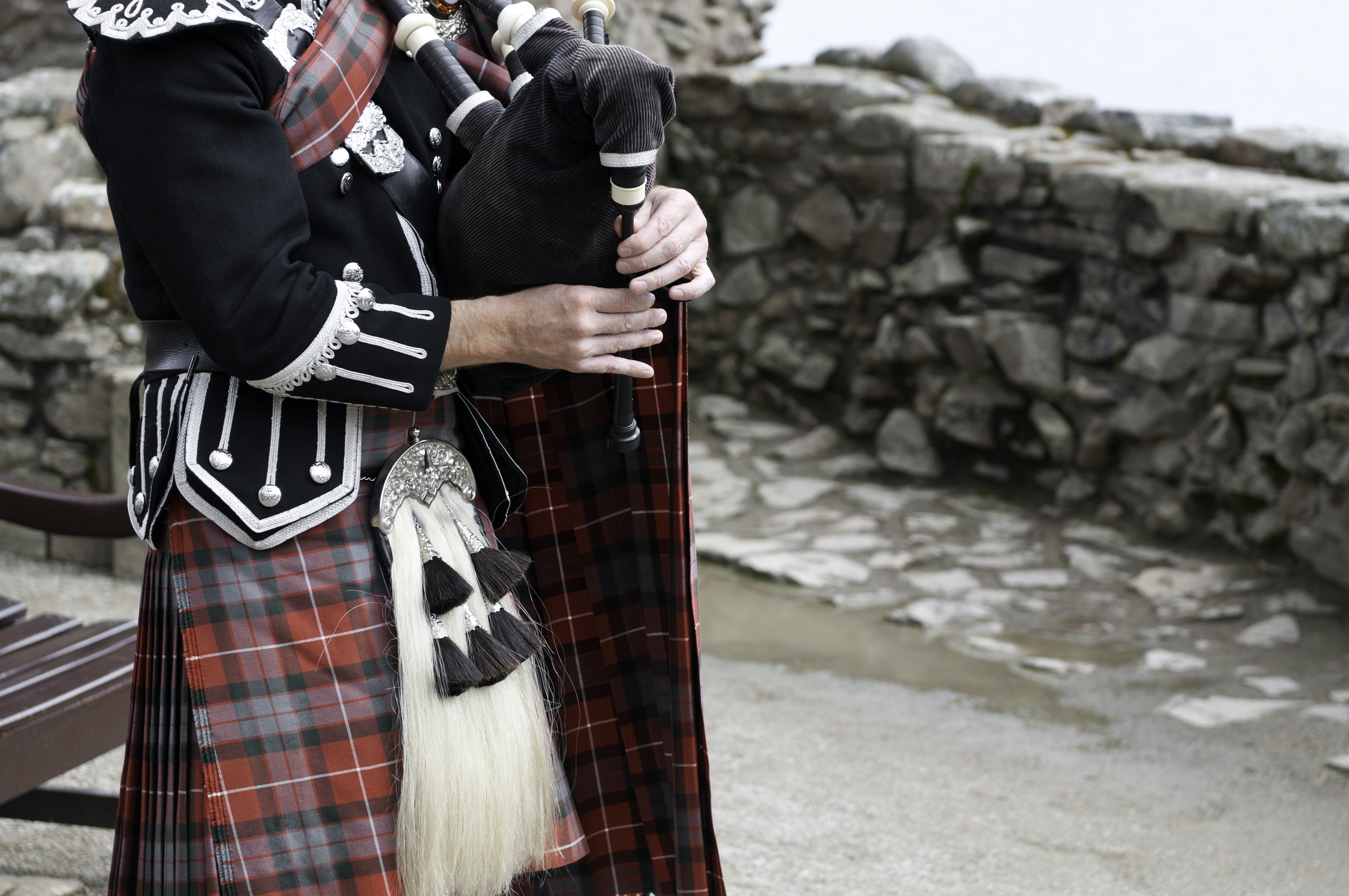 Country Estates and Private Homes
It isn't a trip for the whole family unless it feels like home. Thankfully, Scotland and Ireland host a variety of luxury, exclusive-use lodges and charming castle hotels where you can bask in solitude, comfort, and the feeling of a home-away-from-home. Killiehuntly Farmhouse, Kinloch Lodge Sutherland, Sheen Falls Lodge, and Ballyfin are just a few of the properties we recommend for families traveling to Scotland and Ireland.
Scotland and Ireland with Ker & Downey
Ker & Downey is a multi-award-winning tour operator specializing in completely custom travel itineraries. Our designers are at their best when creating a journey unique to you. Contact a Ker & Downey destination specialist to begin planning your own Scotland and Ireland family adventure. For further inspiration, follow us on Facebook, Instagram, and Twitter.