Best Time to Visit North America
Seasonality & Pricing
The diversity of the people of North America is almost as varied as the terrain on which they thrive. From east to west, stunning scenery and dynamic cityscapes continue to entice an increasing number of visitors worldwide. Ker & Downey presents the towering Rocky Mountains, Mediterranean-like beaches, magnificent glaciers, remote wildernesses, and the tropical islands of Hawaii, along with some of the most exciting cities in the world.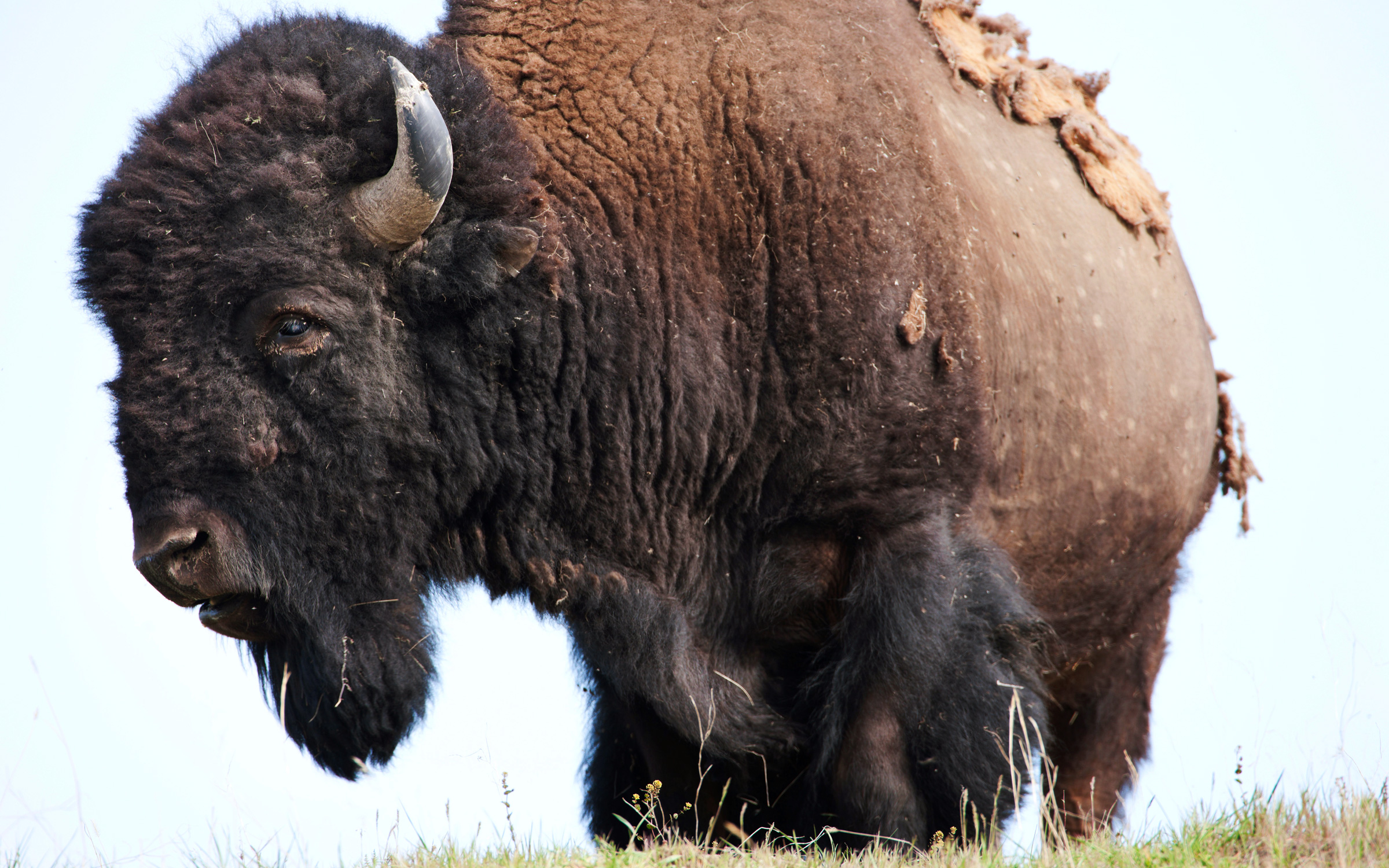 $3,000 – $4,000 per person per day
California: September to October
Alaska: June to August
Southwest: April to October
$2,000 per person per day
California: May to July
Alaska: May
Southwest: November to February
$2,000 – 3,000 per person per day
California: June to August
Alaska: September
Southwest: May to August
Regional


Considerations
The famed Itarod long distance trail sled dog race occurs every March in Alaska.
Sundance Film Festival in Utah hosts celebrities and creative talents every January.
Art Basel takes place in Miami in December.
World-famous food and wine festival in Aspen, Colorado in June.
International Jazz Festival takes place in Montreal in June.
Canada: bear viewing is best late August to mid-October, and whale watching July to August.
Alaska: bear viewing is best mid-July to mid-August, and whale watching mid-June to early August.
December to February is the best time to see the Northern Lights in Alaska and Canada.
Quebec winter carnival end January to mid-February including outdoor amusement park, ice slides, dogsled rides, parades.
National Parks in the United States are not always open year-round due to weather conditions. Yellowstone and Grand Teton are prone to mudslides from March through May. Snow and ice can also cause road closures from November to March.
The Ker & Downey


Difference
Visit Alaska's Pack Creek Bear Sanctuary with a biologist to view brown bears in their natural habitat.
Fishing in rarely-visited fresh water streams and trekking on remote glaciers in Alaska.
Helicopter to a remote wilderness location in Alaska and enjoy a private gourmet dinner set at the edge of a glacier or mountain ridge.
Private marine wildlife cruise in Alaska's Prince William Sound.
Exclusive access to a condor sanctuary along the California coast.
Private wine tasting at select wineries in Napa and Sonoma valleys closed to the public.
VIP seats to Broadway shows and backstage tours in famous theatres.
Fly to a private gourmet picnic on a mountain lake near Vancouver.
The beauty of the North American landscape is guaranteed to impress, with its iconic geographical landmarks housed in the continent's superb national parks, forests, and wilderness areas. Combined with some of the world's most glamorous cites, fascinating culture, friendly people, and blending of traditional and ethnic foods, there's truly no other place in the world quite like North America. Contact your Ker & Downey luxury travel consultant to begin planning your journey.