Classic Cuba
6 days / 5 nights
Cuba


A Classic Havana Luxury Tour
Ker & Downey's Classic Cuba tour is an all-encompassing exploration of Havana and nearby Viñales Valley. Ride along the Malecón in a vintage vehicle, take a salsa dancing class, and venture through the countryside on horseback. Every step of the way, you will meet the welcoming locals, artists, musicians, and business owners who will reveal authentic Cuba to you.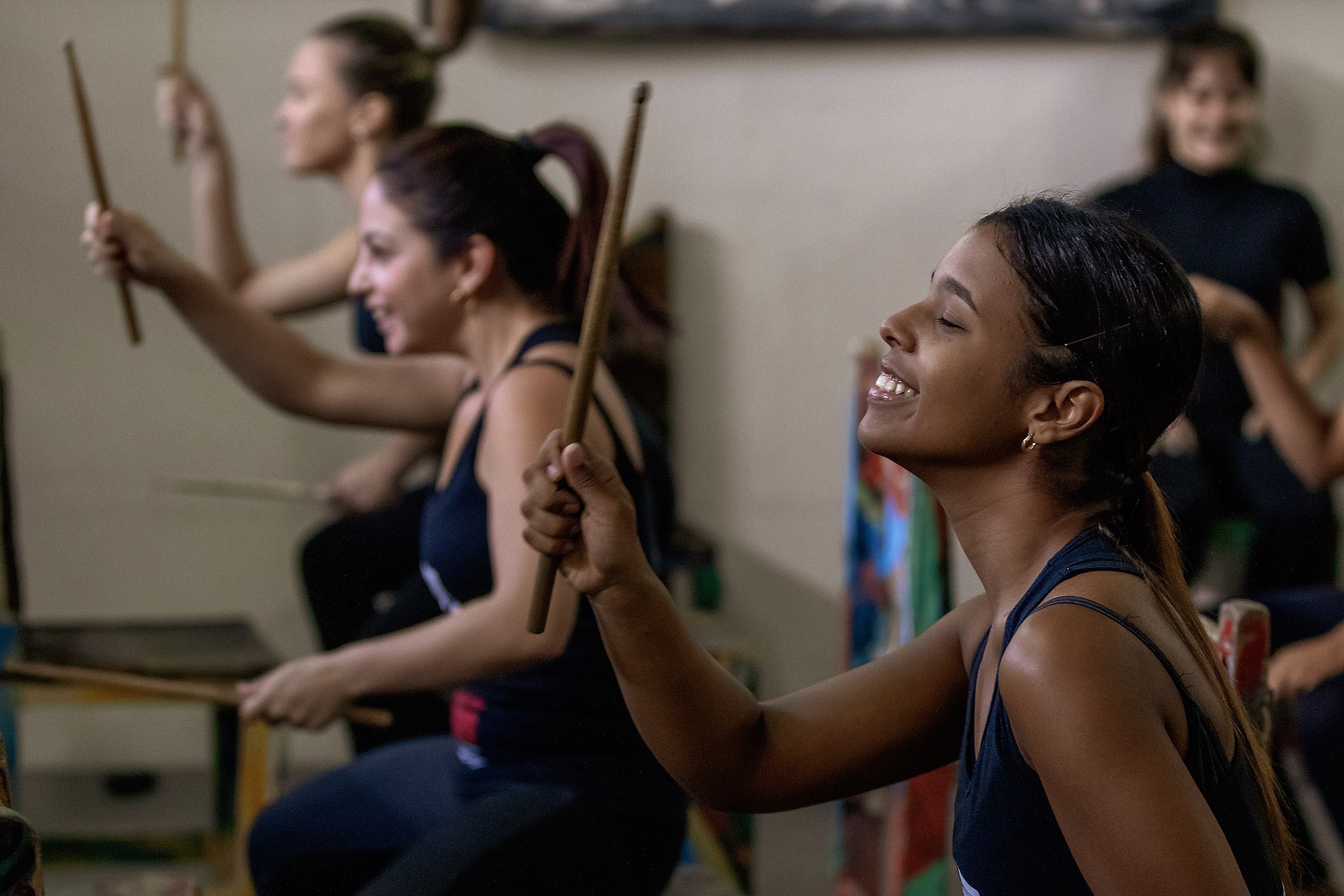 Welcome to Cuba! Check into your boutique locally-owned accommodations -- your home away from home for the next five nights. After a leisurely afternoon, visit the iconic Hotel Nacional, a must for every first-time visitor to Havana. Enjoy a refreshing cocktail in the gardens overlooking Havana's famed Malécon, and toast to a grand adventure ahead.
This evening, dinner will be hosted by your private local guide. They are ready to share the details of the tour program ahead and answer any burning questions you may have about life in Cuba.  
Today is dedicated to introducing you to the timelessness of Havana and the Cuban people. Begin with a ride along the Malecón (seaside avenue) on the Cuban version of a tuk-tuk, known locally as a coco taxi. 
Next, discover the four main plazas during a private walking tour with an expert local guide. Learn about the history, culture, architecture, and romance that have endeared the city to so many cultures over the centuries. Meet local artists and shopkeepers along the way to share cultures and gain a deeper understanding of what life is really like in Cuba today. 
While in Old Havana, stop at the Museo del Automovíl "El Garage" to meet the museum director and discover a collection of wonderfully unique classic cars commemorating historic moments in Cuba's colorful history.  
After lunch at a local paladar, hop in a vintage 1950s automobile for a panoramic tour of the city. For dinner, a local friend invites you into their home to learn more about the real life of a Cuban and connect in the best way possible -- over a homemade meal. 
This morning, meander through a local market and and interact with local merchants to see how Habaneros buy their favorite fruits, vegetables, and other essentials. Follow your market experience with a cooking demonstration with a Cuban chef, who will share the history, tradition, and recipes of a handful of the country's most-coveted dishes.
Afterward, continue to Fusterlandia, an artfully transformed neighborhood in Jaimanitas, home to the "Picasso of Cuba". Next, a local muralist invites you into his life to learn more about his passion for art, family, and Cuba.
It is then time for a cocktail! A professional barman will share the secrets to making the island's most famous blends during a pre-dinner cocktail lesson. 
Take a day trip to Viñales Valley, a UNESCO World Heritage Site. Upon arrival, meet a local guide whose specialty is sharing the wonders of his town and the valley on horseback. Join him for an easy ride through the countryside, where he will share more depth about life in Cuba and unveil the natural wonders of his home.
After lunch at a paladar, explore the center of Viñales to see what life is like in the cities and towns outside of Havana. There are opportunities here to meet local business owners, visit a bodega (ration book store), and connect with the people. 
Get to know the music and dance of Cuba today. First up today, travel to the Marianao neighborhood to witness a presentation by an innovative dance company: Habana Compas Dance. The young dancers will walk you through different dance styles and rhythms as you enjoy a presentation that is filled with powerful drumming, energetic moves, and lots of passion. Fortunately, we have arranged for a professional salsa instructor to host a lesson for you and have you moving like a local in no time.  
As part of your discovery of the Cuban music scene, next enjoy an encounter with an accomplished guitarist in his home. This is a great opportunity to enjoy authentic music and learn about the life of an award-winning Cuban musician in a very personal way. 
This afternoon, relax or squeeze in some last-minute shopping. You can find great souvenirs in Cuba's largest arts and crafts market, Almacenes San Jose, located by the sea in Old Havana. 
Your farewell dinner this evening is included at one of Cuba's best paladares.
Book a Havana Luxury Tour with Ker & Downey
Contact a Ker & Downey Travel Professional to personalize your own Classic Cuba tour, and read more about the seasonality and pricing in the Caribbean. For even more travel inspiration, follow us on Instagram, Facebook, and Twitter.