Dominican Republic Luxury Tour
12 days / 11 nights
Dominican Republic


Experience Pure Caribbean Luxury
Ker & Downey's Dominican Republic Luxury Tour reveals all of the country's can't-miss natural wonders and luxury resorts. Over 12 days, travel from Santo Domingo and Puerto Plata, to the Samana Peninsula and Punta Cana. Along the way, experience community-based tourism, culinary delicacies, stunning snorkeling sites, and five-star amenities. This is Caribbean luxury travel at its very best.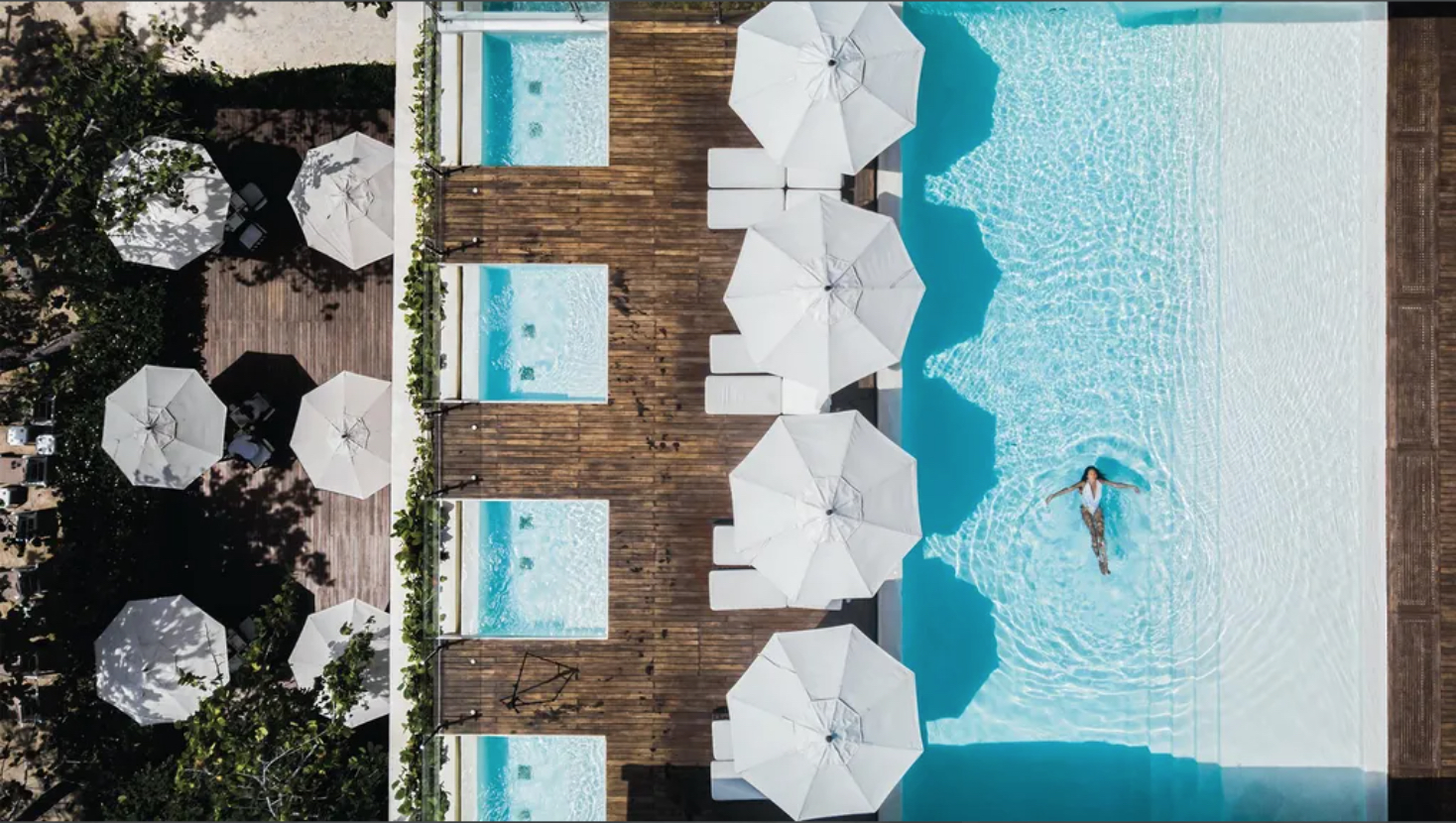 Your Dominican Republic Luxury Tour first begins in Santo Domingo, the country's capital. Enjoy VIP arrival service at the airport as well as butler and concierge service at your luxury hotel accommodations. Your guide, a master historian, will introduce you to the Colonial City — the first European settlement of the Americas and a designated UNESCO World Heritage Site — on a private walking tour. Visit not only visually striking landmarks, but also savor delicious local cuisine and produce. 
Your Dominican Republic Luxury Tour then continues on the northern coast in Puerto Plata. Settle in to your indulgent Spanish-style suite on Playa Dorada, and explore the "Atlantic's Darling" by both land and water. First, embark on a guided trekking excursion to Río Partido, one of the bluest rivers in the Dominican Republic and home to several beautiful waterfalls. Enjoy a typical lunch at a family home during the excursion. Next, set out on a private boat experience to Cayo Arena, or "Cayo Paraíso," a dreamy coral islet. Indeed, the shallow waters here host an abundance of marine life (including the famous Manatee). Of course, you will also have time to take advantage of the resort's full-service spa, rooftop infinity pool, and a number of individual-sized whirlpool baths with views of the Playa Dorada. 
Then travel onward to Las Terrenas for three days at the incomparable Sublime Samana. Indeed, Las Terranas offers the perfect blend of beach village charm and cosmopolitan excitement. Your first taste of Caribbean luxury travel here comes in the form of a boating and hiking excursion in El Valle. Travel by boat to Ermitaño beach, then return for a short hike to El Castaño Waterfall for a dip and relaxation. You will also have the chance to learn traditional cacao process from a local chef. Afterward, enjoy a five-course tasting menu inspired by Dominican culture. When not out on a Ker & Downey experience, be sure to indulge in the many amenities of Sublime Samana with its pro-worthy tennis courts, fine dining, sumptuous oceanfront spa, and a show-stopping swimming pool on its vast, palm fringed grounds.  
Finally, conclude your Dominican Republic Luxury Tour in Punta Cana, an ideal destination for those seeking both rest and adventure. Your accommodations while here are none other than Tortuga Bay. This all-villa resort boasts interiors designed by Oscar de la Renta. The highlight of your time here is a full-day exploration of the Caribbean Sea aboard a private boat. Stop first at a shipwreck site to snorkel among the ruins. Then head to Saona Island, a tropical paradise with pristine beaches and crystal-clear waters, followed by Starfish Cay, named for its many starfish.
Of course, you will have plenty of time to enjoy the many wonders of Punta Cana at your leisure. Stroll around the resort, meander the 30 miles of white sand coastline, partake in a Six Senses spa treatment, or a visit to Los Ojos Indigenas Nature Reserve. 
Book a Dominican Republic Luxury Tour 
Contact a Ker & Downey Travel Professional to personalize your own Dominican Republic Luxury Tour, and read more about the seasonality and pricing in Central America. For even more travel inspiration, follow us on Instagram, Facebook, and Twitter.