An American Safari
8 days / 7 nights
United States


Greater Yellowstone Luxury Adventure
Ker & Downey's American Safari tour showcases America's natural beauty and wildlife in the Grand Tetons, Yellowstone National Park, and Paradise Valley. Enjoy stunning accommodations, space away from crowds, wildlife-focused activities, and a worry-free adventure through Wyoming and Montana's epic landscapes.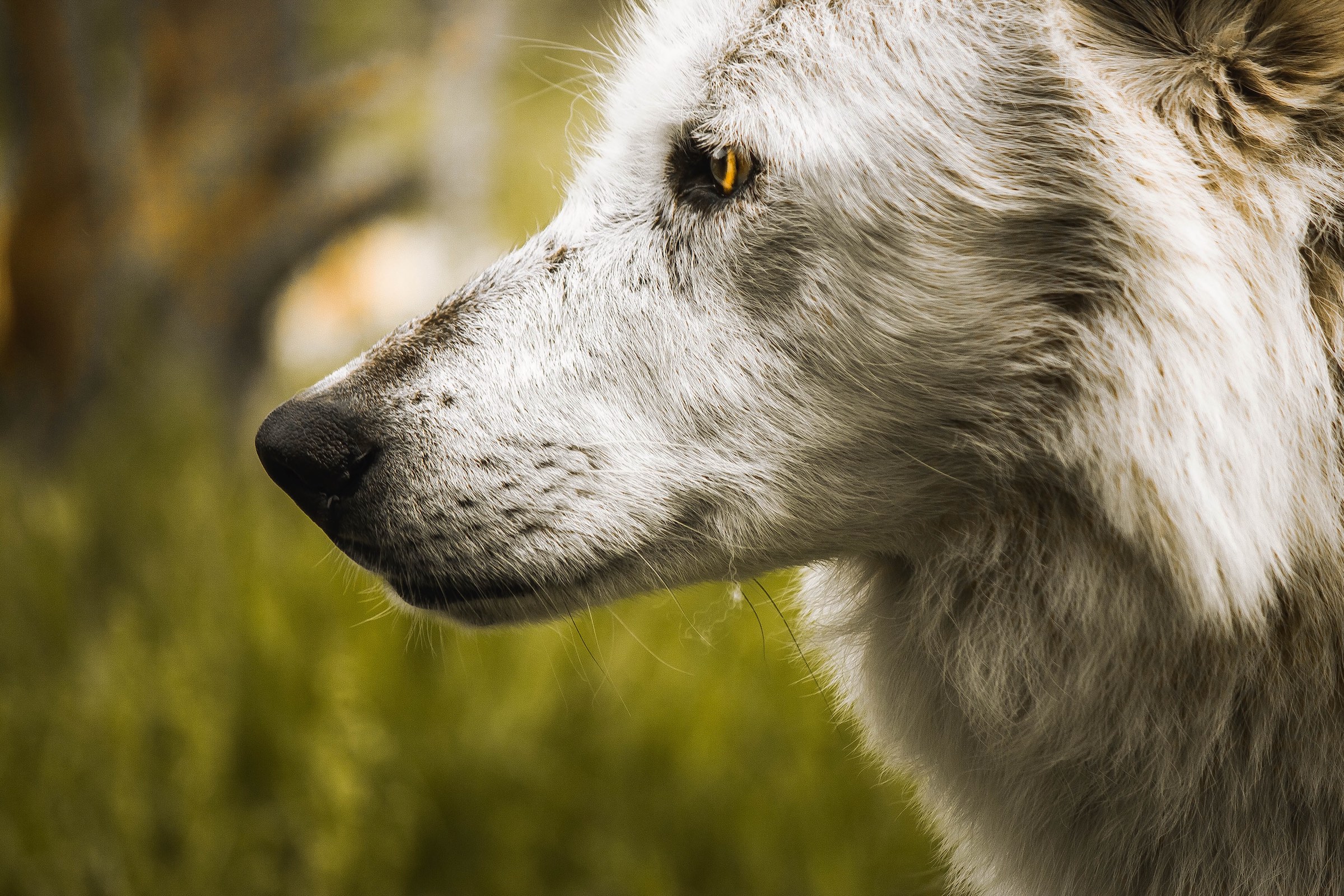 Your American safari first kicks off in Jackson Hole at the entrance to Grand Teton National Park. Your expert naturalist guide will lead you to wildlife hotspots, often located off of low-traffic paths and unmarked dirt roads for uninterrupted wildlife viewing. Keep your eyes open for animals like moose, elk, bison, pronghorn antelope, mule deer, wolves, black bears, grizzly bears, and bald eagles. Additional highlights include a private tour of the National Museum of Wildlife Art and stargazing in Grand Teton National Park with a local astronomer.
Finally, cap off your time here with a scenic float down the Snake River in a vintage wooden drift boat. From the float, enjoy panoramic views of the entire Teton Range and surrounding cottonwood and spruce forests, sagebrush plateaus, and wildflowers. You may even spot eagles as the sun begins to set. Afterward, celebrate the final night of your adventure with a three-course riverside dinner in a remote location.
Next, your American safari continues in Yellowstone National Park. Travel to the interior of the park with a private guide to experience the iconic geothermal wonders, like mud pots, geysers, pools, springs, and fumaroles. The Upper Basin is famous for Old Faithful. But in addition to the famous geyser, the Upper Basin boasts the largest concentration of geysers in the world.
You will also have the chance to go kayaking on Yellowstone Lake, the largest high elevation lake in North America. While here, witness the spectacular scenery and surrounding geothermal features like the West Thumb Geyser Basin from the water. Finally, your Yellowstone luxury adventure takes you wildlife viewing in the Hayden Valley, which is home to vast herds of bison, wolf packs, bears, and elk and more. Plus, visit the Grand Canyon of the Yellowstone River and enjoy an easy hike to an overlook of its impressive waterfalls.  
Your American safari concludes in the scenic Paradise Valley of Montana, which you will reach by private transfer over Dunraven Pass -- an unforgettable high mountain pass at an elevation of 8,878 feet above sea level. Rise early and head to Lamar Vally in the northeastern corner of Yellowstone National Park. Lamar Valley, often referred to as America's Serengeti, is home to large and easy-to-spot populations of large animals roaming the valley. Keep your eyes open for animals like black and grizzly bears, bison, and pronghorn. There's also a famous pack of wolves that make their home in the valley.
Indeed, Yellowstone is home to one of the most successful wolf restoration projects in the world. When the park was established in 1872, predator control was of utmost importance. Park Rangers shot the last wolf in the park in 1926. It wasn't until 1973 with the Endangered Species Act that things began to turn around. Between 1995 and 1997, Doug Smith, director of the Yellowstone Wolf Project and Yellowstone's senior wildlife biologist, released 41 wolves from Canada and northwest Montana into the park. The wolf population reached its peak of 176 in 2003 and has since stabilized at around 100. Bringing the wolves back to Yellowstone is perhaps one of the greatest conservation stories in America.
Book An American Safari with Ker & Downey
Contact a Ker & Downey Travel Professional to personalize your own Greater Yellowstone luxury adventure, and read more about the seasonality and pricing in North America. For even more travel inspiration, follow us on Instagram, Facebook, and Twitter.