Best Time to Visit Southern Europe
Seasonality & Pricing
Southern Europe's warm shores and bold flavors excite the senses at every turn. Europe's rich and famous have long flocked to the white sand beaches and idyllic islands of Italy and Greece, while foodies the world over are discovering the internationally lauded creations of Spain and the lesser known delicacies of Malta. Ker & Downey takes you away from the crowds to the luxury getaways, exclusive villas, and remote shores of these cultural and natural paradises. The region's mild climates are truly made for year-round travel, and Ker & Downey is your guide to the highlights of each season.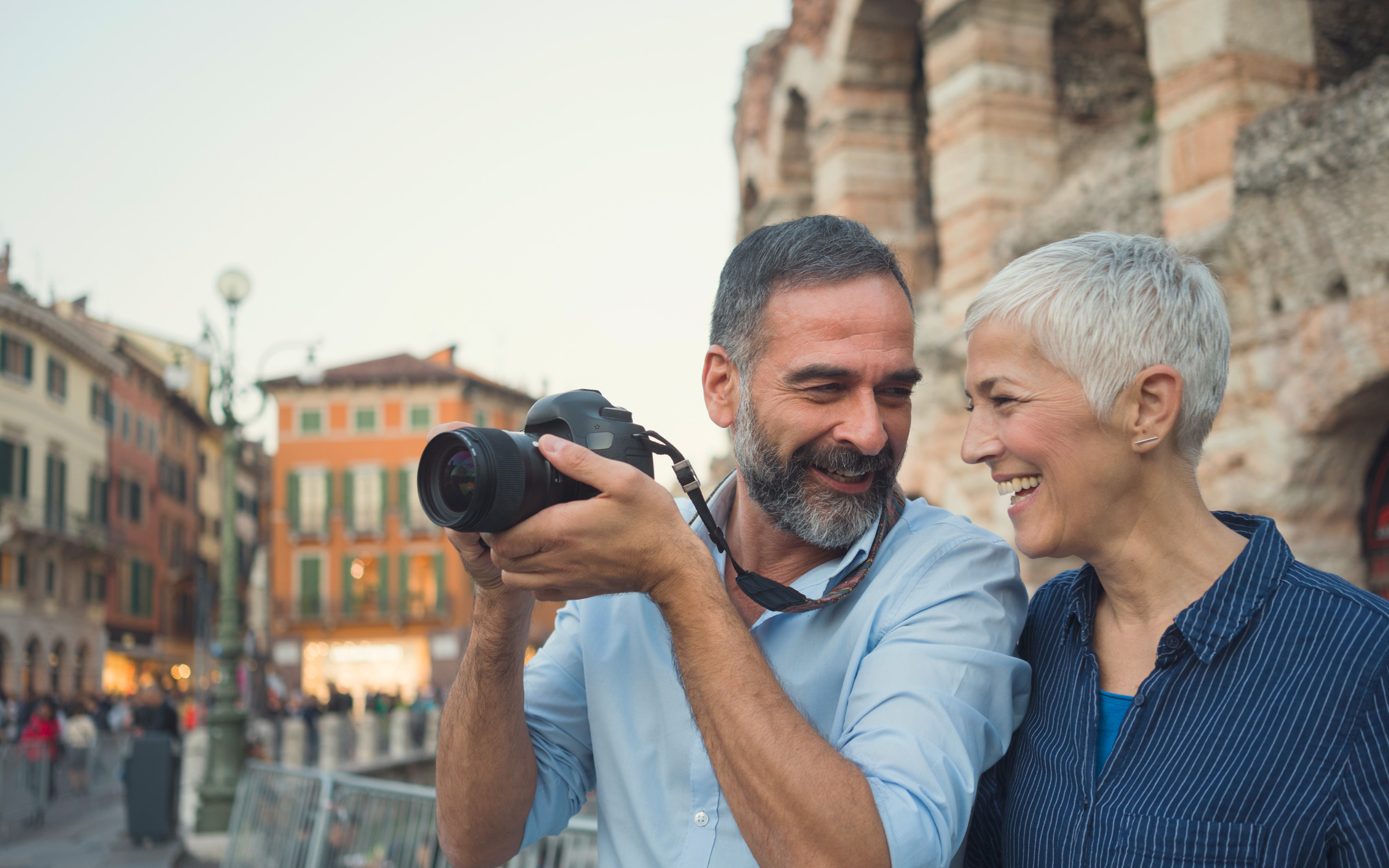 $1,800 - $2,000 per person per day | special rates apply during Christmas and New Year Holiday
$1,000-1,200 per person per day
$1,400 - $1,600 per person per day
Regional


Considerations
Italy's wine harvest is July to August.
Italy's Palio di Siena is held every year in July and August, the Monte Carlo Fireworks Festival is hosted in July, and Basque Country's Aste Nagusia usually takes place in August.
The best time for mushroom foraging in Catalonia is October.
The best time for truffle hunting in Croatia is September and October.
Countries like Portugal flaunt perfect weather all summer. The cool breezes off the Atlantic make even the warmest days feel pleasant.
The best time for whale watching in the Azores is in the Spring, particularly April and May.
The Ker & Downey


Difference
Private gullet to sail the Italian coasts.
Guided explorations of Italy's northern castles.
Exclusive-use villas in Spain and Italy.
Luxury island-hopping like a celebrity off the coast of Greece.
Get behind-the-scenes VIP access to festivals in the region.
Have private, after-hours access to Spain's finest museums and atelier shops.
Reservations at some of the top Michelin-starred restaurants in the world, including Spain's El Celler de Can Roca.
Enjoy gourmet indulgences in Malta.
Embark on exclusive yacht holidays in Croatia.
Find out why this romantic region has inspired and enchanted artists, travelers, and dreamers for hundreds of years. Walk among the sun soaked vineyards at Italian harvest time, dance the Spanish nights away among the young and beautiful, embark on an exclusive yacht holiday in the Adriatic, and follow the Aegean coastline in search of luxury and ancient history. The warmth of the Southern European cultures shines in the sun on the warm waters and the robust vitality of the people. Contact your Ker & Downey luxury travel consultant to begin crafting your own itinerary.