Islands of the Mediterranean
13 Days/12 Nights
Italy and Malta


Go Mediterranean Island Hopping
Ker & Downey's Islands of the Mediterranean is the perfect way to experience the beauty of Mediterranean island hopping. Over the course of 12 nights, uncover the treasures and wonders of three of the Mediterranean's most enigmatic islands: Sardinia, Sicily, and Malta.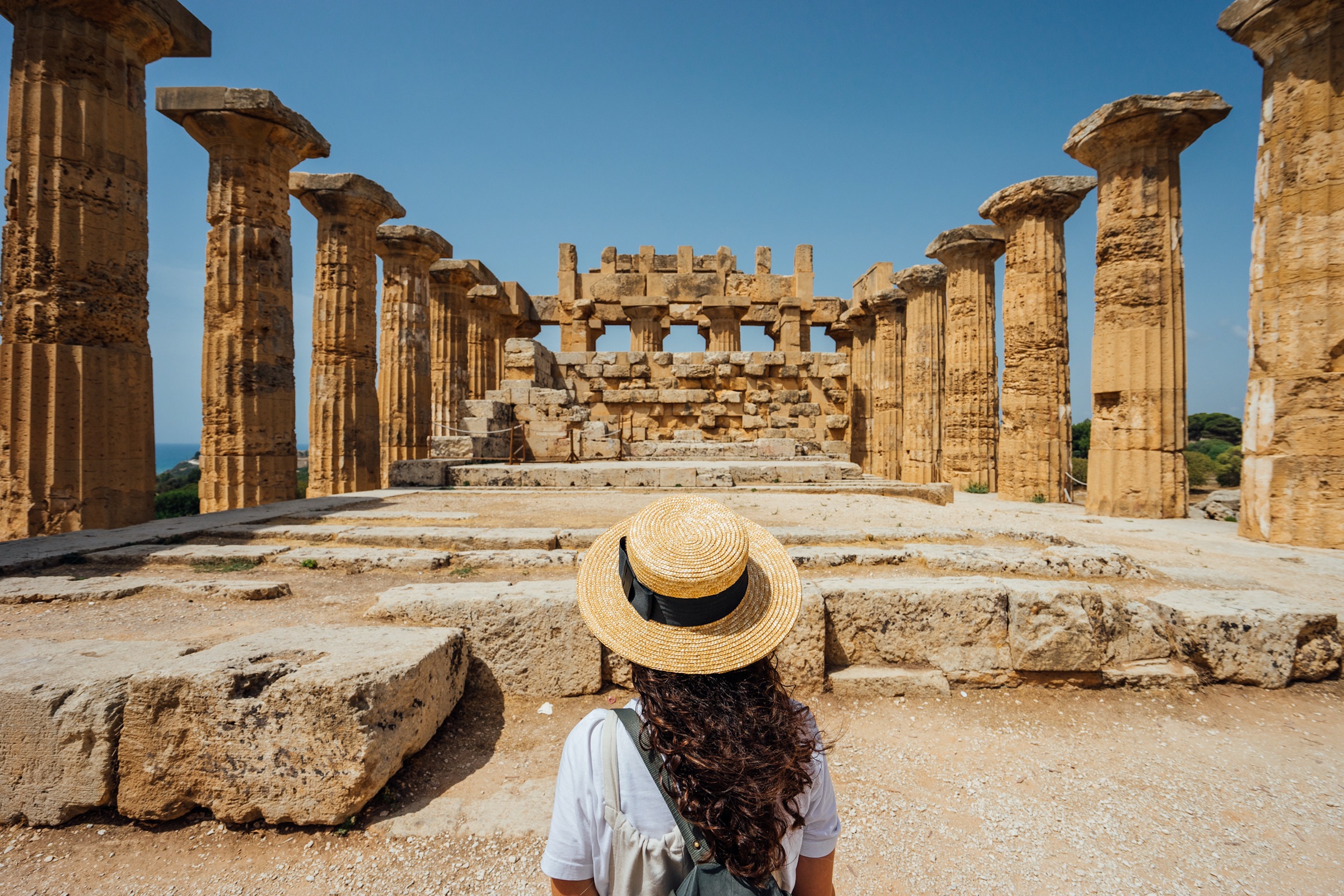 Your exploration of the Islands of the Mediterranean begins first in Sardinia, the second largest island in the Mediterranean. This island is a haven boasting some of the most beautiful turquoise waters in the world. While here, you will have every opportunity to explore these waters from your sun-soaked and celebrity-studded hideaway. Over four days on the island, set out on a private sailing expedition along the northern coast. You will also experience a traditional pasta making class with locals. Finally, embark on an adventure into the stalactite spectacles of Neptune's Cave in Alghero.
Next, jet off to Sicily for a taste of the good life on the Mediterranean's largest island. Your home base is San Domenico Palace, which affords unbelievable luxury in a converted Dominican monastery and unparalleled views over Mount Etna and Taormina Bay. In the company of a private guide, explore the Greek, Roman, and Byzantine roots of Taormina. Discover why this city has long been considered the Pearl of the Ionian Sea. Of course, you will have plenty of time to soak in the unique atmosphere of the surrounding streets and monuments. However, the cornerstones of your stay will most certainly be a full-day Etna gastronomic tour with a visit to Bronte—the birthplace of the pistachio—as well as special dinner in a private palace in Catania.
In the end, the finale of Ker & Downey's Islands of the Mediterranean journey is Malta. Here you will find the highest density of UNESCO World Heritage Sites in the world, as well as 7,000 years of intriguing history alongside superbly sunny weather and attractive beaches.
Within the majestic walls of Valletta, uncover more than 320 monuments. You will love the city's gorgeous harbor views and lively culture on display. A private after-hours visit to St. John's Co-Cathedral, an exploration of the pre-historic Hagar Qim and Mnajdra Temples, and a tour of Rabat and Mdina provide historical context to the island. While here, enjoy a home-cooked meal with a welcoming family and a private meeting with a renowned Maltese clock artisan. Finally, a bocci game with locals reveals the island's rich cultural heritage.
Explore the Islands of the Mediterranean
Ready to go Mediterranean island hopping? Contact a Ker & Downey Travel Professional to personalize your own exploration of the Mediterranean and read more about the seasonality and pricing in Southern Europe. For even more travel inspiration, follow us on Instagram, Facebook, and Twitter.