Luxury Honeymoon
Discover our Most Romantic Experiences with Newlyweds In Mind
Luxury Honeymoon
You've planned the perfect wedding – let Ker & Downey arrange the luxury honeymoon of your dreams. Whether your ideal honeymoon finds you hiking, shopping, seeing the sights, or relaxing in privacy, celebratory touches will follow you throughout the journey. 
For a beach honeymoon, consider beautiful beaches of the Philippines, Seychelles, and the Maldives. Or rather, escape to bliss and stay on a private island in Belize or on a sumptuous beach in Brazil. In Europe, indulge in the City of Love and the glamorous shores of the Côte d'Azur in France. Or perhaps venture to Southern Europe overflowing with wine and romantic city settings. Finally, there is Africa. Ker & Downey's signature luxury South Africa honeymoon captures the romantic essence of the multi-faceted destination. Kenya, Tanzania, Botswana, and Zambia also provide idyllic luxury honeymoon safari escapes. 
Newlyweds can enjoy their honeymoon exploring these far-flung places together and create a lifetime of memories. For even more travel inspiration for your luxury honeymoon, check out our favorite romantic experiences for two.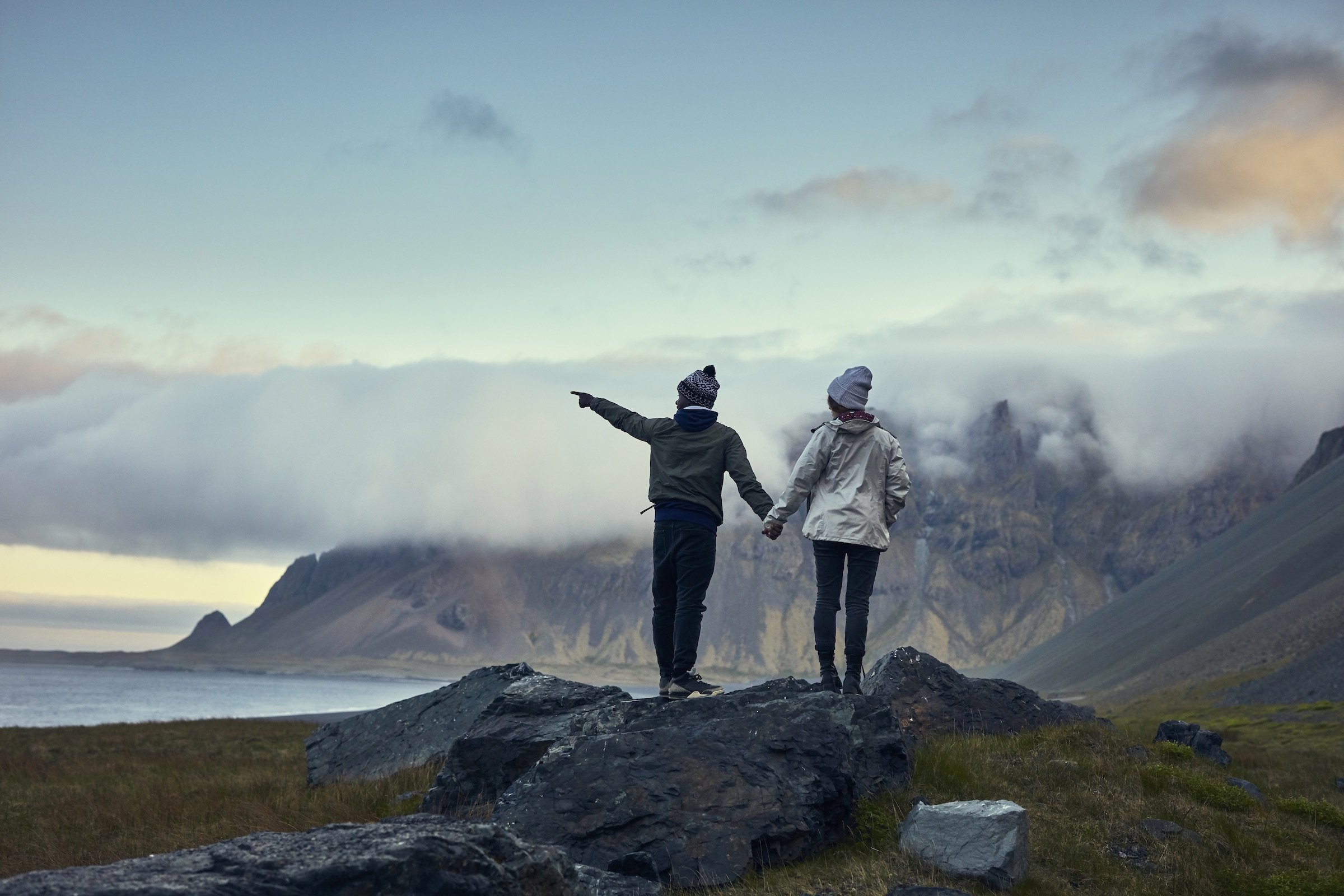 Curated Experiences for Your Luxury Honeymoon