Do you find yourself watching tv and thinking to yourself, "They are standing too close together." Or, "What are they doing in such a crowded space?" After months spent social distancing, we are going to have to learn how to be in genuine community again. As we start to travel again, the last thing you probably want to do is surround yourself with a group of strangers. Luckily that has never been Ker & Downey's modus operandi.
Our philosophy on travel has always been private, fully customized travel that reflects who you are from start to finish. We aren't going to book you onto a bus tour that hits the well-worn tourist highlights with a bunch of people you've never met. Instead, we seek out authentic experiences you won't find on Trip Advisor. We prefer small, boutique-style properties that specialize in attention to detail and specialized service. 
Private Kenyan Safari Homes
That's where these three private Kenya safari homes come into play. With a combination of private charters and private homes, you can have a fully private safari through Kenya without worrying about crowds. Stay for a while in one to get that "home away from home" feeling, or combine multiple private homes within Kenya to see more of the country. To make the most of your trip, we recommend using Ker & Downey's Air Department to ensure you spend less time in the air or at airports and more time exploring.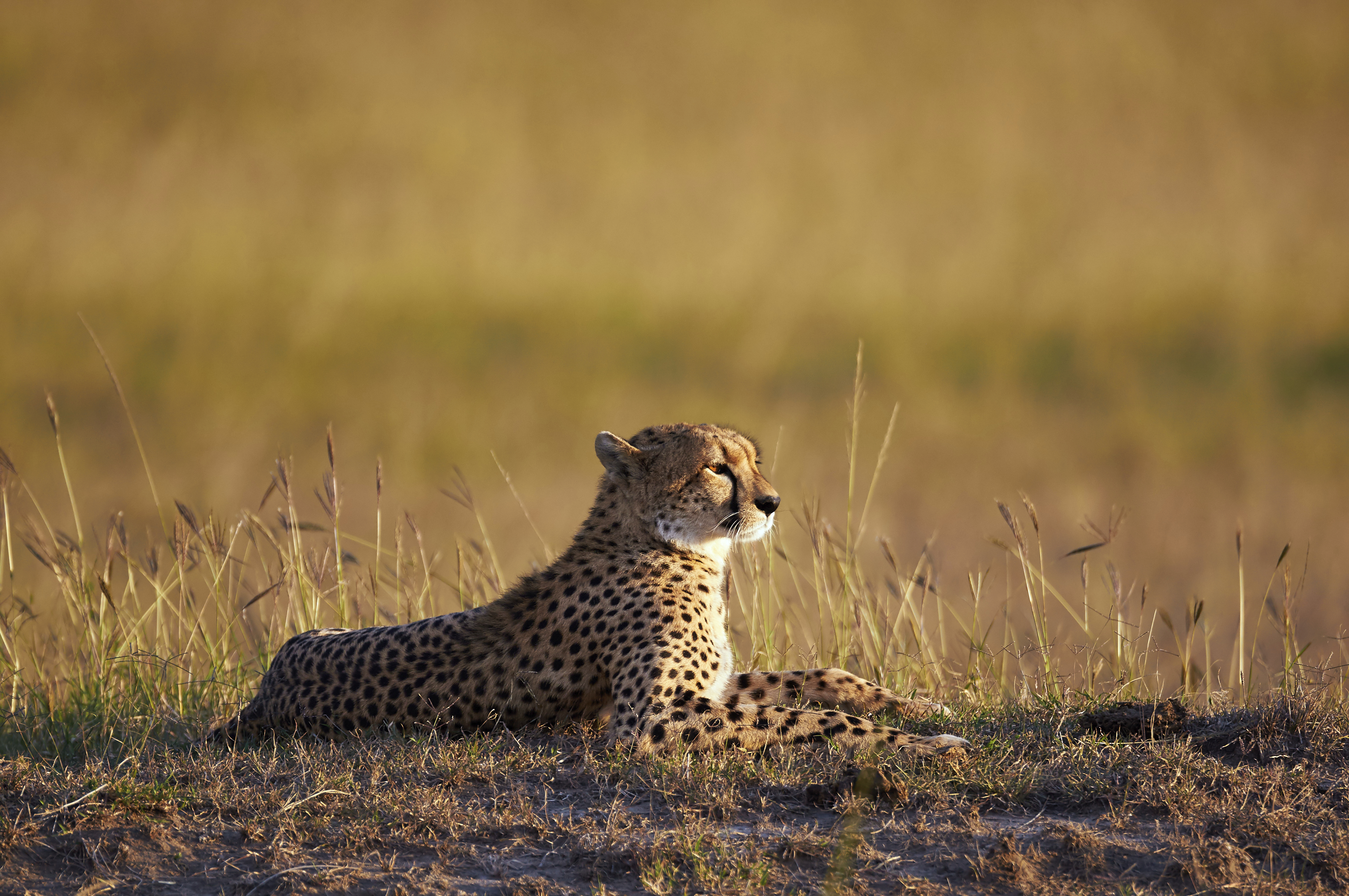 Ol Jogi, Laikipia
The private Ol Jogi Wildlife Conservancy is located in northern Kenya in the Laikipia region. The private safari home sits at the base of a massive kopje surrounded by 60,000 acres of private, pristine Kenya bush. The home was the Wildenstein family's private ranch for over 35 years before they opened it to the public as an exclusive-use villa for up to 14 people in 2013.
During a stay at Ol Jogi, its 60,000 acres are yours and yours alone to explore on a private safari. Endangered black rhinos, Grevy's zebra, elephant, lion, cheetah, and plenteous plains game are regularly sighted on game drives. Wild dog and leopard are also in the area and have been seen on safari. You can also visit Ol Jogi's Wildlife Rescue Center and veterinary clinic which cares for and rehabilitates injured wildlife.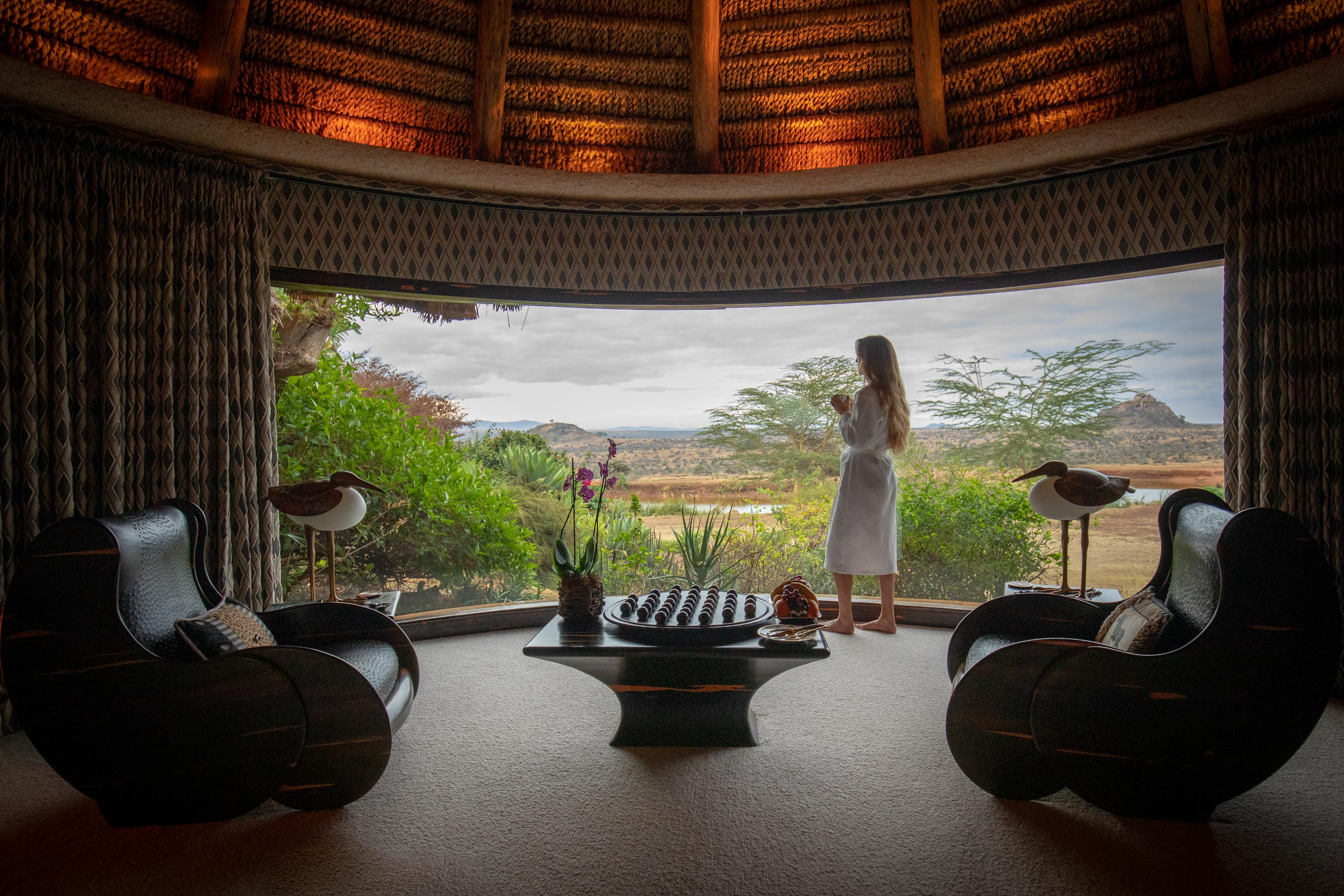 Sirikoi House, Laikipia
Head to Sirikoi House located in the Lewa Wildlife Conservancy within the Laikipia region in Kenya. The exclusive-use safari home features three-bedrooms, its own kitchen, dining room, and living spaces, ideal for a private safari.
National parks and reserves restrict guests to game vehicles. However, Laikipia lies outside the boundaries of Kenya's National Parks and Reserves. Therefore guests have the freedom to explore outside the game vehicle. Bush walks, horseback riding, and helicopter tours are just some of the ways to explore the area surrounding Sirikoi house. There's a huge variety of wildlife and birdlife in the Lewa Wildlife Conservancy, including the largest concentration of endangered Grevy zebra.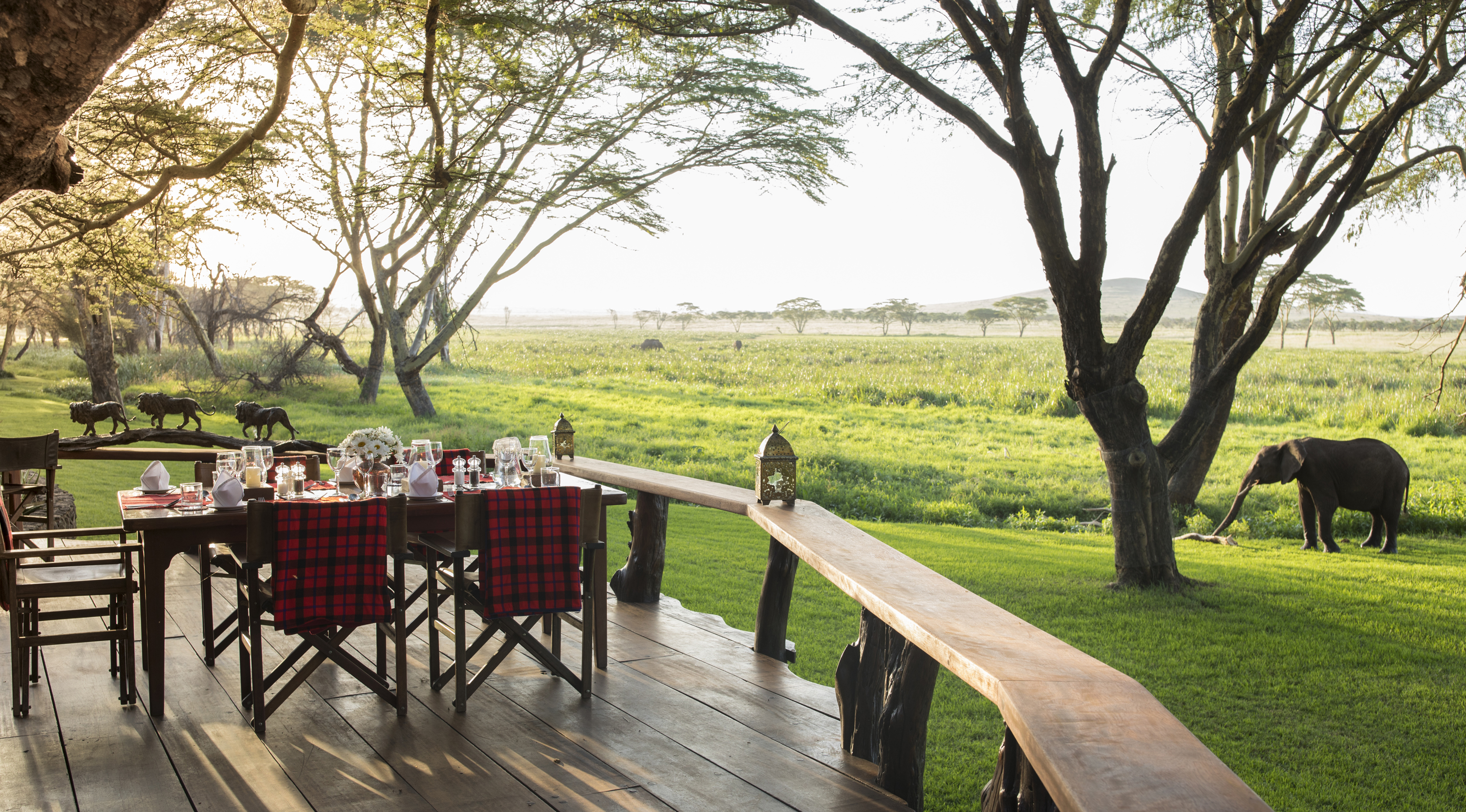 Mara House, Masai Mara Conservancy
The Mara House, set in the heart of the Masai Mara, is ideal for families and small groups. The private bush home offers a completely personalized safari experience in one of the most game-rich areas in Africa. Here wildlife lingers at the front door.
While at the Mara House, enjoy game drives in the Mara North, Ol Chorro, and Lemek conservancies. Together they make up about 100,000 acres rich with leopard, wildebeest, hyena, and more.  The guides at Mara House are praised for their multi-generational safari experience and intimate knowledge of the area. For someone who loves bush-wise facts, traditional games, local folklore tales, and incredible stories of life in the bush, Mara House is the ideal destination.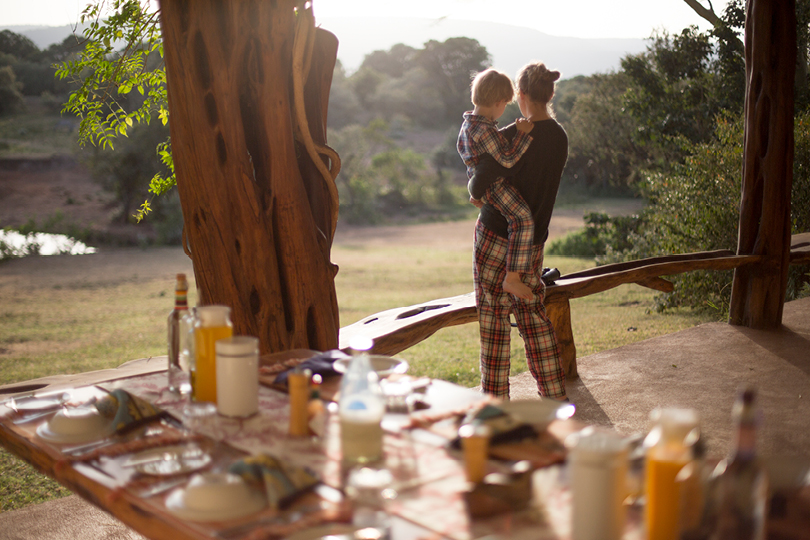 Plan a Return to Kenya's Wild
Are you ready to private Kenyan getaway? Contact your Ker & Downey travel designer to begin creating your own custom trip. For further inspiration, follow us on Facebook, Instagram, and Twitter.