Classic Kenya Safari
8 days / 7 nights
Kenya


A Classic Safari with Bygone Grandeur
Our Classic Kenya Safari evokes the bygone grandeur of safaris of old over 8 incredible days. Forge your own trail through Kenya's iconic safari areas, including the Lewa Wildlife Conservancy and the Masai Mara.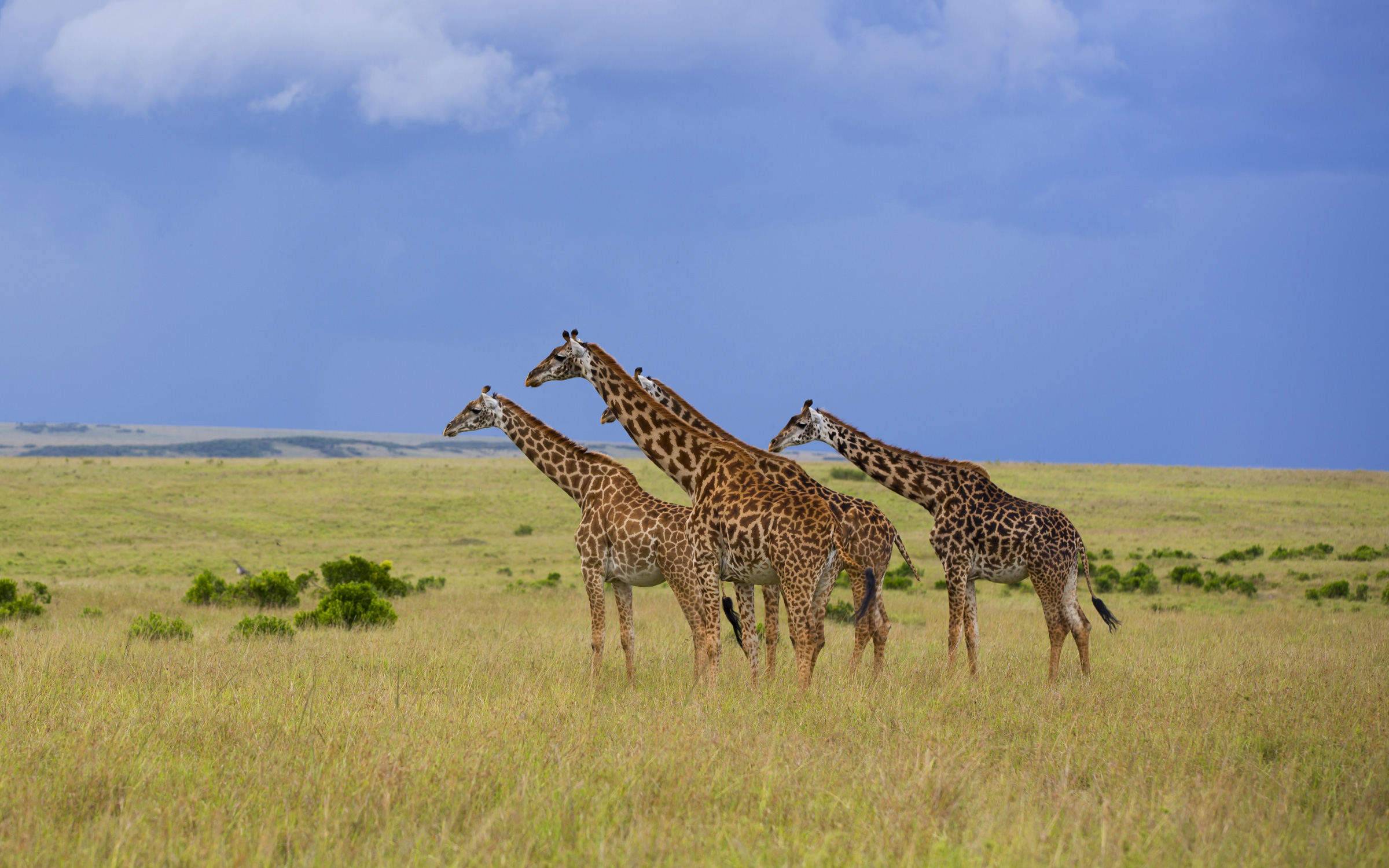 Begin your journey in Nairobi, with a restful night's sleep in the plantation-style comfort of Hemingways.
After a quick overnight, fly onward to Laikipia for three nights. While here, stay at a small, family run safari retreat offering some of the best game viewing in East Africa. Indeed, you will find yourself in the shadow of Mount Kenya and surrounded by the Lewa Wildlife Conservancy. You will also enjoy ample game drive excursions and other opportunities to explore. You will no doubt come face to face with a huge variety of birdlife, plains game, and predators on daily safaris by foot, ATV off-roading, and horseback and camel treks, all with expert guides leading the way through the wild.
Next, continue your Classic Kenya Safari with three nights in the Masai Mara National Reserve. Your tented suite accommodations prime you for discovering this legendary location. Of course, the Mara is known for the annual influx of migrating grazing herds during the Great Migration. However, the region comes to life with predators and prey year-round. What's more, you can enhance your Kenya safari experience with visits to local communities between game drives.
Finally, your Classic Kenya Safari ends with one more night in Nairobi. You will have plenty of time to rest and refresh after your safari adventure ahead of your international flight onward. Travel home, carrying with you a renewed spirit and appreciation for the wonder of Kenya and its wild menagerie.
Book a Classic Kenya Safari
Ready to see the wonders a Classic Kenya Safari has to offer? Contact a Ker & Downey designer to customize your own journey. Choose additional countries and destinations, change property selections, add activities, tours, and more. With Ker & Downey, the choice is yours. Read more about the seasonality and pricing in East Africa.