A Kenya Safari
During the Short Rains
Ker & Downey designer Trista Gage traveled to Kenya in November during a period known as the "short rains" season which can extend into early December. There are a number of advantages to traveling during the Kenya short rains season including fewer people and lots of green grass against a blue sky (a photographer's dream). But the biggest draw is the wildlife: you'll see grazing animals with babies and animals frolicking in the rain and puddles.
If you approach a safari in the "short rains" season with a sense of flexibility and adventure, you'll be rewarded with memories to last a lifetime.
Trista was rewarded with one such an experience – but we'll let her tell you about it below.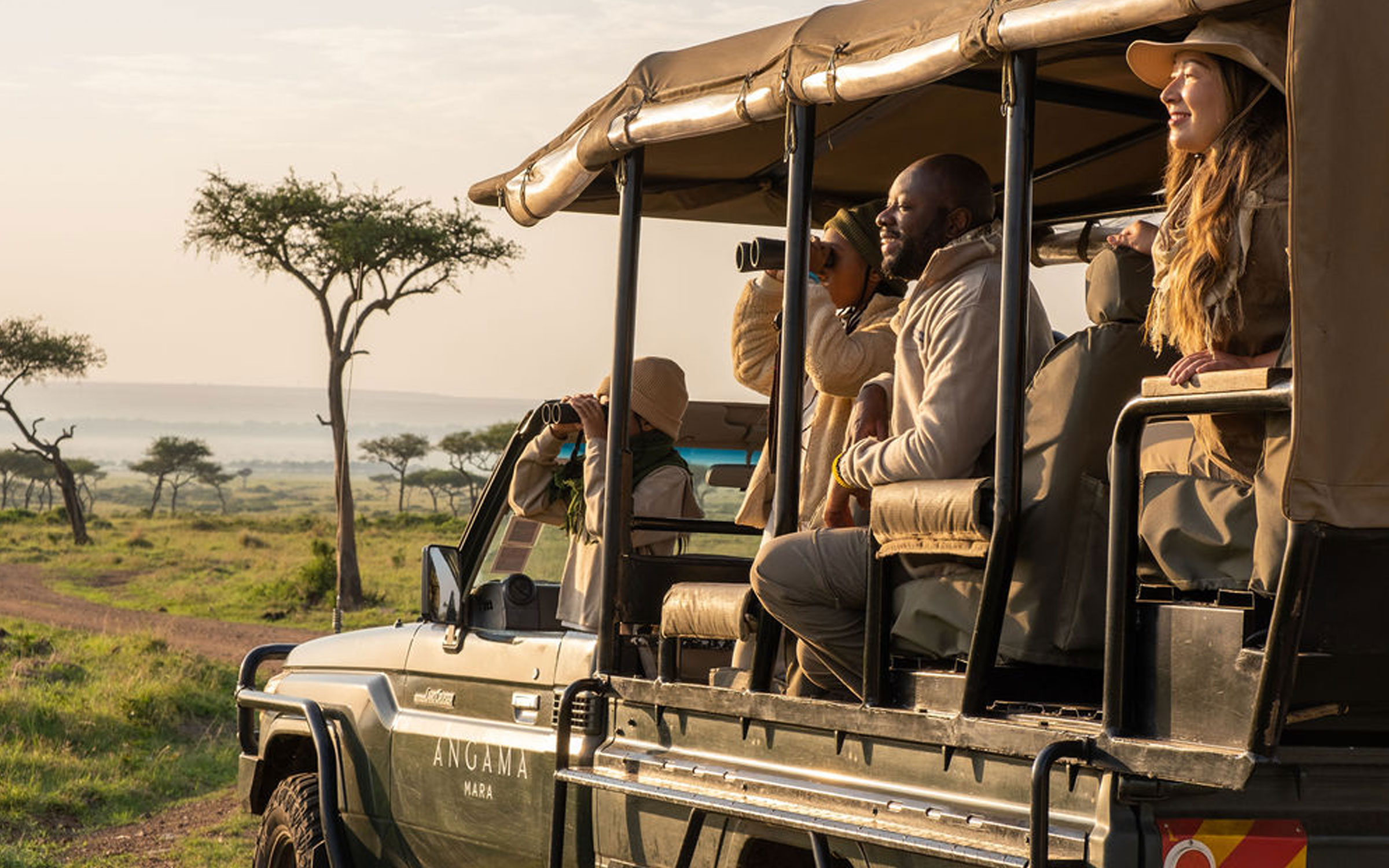 These days, everyone wants to go to Giraffe Manor. But I'm here to tell you, there's a wide world of wildlife to discover beyond the giraffes at the Manor. Is it cool and totally Instagram-worthy? You better believe it. Is your safari over before it starts if you don't get to stay there? Absolutely not.
I got my giraffe moment in the Mara Triangle, where at every lion sighting there were at least five other vehicles. Black rhino sightings will attract as many, too. But on my last afternoon in this hectic part of the Mara, we were sitting in front of two juvenile giraffes and their minder, the female giraffe left to tend them. We could have just slowed down, snapped a quick shot and hustled on to the next stop. Instead, we paused.
The guide shut off the vehicle. We watched as a somewhat wobbly giraffe nuzzled the female, dashed off to chase something, then noticed us and stopped, inquisitively considering us. It ran up to challenge us, and then dashed off again, chasing a warthog. Then he caught sight of "mom" returning and off he went galloping in an awkward fashion to greet the mother giraffe who was slowly ambling across the plain. We laughed at the antics of this young, playful giraffe for 30 minutes. The best part? No one else was there.
It's moments like this that keep me coming back for more. Those moments spent all alone in the bush, getting to witness the spectacles of nature and feel like they are just ours, not broadcast on social media for all the world to see—it's what makes a safari truly special.
Where were you? Kenya. Specifically, I stayed at Solio Lodge, Ol Pejeta Bush Camp, Sasaab, Naboisho, Sala's Camp, Olonana and Angama Mara in the Laikipia/Nanyuki, Samburu, and Masai Mara areas.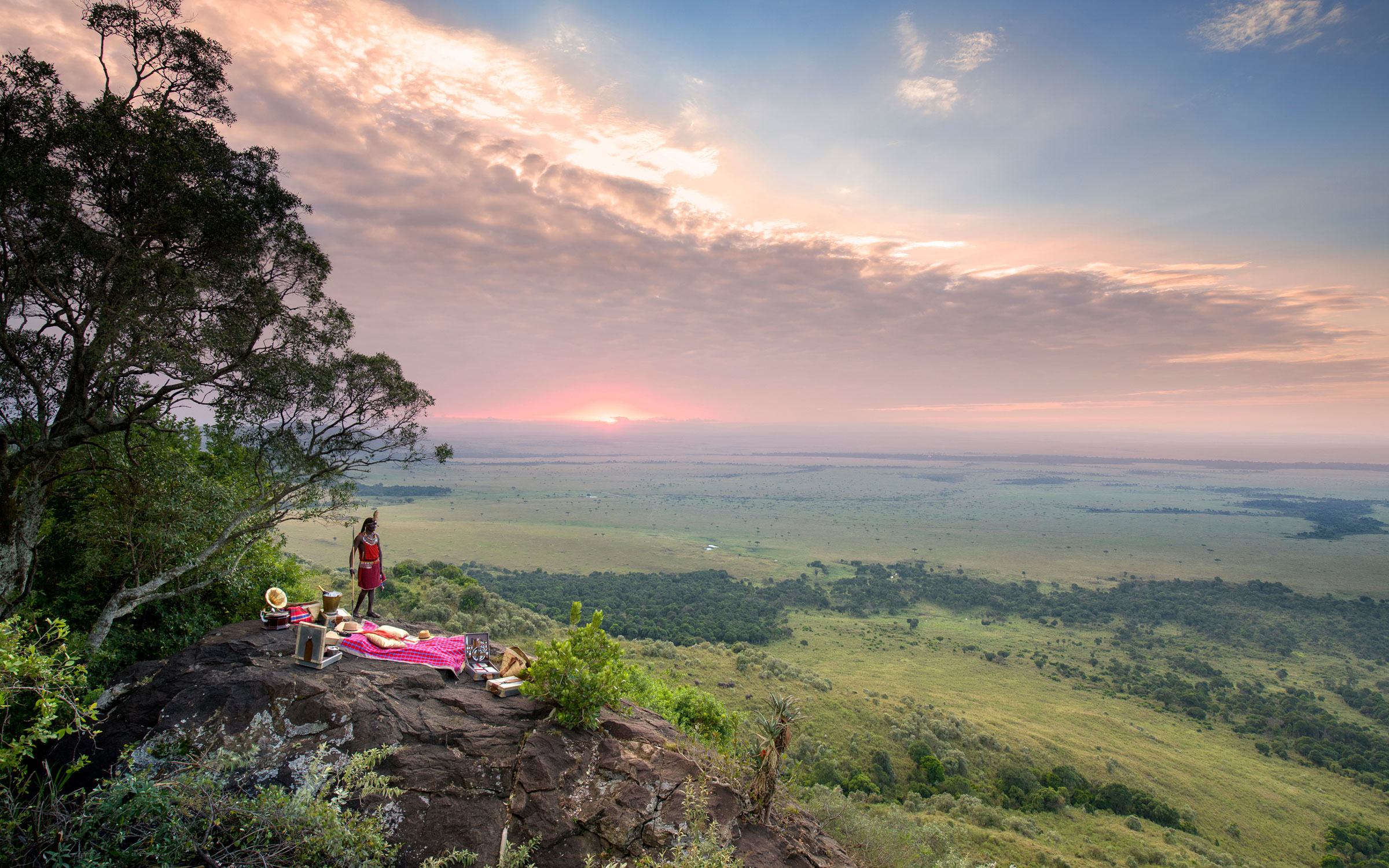 Favorite Activity? Horseback riding at Solio and the bush walk at Naboisho.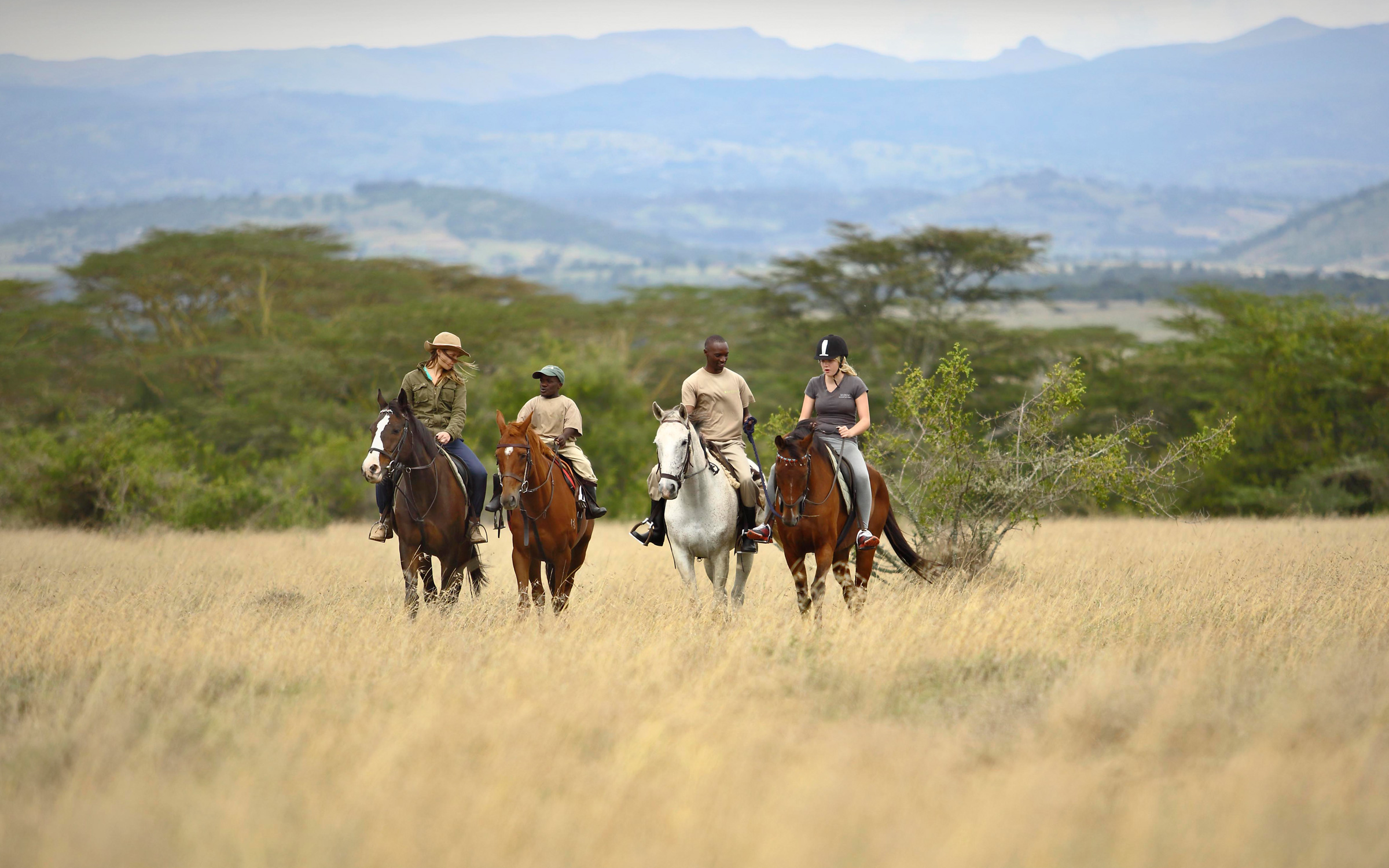 Don't miss…Take every opportunity to discover something different—go on every game drive, go walking in the bush, visit a Samburu boma, get out even if it's raining or cold in the morning, order your coffee early and sit on your deck or the front area of your tent to watch the morning come alive. You won't regret those moments.
Anything else you want to add? I love the December-February time where it's quieter in the Masai Mara and you can sit with a cheetah or lion pride without hordes of other vehicles. Be sure to include a variety of camps for a full experience—three different areas for three or four nights in each place is ideal.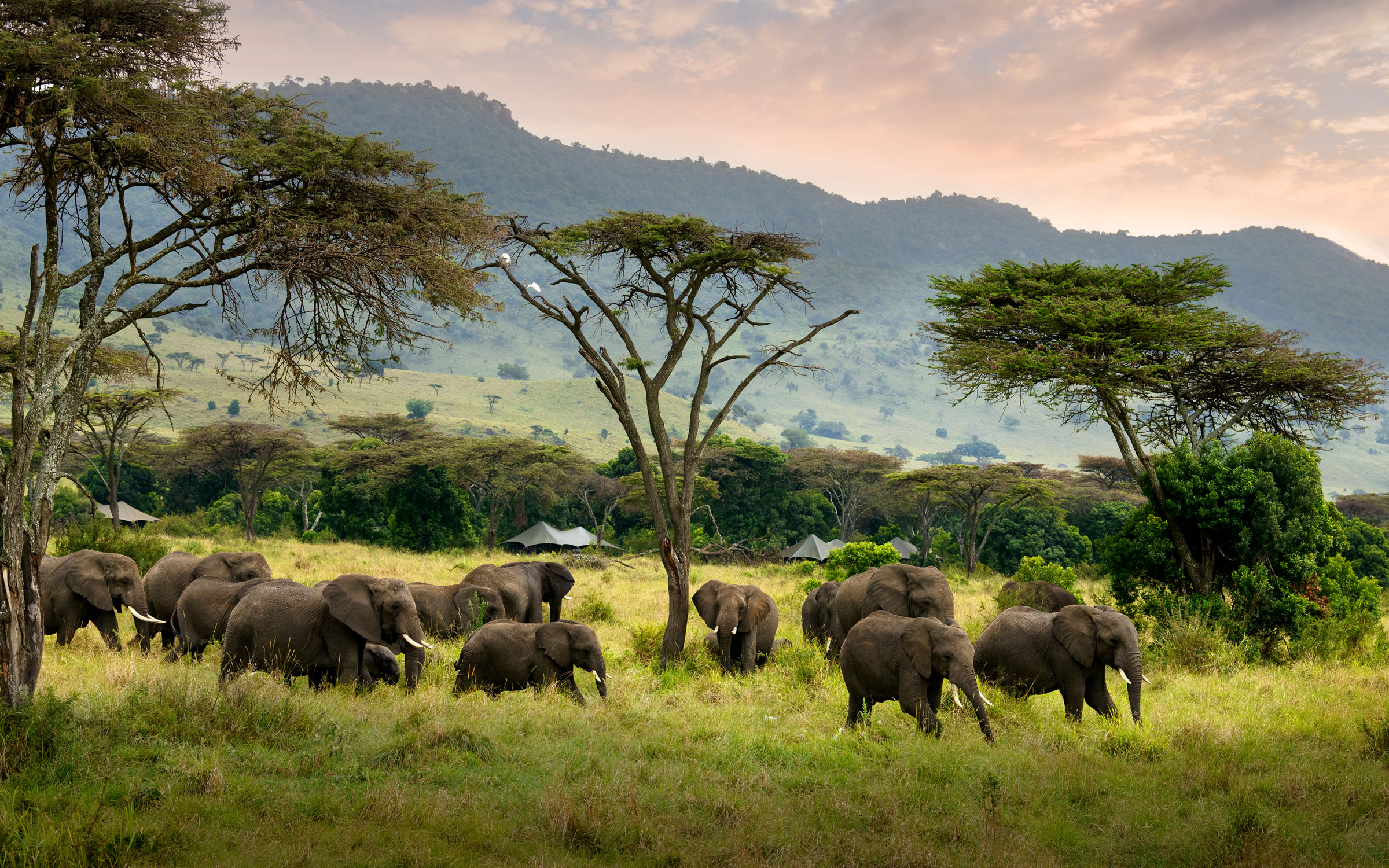 Contact your Ker & Downey travel designer to start planning your own Kenya "short rains" safari to experience some magical wildlife moments for yourself.