Ancient Exploration in the Middle East
22 Days/21 Nights
Israel, Jordan, Egypt


Ancient Lands and Cultures
Dig into the rich history and go back to Biblical times on an incredible journey to Israel, Jordan, and Egypt. This multi-country itinerary is designed around ancient exploration in the Middle East and has been crafted to give you a better understanding of some of the world's most fascinating ancient lands and cultures.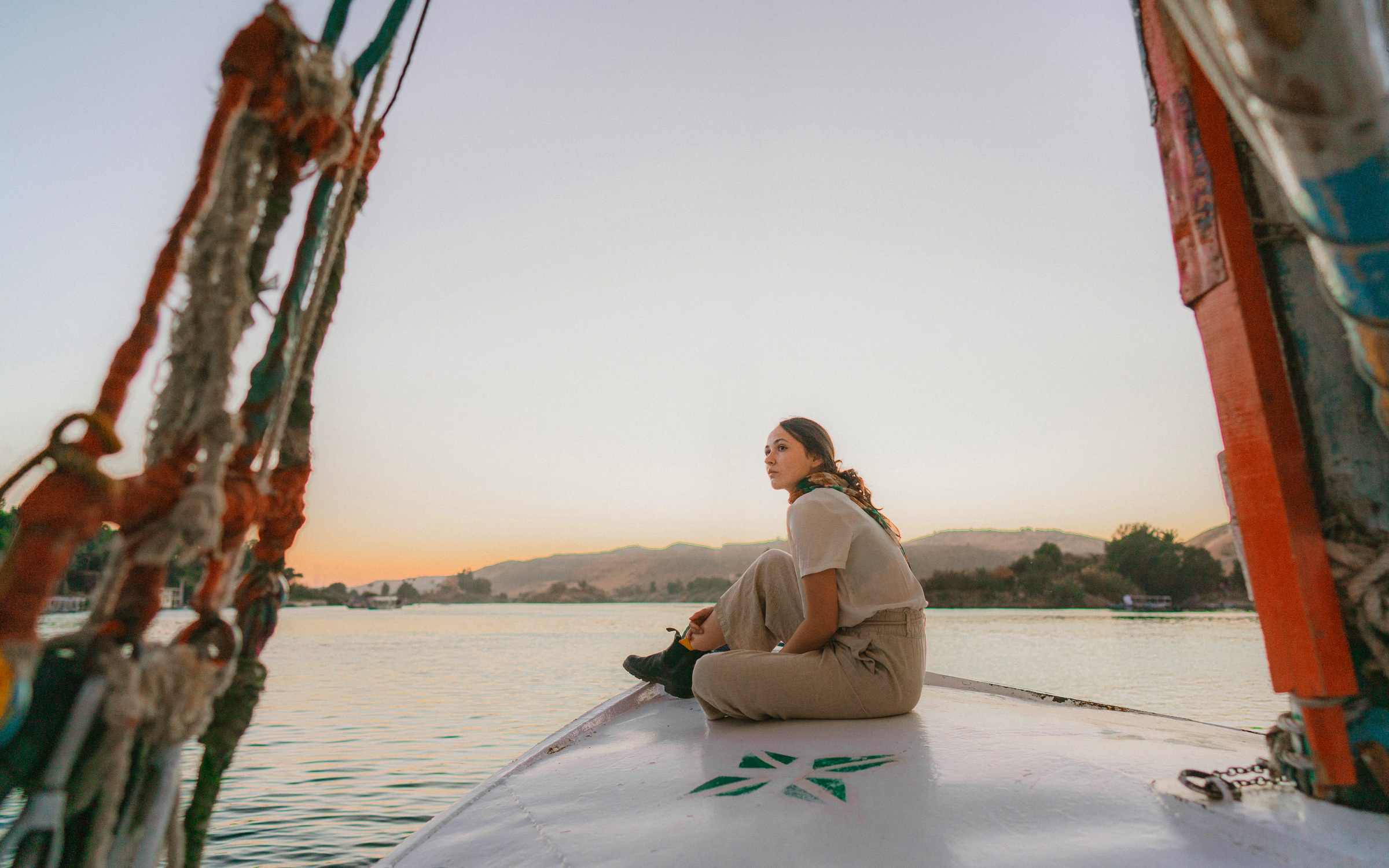 Your experience begins in Israel where its Biblical roots, Jewish past, and political present will be unveiled. Tel Aviv, Israel's buzzing, modern city is your first stop. No trip to Israel is complete without eating a few sweet halva in the markets. Visit Old Yafo, possibly the oldest port city in the world. Enjoy a sunset stroll on the beachside promenade: Tel Aviv is gifted with a coveted Mediterranean address.
Picnic in Golan Heights with a chef before visiting the ancient synagogue where Jesus taught. Biblical stories come to life when you step foot into St. Peter's house and tread on the Mount of Beatitudes where Jesus issued his Sermon on the Mount.
Jerusalem beckons the Muslim, Jewish, and Christian faithful. Wander its timeworn lanes with your Ker & Downey guide to see the Western Wall, the somber Way of the Cross, and bask in the spiritual significance of the Church of the Holy Sepulcher.
Despite its deep past, Israel faces modern day issues, and you will meet with a Palestinian-Israeli journalist to discuss the current state of events. Pay homage at Yad Vashem, a memorial for Holocaust victims, then turn the clock back 3,000 years at the City of David. Climb the Mount of Olives and soak in the heavenly view, and roam the Israel Museum to see the oldest copies of the Hebrew Bible.
Next, make your way to Bethlehem and then cross into Jordan. Learn about Bethany's archaeological site where John the Baptist lived. Petra is a can't-be-missed Jordanian gem and you will have a full day to explore its sandstone tombs and temples with your private guide.
Continue to Wadi Rum, the desert made iconic by Lawrence of Arabia, and end the day in a tented Bedouin camp. After a stop at Mount Nebo, arrive at the Dead Sea where you can float effortlessly in the saline waters. Your feet will appreciate the rest.
Egypt is the last stop on your multi-country journey. Every Ker & Downey journey to Egypt includes a private Egyptologist guide who has studied these ancient sites and treasures them as part of their unique cultural identity. Alongside your private Egyptologist guide, explore the Great Pyramid, Sphinx, and Cairo's museums and markets to emerge with a greater understanding of this fascinating chapter of human history.
End your journey with a four day/three night cruise down the Nile River. Abu Simbel, Aswan, and Edfu's magnificent temples and Luxor's Valley of the Kings are spectacular once-in-a-lifetime sights to see.
Ancient Exploration in the Middle East with Ker & Downey
Contact a Ker & Downey Travel Professional to customize your own journey of ancient exploration in Israel, Jordan, and Egypt, or read more about the seasonality and pricing in North Africa and the Middle East. For even more travel inspiration, follow us on Instagram, Facebook, and Twitter