Where to Travel in Latin America in 2024
Latin America spans from the Caribbean Sea to the Southern Ocean. As such, its diversity and diversions are unparalleled. Artist-forward cities, culinary powerhouses, pristine coastlines, adventure-ready mountain ranges, wildlife-filled forests, and a deep and abiding cultural heritage… there is something for everyone in Latin America. Here are our top five destinations in Latin America worth considering for your 2024 travel plans.
The Pantanal, Brazil
Much like an African safari, Brazil's Pantanal region offers one of the world's most authentic wildlife experiences. Located in the heart of Brazil, this vast wetland boasts the largest concentration of wildlife in the Americas, including 3,500 known plant species, around 1,000 bird species, 300 mammals, and 9,000 invertebrates. Indeed, it is similar to the Okavango in Botswana in both geography and biodiversity. But instead of housing elephants and lions, it protects jaguars, giant otters, maned wolves, ocelots, capybaras, and caimans instead. Spanning two states, this region warrants more than just a few days' stop, especially if you're hoping to spot jaguars. Whether it's a weeklong cruise to the Meeting of the Waters State Park, several days of river safaris in Porto Jofre, or conservation-minded ecotourism activities with Onçafari, your wildlife spotting chances increase with the more time you dedicate to exploring. Fortunately, panoramic charter flights provide easy connection between the North and South Pantanal. Alternatively, pair the North Pantanal with the Amazon or the South Pantanal with Bonito and Iguassu Falls. No matter your preferred method of exploration, you have the chance to directly support the conservation efforts of this extraordinary natural treasure – both its diverse wildlife as well as its traditional indigenous communities.
Explore the Pantanal on our Pantanal Luxury Safari. We recommend visiting the Pantanal between April and October during dry season.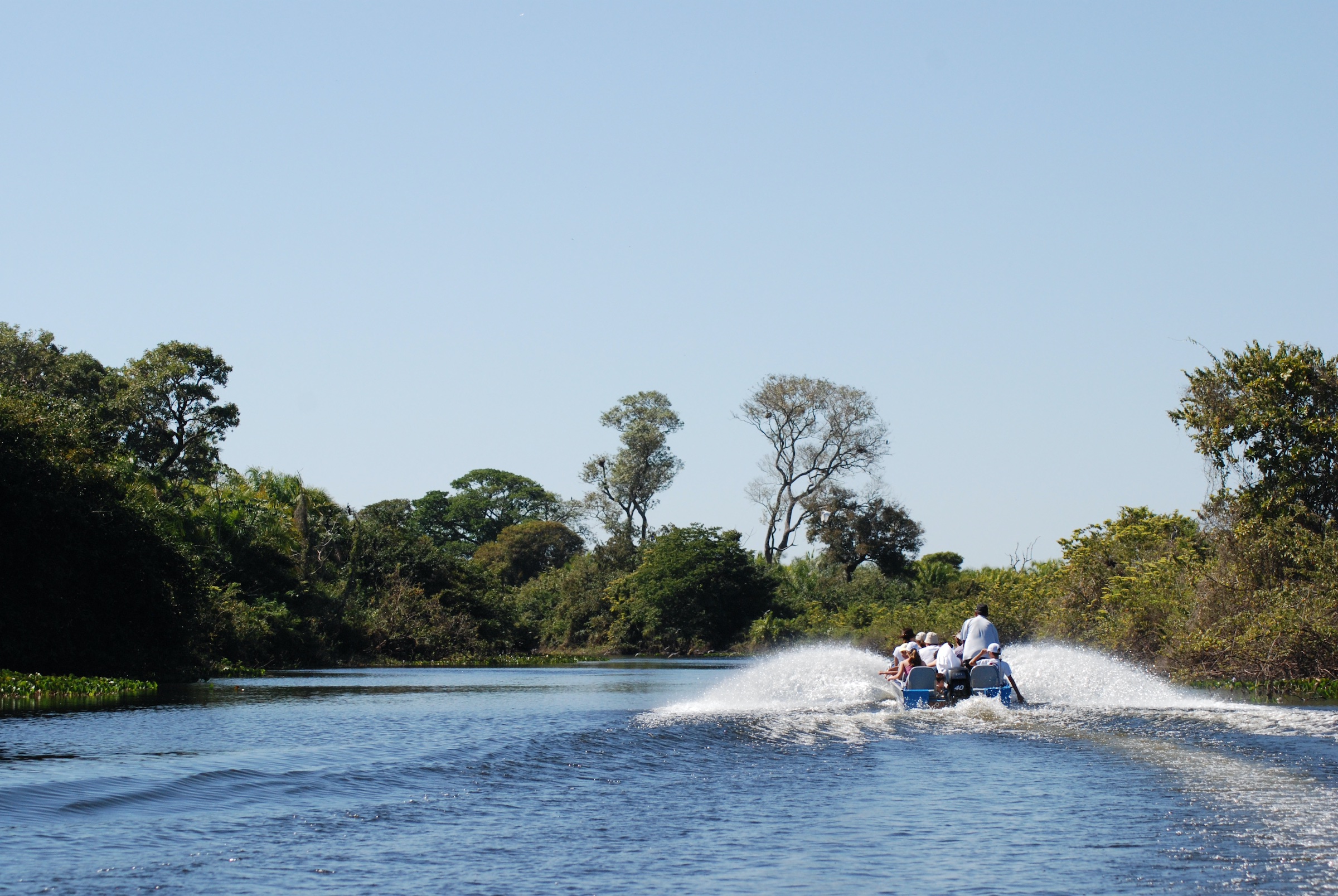 The Dominican Republic has a bad rap of being an all-inclusive fly-and-flop destination for U.S. travelers. However, Ker & Downey is here to tell you that underneath this over-marketed façade is a land deep authenticity and history. In fact, the Dominican Republic shares more in common with Colombia and Peru (and Spain!) than it does with any of the other Caribbean islands -- Cuba and Puerto Rico excluded. You just have to be willing to move around to discover it all. With the Caribbean Sea to the south and the Atlantic Ocean in the north, this continent-in-miniature boasts idyllic virgin white sand beaches, the highest mountain ranges in the Caribbean, and expansive deserts and rainforests filled with thundering waterfalls and hidden cenotes – all within a three-hour drive of each other.. This means you can go paragliding in the mountains and snorkeling in a magnificent dive site, or salsa dancing in Santo Domingo and whale watching in Samaná, all in one day. Need even more convincing? The D.R. boasts the best kite surfing and the #1 golf resort in the Caribbean. And it produces some of the highest quality cigars, rum, and coffee in the world.
This diversity of landscape is further matched by the country's range of accommodation options. Once you get away from the mega-resorts near Punta Cana, you'll find charming boutique beachside bungalows, family-friendly hideaways, and even an Aman property along the northern coast. What's more, there's an abundance of private fully catered villas, available for a fraction of the cost of their St. Barth's and Turks and Caicos neighbors. There's even a property designed by Oscar de la Renta. What more reason could you need?
Experience the Dominican Republic with our Dominican Republic Vacation sample itinerary.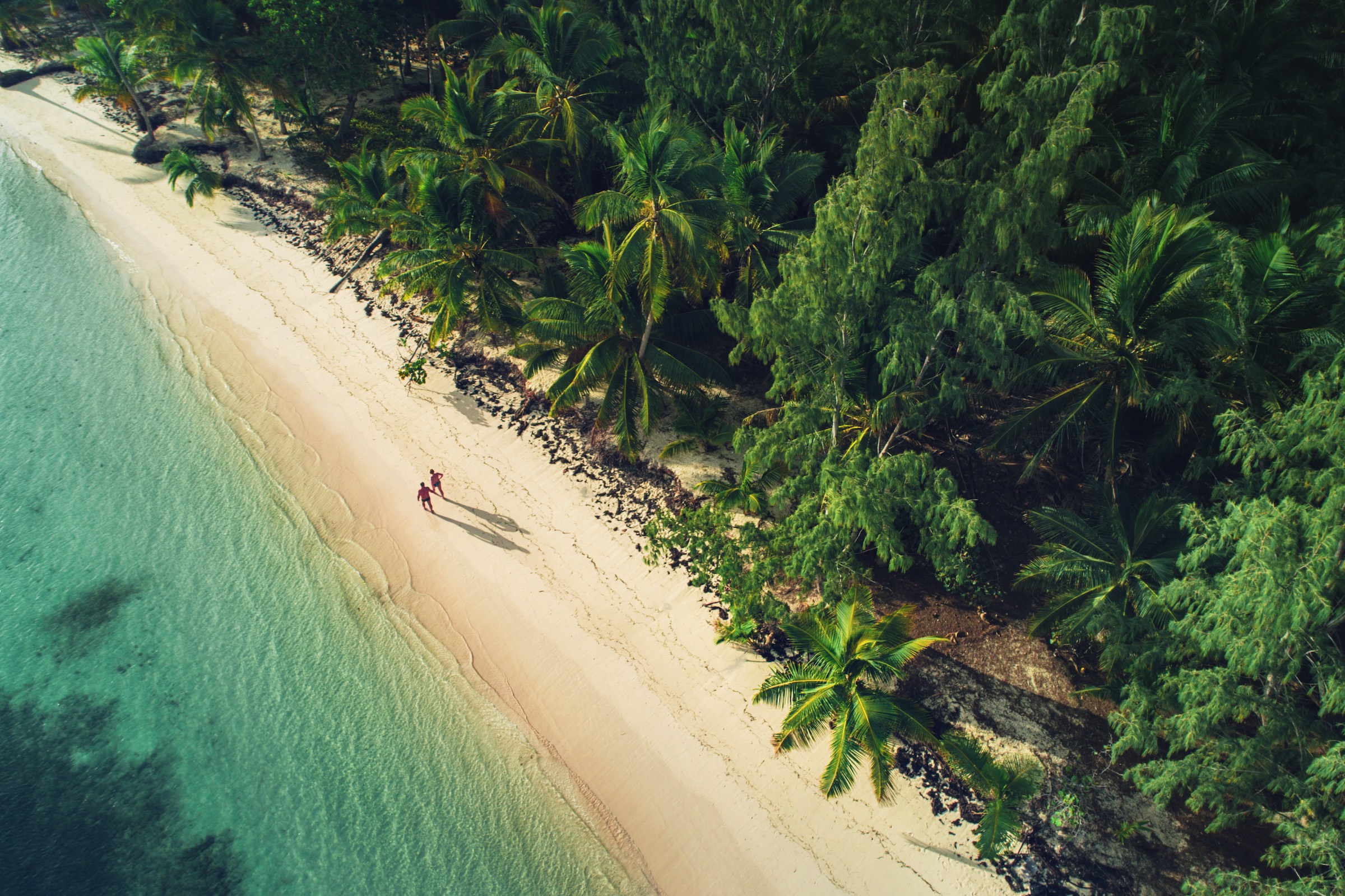 Peru underwent quite the social upheaval in early 2023. But there is no doubt that this perennial favorite came out on the other end of it even stronger. Indeed, several Ker & Downey clients enjoyed seamless and memorable travel experiences in Peru this summer. Perhaps the most surprising aspect of their time was their ability to explore Peru as it was 20 years ago – without the crowds. However, this lack of people won't last…Peru is slated to make a big comeback in 2024. Why? Well, it helps that Peru is now home to the #1 Restaurant in the World: Lima's Central, the culinary brainchild of Virgilio Martínez. Plus, the beautiful Belmond Hiram Bingham will resume its daily operations in January. Finally, we have several brand-new luxury property openings to look forward to, such as Puqio tented camp in Colca Canyon unveiling in late 2023. Fortunately, with Ker & Downey, you have the chance to experience the wellness practices of the Sacred Valley with coca leaf readings, cacao ceremonies, and the healing traditions of the Andean culture. Alternatively, embark on a hike along the Inca Trail to discover the history, culture, and wisdom of the ancient people along the way. In Peru, it is all about balance – world-class restaurants and fresh market stalls, ancient citadels and modern museums, hikes in the Andes and cruises through the Amazon, serenity in the Sacred Valley and shopping in Cusco. No matter the experience, you will no doubt that this world treasure is indeed as beautiful as ever.  
To kickstart your travels to Peru in 2024, consider our Peruvian Splendors sample itinerary.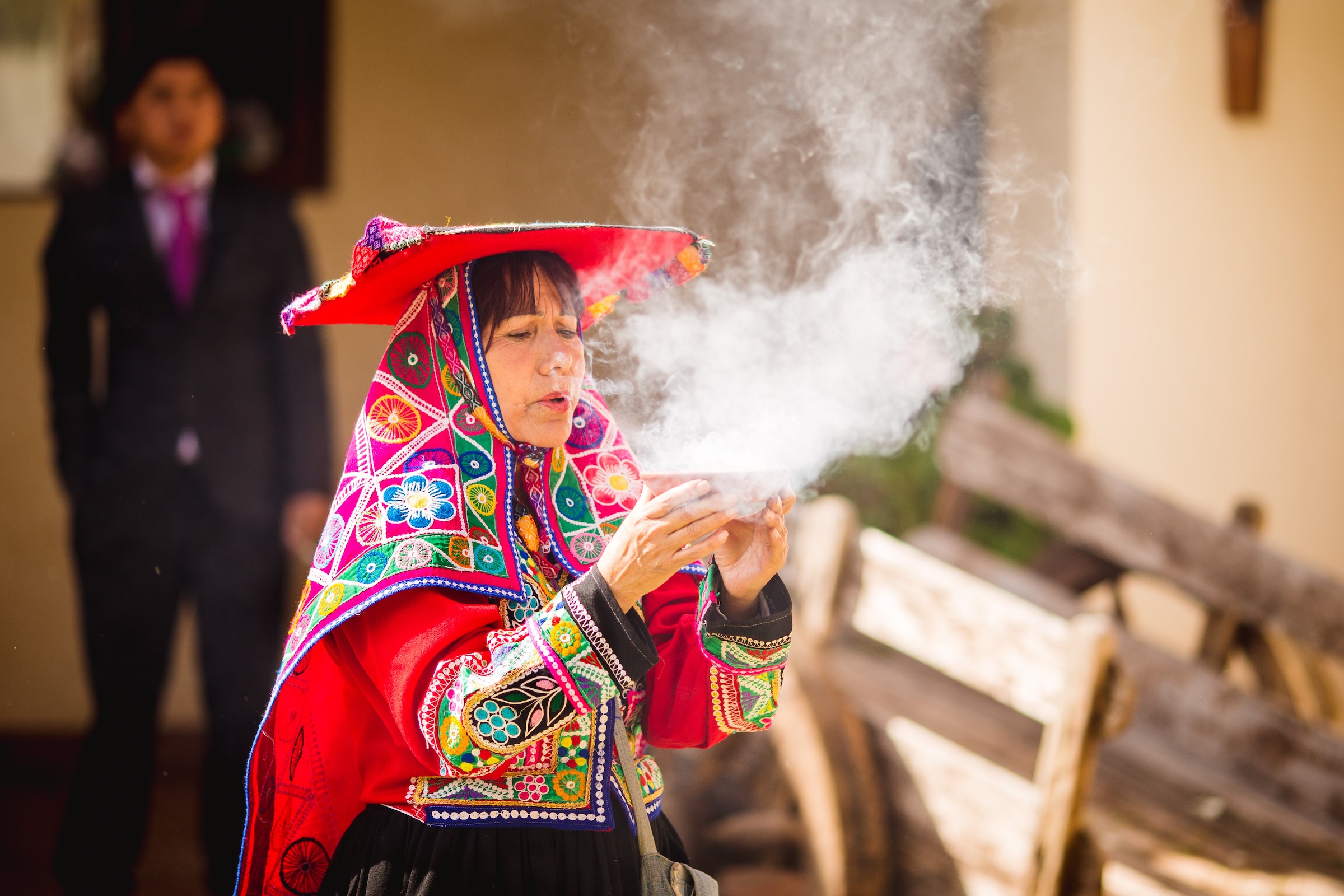 In a modern world of travel bans and changing political restrictions, travel to Cuba seems to always be a moving target. The good news is that U.S. citizens have one more year to travel to Cuba before the rules potentially change again with the 2024 election. Trust us: Plan your travel to Cuba now… but don't do it on your own. Visiting Cuba legally requires that you travel with an entity who falls under U.S. jurisdiction. Fortunately, Ker & Downey is one such entity. Specifically, we specialize in custom Cuba vacations that adhere to the current U.S. government restrictions under the Support for the Cuban People license category. We have spent many years building a network of licensed professionals in Cuba to ensure that we not only meet the U.S.'s many requirements, but that we also deliver an unforgettable experience in this timeless destination. Ride along the Malecón in a vintage 1950s automobile, take a salsa dancing class, learn to roll a Cuban cigar, venture through the countryside on horseback, eat at delicious local paladares, and dive into the art-forward spaces of Havana. No matter your interests or activities, you will be introduced to the welcoming locals, artists, musicians, and business owners who will reveal authentic Cuba to you and help you gain a deeper understanding of what life is really like there today.
For inspiration, we recommend our 5-night Classic Cuba itinerary based in Havana.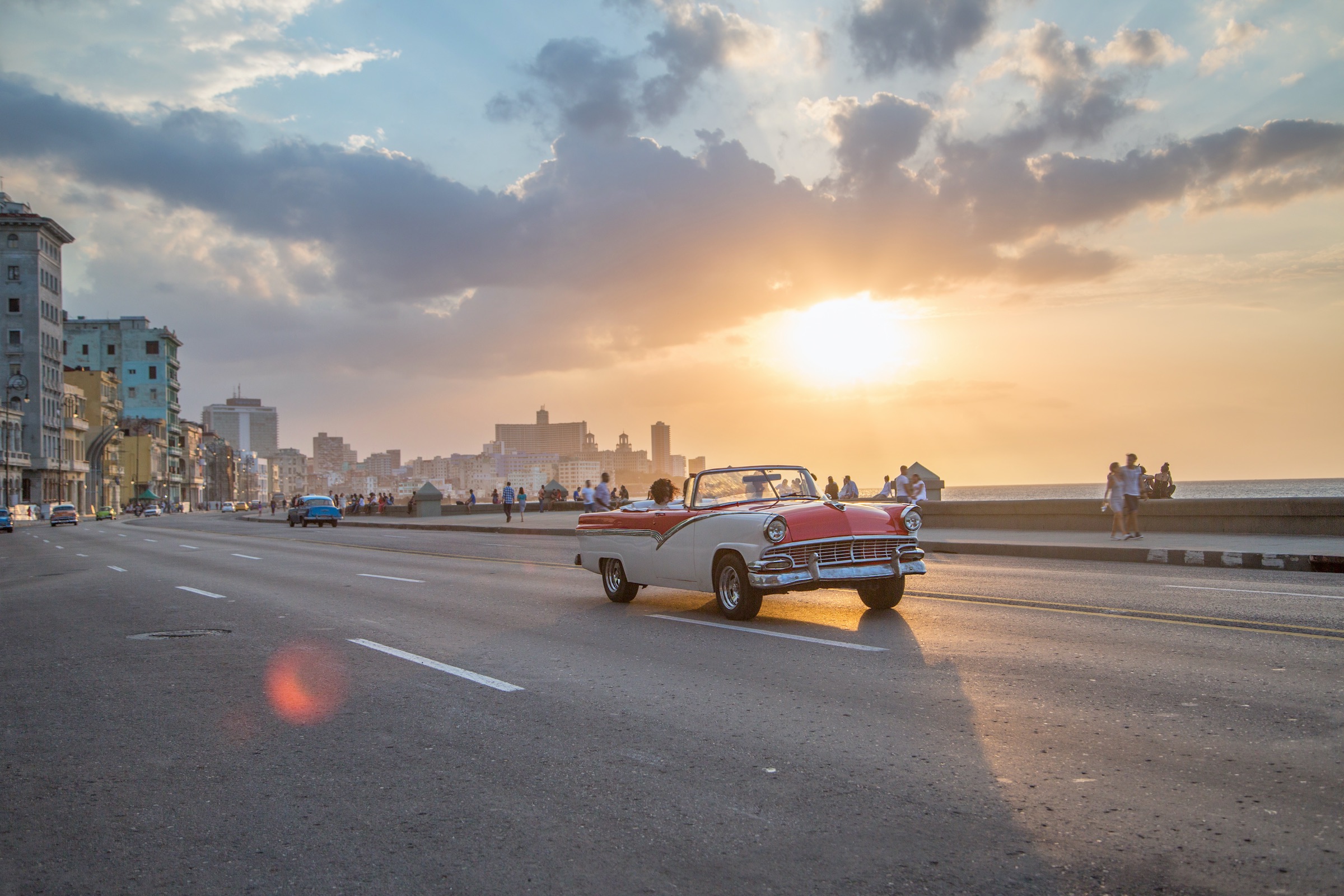 Enter another country with a bad rap: Nicaragua. The stigma around Nicaragua stems back to the 1980s. But if you actually look at the statistics, it is now one of the safest countries in Central America. To be sure, the people of Nicaragua are humble and lovely. Add in its beautiful lakes, volcanoes, culture, history, and proximity to the U.S., and you have the recipe for a perfect getaway. We are especially in love with Rancho Santana, a 2,700-acre coastal community boasting five beaches (three of which are private), numerous hotel, condo, casita, and villa options, four different restaurants, a grocery store, one of the best spas in Central America, and a range of adventure sports and wellness activities. Here you can be as active or as relaxed as you want. Perhaps you want good surf conditions and a private house for your friends? Or a balance of hammock time and activities like hiking, biking, and paddle boarding for just the two of you? Perhaps you want an easily accessible (and fairly affordable) place where friends and/or family can congregate without getting bored? Or maybe you want to fulfill your personal dream of seeing baby turtles hatch on the beach? Rancho Santana holds all the cards.
There are no age restrictions and very few people here. And while it might be easy to book a weekly beach getaway, we recommend combining Rancho Santana with a few days near Granada on Lake Nicaragua. From Granada, you can zip line and hike in the nearby cloud forests, visit city markets and cigar factories, and even witness lava inside an active volcano. Alternatively, consider combining Nicaragua with Costa Rica. (Morgan's Rock is another favorite property quite close to the border with incredible treehouse accommodations.) Or, go on a diving expedition in the Little Corn Islands.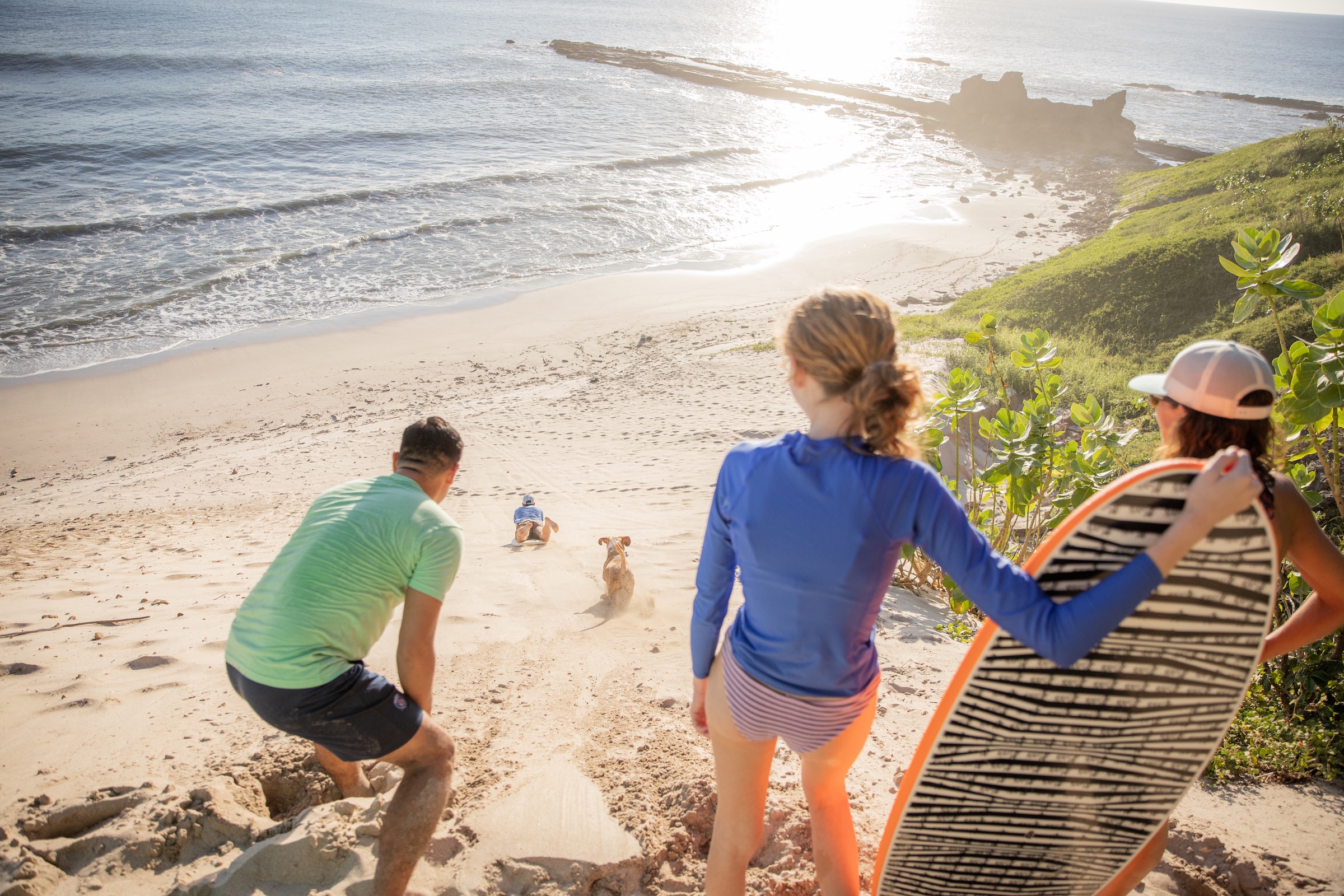 Travel to Nicaragua is most ideal in December and January, so start planning now for your Festive 2024 getaway with family and friends.
Travel to Latin America with Ker & Downey
For even more travel inspiration for Latin America, read some of our other suggestions here. When you're ready to start planning your journey, contact us. Our designers are also fellow travel lovers, committed to creating a journey unique to you. In the meantime, let's get social. You can follow us on Instagram and Facebook for daily travel inspiration.