Unique Travel Ideas For Your Next Trip
This one is for the ladies. To celebrate you, plan a journey around your favorite activity. Like reading? Try our London Literary Tour. Ready to wander the souks and haggle for handmade goods? Travel to Morocco to search for your own treasures. We've rounded up some of our favorite unique travel ideas to get the wheels turning.   
If you are reading this, chances are you have a woman in your life who likes to travel. Or maybe you are that woman, and you need to drop some hints. If that's you, then you have come to the right place for unique travel ideas.   
Wellness  
We all like to feel pampered at times, but an entire trip dedicated to your health and wellness is the ultimate treat.   
Korea: On our Korean Wellness Retreat, spend 8 days indulging in the country's best spa retreats. Explore Jeju Island, relax with  ample jjimjilbang time, enjoy luxurious beauty treatments in Seoul, and take part in a wide array of immersive cultural activities.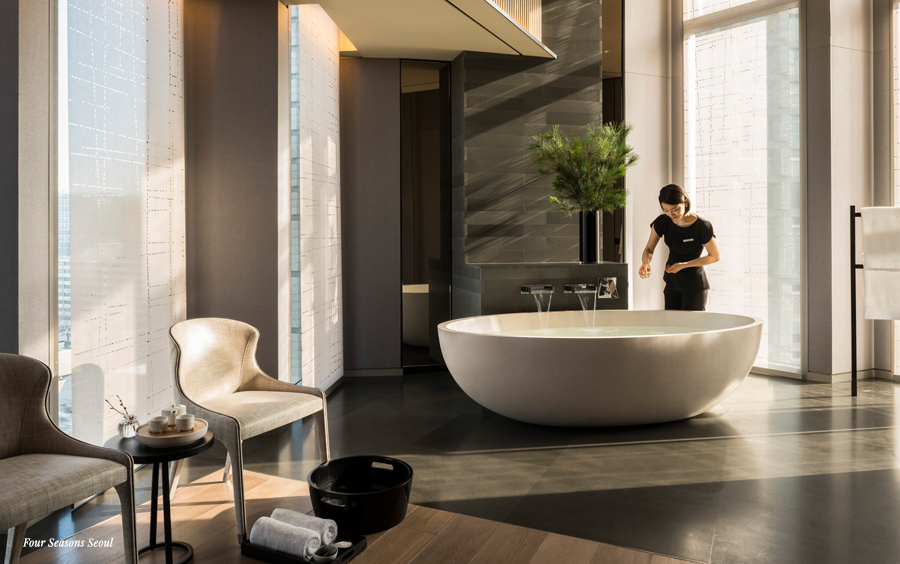 Peru & Ecuador: Feel centered with our Peru and Ecuador Wellness Journey. Hike the Andes, canoe through the Amazon, practice yoga, and let the rich and grounding culture and natures of these incredible countries make their mark on your mind, body, and soul. 
Don't see what you are looking for? Browse our entire collection of wellness-focused itineraries here. 
Shopping  
A little retail therapy goes a long way. There is nothing like wandering treasure-filled streets without an agenda. These unique travel ideas are just some of the ways to explore the world's more fascinating markets.  
Istanbul: Turkey is chock-full of captivating history and hidden villages. On this 10-day Best of Turkey tour, you'll see the very best that Turkey has to offer — from the all-encompassing bazaars of Istanbul to the artisans of Cappadocia. 
Morocco: Explore the ancient kasbahs of Fez and Marrakesh on our Journey Back in Time to Morocco.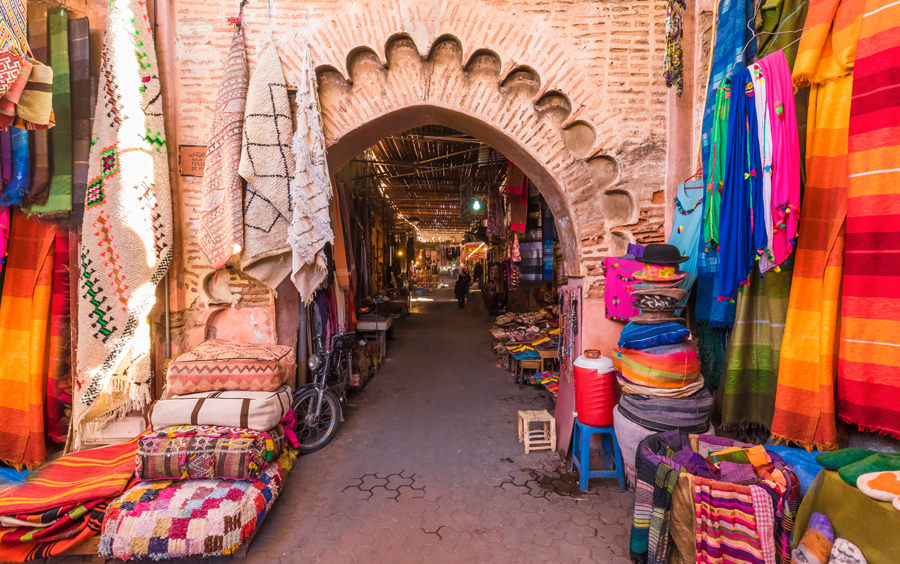 Wildlife 
Nothing excites some of us more than the thrilling adventure of seeing animals in their natural habitat.  
South Africa: South Africa is a big country with so many opportunities to explore. On our City, Country, Bush, and Beach itinerary, take time to explore it all. Over two weeks, travel from cities and countryside railroads to beaches and see the Big Five all in one thrilling journey.  
Chile & Argentina: Unparalleled wildlife and landscapes encapsulate this luxurious Patagonia Wildlife Safari. Our 17-day journey takes you on an unforgettable adventure through the wildlands of Chile & Argentina in search of some of the world's most unique creatures. 
On this in-depth adventure through southern Chile and Argentina, you are invited to immerse yourself in the untamed and unforgettable wildlands and panoramas of this incredible region.
Explore more of our unique travel ideas for wildlife enthusiasts here.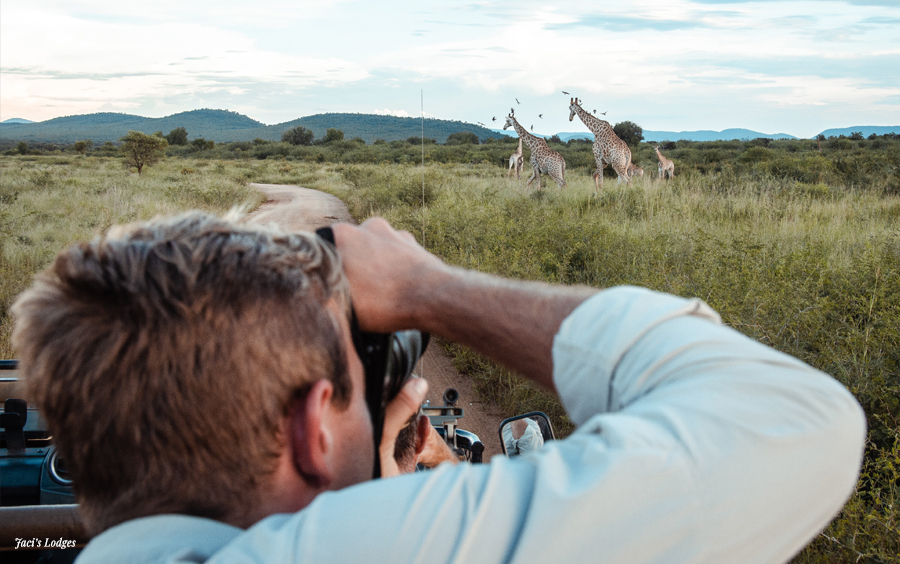 Adventure
Sometimes a little fresh air, nature, and exploring are all you need. No country does it better than Iceland and New Zealand.  
Iceland: Short on time but need a natural escape pick-me-up? Our Southern Iceland Adventure takes you to the country's most famous natural landscapes, from the Golden Circle to the Blue Lagoon, in just one week's time.  
New Zealand: There is no shortage of beauty in New Zealand. Over 13 days on our New Zealand Luxury Tour, see the Bay of Islands, Taupo, Napier, Wairarapa, and Glenorchy in one unforgettable journey,  
See more active & adventure journeys here.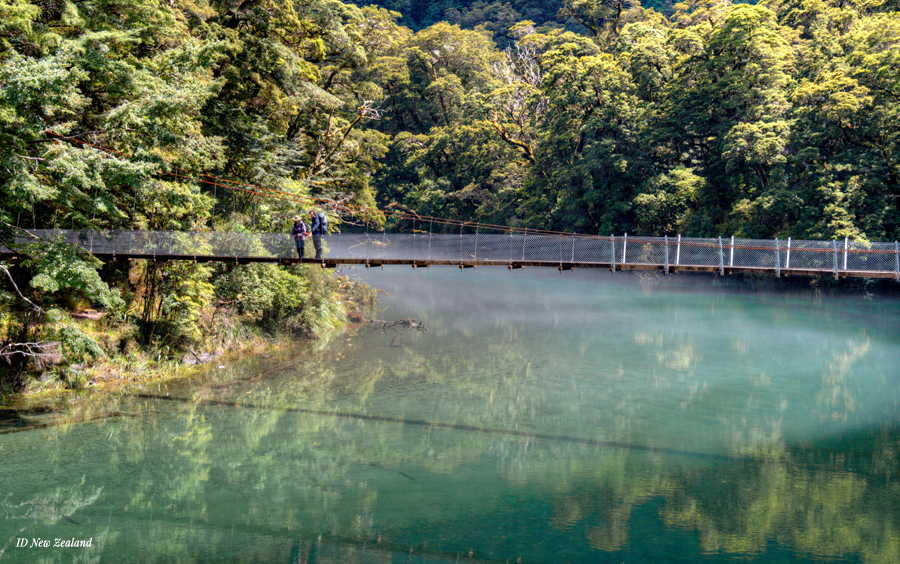 Sport  
Traveling for sport is one of the best ways to relax and unwind. Whether you like golfing, horseback riding, scuba diving, or hiking, we have unique travel ideas to please even the most competitive traveler.  
Golfing in Portugal: Over seven days, play at some of the world's best courses in Portugal on our Luxury Portugal Golf Tour. With two nights in Lisbon and four nights on the Algarve coast, this journey has both sport and relaxation.  
Scuba Diving in Australia: Snorkel the stunning Great Barrier Reef on our 13-day Escape Down Under Itinerary. This itinerary has it all. Coupled with Australia's rugged Outback, unique travel ideas are abundant in this fully-inclusive itinerary that showcases the very best that Australia has to offer.  
See more golf itineraries here.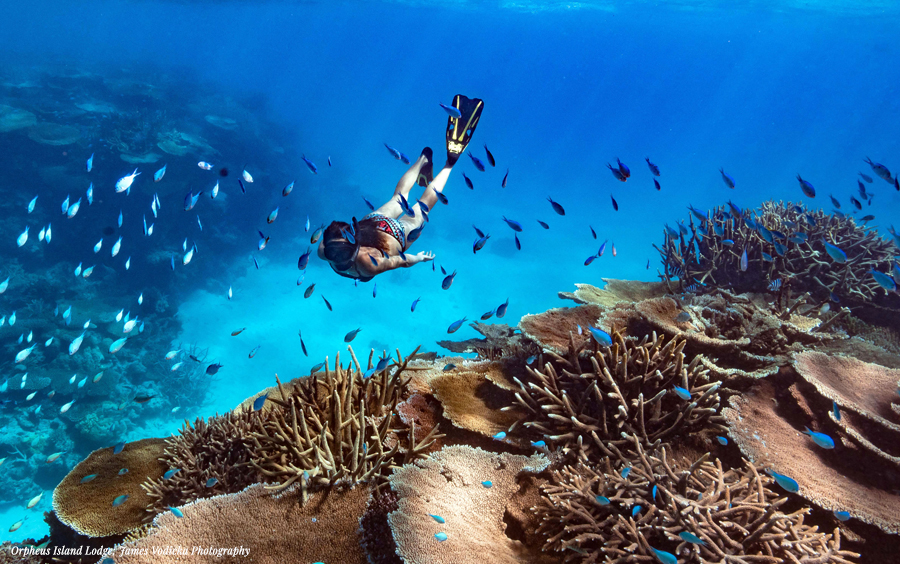 Wine  
Nothing makes you feel like you are on vacation more than a nice glass of wine.  
Uruguay: Wineries dot the beautiful country of Uruguay in this under-the-radar wine destination. Our Uruguay Wine Tour features a spread of delectable offerings in wineries, cuisine, and culture. Spend 11 relaxing days in Colonia de Sacramento, Montevideo, Rocha, Punta del Este, and Jose Ignacio.  
Italy: No list featuring wine is complete without mentioning a journey to Italy. In our Tuscany and Amalfi Coast Luxury Tour, enjoy a private boat excursion in Cinque Terre — a UNESCO World Heritage Site. In Tuscany, savor the moment with private tours, wine tastings, and dinner in the vineyards of a local winery. 
To see our whole portfolio of wine-focused tours, head here.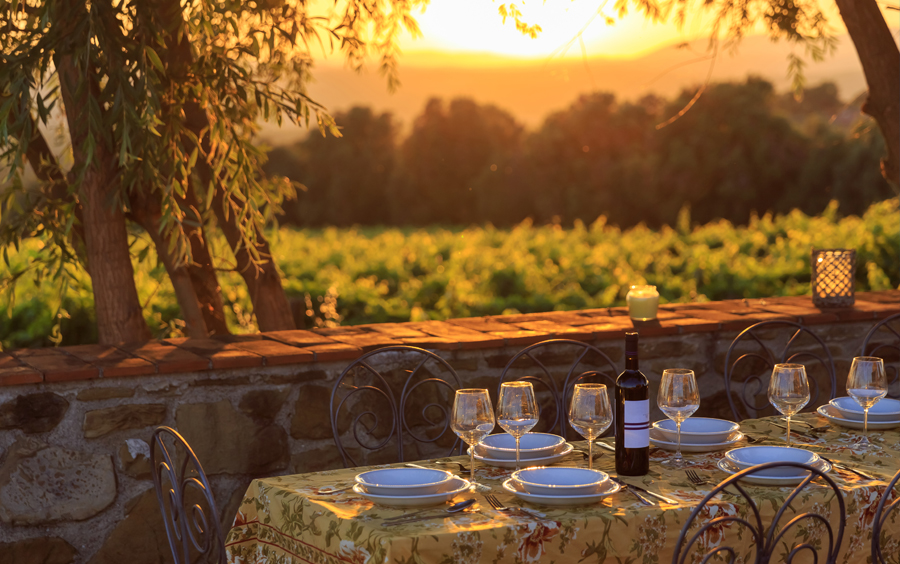 Book Your Trips with Ker & Downey  
If you're thinking about a journey to any of these destinations, the time to start planning is now. Contact your designer today to start discussing your journey. In the meantime, for daily travel inspiration, follow us on Facebook and Instagram.