Spirits and Wine Tours
Go Behind the Scenes of Delightful Drinks and Age-Old Craft Traditions Around the World
Spirits and Wine Tours
Ker & Downey's exclusive access to spirits and wine tours across the globe will take you behind the scenes of delightful drinks and age-old craft traditions. One can learn a lot about a culture through the drinks they share. Whether it's the wine of Argentina or the whiskies of Scotland, Ker & Downey can serve it up in style.
In South America, gain access to wine, tequila, and pisco producers in Argentina, Mexico, and Peru typically closed off from the public. In Europe, Ker & Downey's spirits and wine tours allow you to visit the many historic distilleries in Scotland and wine-producing hills near Rome. The spirits and wine tours of Spain, Croatia, and France also come into full focus on a Ker & Downey custom itinerary. You can even find plenty of spirits and wine tours in Asia, Africa, and Australia. For example, South Africa boasts an attractive Winelands region ripe for exploration. And Japan pours out its finest sake from Kyoto. Then there is Australia and New Zealand, home of some of the finest wineries in the world.
The below sample itineraries were created for connoisseurs who want to combine their passion for beverages with their love for travel. Contact Ker & Downey today to begin planning your own personalized spirit-infused journey.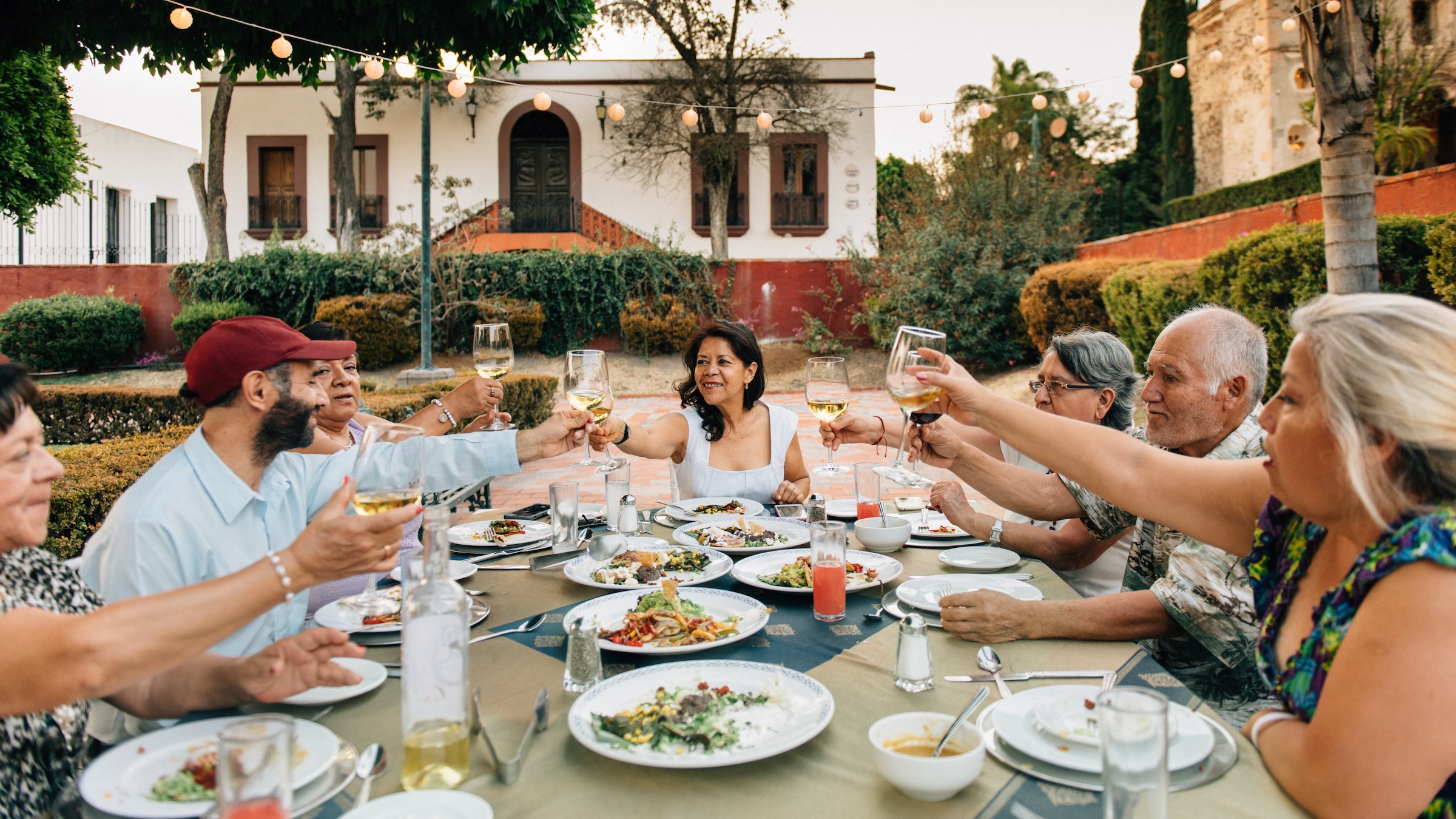 Curated Experiences Featuring Spirits and Wine Tours