A Journey Back in Time
10 days / 9 nights
Morocco 


Desert Dunes in Majestic Morocco 
In this 10-day Morocco tour from Ker & Downey, you will discover this enchanting country. A whirlwind of private guided tours, desert drives and treks, old Kasbahs, and unique culture and architecture mark your unforgettable journey to this North African country.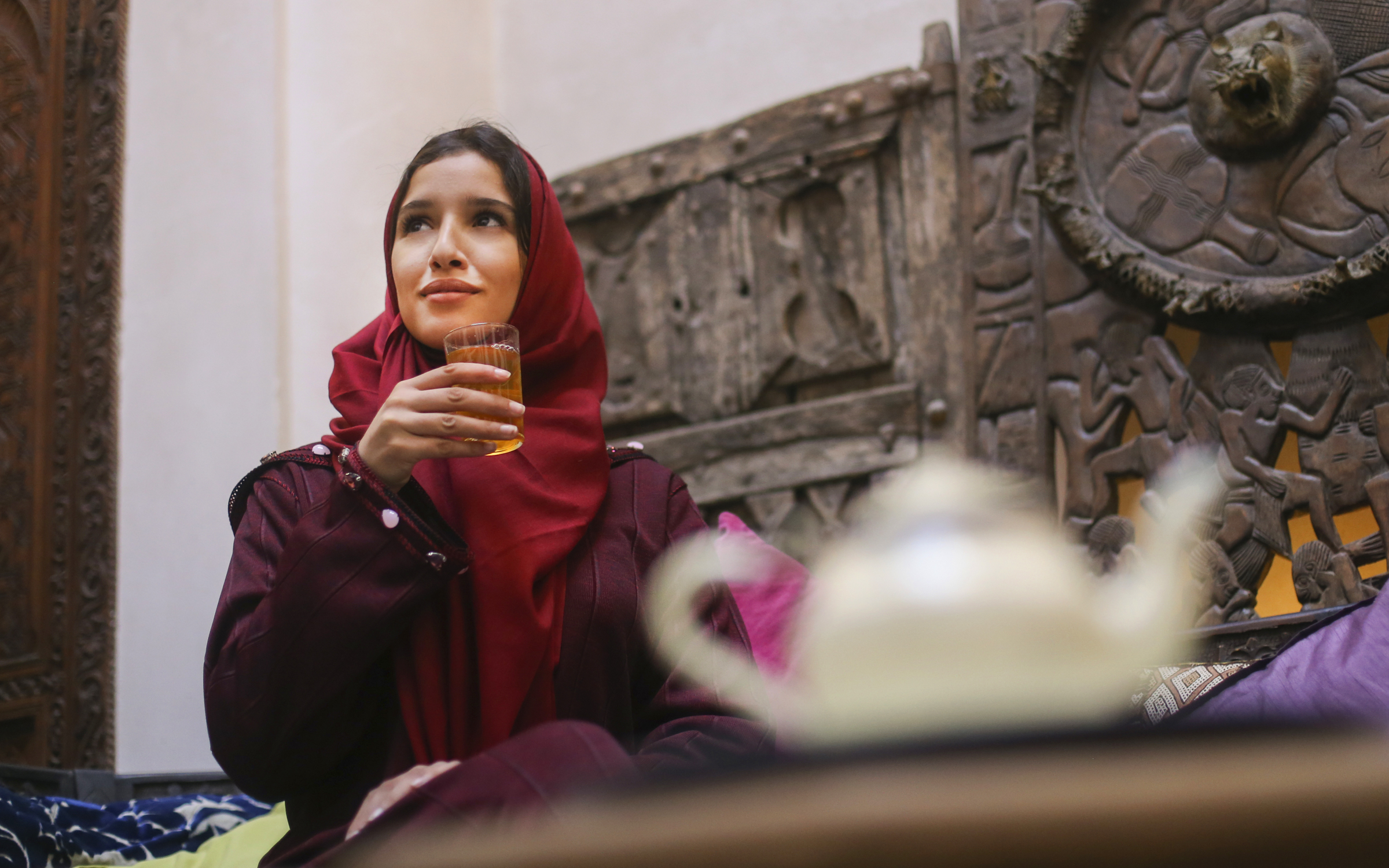 Begin your journey in the famous coastal city of Casablanca with an exclusive tour of the Hassan II Mosque. After a short drive, spend the afternoon in the seaside capital Rabat with tours of historic sites and a night at the opulent Sofitel Rabat Jardins des Roses. Stroll through the hotel's fragrant Andalusian gardens and orange grove at sunset to complete your first evening in Morocco.
Continue south to the imperial city of Meknes, the Moulay Ismail Mausoleum and the ancient Roman ruins of Volubilis before arriving in Fez. Navigate the mazelike streets of the medieval city Fes el Bali with your private guide and experience the world's largest car-free urban area. Relax for two nights at Palais Faraj, departing into the city to visit its historic museums and monuments.
Your exciting journey continues as you ascend into the Atlas range, stopping along your drive to visit Berber villages, high pastures, and palm-filled valleys. Stay in the Palais Masandoïa resort, enjoying the contrast of the mountains and the desert.
Continue to Merzouga at the edge of the Sahara, offering an endless expanse of sands and starry skies. En route, enjoy excursions to remote Kasbahs and ancient trade hubs including the ruins of Sijilmassa, the eighth-century capital of the Trans-Sahara Trade Route. Enjoy authentic Berber entertainment, a desert feast, and rest for the evening in your own private tent.
After watching the sun rise over the dunes on your sixth day in Morocco, pass through Dades Valley, an area famous for roses and exquisite perfume extracts. You will traverse a vast landscape of stone and sand on the road to the Skoura oasis and Dar Ahlam, an enchanting oasis nestled between the Atlas Mountains and the desert.
The Red City of Marrakesh is the final site of your journey. After a drive through the Atlas peaks arrive at Villa des Orangers, an intimate collection of rooms and suites in the heart of Marrakesh. Soothing horse-drawn carriage rides and beautiful sites like the Majorelle Gardens are contrasted with the bustling Jemaa El Fna square, where you will observe the unending spectacle of performers and vendors from your own private terrace. The sights of the city are yours to cherish for two full days before your departure.