The Best Places to Spend Your Babymoon
A new baby brings about big life changes for the parents-to-be! Soak up precious last moments as a twosome with one of these luxury babymoon destinations. Whether you are looking for barefoot luxury on pristine beaches or a brush with wildlife on safari, our destination specialists can help you plan your getaway for two before the stork arrives. Check out our favorite places to babymoon below.
Africa
If you're up for a long-haul flight, South Africa is an exciting option for a babymoon because of its malaria-free game reserves. Combine a few days spent exploring Cape Town with a luxury safari in Madikwe or Kruger National Park. Lengthen your stay in Africa by combining your journey to South Africa with a few days in Namibia. You'll get a completely different safari experience searching for desert-adapted wildlife that's hard to replicate anywhere else. Within South Africa and Namibia, there are a number of luxury safari lodges to choose from, so be sure to talk through your options with one of our destination specialists. Alternatively, you can combine a stay in South Africa with some time spent relaxing in Seychelles. For the ultimate barefoot babymoon, head to North Island Seychelles. With sprawling villas complete with private plunge pools, four pristine beaches, and discreet service, it's the ideal destination to pamper yourself and spend your precious days as a twosome before baby.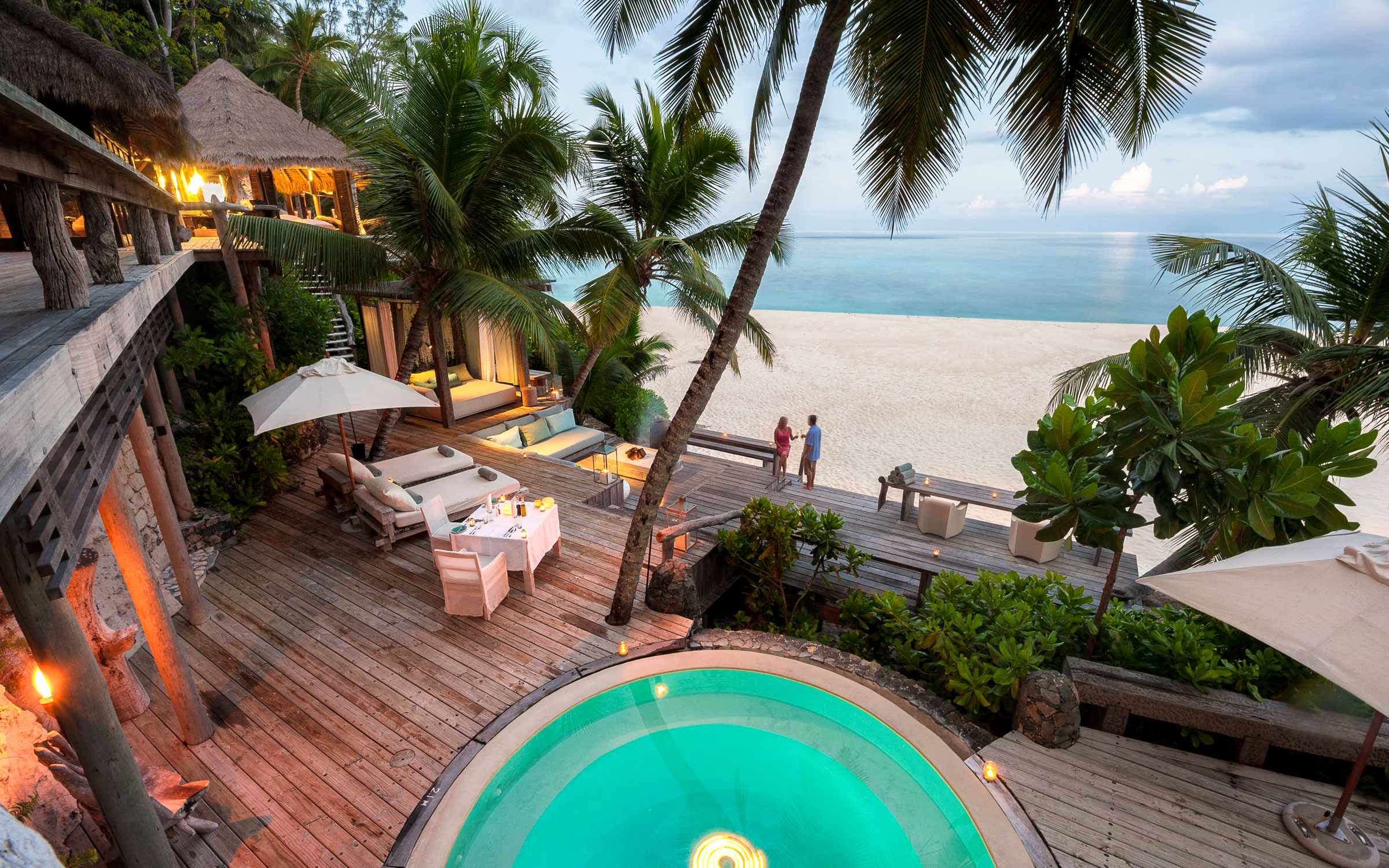 South America
The small bohemian beach town of Jose Ignacio is charming and distinctly South American. The up-and-coming luxury travel destination in southern Uruguay fully embraces a slow-paced way of life. For a babymoon that is full of laid back beach luxury, we recommend Playa Vik, located on Mansa Beach. There's nothing more relaxing for an expectant mother than a day of pampering and relaxing an aching body at the spa. At Puyuhuapi Lodge & Spa in the Chilean lakes district, that's just what you'll get. The lodge is set against the blue waters of a fjord, surrounded by ancient forests. With indulgent spa treatments and floating Watsu massages, it is a fount of luxury in the middle of nowhere. And while they focus on relaxation, there's also plenty to explore on land and sea in the Aysén region, be it fjords, ice fields, snowdrifts, glaciers, national parks, or mountain ranges.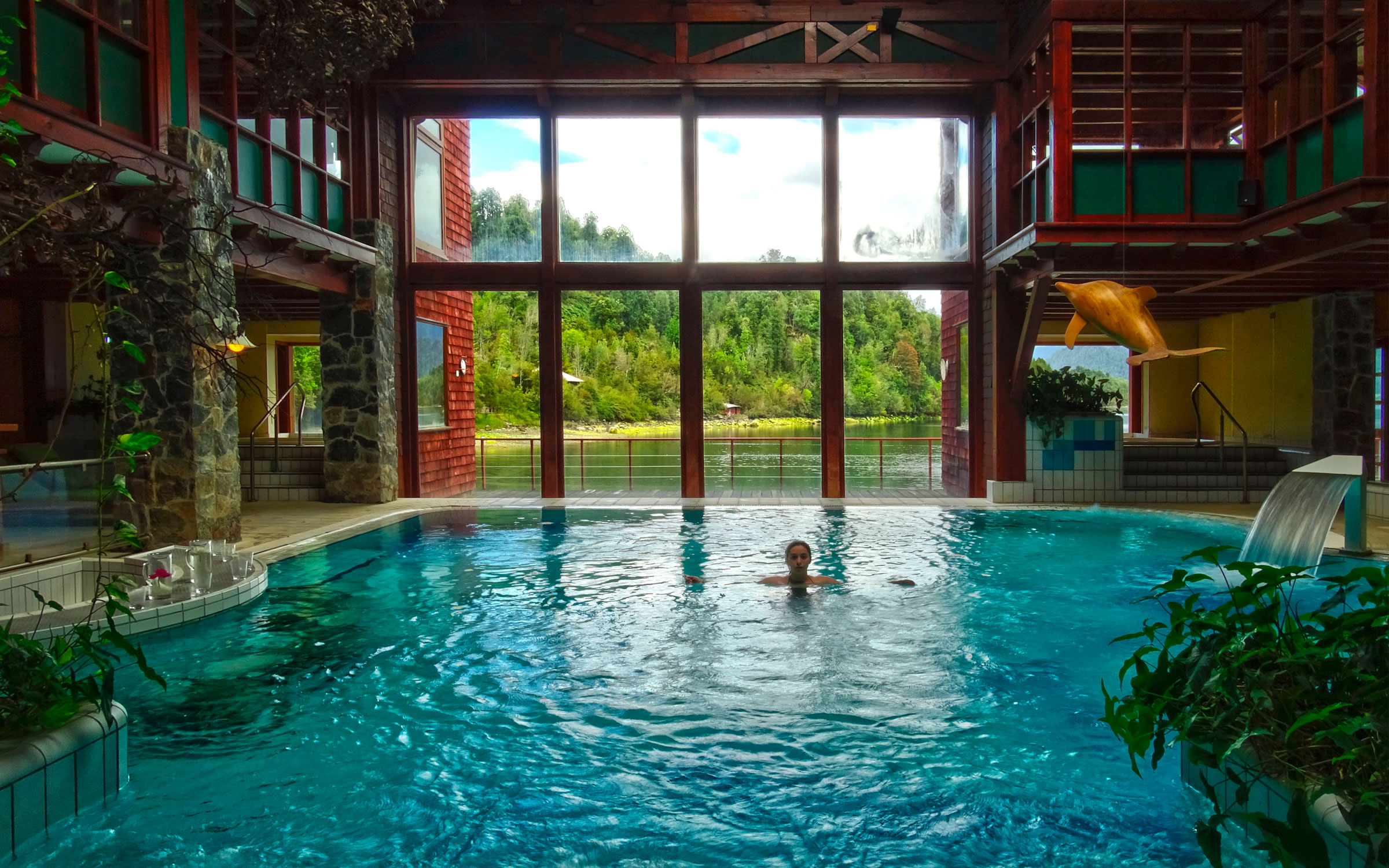 Europe
From the United States, most places in Europe are pretty accessible and make great options for a babymoon. In Portugal, Algarve is quickly becoming a world-renowned travel destination for luxury travelers due to its mild Mediterranean climate and over 300 days of sunshine a year.  In Algarve, it doesn't get more luxurious, nor will you find better pampering, than at Vila Vita Parc. For a relaxing getaway in Il Bel Paese, "the beautiful country," head to the Tuscan hills of Italy. Its largest cities are incredibly accessible due to the country's well-planned public transportation system while the smaller countryside towns are quaint and quiet for a cozy getaway. Add in a few days at the Amalfi Coast or at Lake Como, combined with tasty Italian cuisine, and you've got the recipe for the perfect Italian babymoon.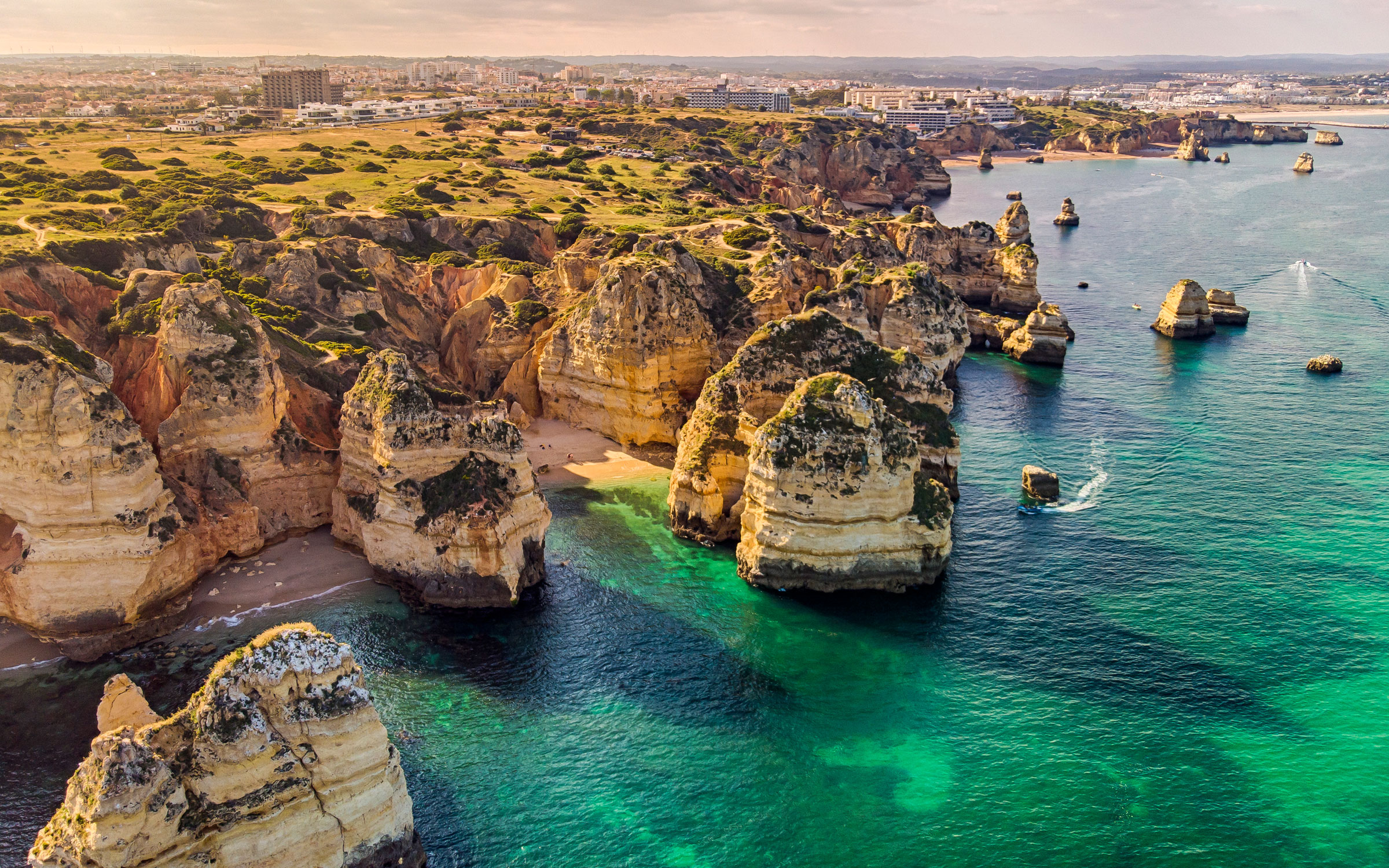 Asia
If you are early enough in your pregnancy that long-haul flights won't be too uncomfortable, then Asia has plenty of choices for a luxury babymoon, especially among its beaches. The Maldives is the ultimate destination for pampering and barefoot luxury. At the One and Only Reethi Rah, you can even enjoy a spa treatment in a suite over the water. And if this isn't your first babymoon, you can even bring the entire family as the One&Only Reethi Rah is family-friendly, equipped with a kids club and babysitting services. For a relaxing babymoon that isn't focused on beachside bliss, head to the jungle retreat of Como Shambhala Estate in Bali. With an emphasis on holistic health, its spa and wellness offerings are top-notch and they serve up a wide range of healthy and organic food.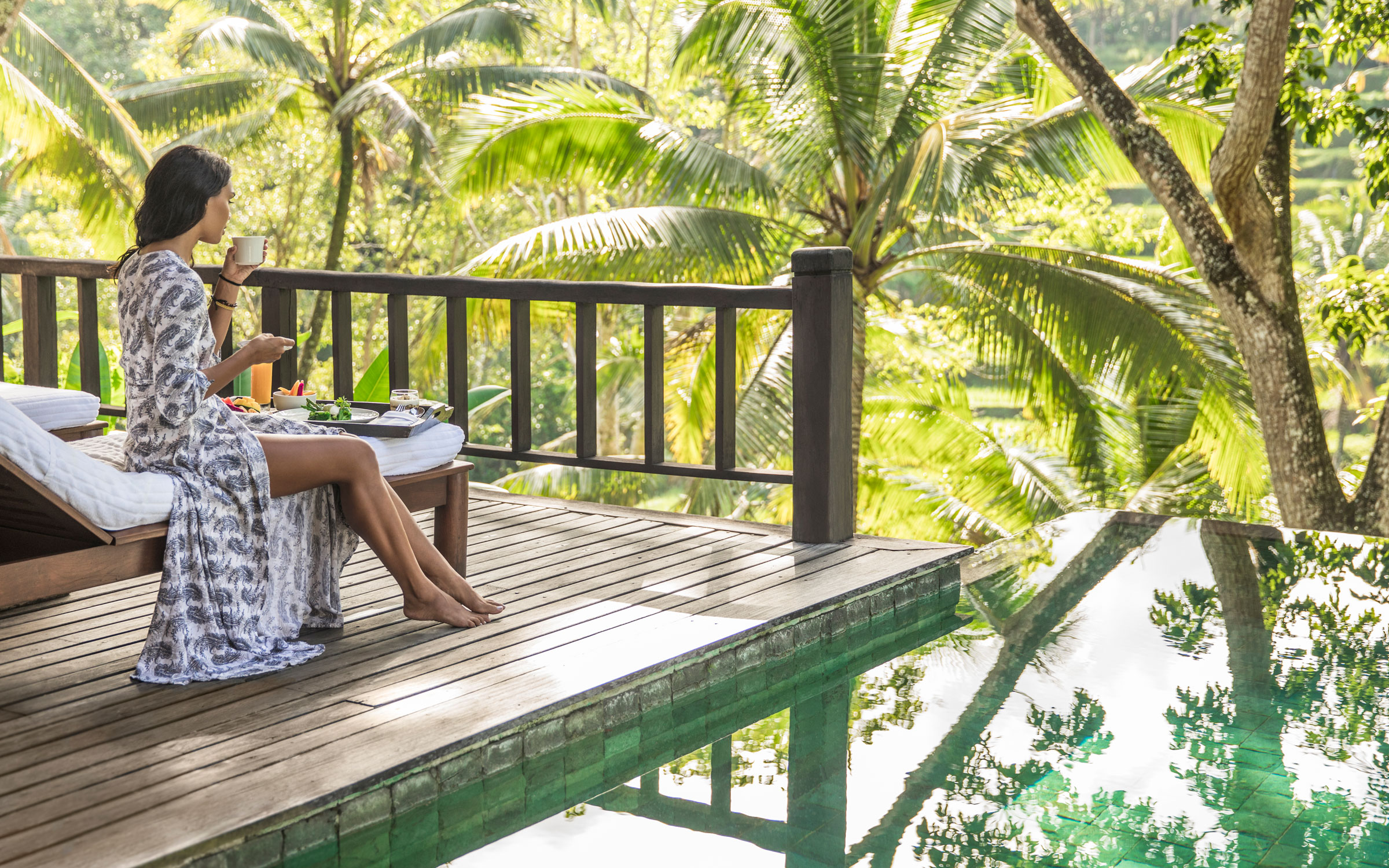 United States
While international destinations can make for an exotic babymoon, sometimes, you'd prefer to stick close to home. Fortunately, the United States has great destinations for your pre-baby getaway. For starters, the luxury desert oasis of Amangiri is a sleek hideaway in Canyon Point, Utah. Its spa is a destination all its own with walnut-lined candlelit treatment rooms. The signature Water Pavilion is a stunning swimming pool built around a massive boulder. Surrounding it cushioned loungers provide the coziest place to take in the serene desert landscape. Likewise, Amangiri's only other US sister property is pretty spectacular too. Amangani is set at the foothills of the Grand Tetons and is Jackson Hole's most exclusive resort. During the winter it is a skier's paradise. But in the summer, it is ideal for those looking to hike and fish among the wonders of the Grand Tetons and Yellowstone National Park. For some of the most beautiful beaches in the United States, Hawaii is the obvious choice. You'll likely spend most of your time outdoors exploring the island beaches and landscapes. In the evening, Four Seasons Hualalai on Hawaii's Big Island is the perfect beachfront respite.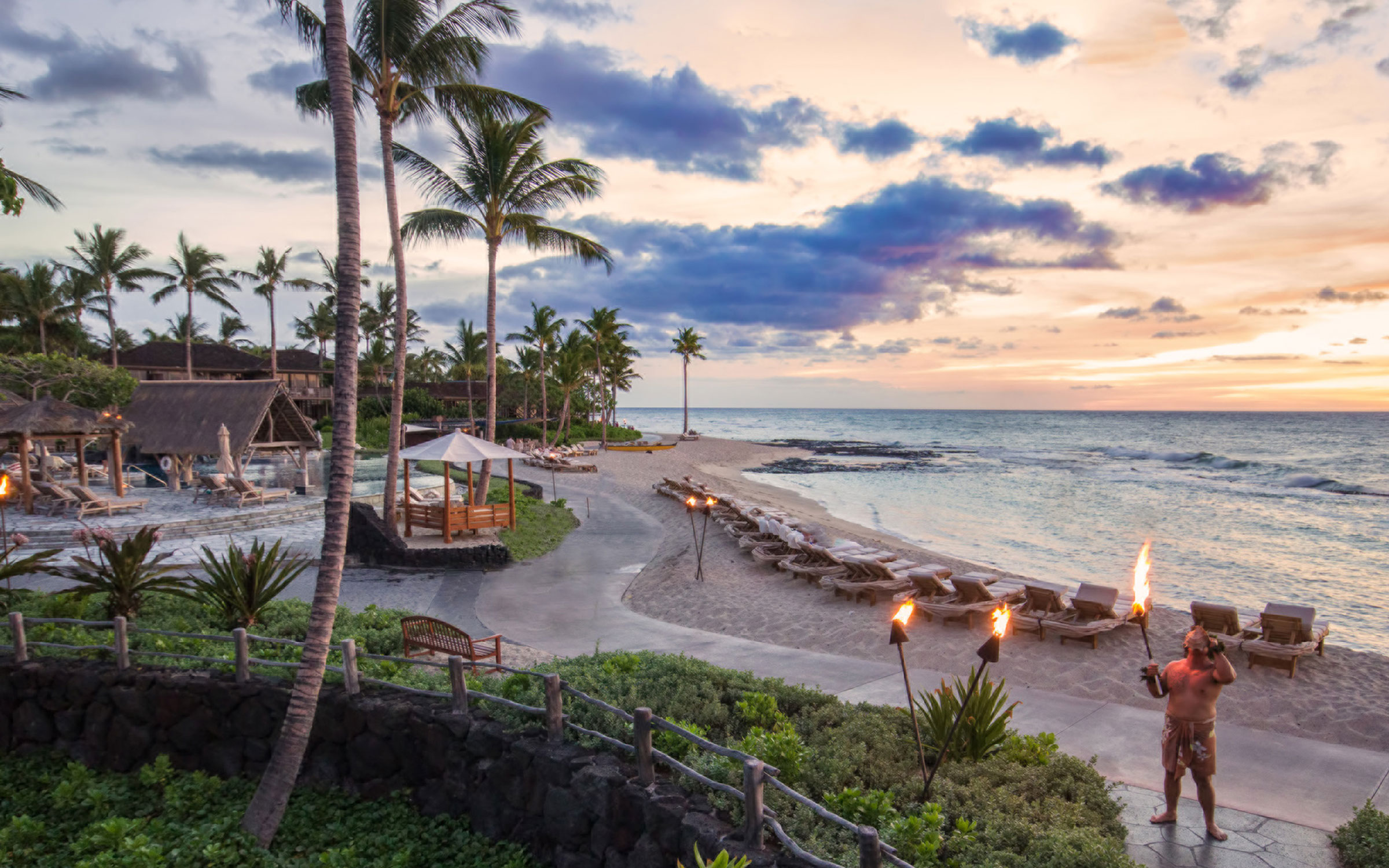 Please be sure to discuss all of your travel plans with your doctor. For more information about luxury babymoon locations, contact your Ker & Downey destination specialist. For further inspiration, follow us on Facebook, Instagram, and Twitter.