Epic Chile
As Seen in QUEST Magazine
Product Manager Elizabeth Frels shares why you should travel to Chile and why it should be on your adventure bucket list.
Chile has been named the "Best Adventure Destination in the World" by the World Travel Awards for the fourth year in a row. Given its diverse geography, impeccable nature, and all-ages access — it's not surprising to see why.
Here are Ker & Downey's Top 10 adrenaline-inducing picks in one of South America's most thrilling countries.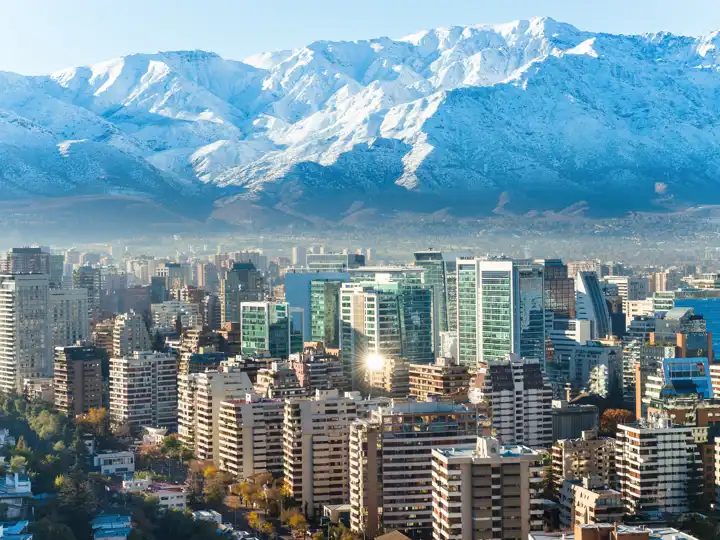 1. Skiing Near Santiago
Some of the best ski resorts in the southern hemisphere rest within easy striking distance of Santiago. Whether tackling the intense "Super C" slope of Portillo, the expansive 2,200 acres of skiable terrain at Valle Nevado, or the child-friendly Ski Club at La Parva, you'll find something for every level of snow seeker. Prime ski season takes place in July and August, meaning ski bunnies can get their winter fix year-round.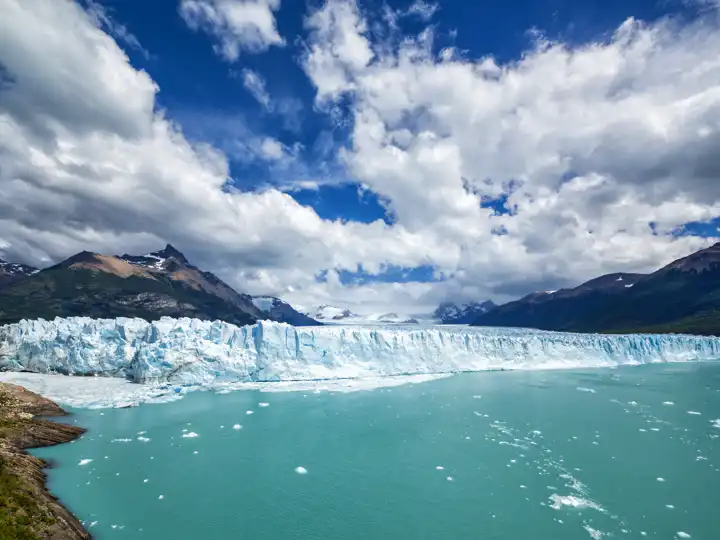 2. Fly-Fishing in Aysen
Aysen is easily one of the most renowned fishing regions in the world. Located in central Patagonia, its wide variety of lakes, lagoons, rivers, and protected national parks make it ideal for anglers in search of rainbow, brown, and Fario trout. The Baker, Aysen, and Simpson rivers are the prime trout meccas. Meanwhile, Riesco Lake is reliable for its abundance of salmon. Fishers from around the world visit the region during the prime season from October to mid-May. However, Aysen is so vast and remote you will often enjoy entire stretches of the river all to yourself.
3. Horseback Riding in Wine Country
Combine your spirit of adventure with your love of the finer things on a scenic horseback ride through the vineyards of Chile's wine region. From Casablanca to Colchagua to Maipo, the country's many wine valleys serve up enchanting terrain, authentic cowboy culture, delectable wine, and delicious cuisine. Be sure to catch Chile's harvest season in May for an even more interactive riding experience.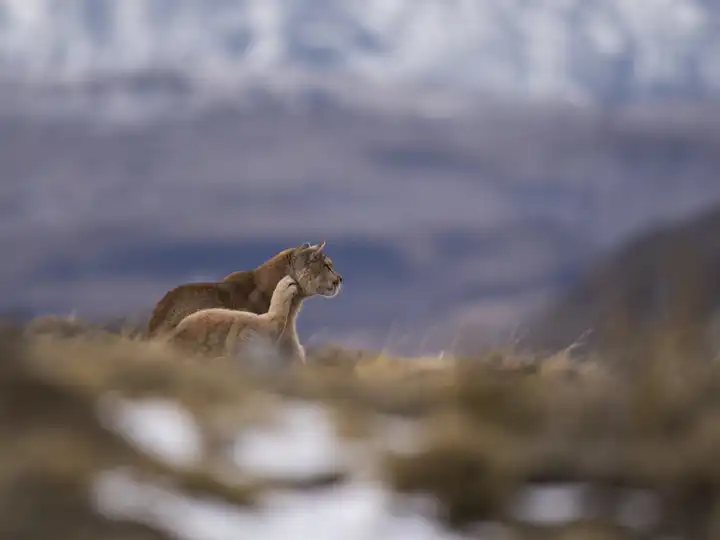 4. Puma Tracking in Patagonia
See if you can spot the elusive puma on a private safari through Torres del Paine. These fierce felines tend to avoid humans, but you will have some of the best trackers in the region on hand to help you find the mysterious creature. Once spotted, you'll never forget standing in the presence of these Big Cats. Only about 50 reside in the park. Perhaps you will even encounter other members of the Patagonia Big Five along the way. These include guanacos, huemul deer, Andean condor, and nandu (or lesser rhea).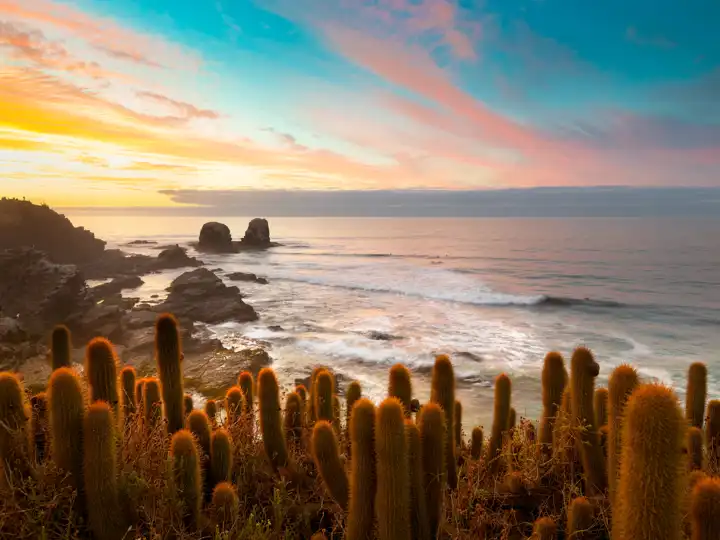 5. Surfing in Pichilemu
Just a couple of hours from Santiago rests the ultimate surfing hot spot of Pichilemu. Often described as "California in the 1960s", its uncrowded beaches and epic 30-foot waves and barrels attract surf enthusiasts from around the world. Not a classic surfer? Windsurfing, kitesurfing, and sailing are thrilling alternatives.
6. Rafting the Futaleufú
The wild waters of the Futaleufú (or "Big River") set the scene for an unforgettable rafting experience. Situated near the Argentinian border, this stretch of water is not the easiest to get to. However, its different sections and diverse terrain make it a well-loved destination for all ages of adventure seekers. Combine your rafting activities with a soak in the local thermal springs for an extra "splash" of luxury.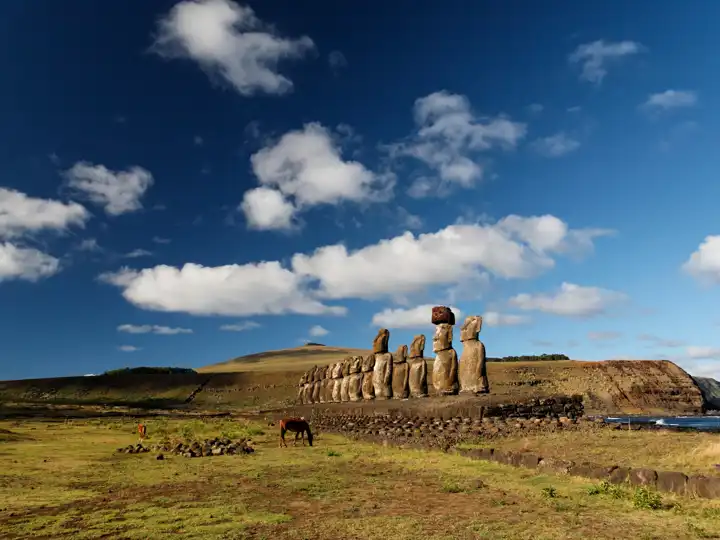 7. Scuba Diving Around Easter Island
Those who venture to the depths of the bay of Hanga Roa are in for an incredible surprise. Not only is the water extremely transparent due to the absence of plankton and pollution (thanks, volcanoes!), but there are also mesmerizing Moai statues sunken off the west coast of the island. Additional underwater wonders include a multitude of submarine volcanoes, arches, caves, cliffs, and lava platforms. These are reminders of Chile's existence along an active volcanic chain.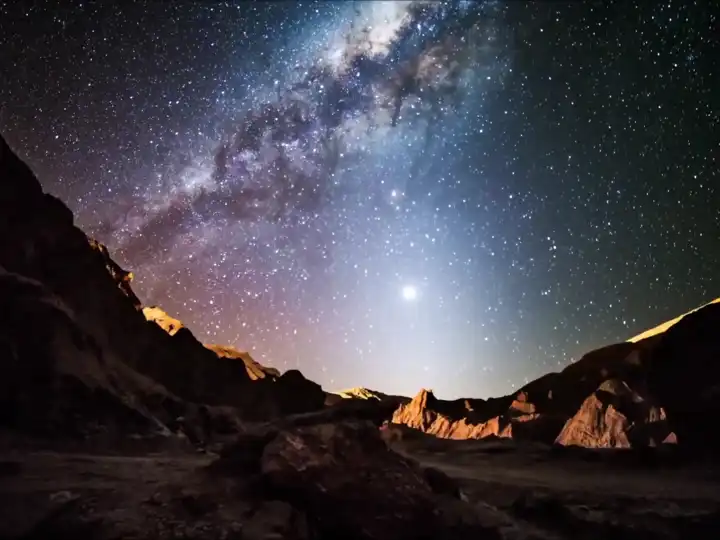 8. Stargazing in the North
Astro-lovers will find a slice of heaven in Chile's northern reaches. The Atacama Desert and the adjacent Elqui Valley are rain-free, cloud-free, highly elevated stretches of land that promise spectacular starry skies. Several major observatories, one of which claims the title as the world's first International Dark Sky Sanctuary, dot the remote landscape.
9. Trekking on Glaciers
Strap on your crampons and witness the sounds, movements, and hues of the overpowering ice spread infinitely under your feet. Two of the best trekking glaciers in all of South America are located in Chilean Patagonia: Gray Glacier and Explorers Glacier. Both will test your limits leaving you in awe of how alive these ice fields can be.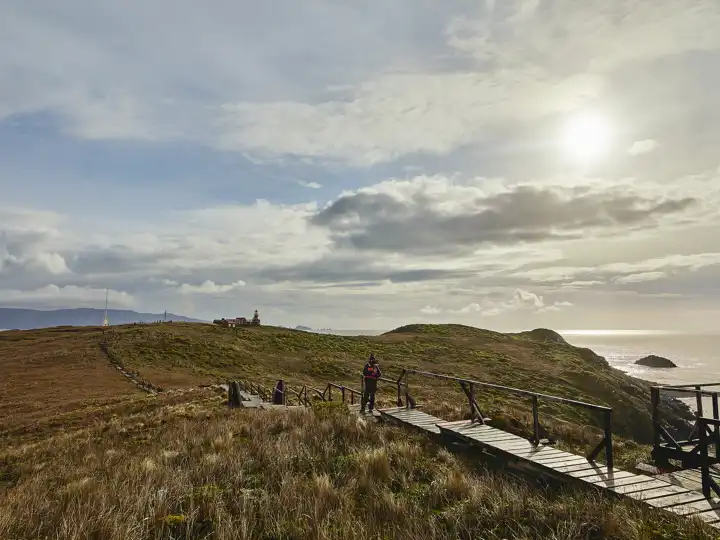 10. Cruise to the End of the World
Board a luxury expedition vessel and navigate through one of the most remote corners of the planet, Tierra del Fuego. As you cruise through these Chilean waters, you'll learn about those who have gone before you — Ferdinand Magellan, Sir Francis Drake, and Charles Darwin to name a few. Set out on epic excursions to Cape Horn National Park with Zodiac landings to stunning glaciers; hike through Magellanic woods and sub-Antarctic rainforests; spot wildlife such as resident whales, dolphins, penguins, condors, and elephant seals. Not adventurous enough? Consider taking flight on a once-in-a-lifetime fly/cruise expedition to Antarctica out of Punta Arenas.
Pro Tip! "Skip the plastic and pack a filtered reusable water bottle like Lifestraw or GRAYL instead. You'll help keep Chile's natural wonders clean and maybe even get a taste of Chilean glacial water in the process." - Elizabeth, Product Manager
Disclaimer: The links above are affiliate links. As an Amazon Associate, Ker & Downey earns a small commission when you click through and make a purchase.
Experience Epic Chile
Ready to travel to Chile to see its raw landscapes? Contact a Ker & Downey designer to start planning your journey. Additionally, for even more daily travel inspiration, follow us on Facebook and Instagram.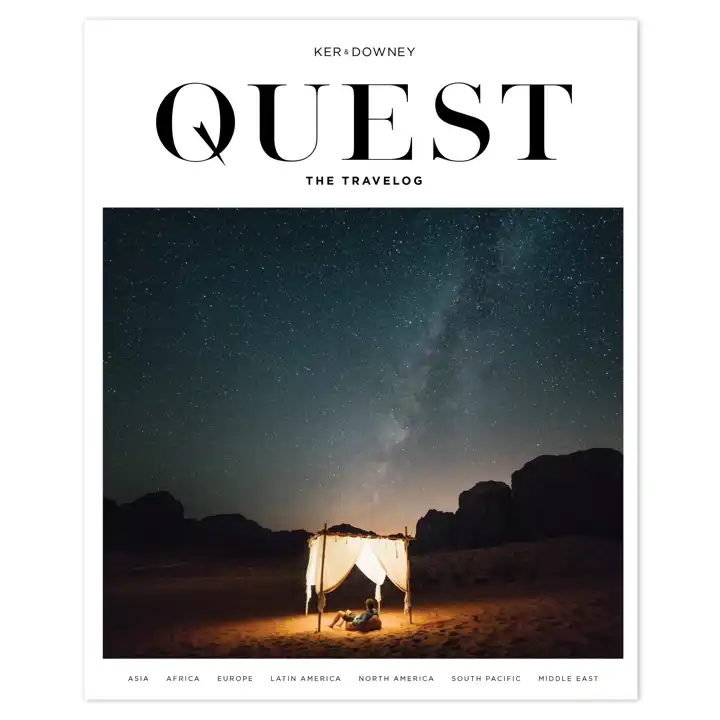 The Travelog
Quest Magazine
Dedicated to the experiential style of Ker & Downey travel, QUEST Magazine features eye-opening content that focuses on unforgettable experience, unheard-of destinations, and the very best our world has to offer. Each issue is packed with insider information, what's new in the world of travel, and editorial pieces that focus on our global culture, philanthropy, and transformative travel.
Read Issue 13