Safari and Beach: Kenya and Seychelles
14 days / 13 nights
Kenya and Seychelles


Exploring Africa's Beach and Bush
Ker & Downey's Safari and Beach adventure embarks on a journey across two of Africa's contrasting landscapes: the powder-white sands of glorious Seychelles and the rugged isolation of the vast Kenya bush. This 14-day journey presents idyllic moments in the surf and reflective game drives through the wilderness. Both offer their own brands of relaxation and wonder.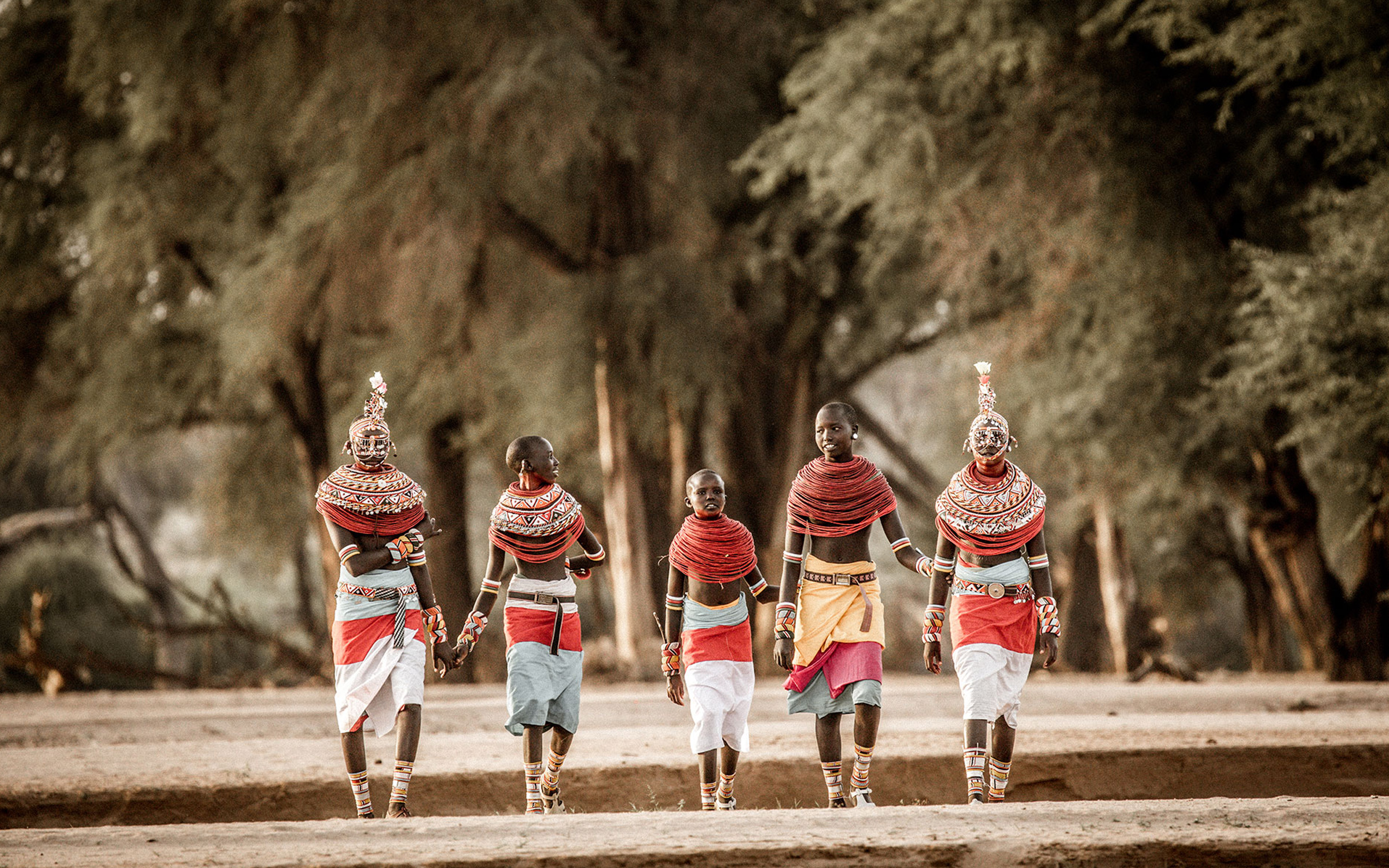 First begin your safari and beach adventure in the sands of Seychelles. Your own private island paradise awaits at Denis Island. Fill your days with nothing but the pleasures of the island. Snorkel and dive in the pure waters and partake in reforestation and conservation projects. Or rather, simply laze on the beach.
Next continue to Mahé, Seychelles' largest island, and bathe in the sublime opulence of the MAIA Luxury Resort & Spa. While here, embark on a day trip to nearby islands to snorkel and dive. Also catch a glimpse of turtles and rare birds on the shore. At the resort, you are attended by your own private butler and enchanted by a stunning 180-degree view of the Indian Ocean from your villa.
The beach half of your safari and beach journey ends here. After a flight to Kenya, spend a night neighboring the resident giraffes at Giraffe Manor. Built in 1932 by Sir David Duncan, the Giraffe Manor sits surrounded by 140 acres of its own park and forest. It is the only place in the world where guests can fee and photography giraffes over the breakfast table, at the front door, and even from a bedroom window.
Begin the safari half of your journey in Shaba National Park. Sasaab is hidden away on a rocky ridge above the banks of the Ewaso Nyiro River, in prime position for adventure. Moreover, Sasaab Masai guides escort you by camel or safari vehicle through the open terrain and through the bush.
Conclude your safari in the famed Masai Mara National Reserve, one of Africa's premiere sites for big game and birdlife. Situated within the Olare Motorogi Conservancy, Mara Plains Camp is a luxurious Kenyan escape that offers amazing game viewing opportunities and uncompromising service. Spend the last few days of your adventure enjoying game drives, bush walks, sundowners, and activities in the beautiful Masai Mara. A custom safari is, without a doubt, the best way to experience the plains.
Custom Trips to Kenya and Seychelles - Safari and Beach
Ready to balance relaxation and wildlife on an adventure to Kenya and Seychelles? Contact a Ker & Downey designer to customize your own journey. Read more about the seasonality and pricing in Kenya and Seychelles. For even more travel inspiration, follow us on Instagram, Facebook, and Twitter.